WMHT + WNET + WNED + WXXI + WSKG + MLPBS + WPBS + WCNY + THIRTEEN
In 2023, public media organizations from across New York State are collaborating on stories that center on a single issue across multiple platforms—broadcast television, radio, podcasts, online streaming, social media, live events, and more. With funding from the New York State Education Department, WMHT is thrilled to join our fellow NY stations in this first-of-its-kind effort in the Empire State.
NYS PUBLIC MEDIA IS MADE POSSIBLE BY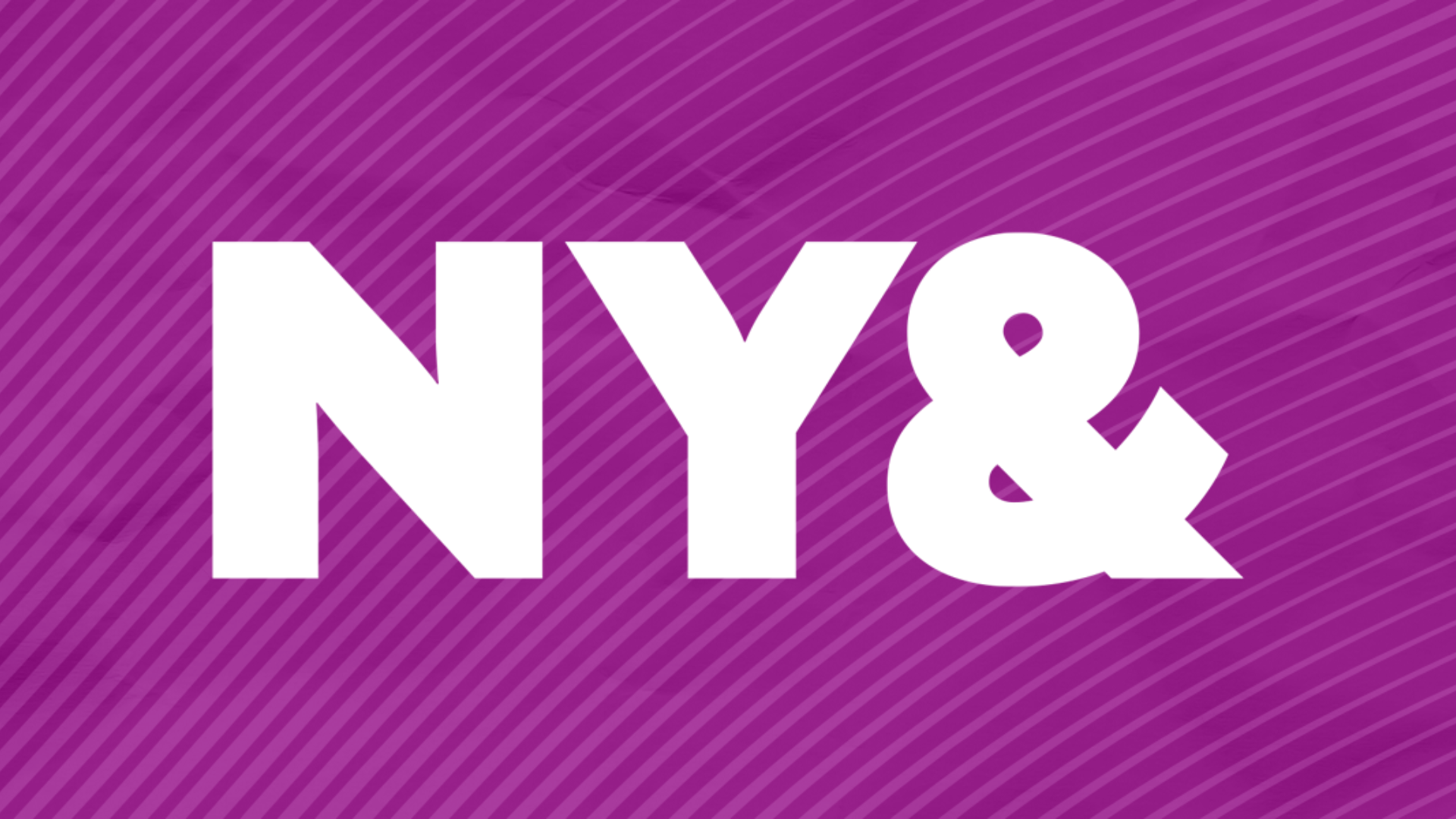 NYS PUBLIC MEDIA: WMHt
NY& tackles a diverse set of current issues and provide context and perspective with graphics, data, historical perspective and interviews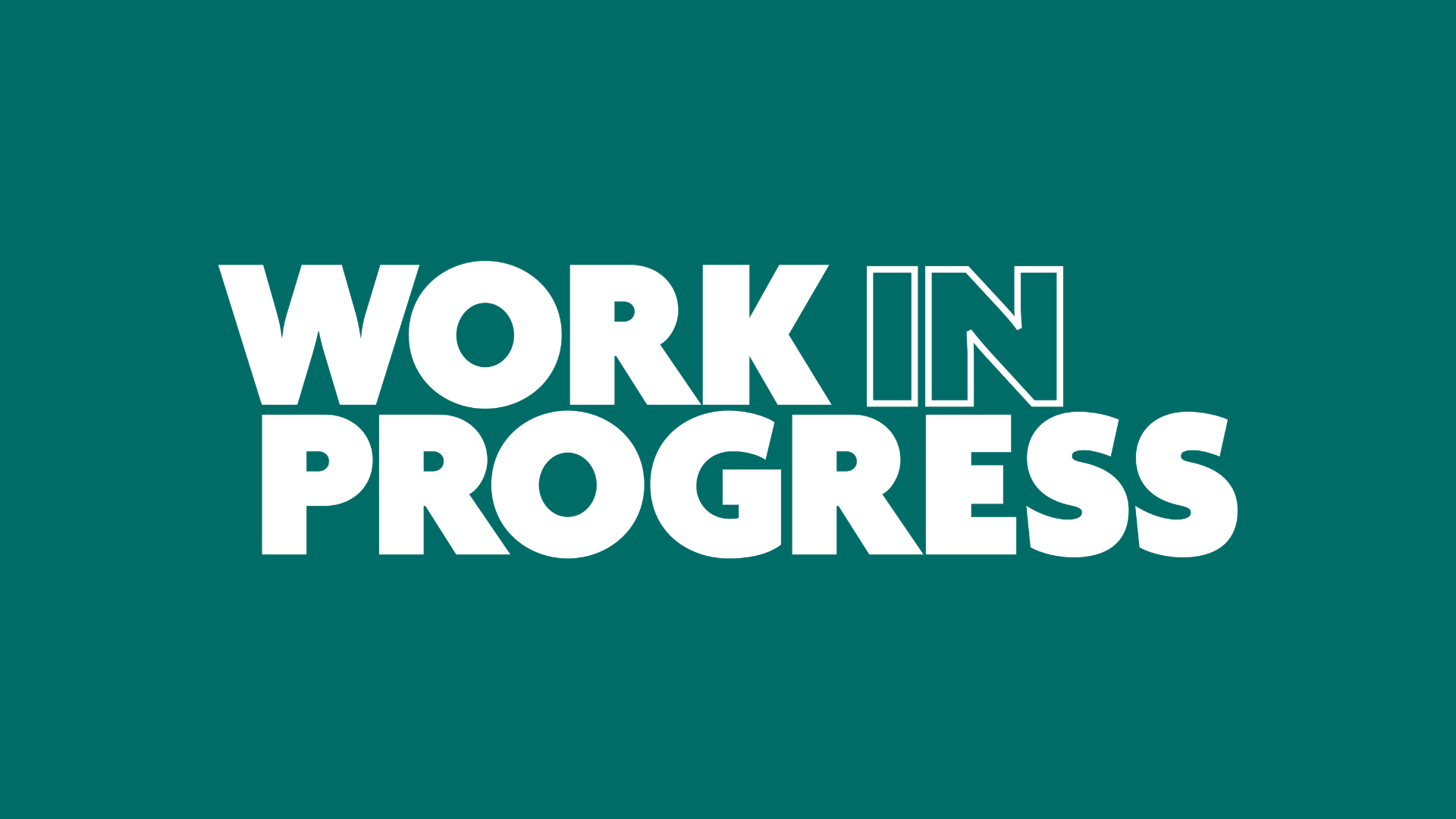 NYS PUBLIC MEDIA: WMHt
From conversations with middle schoolers to mid-life career shifts, WMHT shares job seeking stories from across the lifespan.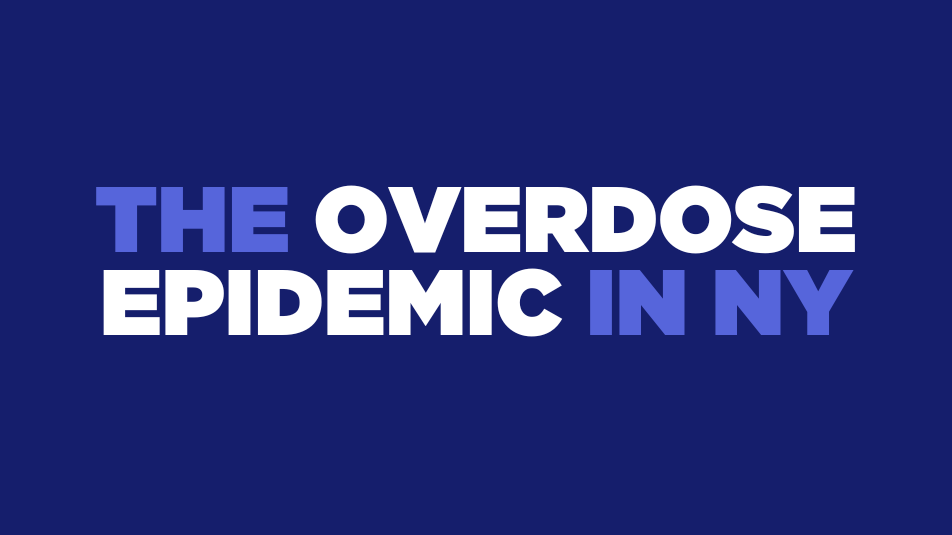 NYS PUBLIC MEDIA: WMHt
WMHT joins with public media partners across New York State to examine the addiction and overdose crisis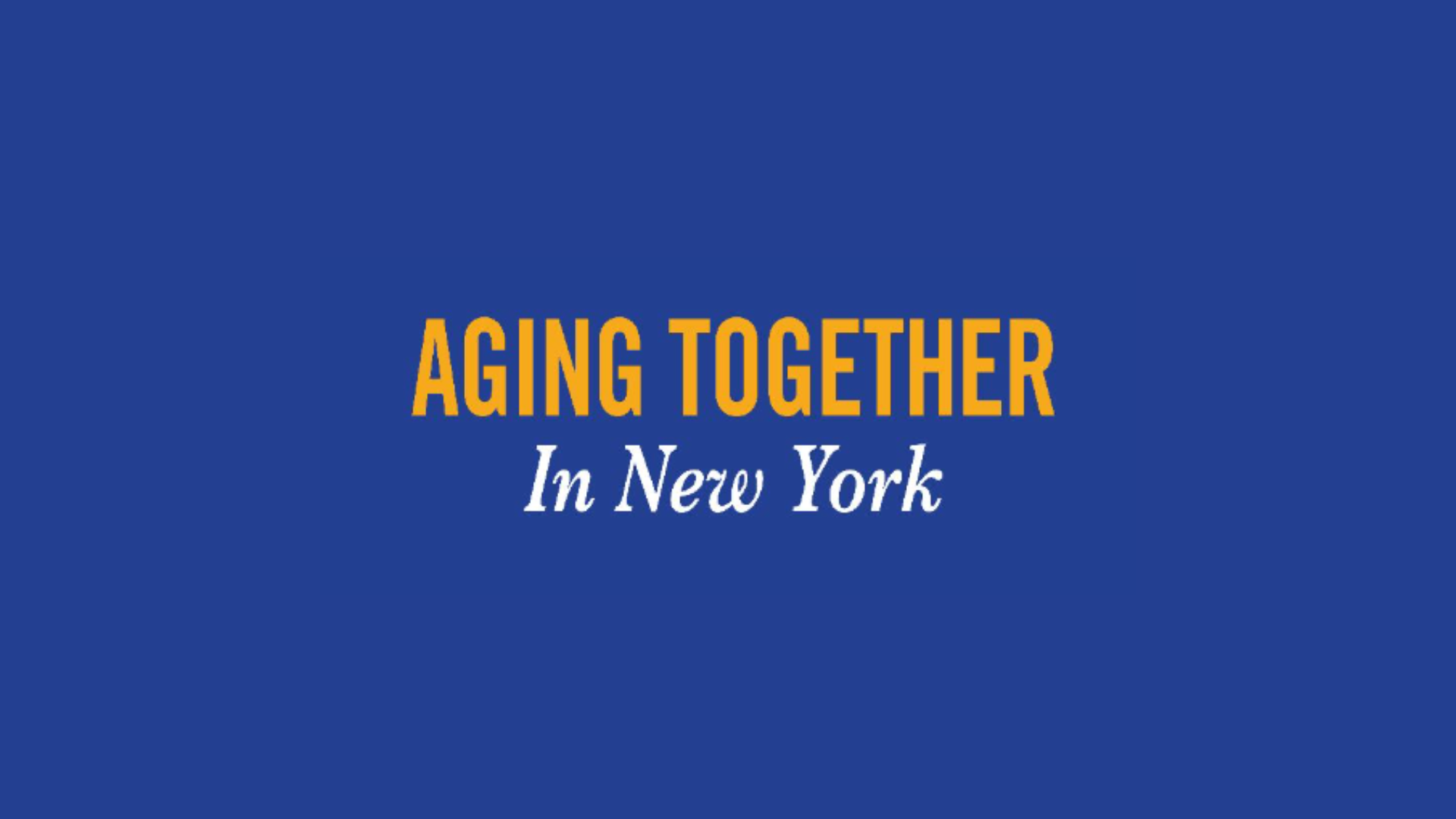 NYS PUBLIC MEDIA: WMHt
Aging presents a unique stage of life - one that has not been adequately explored. As life expectancy grows, our society has not kept up with the potential of an added generation of experience - potentially decades beyond age sixty-five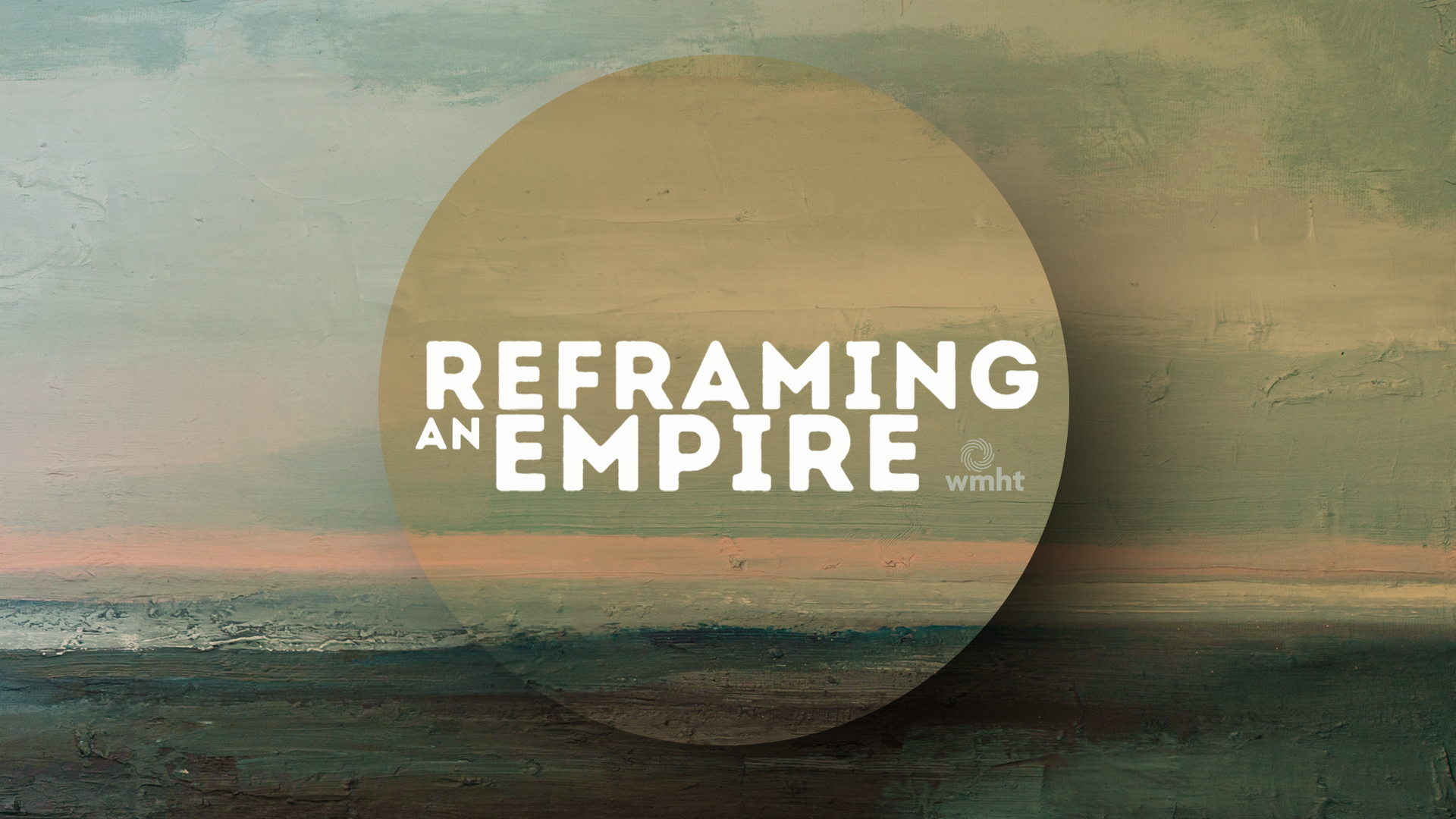 NYS PUBLIC MEDIA: WMHt
A 10-part series exploring Thomas Cole's lifetime and the uncovering of a rich period of American history that often remains untold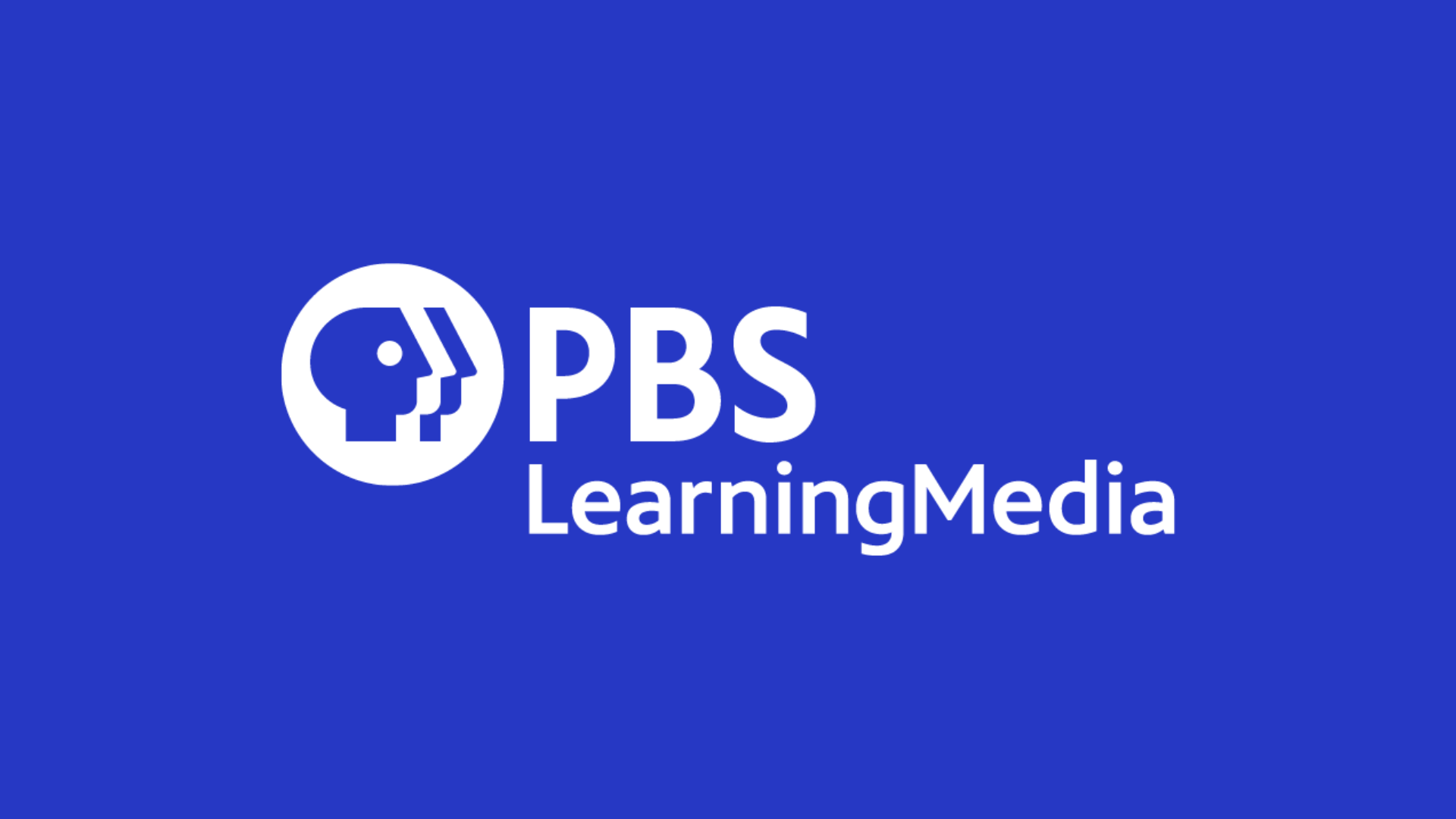 NYS PUBLIC MEDIA: WMHt
Each of WMHT's original series through NYS Public Media will feature supplementary content on PBS LearningMedia, including guided curriculum, classroom activities, and other key resources for educators across New York State