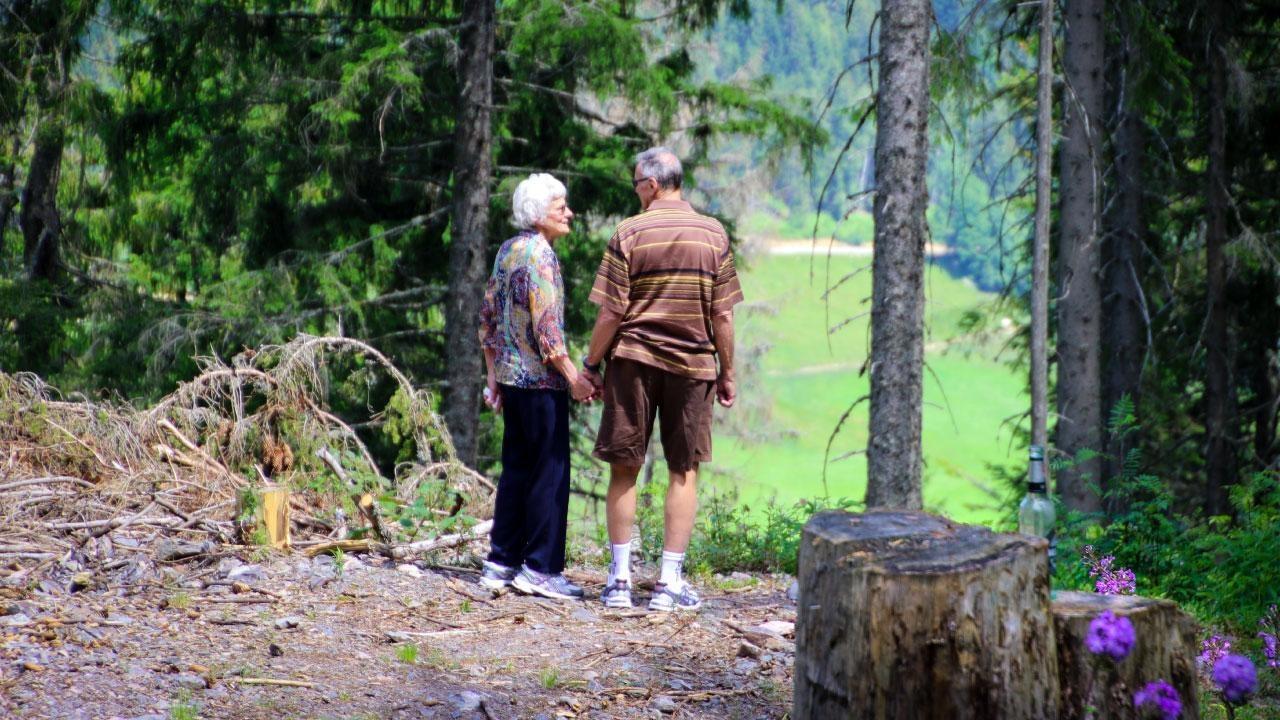 Estate Planning Workshop
Join WMHT and The Bonadio Group on Thursday, May 28, at 2pm for: 2 New Tax Laws and a Pandemic – Considerations for your Estate Plan.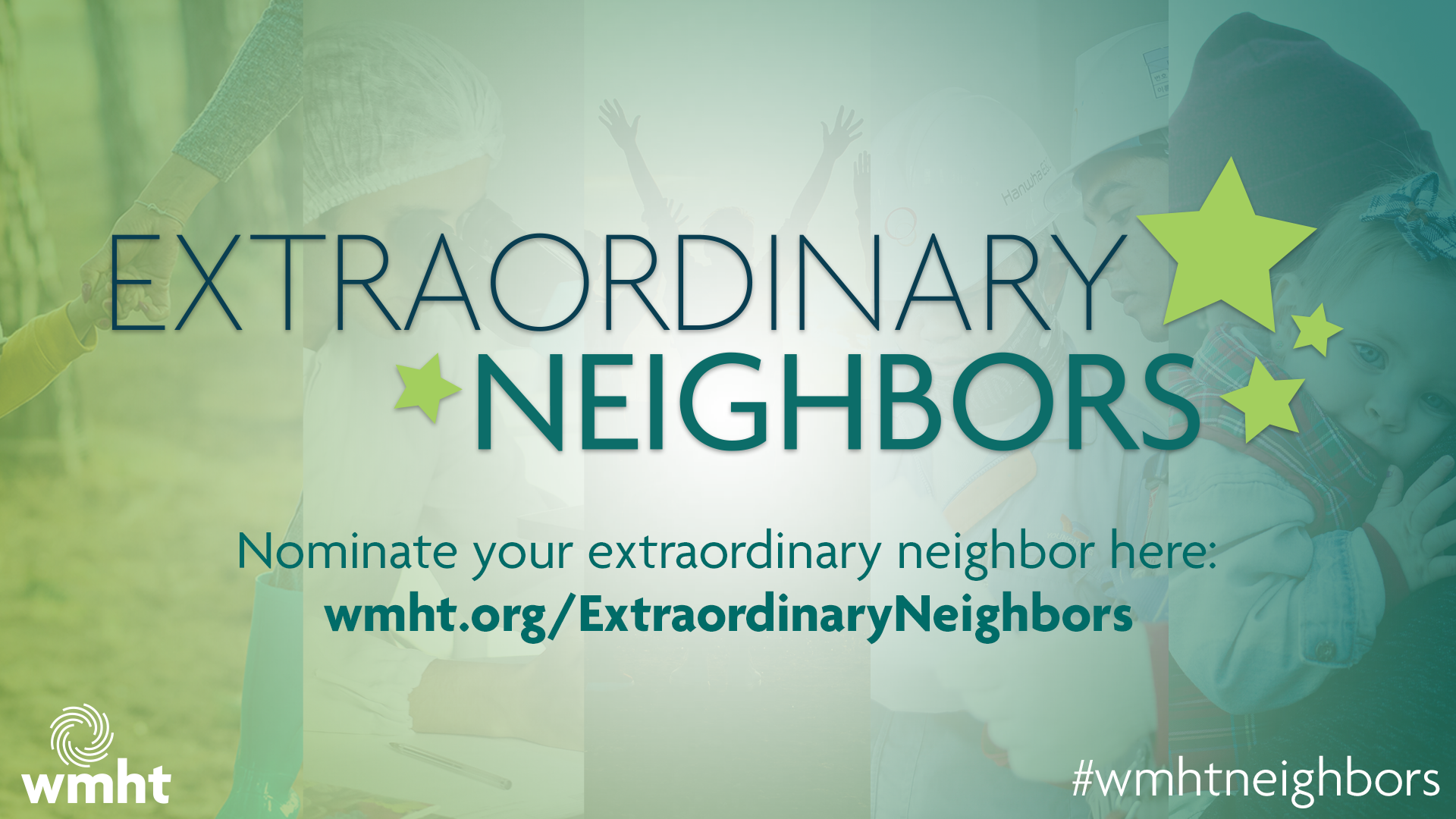 Nominate a neighbor who is making a difference during the COVID-19 pandemic.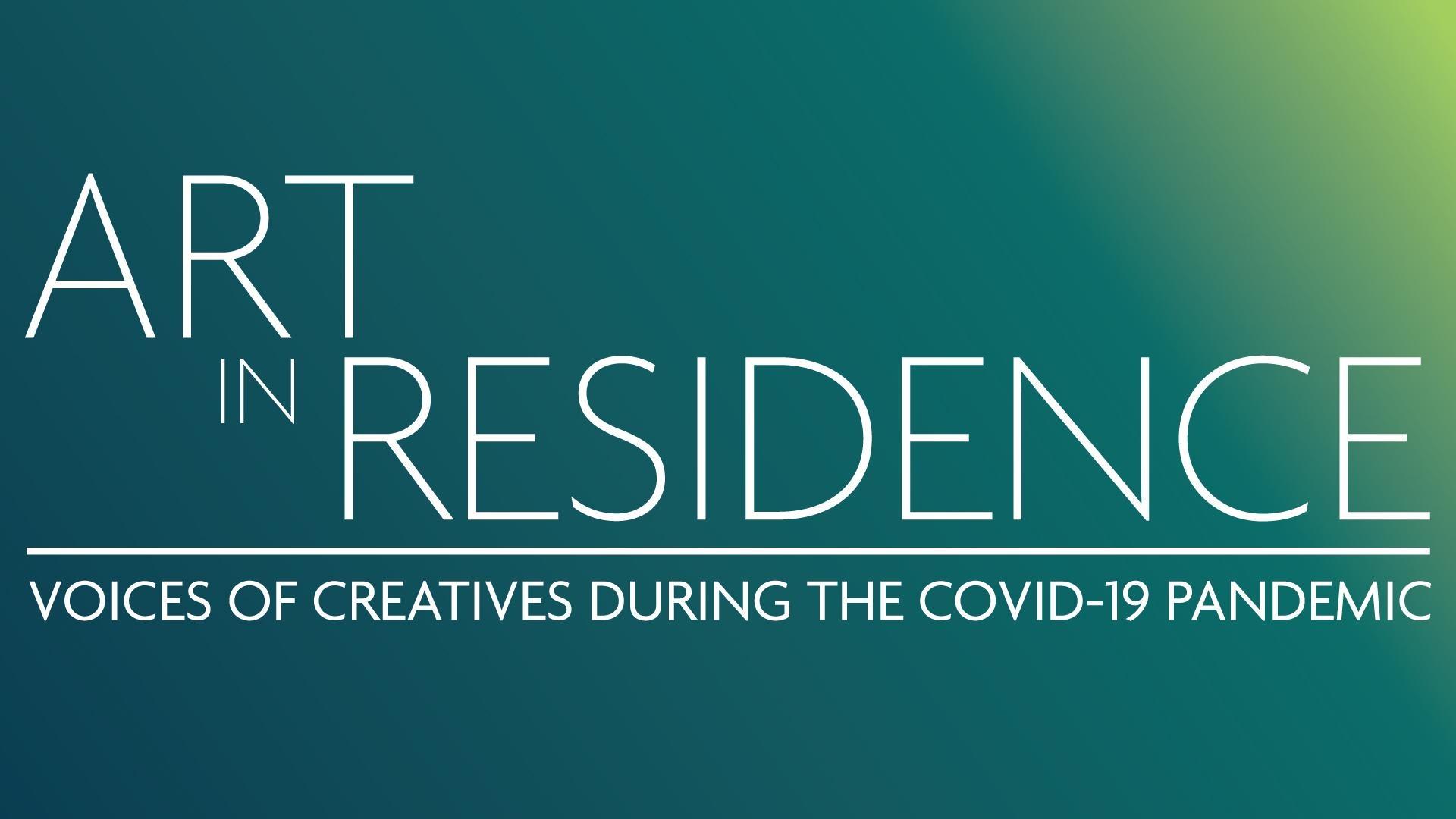 Art in Residence shares the stories of local creative business owners, artists, and musicians during the COVID-19 pandemic.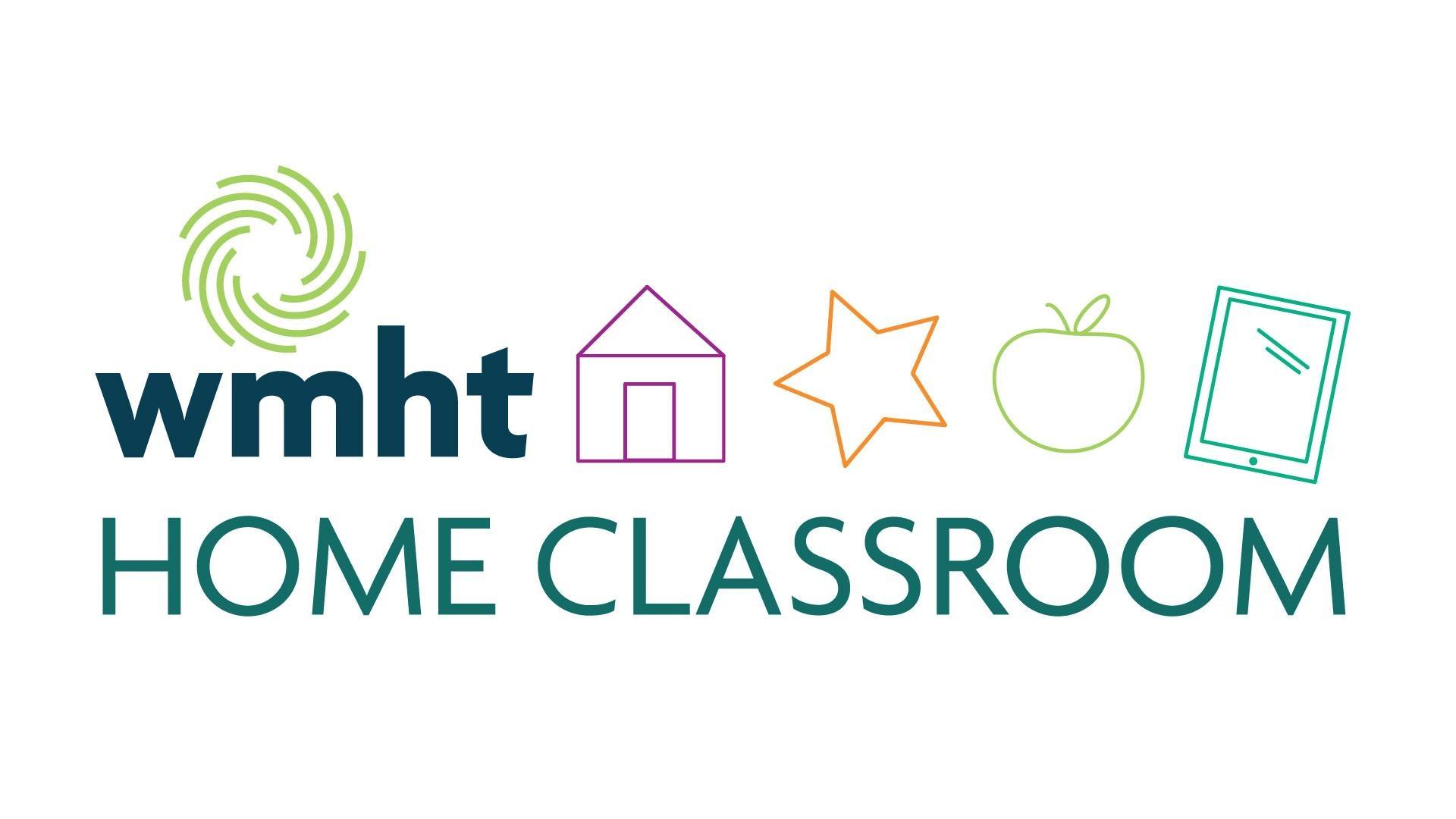 WMHT, in coordination with Capital Region BOCES, supports students learning from home with on-air and online resources.
WMHT is grateful to our members, volunteers, and local businesses for their continued support before, during, and after this unprecedented crisis. It is critical backing by our community that makes our services to you possible. Thank you.