Showcase

RUMBLE: The Indians Who Rocked the World

The electric story of how Native American influence shaped blues, jazz, folk, and rock 'n' roll, a missing chapter in music history. Watch Monday, November 29 at 10pm.

Learn More

Take a look at the future of child care and farming in New York.

More with New York Now

Berkshire Theatre Group, Brian Melick discusses his career as a percussionist.

Watch AHA! Online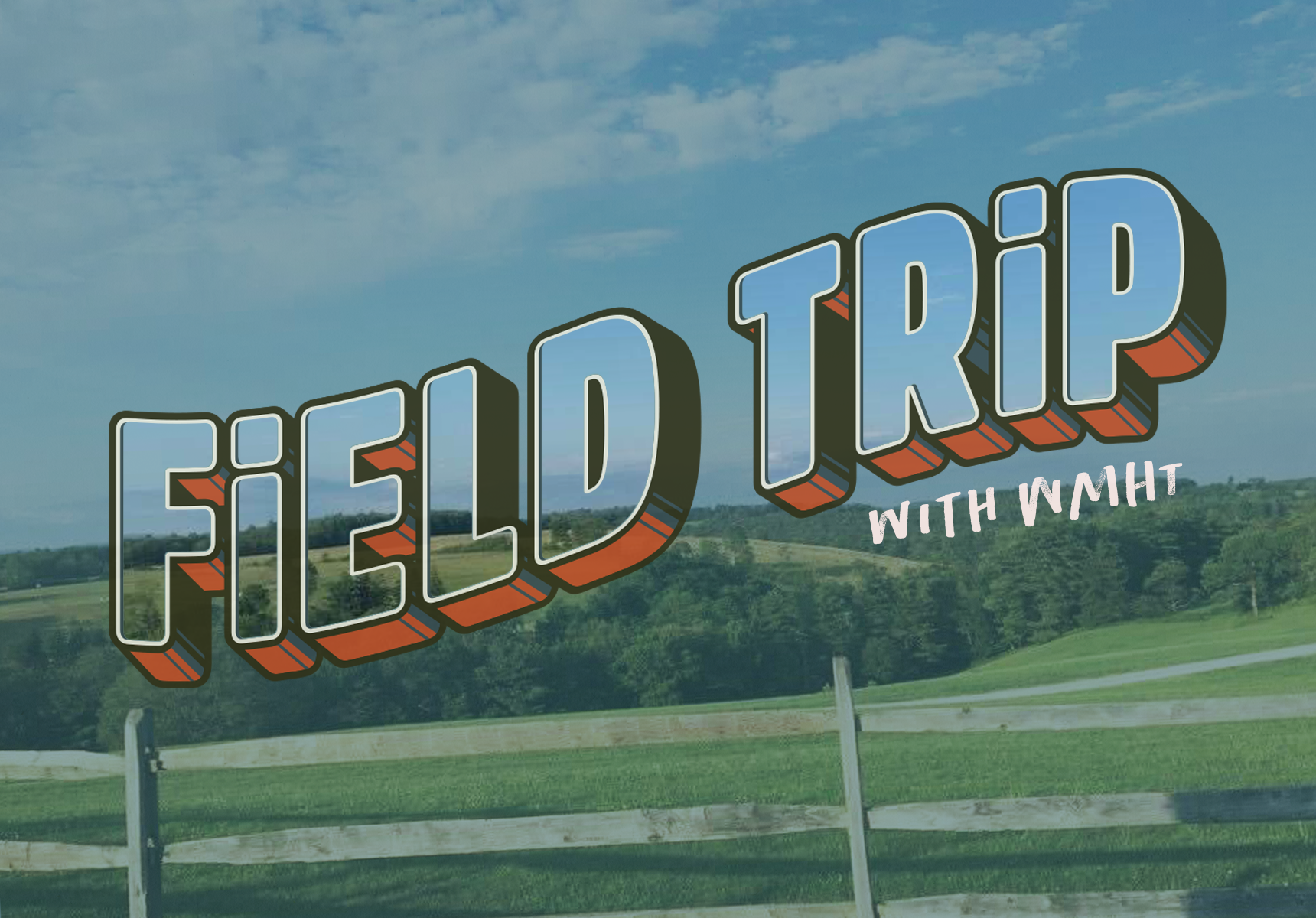 Featuring YOUR selections of the best places in the Capital Region - suggest an episode and get featured!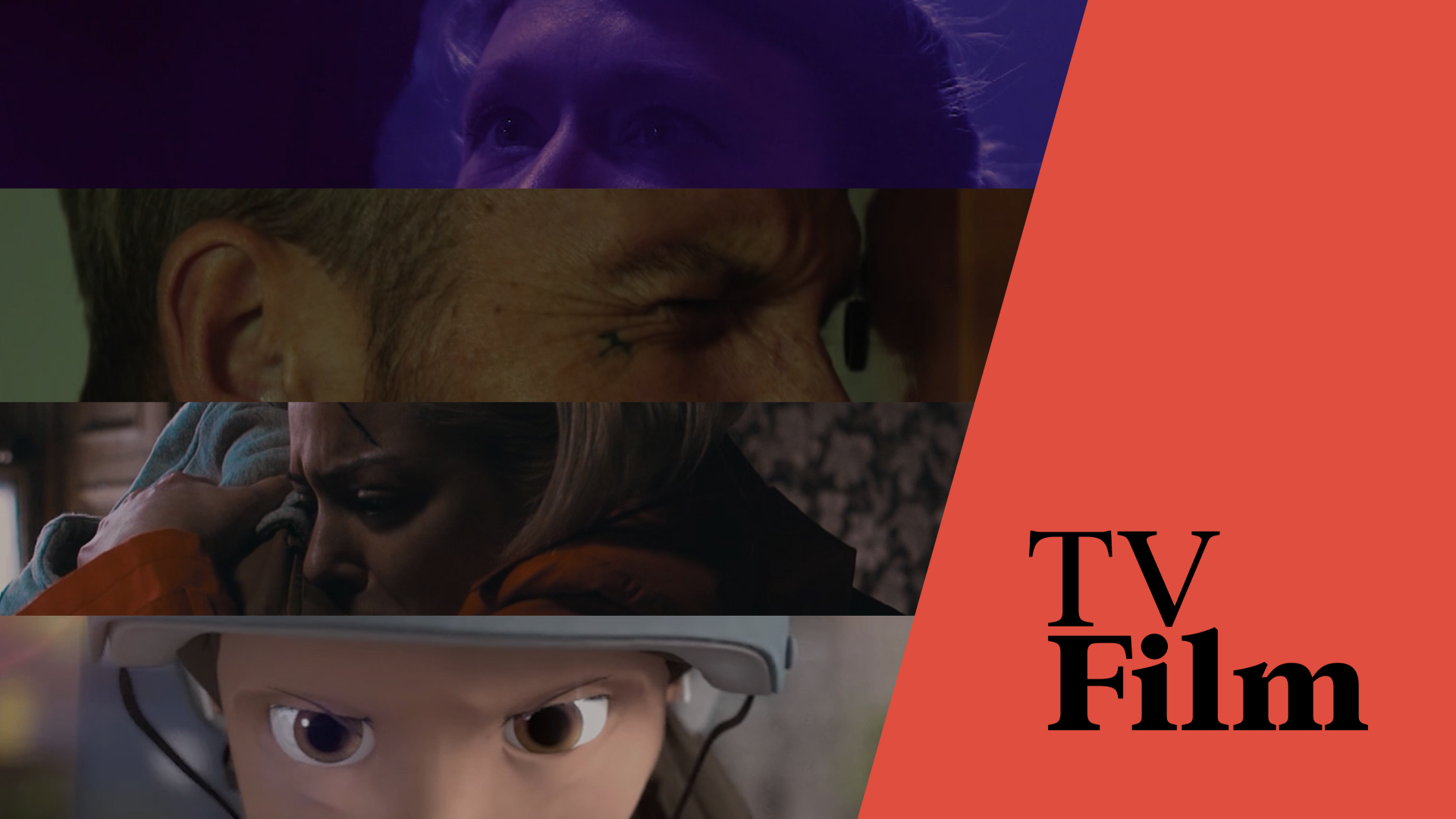 TVFilm is an award winning short film anthology series highlighting the talents of Upstate New York filmmakers across a variety of genres.