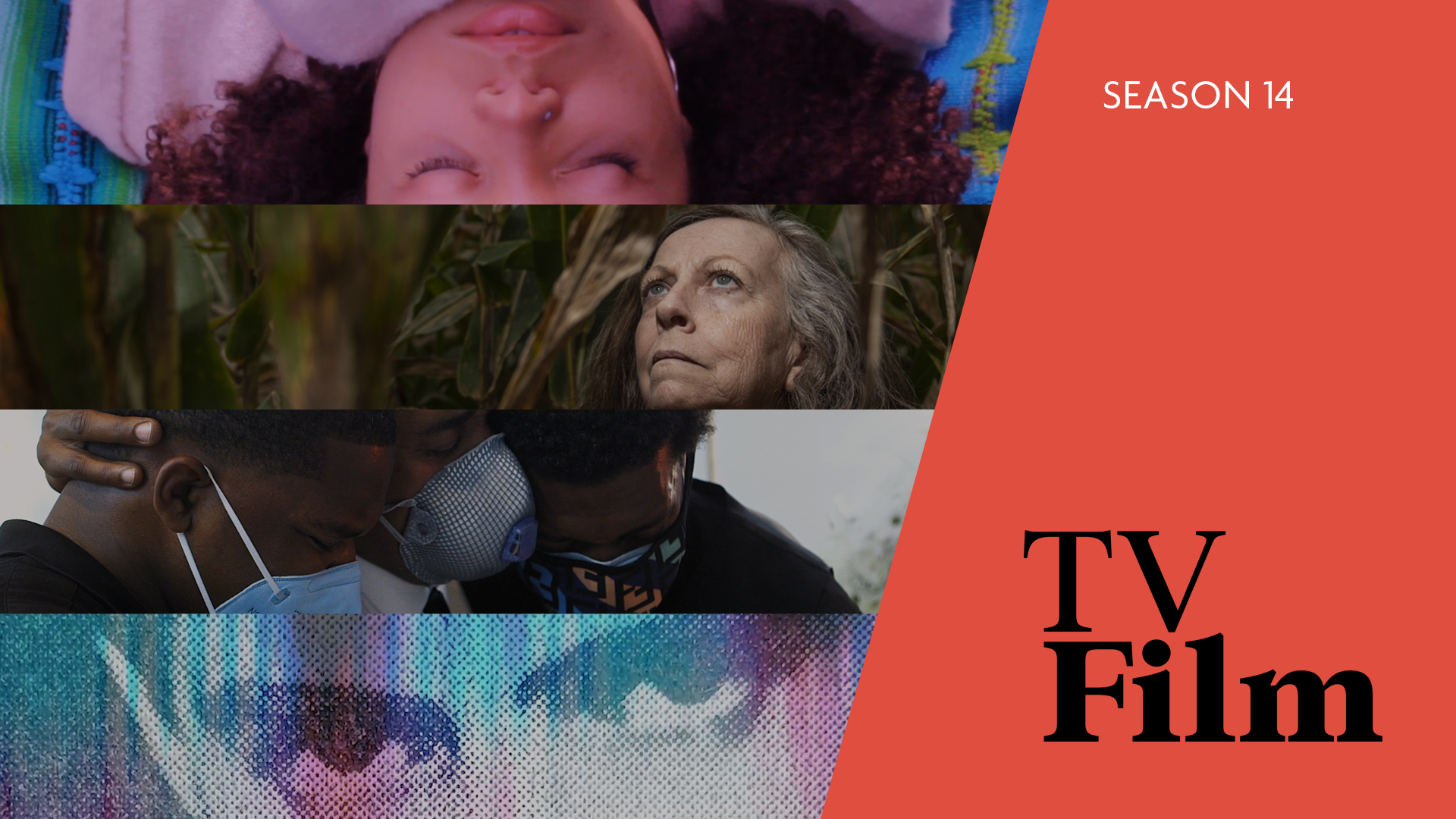 TVFilm is Upstate New York's Indie Short Film Showcase
Now in its 14th year, TVFilm is an engaging showcase for short, creative works of a diverse regional community of independent film and media artists in Upstate New York. TVFilm offers filmmakers in our area a chance to share their thoughts on the challenges and triumphs of independent filmmaking.
6/24 - Highwaymen/ Rustlers Promenade
7/01 - Myeloma on the Low Plains
7/08 - Mis Rizos/ Mr. Sisyphus/ Redi Love
7/15 - Come Find Me/ Elegy: My Two Months in Harlem
7/22 - Dear Lily, Love Patrick/ 518 Asian Alliance: Jinah Kim/ The Big Black Snake
7/29 - The Memory Rug/ To Wade or Row
8/05 - The Vow
8/12 - Joanne Shenandoah/ Beyond the Stars
Watch Fridays at 10:30pm on WMHT-TV, stream on Facebook, or watch anytime here on our site.


Now Streaming: Every Season of TVFilm
Explore More: Episode Extras
Indie Filmmaker Resources