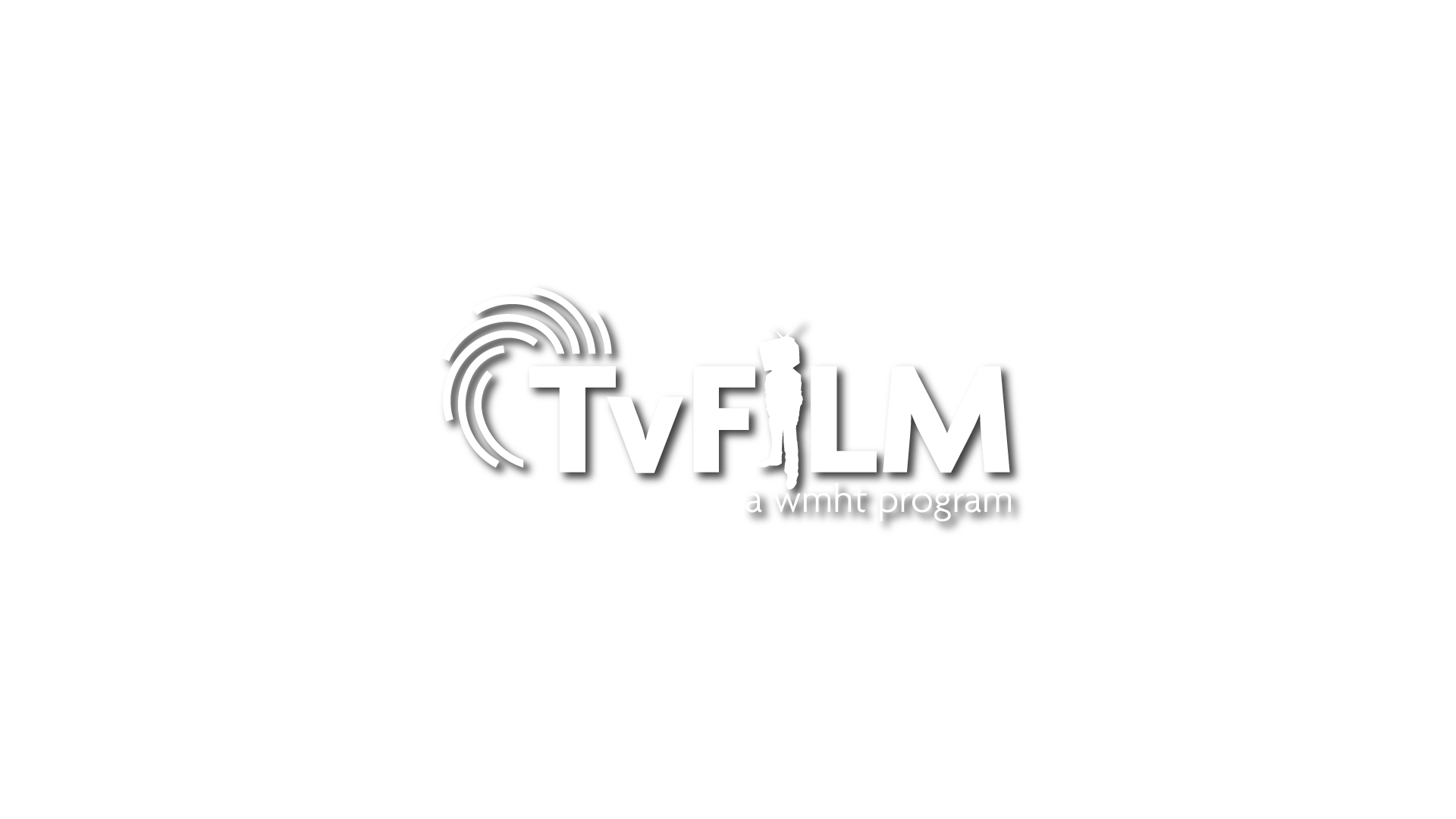 Episode 1

Sunday, August 18 at 5pm

Lindsay Corriveau "Oak Bones"
A woman, carved from wood and brought to life by a possessive artist, unwittingly falls in love with a scarred street performer and the turbulent world he inhabits outside her window.

Victoria Diana "The Cabinet"
A sinister antique sits on the side of the road, awaiting its next victim.
Episode 2

Sunday, August 25 at 5pm

Jordan McClendon "The Hill"
An animation that takes place around downtown Albany NY on State Street. It depicts a downhill skate from the Capitol Building to the SUNY Building.

Joe Gietl "Museum"
A story about a man struggling with violent intrusive thoughts about his wife and his efforts to confront them.
Episode 3

Sunday, September 1 at 5pm

John Lyden "Matt"
This documentary chronicles the struggles of 22 year old Matt Bissett after he is diagnosed with Ewing's Sarcoma in September of 2014. It is his devotion to and love for his fiancée Casey Lockwood that gives Matt a renewed will to fight the illness that is threatening to take away everything he has worked for and dreamed of.

Charity Buckbee "Sudden"
A lonely man decides to become a Home Health Aide after seeing a help wanted ad and befriends a patient with Alzheimer's.
Episode 4

Sunday, September 8 at 5pm

Shirlee Alkosser & Kashka Glowacka "Bridge For Seniors"
A group of eccentric seniors experience internal realizations as they meet weekly to play bridge.

Morgan Wright "Diana's Revenge"
There is only one thing stopping Diana from enjoying her snow day: her grandmother. Diana must use her mischievous instincts if she wants any hope escaping her grandmother's house and seeing the sweet sweet sun. Starring Kayla Burns and Annie Krivit, completed for Film I at Emerson College.
Episode 5

Sunday, September 15 at 5pm

Marty Hardin "Movere"
An exploration in locomotion and movement.

Sean Cranston & Jim Powers "Fortune Smiles"
Mark and Crystal are a couple on a ski trip in Massachusetts. As fate would have it, Mark is about to receive a phone call that could spoil their stay.
Episode 6

Sunday, October 6 at 5pm

Jim & Steve Powers "Well"
A man wakes, bloodied in the snow with no recollection of what transpired.

Aden Suchak "Lunch"
A documentary featuring lunch with a grandmother.
Episode 7

Sunday , October 13 at 5pm

Charles Sweeney "Viola"
An elderly birdwatcher who frequents a remote stretch of deserted beach encounters a mysterious figure who may be someone from his past.

Bobby Chase "Jacob"
After finding his older brother's lifeless body, the suicide prompts cathartic changes in a young man. A true story about discovering the importance of humor amongst life's darkest moments.

Morgan Wright "Meant to Burn Together"
Cruel and unusual, also cool and casual.
TvFILM is an engaging showcase for the creative works of a diverse regional community of independent filmmakers. 'TvFILM' also offers filmmakers in our area a chance to share their thoughts on the joys, struggles, tricks, and trials of independent filmmaking.
Zeke Kubisch is TvFILM's behind the scenes wizard. Now acting as host, Zeke has been producing and editing TvFILM for the past 6 seasons and even interned with TvFILM in the summer of 2010. On top of TvFILM, Zeke has produced documentaries like The Mohawk Giants: Schenectady and the Negro Leagues as well as Henry Johnson: A Tale of Courage. In his spare time, you probably won't find Zeke sitting in front of a tv, but you will find him petting cats, body slamming men in tights and brewing his own beer.