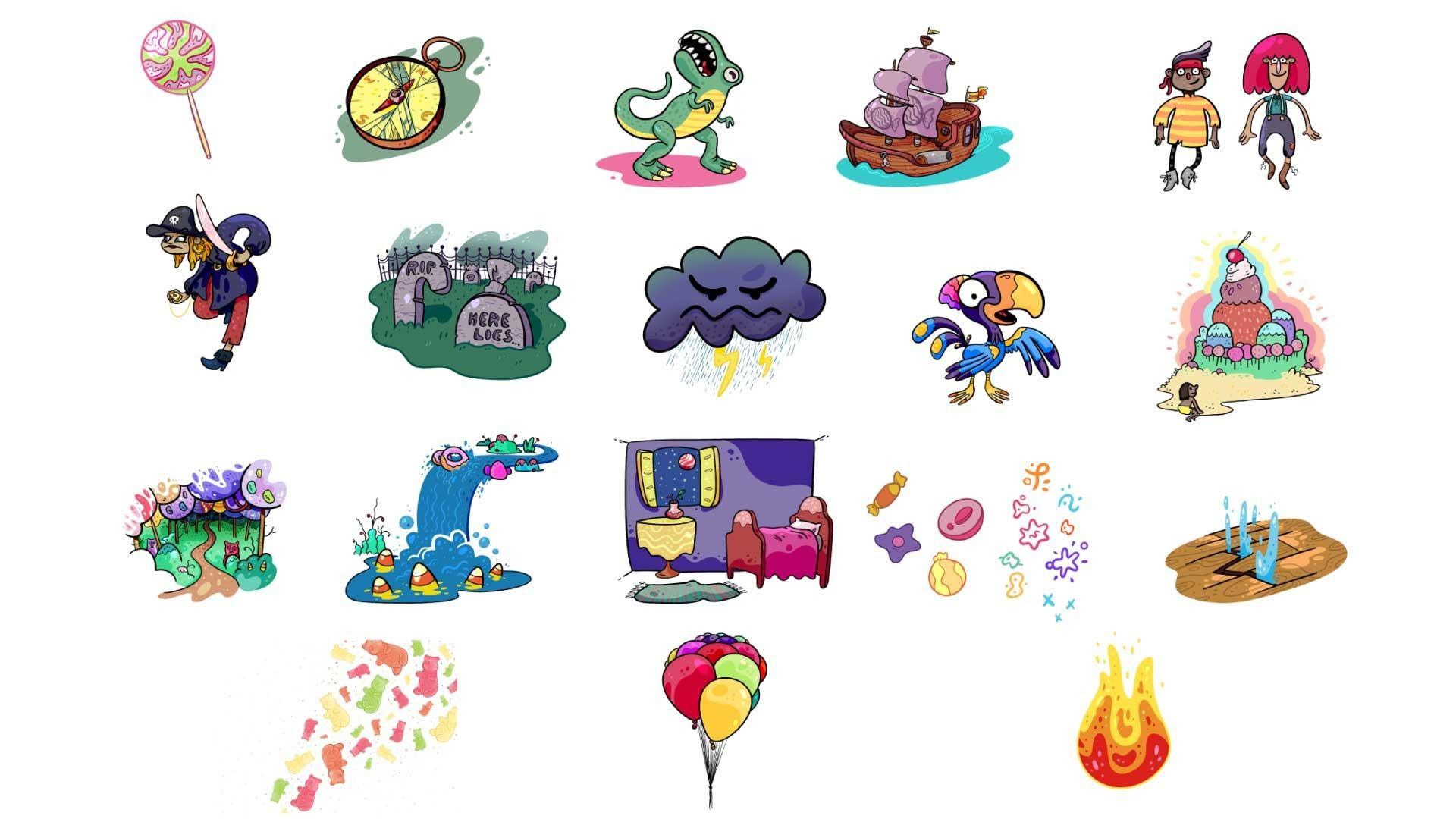 In this interactive lesson, students learn the basics of how stories are structured, gain vocabulary about storytelling elements.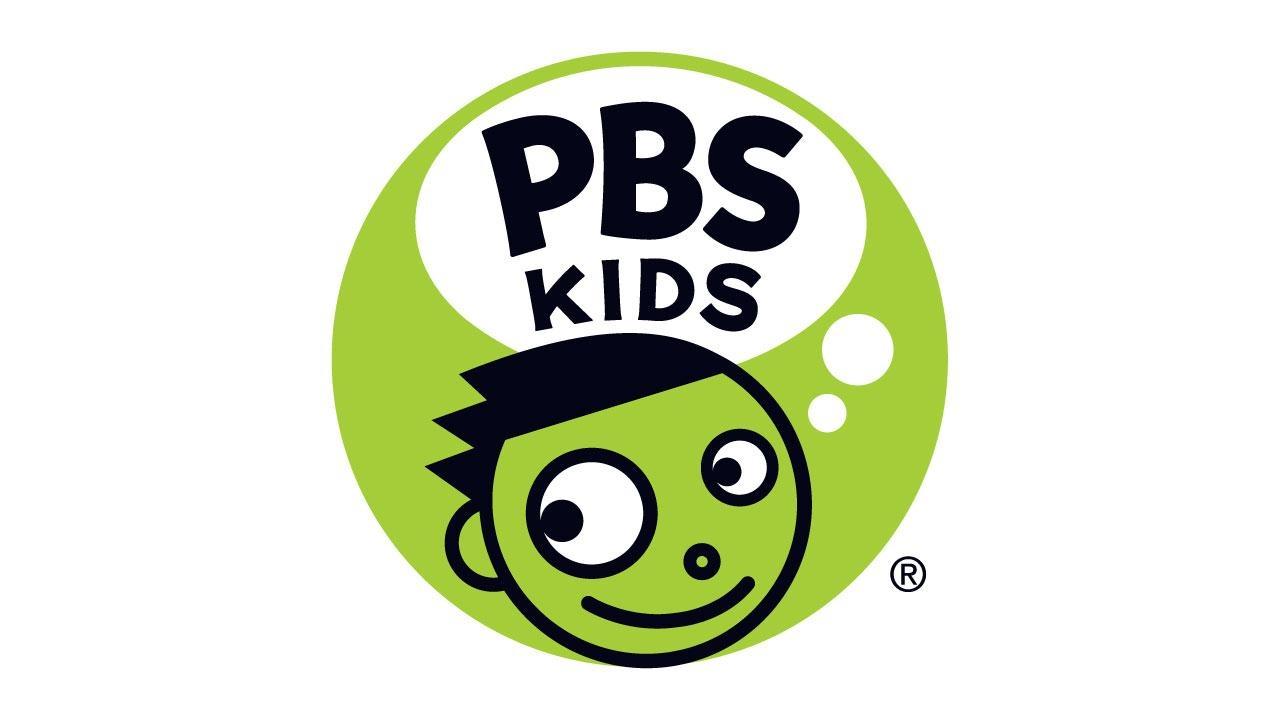 View the PBS Kids 24/7 TV Schedule.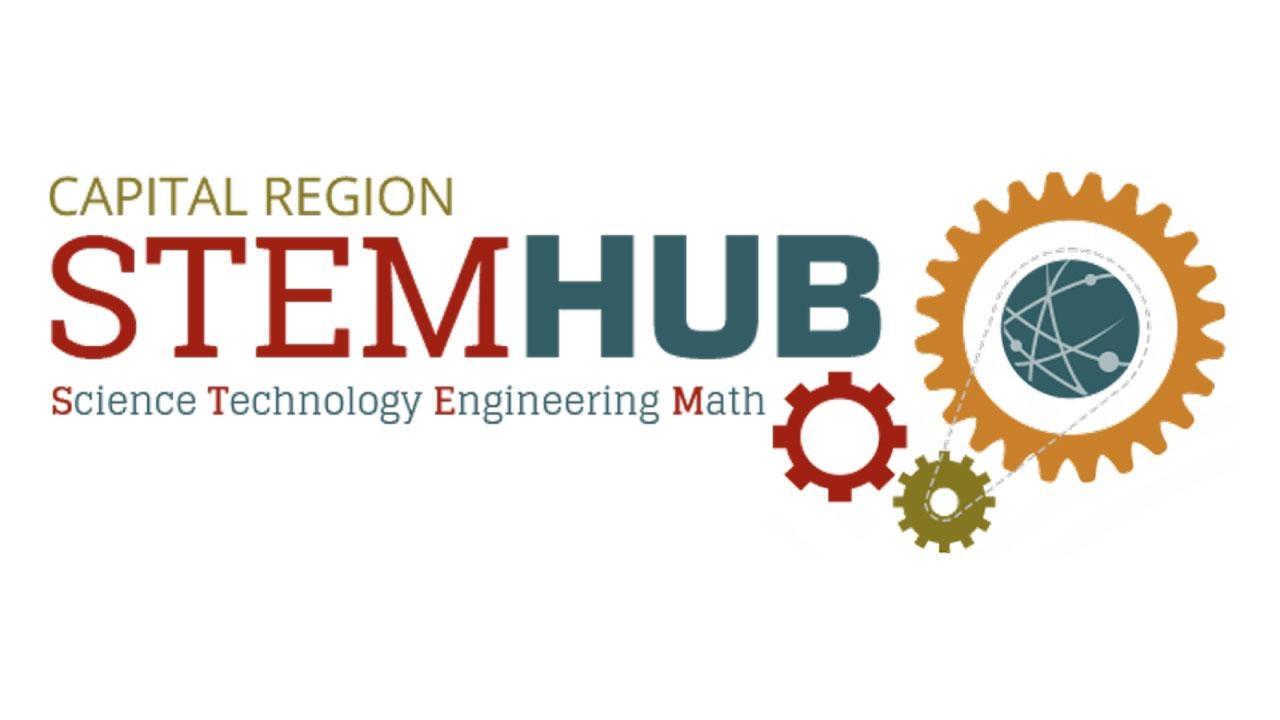 A cross sector organization designed to advance Science, Technology, Engineering and Mathematics education.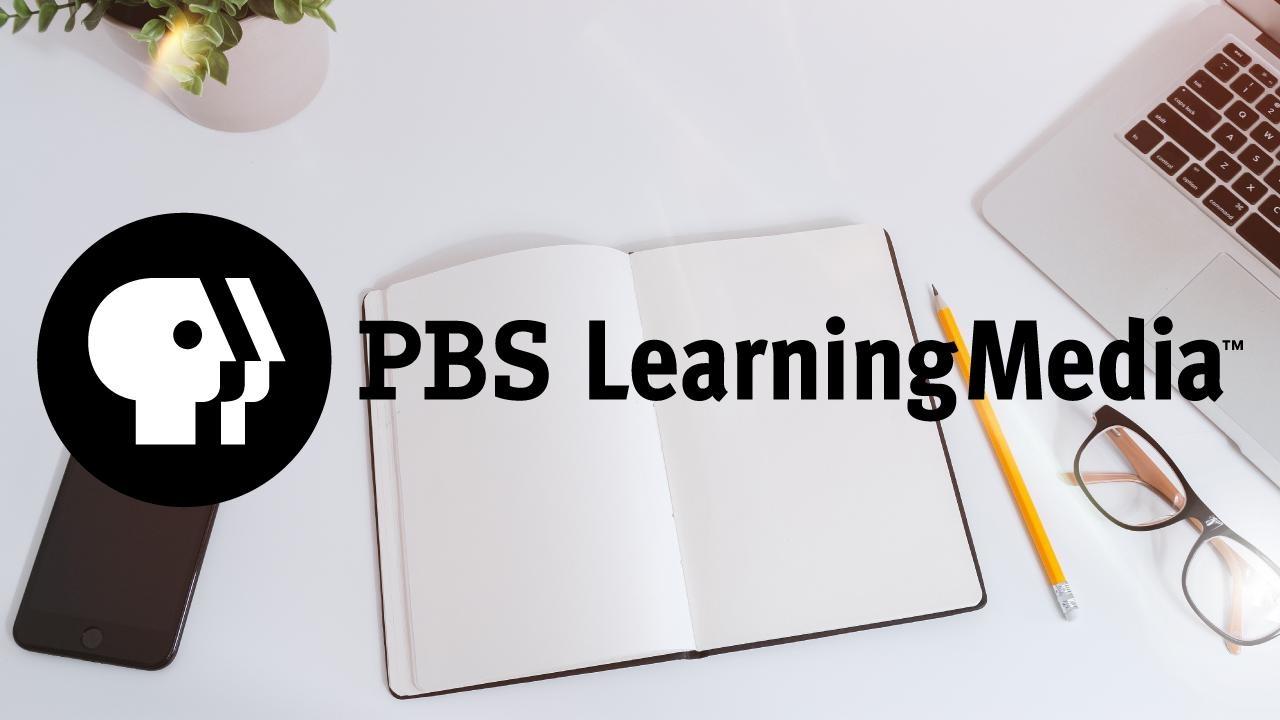 Inspire your students with thousands of free teaching resources including videos, lesson plans, and games aligned to state and national standards.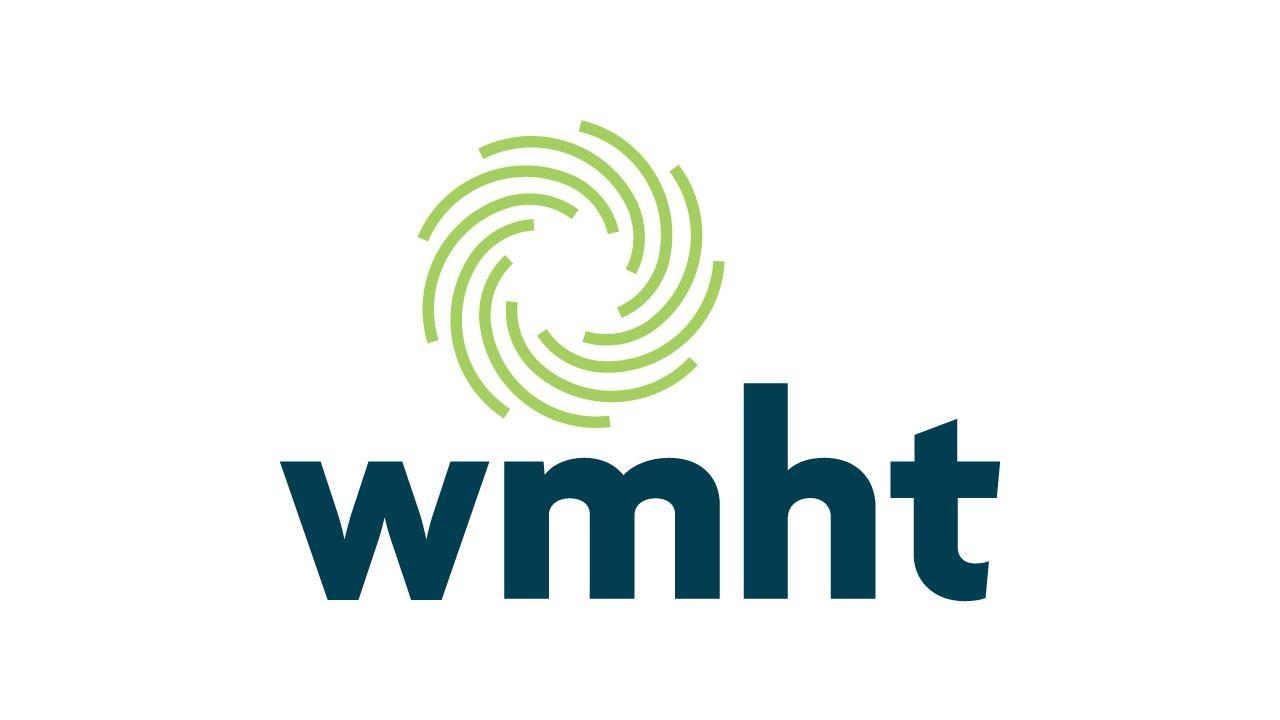 View the WMHT PBS Kids Schedule.