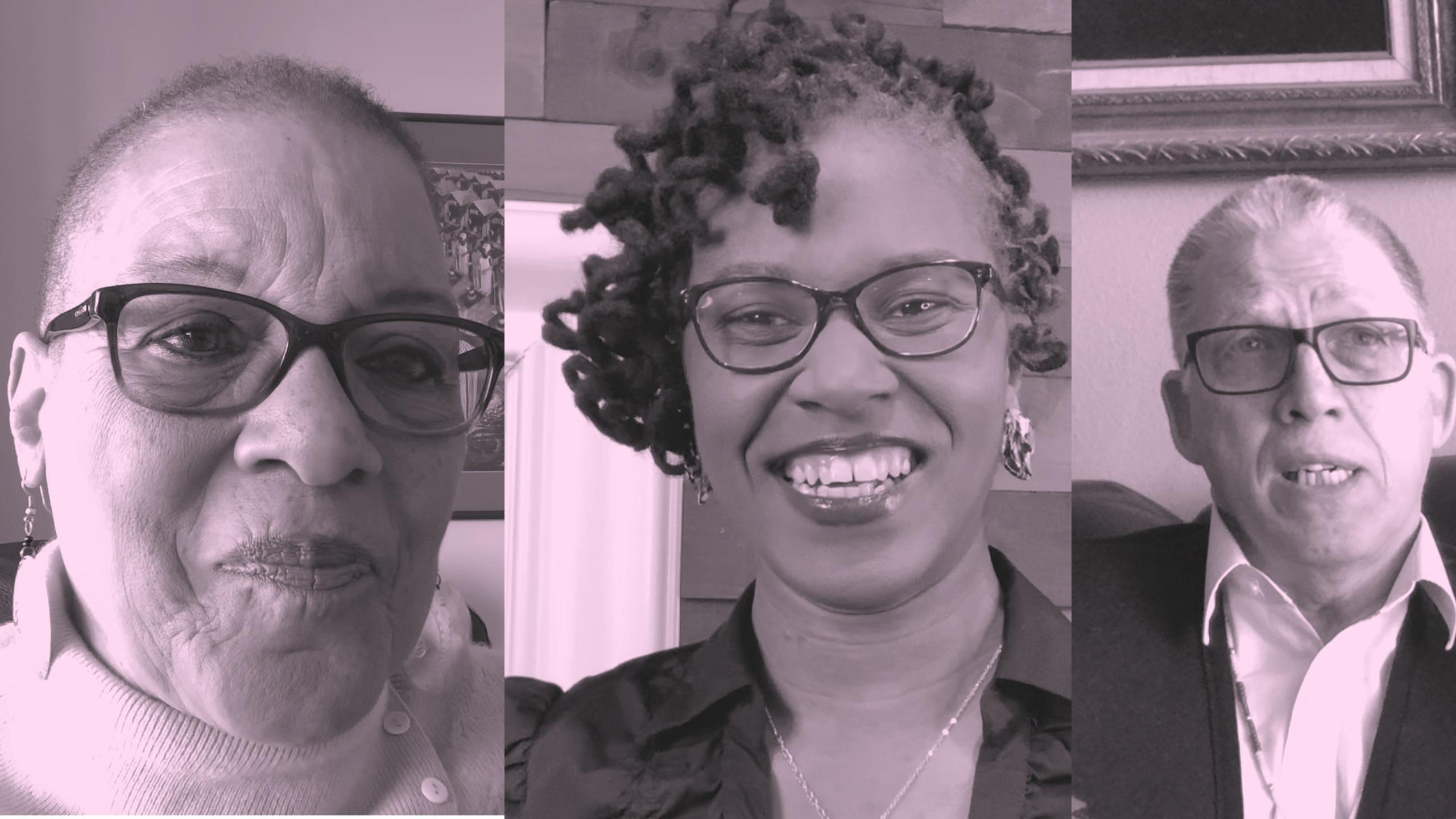 Experts like Shawna Murray-Browne speak to what the current mental health field lacks.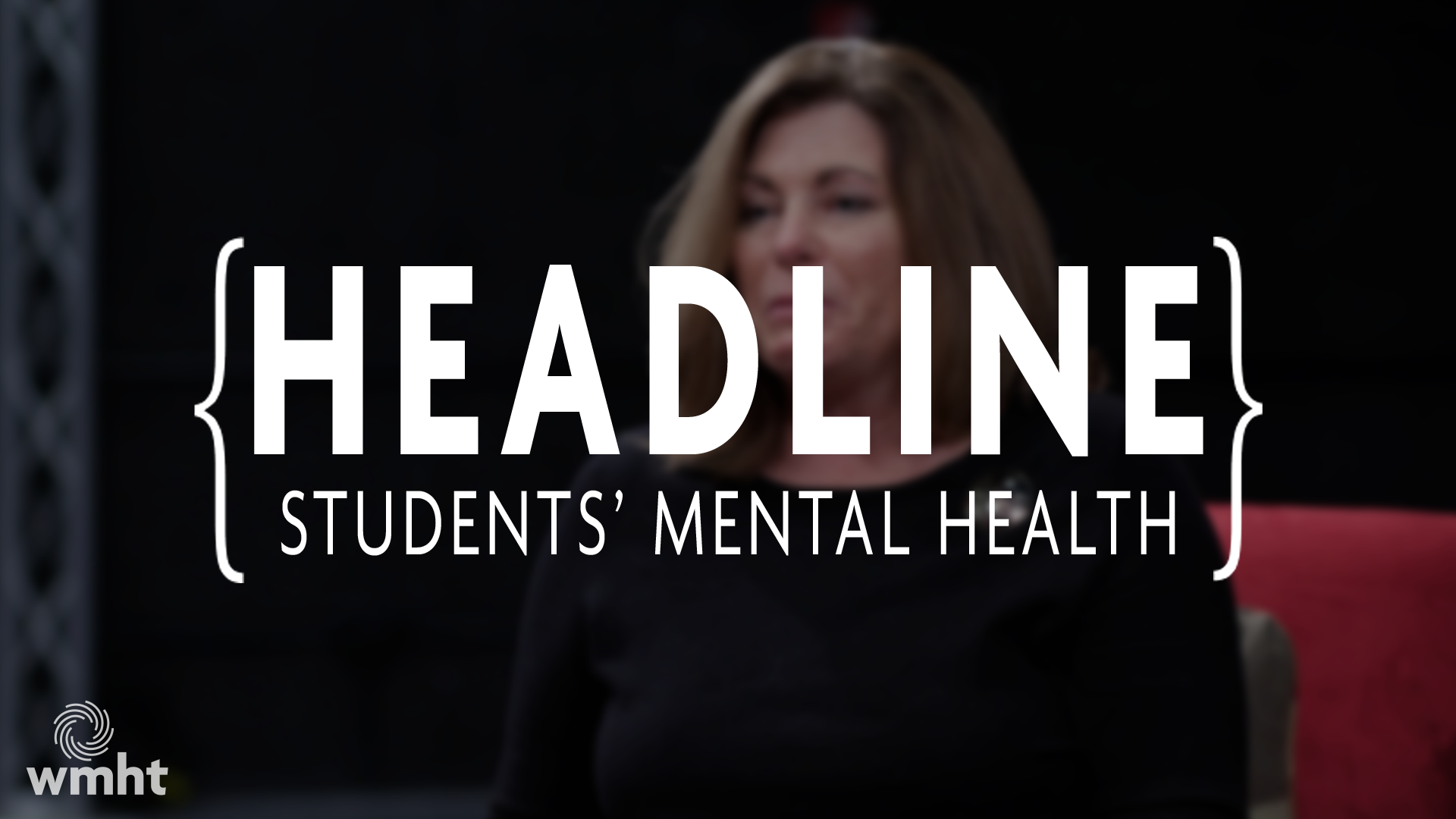 Experts say younger children adapting better during this pandemic than older students.
'988' Mental Health Crisis Hotline | New York NOW
A new '988' mental health crisis hotline is now active in New York. WCNY's David Lombardo speaks with Office of Mental Health Commissioner Dr. Ann Marie Sullivan.

Learn More: https://nynow.wmht.org/
Learn how COVID-19 is all affecting children's mental health.
Treating Addiction in New York with Chinazo Cunningham | New York NOW
David Lombardo from the Capitol Pressroom talks with OASAS commissioner Chinazo Cunningham about state funding and priorities for treating addiction in New York state.

Learn More: https://nynow.wmht.org/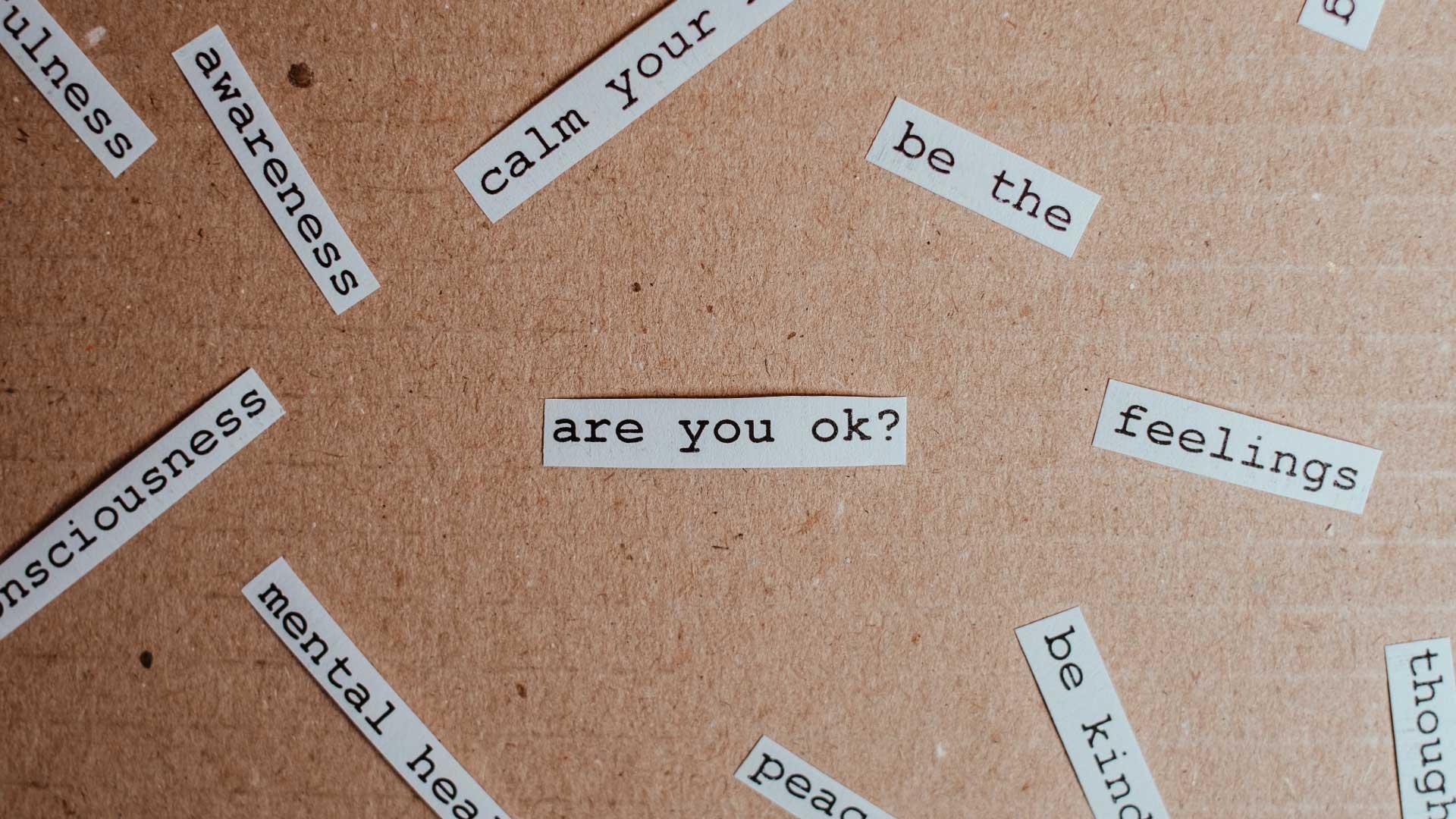 PBS Learning MEdia
In this video from First Person, psychotherapist Omar Torres discusses the benefits of therapy, the importance of self-care, and the implications of intersectionality on personal identity.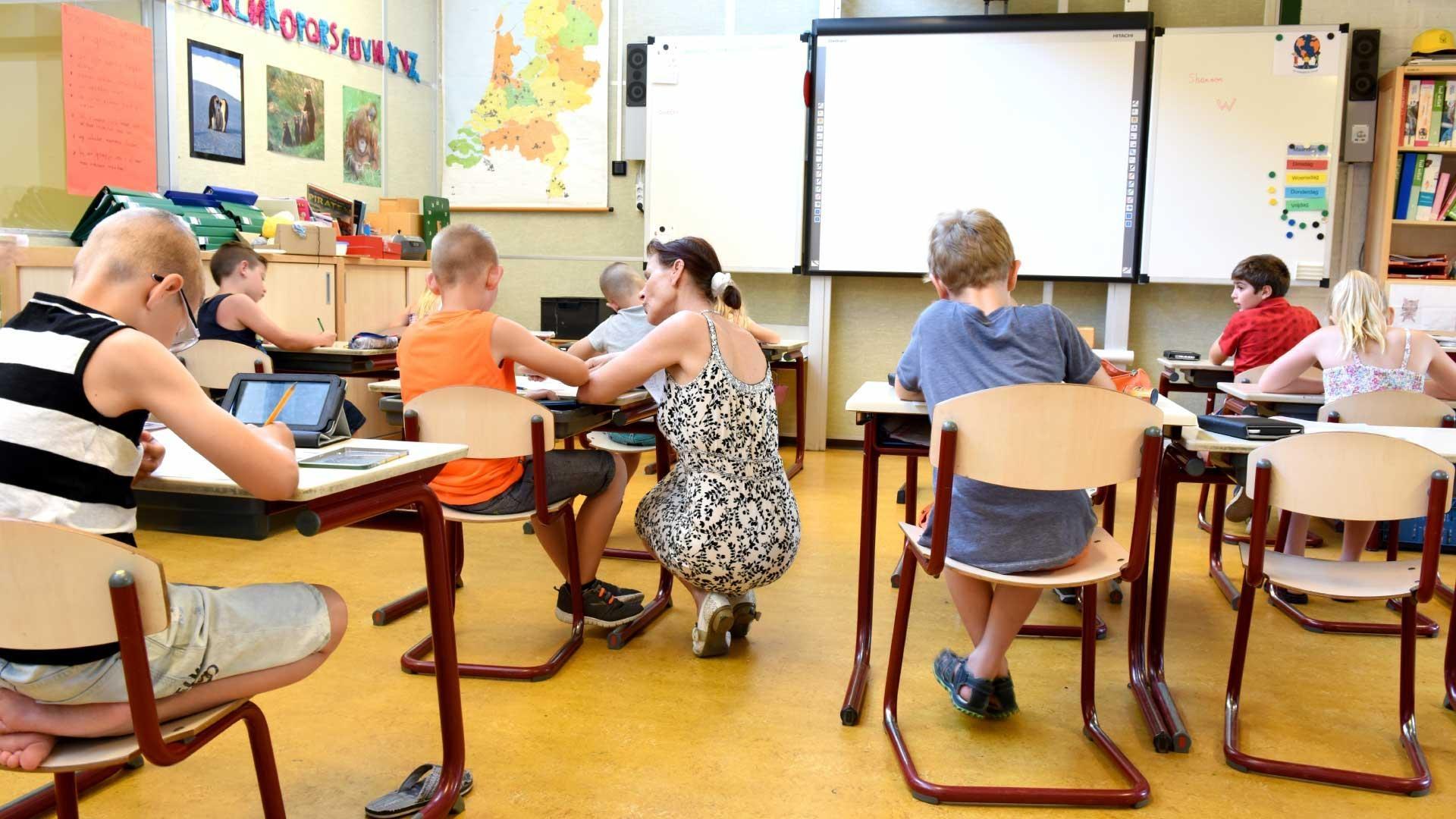 PBS LEARNING MEDIA
Adverse childhood experiences (ACEs) are defined by the Centers for Disease Control as potentially traumatic events or circumstances, such as witnessing a mother's abuse, a parent's incarceration, or household poverty.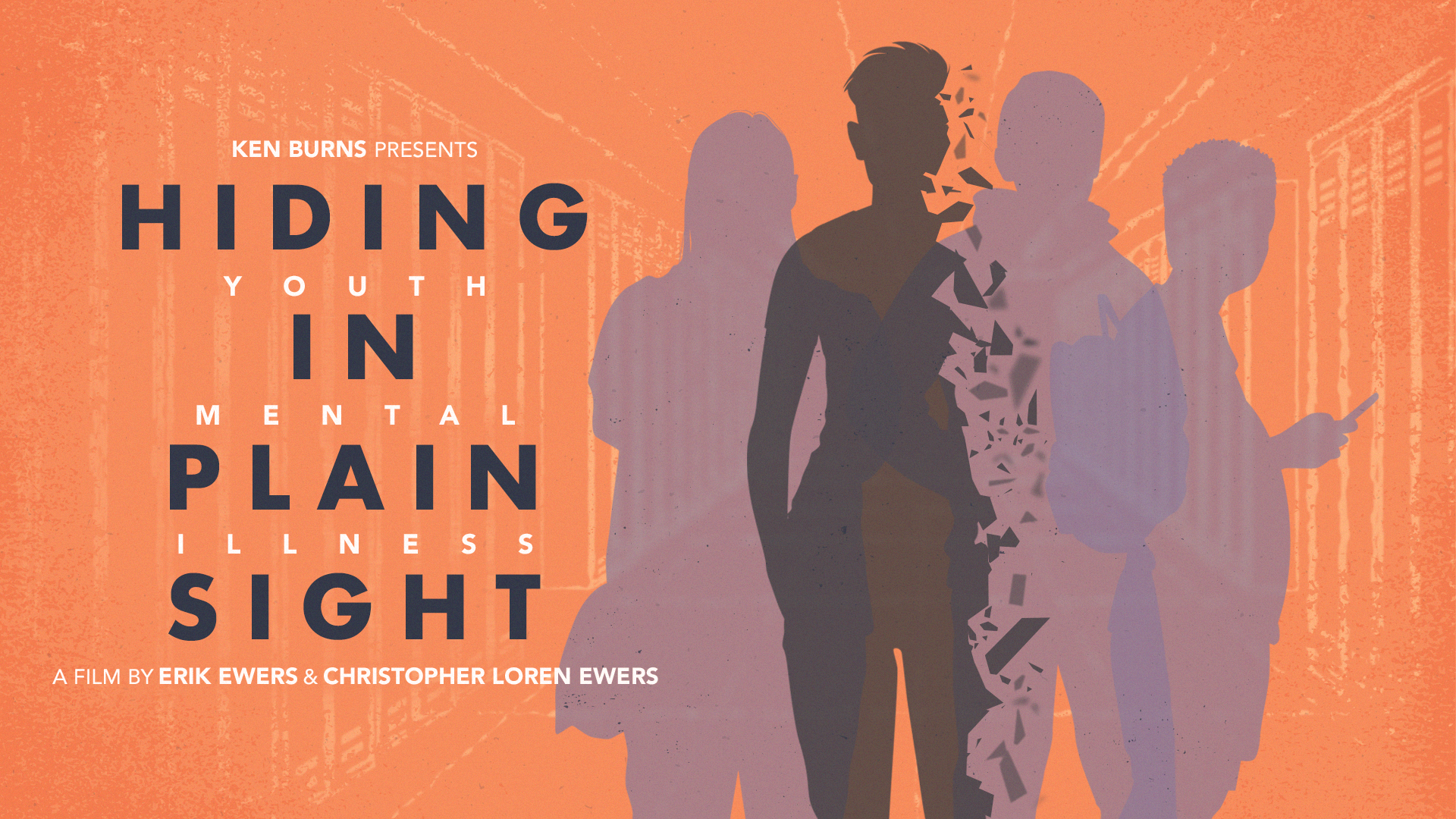 PBS LEARNING MEDIA
A documentary about the mental health crisis among youth in America.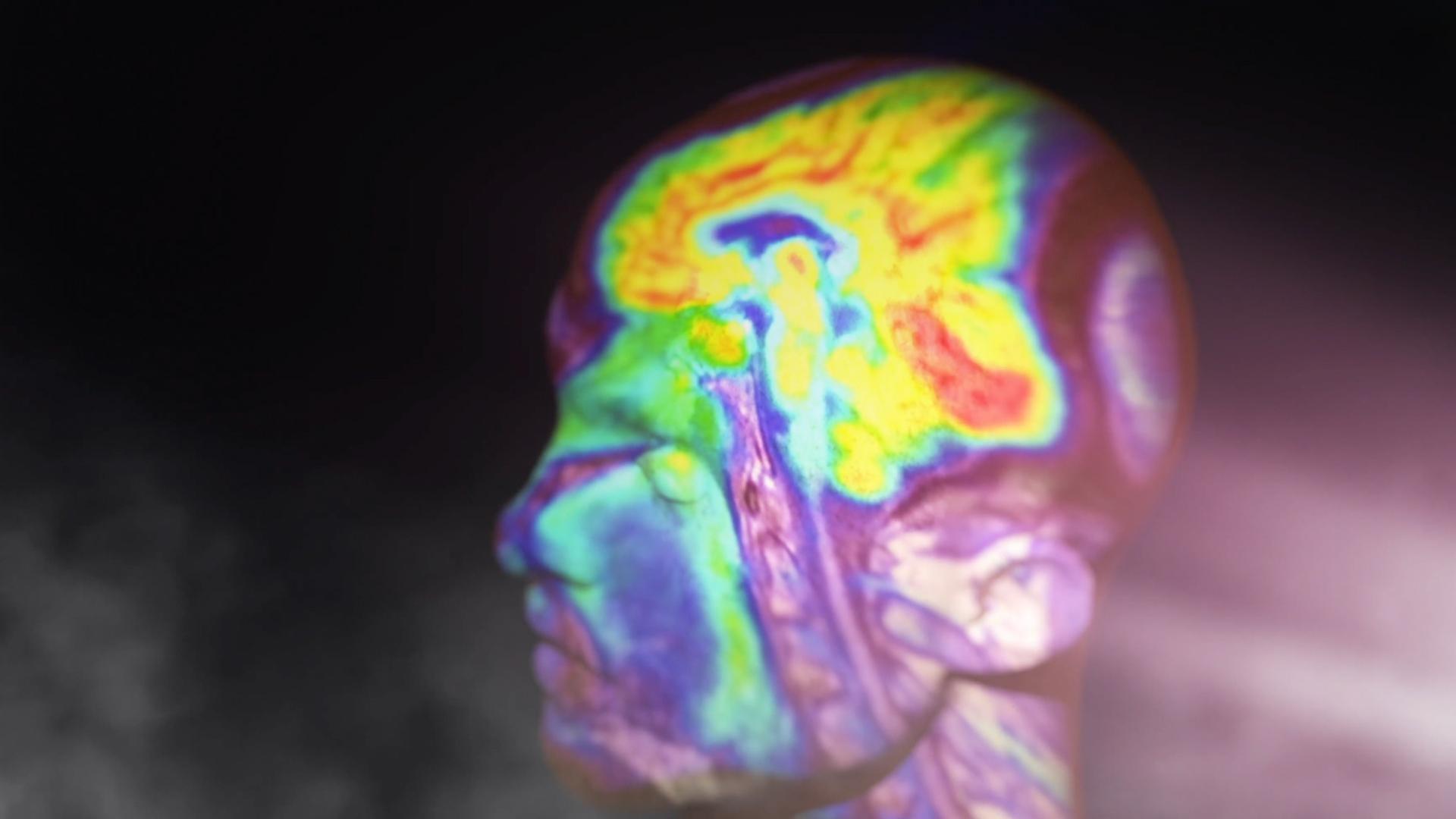 Mysteries of Mental Illness
Explore mental illness and its effects on three young adults, using these educational media resources developed for health educators and high school learners.