Mental illness is a significant global health crisis—as pervasive as cancer, diabetes, and heart disease—but it often exists in secret and is endured in isolation.
WMHT will work collaboratively with project partners to center youth voices in discussions around the film and local efforts to support youth facing mental health challenges. WMHT will create multi-platform content that tells stories about youth mental health and wellness topics. WMHT will serve as a bridge between partners with the goals of allowing youth to lead, creating awareness around youth mental health work in our area, getting communities connected to the resources they need, and encouraging our shared and unique audiences to be part of the discussion.
HIDING IN PLAIN SIGHT: YOUTH MENTAL ILLNESS features first-person accounts from more than 20 young people, ranging in age from 11 to 27, who live with mental health conditions, as well as parents, teachers, friends, healthcare providers in their lives, and independent mental health experts. The film presents an unvarnished window into daily life with mental health challenges, from seemingly insurmountable obstacles to stories of hope and resilience.
Through the experiences of these young people, the film confronts the issues of stigma, discrimination, awareness, and silence, and, in doing so, helps advance a shift in the public perception of mental health issues today.
What is SEL and How Does it Support Mental Well Being?
Learn about the intersection of SEL and youth mental health/well being.
Upcoming Youth Mental Health Educational Programs
Join Tuesday, August 16 from 3:30pm – 4:30pm. Registration will close at 11am on Aug. 16th.
Register: https://www.mentalhealthednys.org/mental_health-essentials_for_back-_to_school/
Mental Health Essentials for Back to School
Summer is flying by, bringing us closer to the 2022 -2023 school year with each day that passes. While the thought of starting a new school year is exciting for some, it can bring new stress and anxious feelings for others.
If you are looking for ways to support your student as they gear up for a new year, then join MHANYS Family Education Specialist, Whitney Closson on August 16th at 3:30 PM for the latest installment in the Family Education Webinar series: Mental Health Essentials for Back to School. We will share helpful resources, conversation starters and self esteem boosters to help start the school year feeling confident and with a wellness mindset. Can't make it ? Don't worry – this session will be recorded and posted on our website!
Further Reading: Resources & News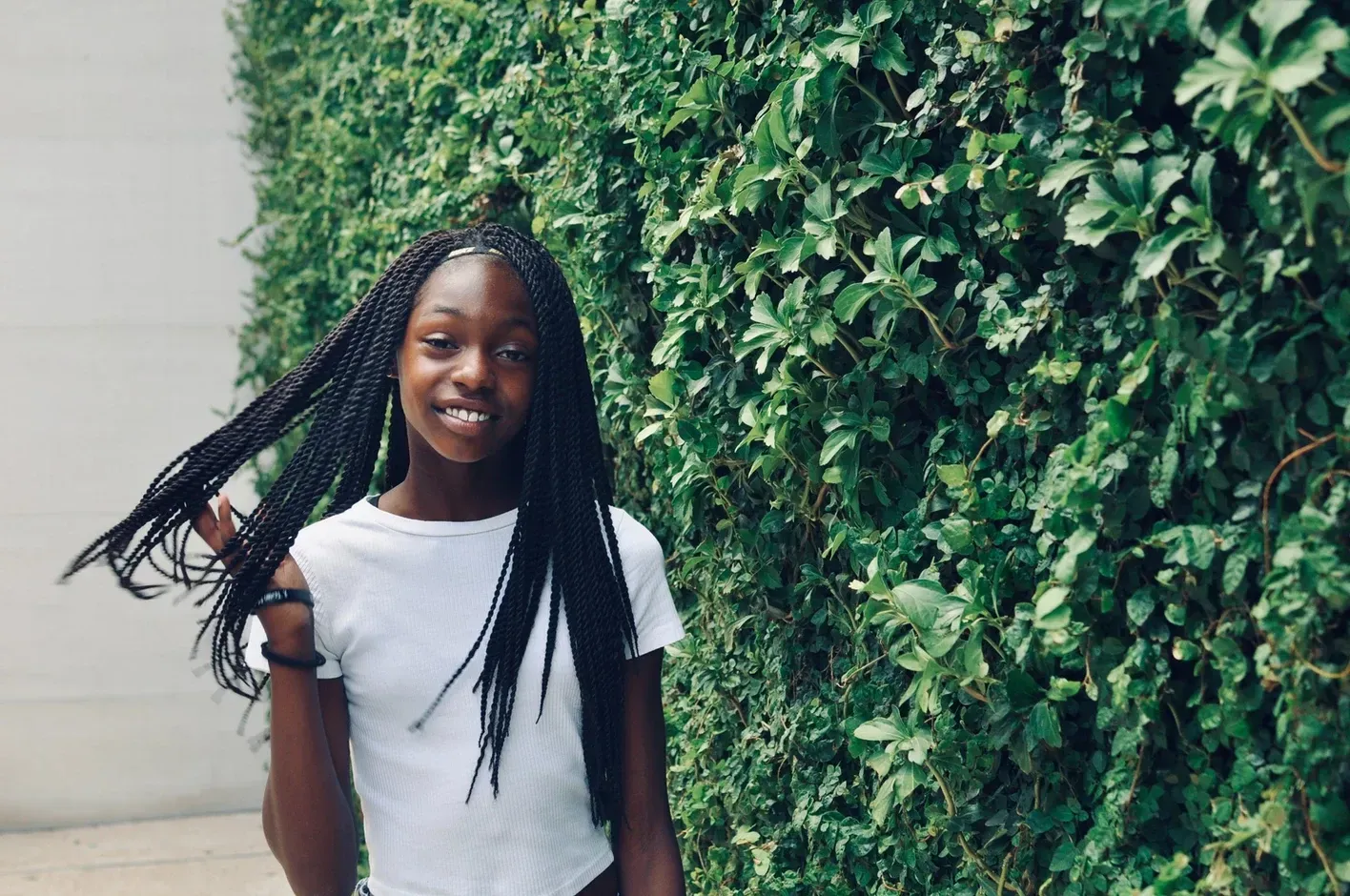 Youth-Centered Strategies for Hope, Healing, and Health
By National Black Women's Justice Institute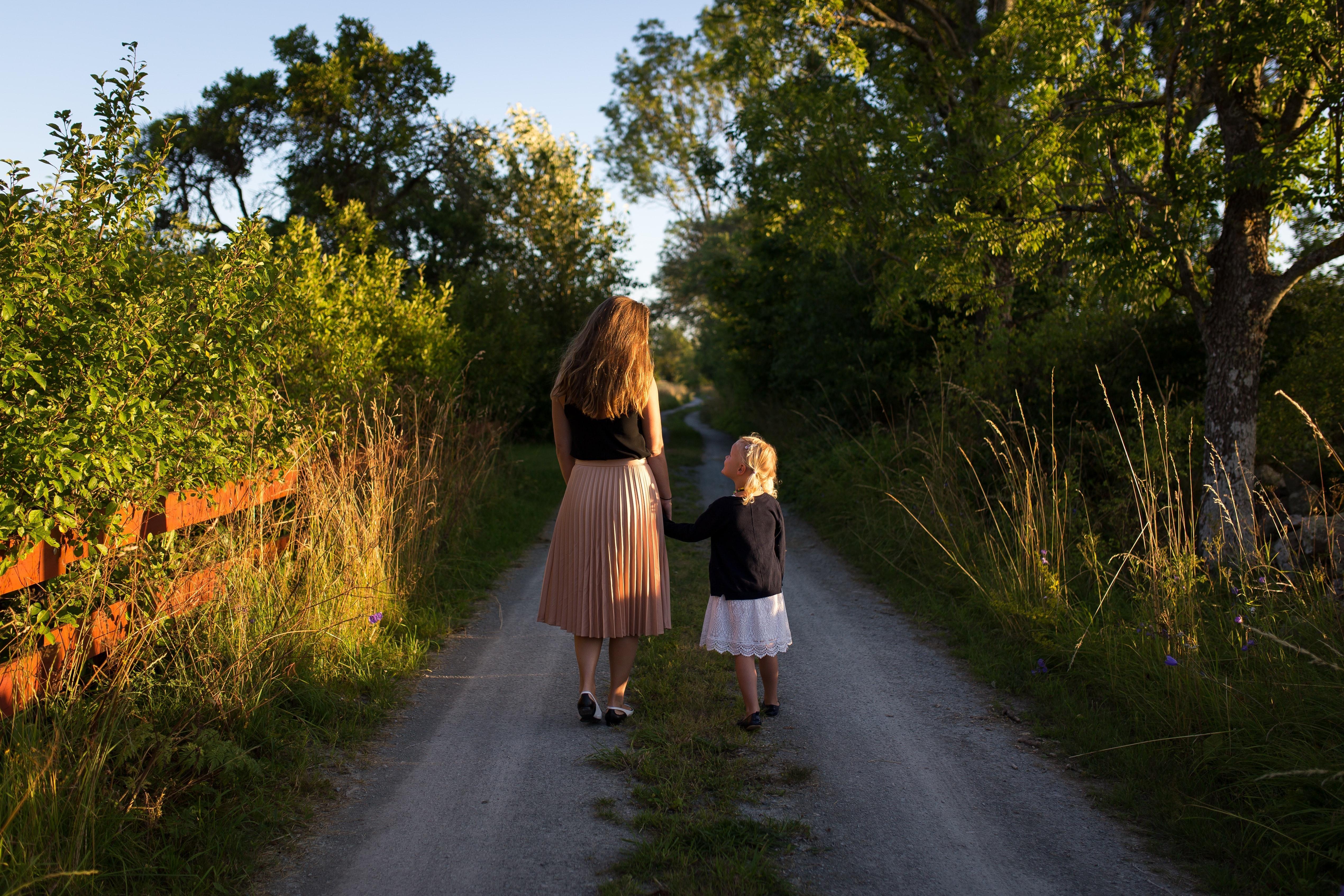 Summer Mental Health Toolkit for Families and Youth
By Mental Health Association in New York State, Inc.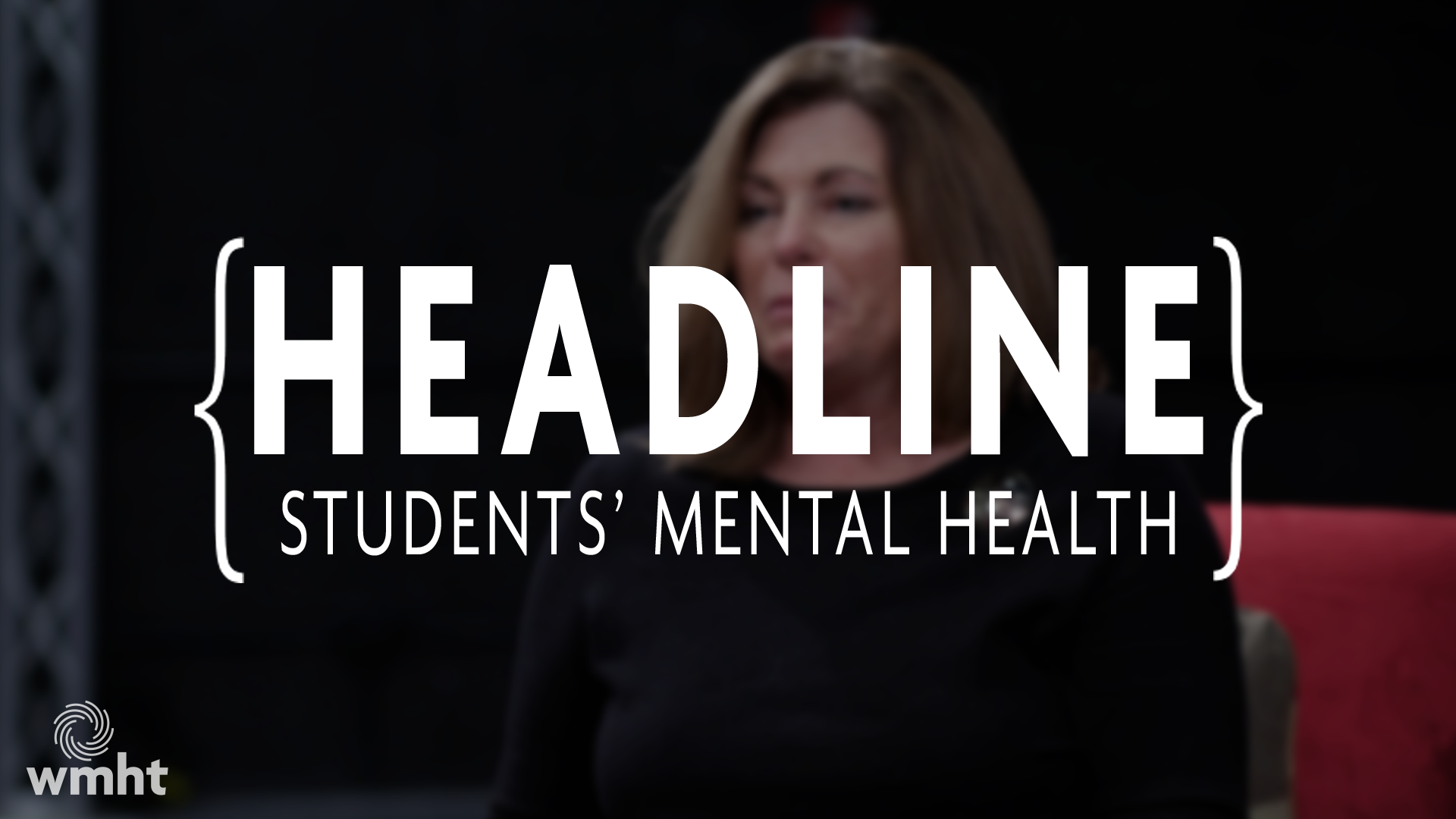 Experts say younger children adapting better during this pandemic than older students.

In this time of isolation and uncertainty, while we're protecting ourselves and each other from COVID-19, it's important that we care for our mental health, as well.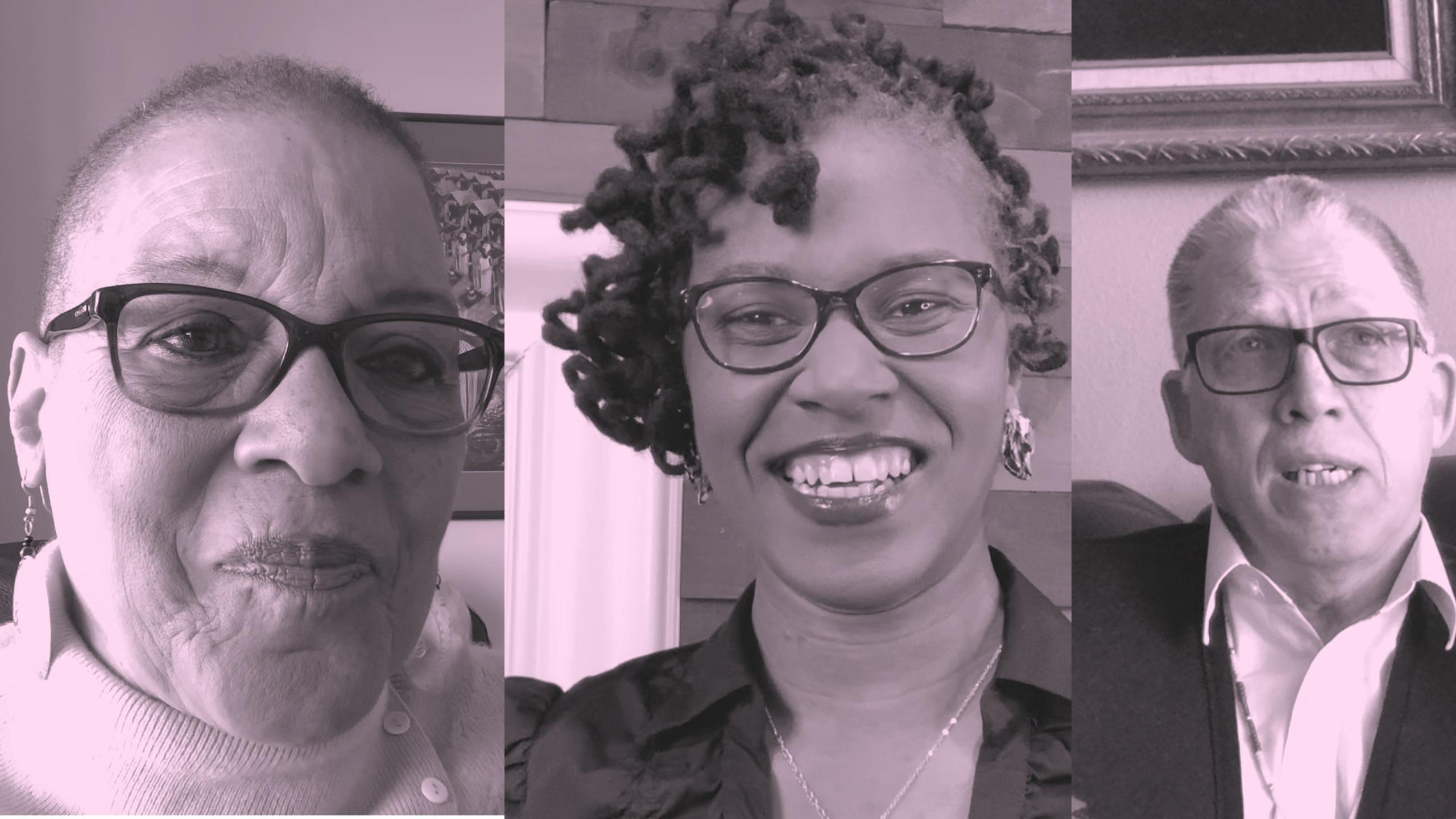 Experts like Shawna Murray-Browne speak to what the current mental health field lacks.
'988' Mental Health Crisis Hotline | New York NOW
A new '988' mental health crisis hotline is now active in New York. WCNY's David Lombardo speaks with Office of Mental Health Commissioner Dr. Ann Marie Sullivan.

Learn More: https://nynow.wmht.org/
Treating Addiction in New York with Chinazo Cunningham | New York NOW
David Lombardo from the Capitol Pressroom talks with OASAS commissioner Chinazo Cunningham about state funding and priorities for treating addiction in New York state.

Learn More: https://nynow.wmht.org/

The School Mental Health Resource & Training Center will provide monthly educational webinars for families and caregivers.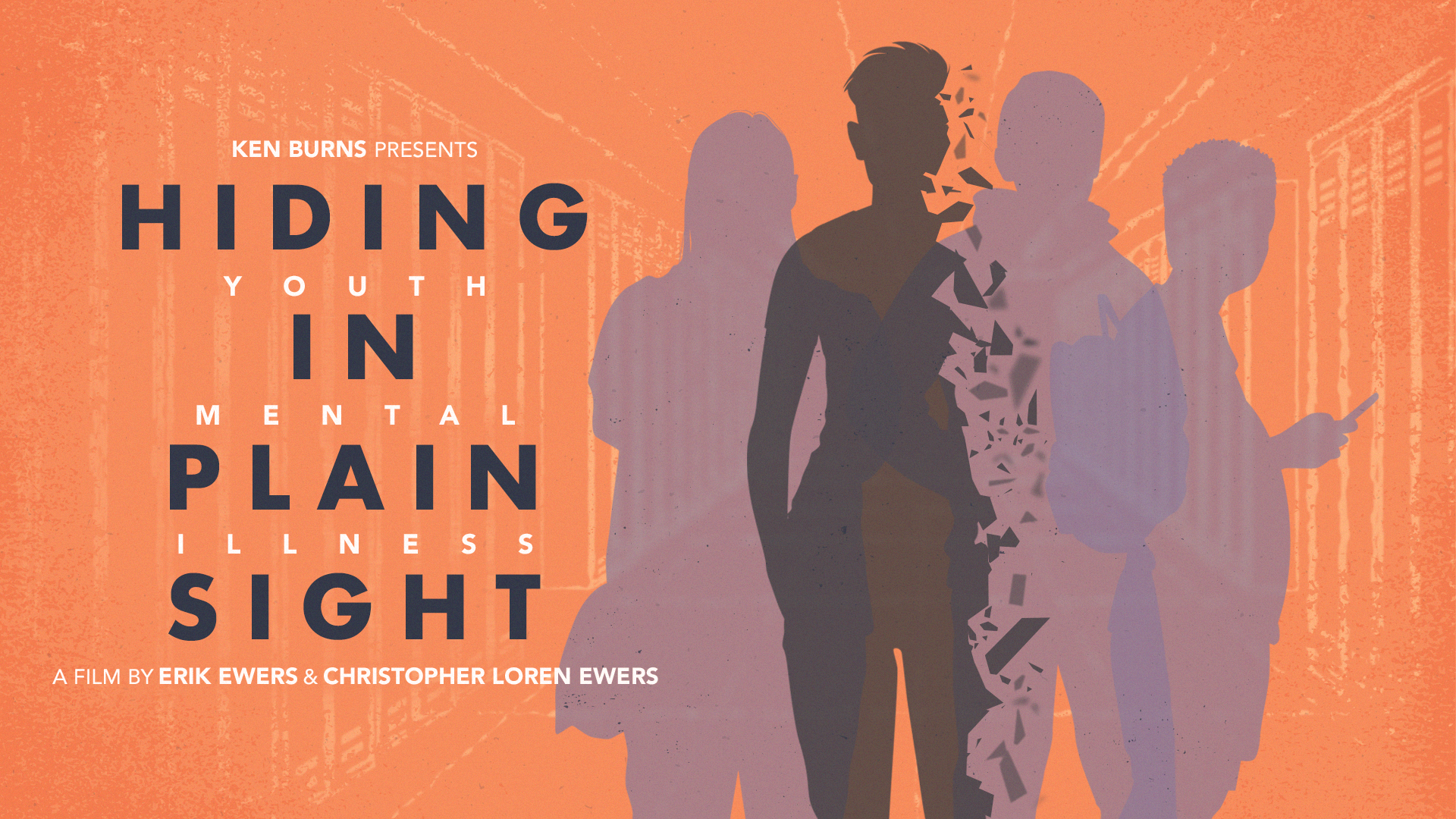 PBS LEARNING MEDIA
A documentary about the mental health crisis among youth in America.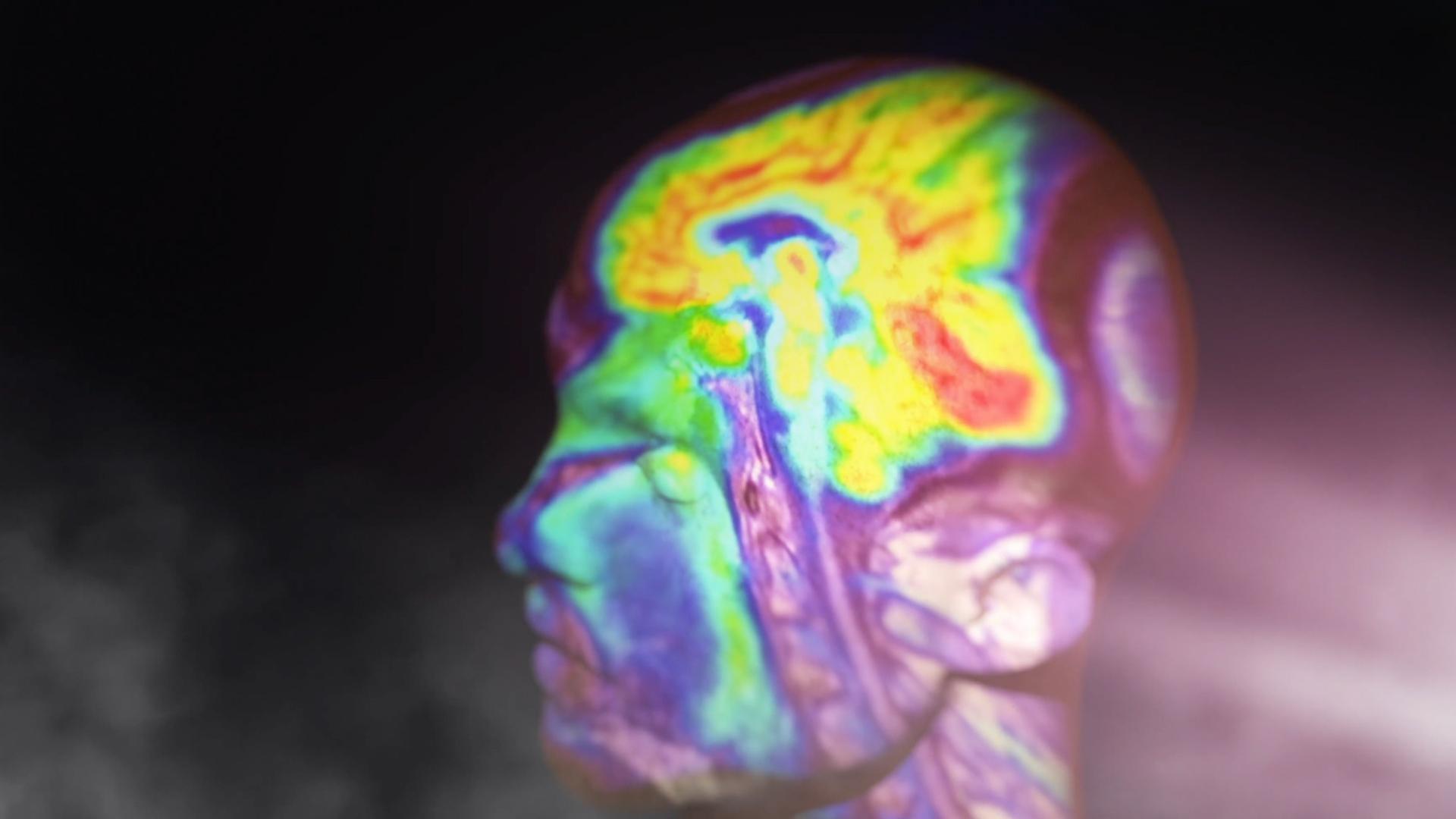 Explore mental illness and its effects on three young adults, using these educational media resources developed for health educators and high school learners.
PBS Learning MEdia
In this video from First Person, psychotherapist Omar Torres discusses the benefits of therapy, the importance of self-care, and the implications of intersectionality on personal identity.
PBS LEARNING MEDIA
Adverse childhood experiences (ACEs) are defined by the Centers for Disease Control as potentially traumatic events or circumstances, such as witnessing a mother's abuse, a parent's incarceration, or household poverty.