Be part of WMHT Public Media's efforts to advance education, culture, and civic engagement. In addition to Individual Membership or Sustained Monthly Giving, you can also support these efforts in the variety of ways highlighted below: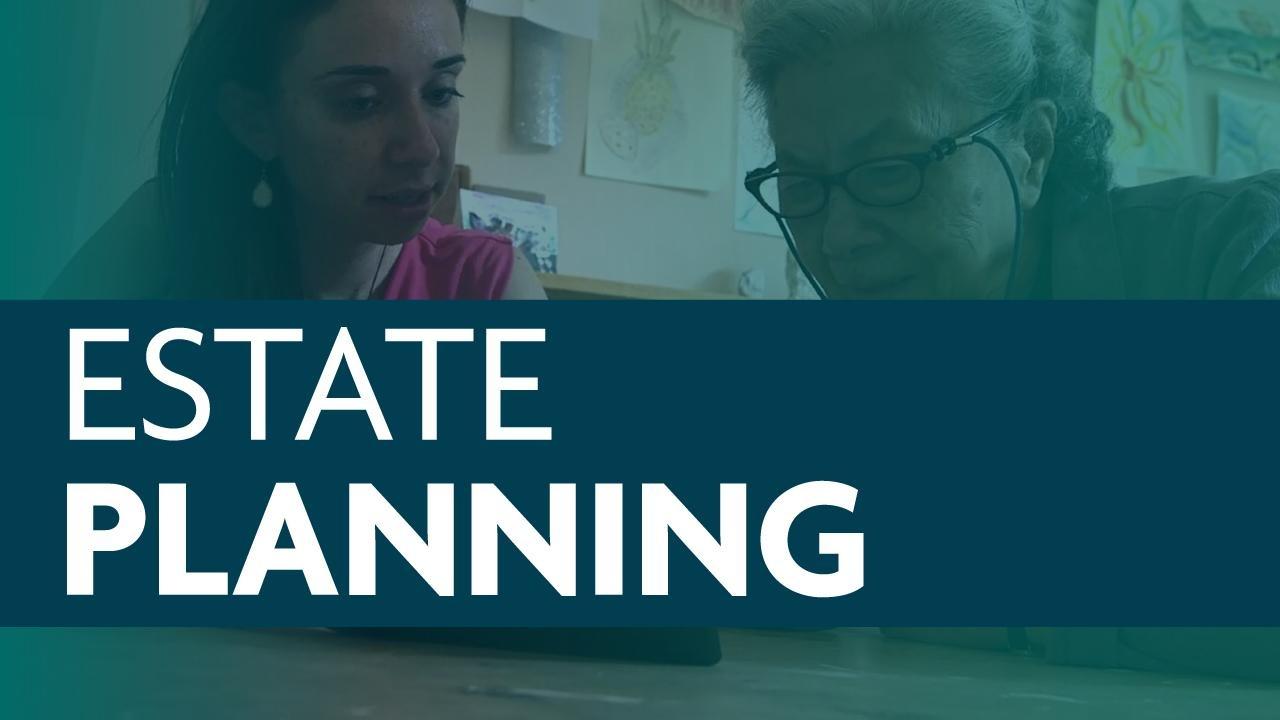 There are many ways your support of WMHT can provide benefits to you and create a legacy that spans generations.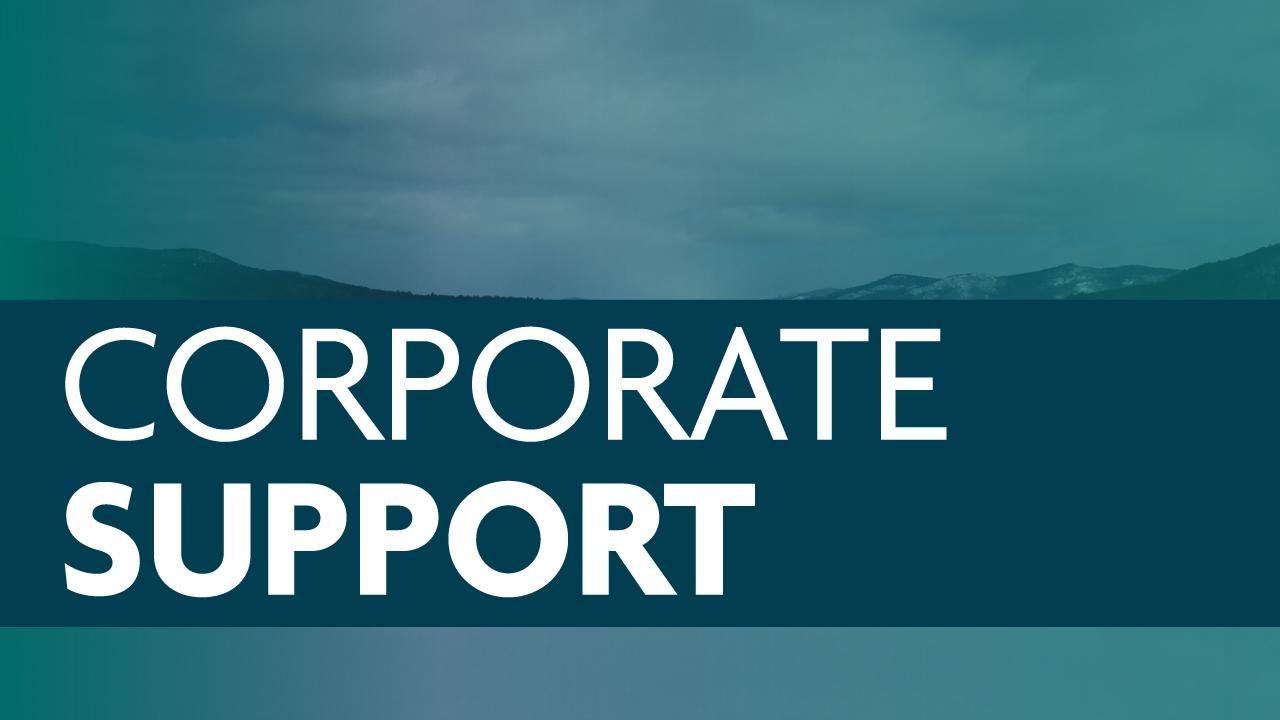 Boost your business image while supporting inspiring and educational television and radio programs and services.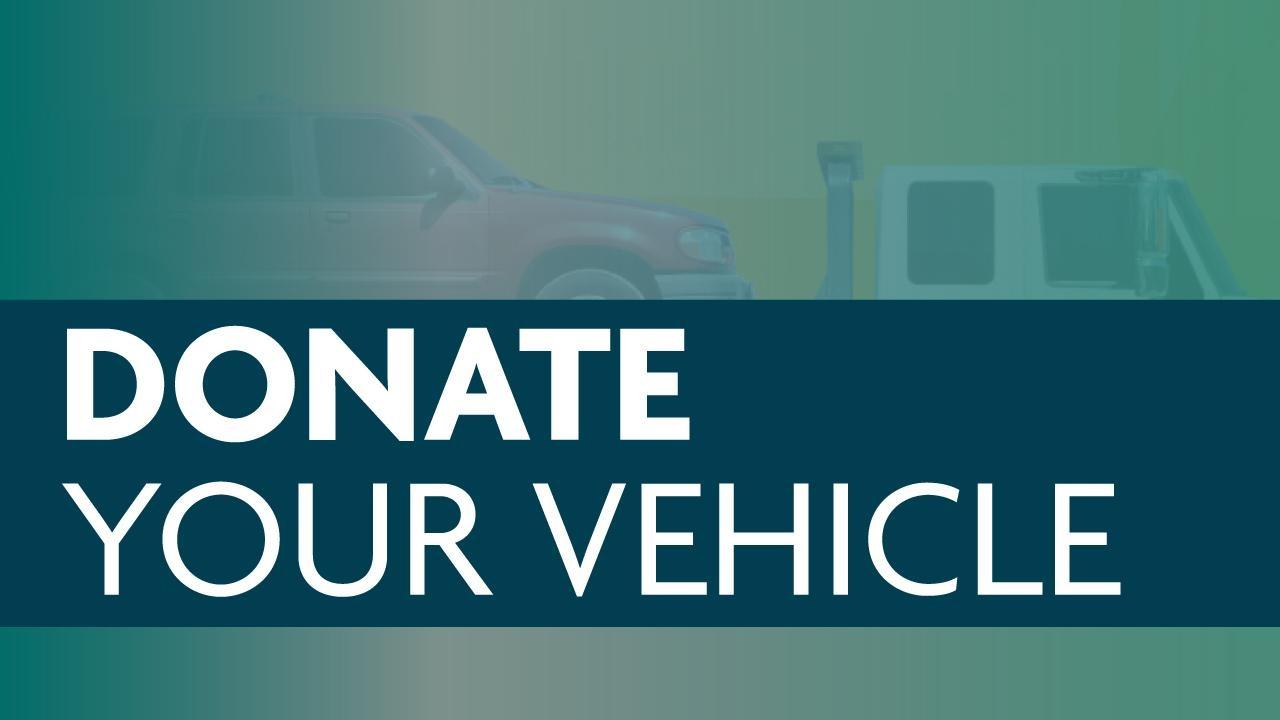 It's easy to donate your vehicle, schedule a free pick up, and power more great public media.