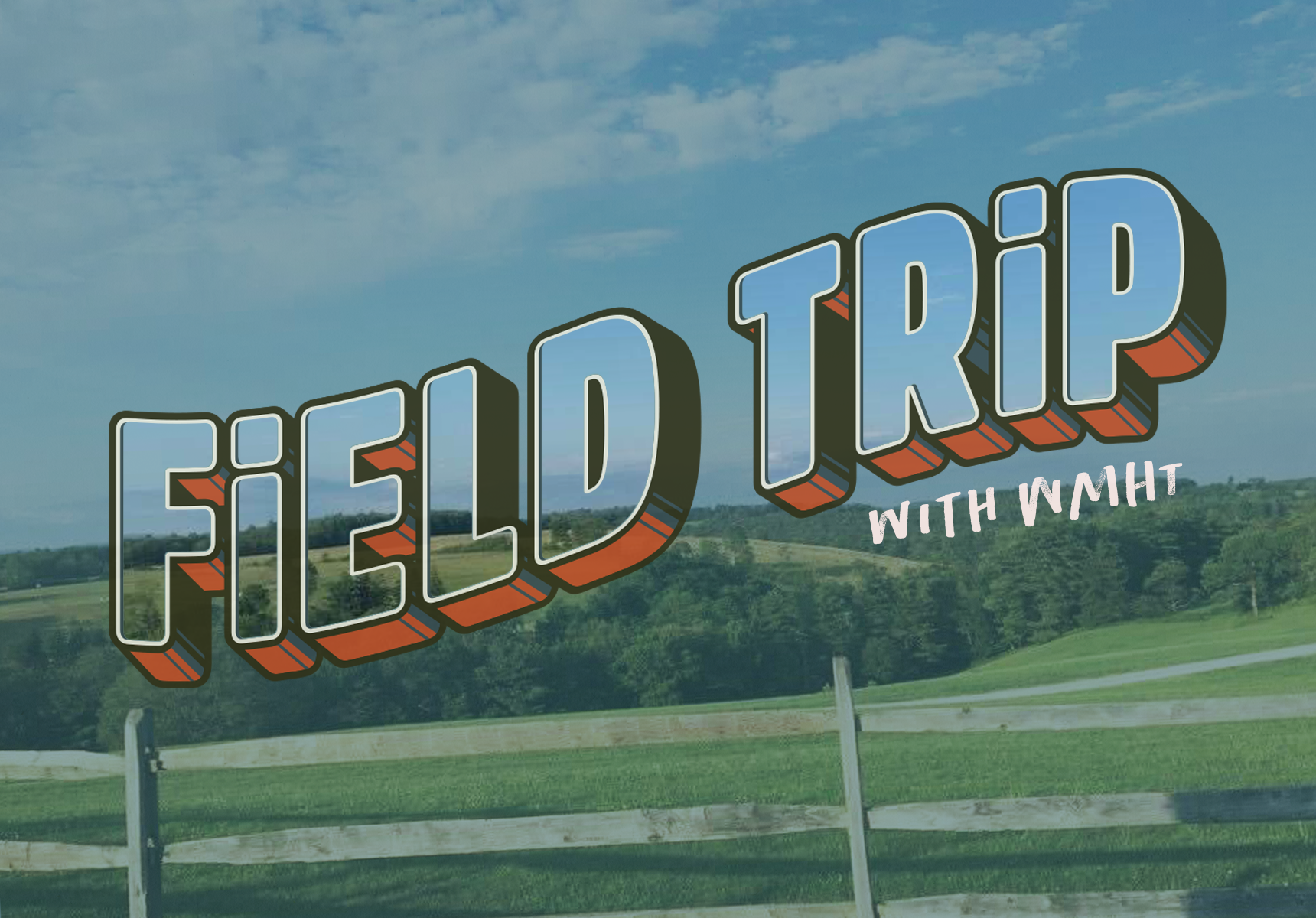 WMHT's Field Trip is a public-powered project. You tell us about the places you love, we go and visit, and your episode becomes a virtual postcard from the spots that make our region amazing.
Support for Field Trip is brought to you by Robert & Doris Fischer Malesardi.
Albany Rural Cemetery Interactive Map
Field Trip
Albany Rural Cemetery
9:59
Published:
Learn about the National Historic Landmark of the Albany Rural cemetery.
Field Trip: Albany Rural Cemetery Videos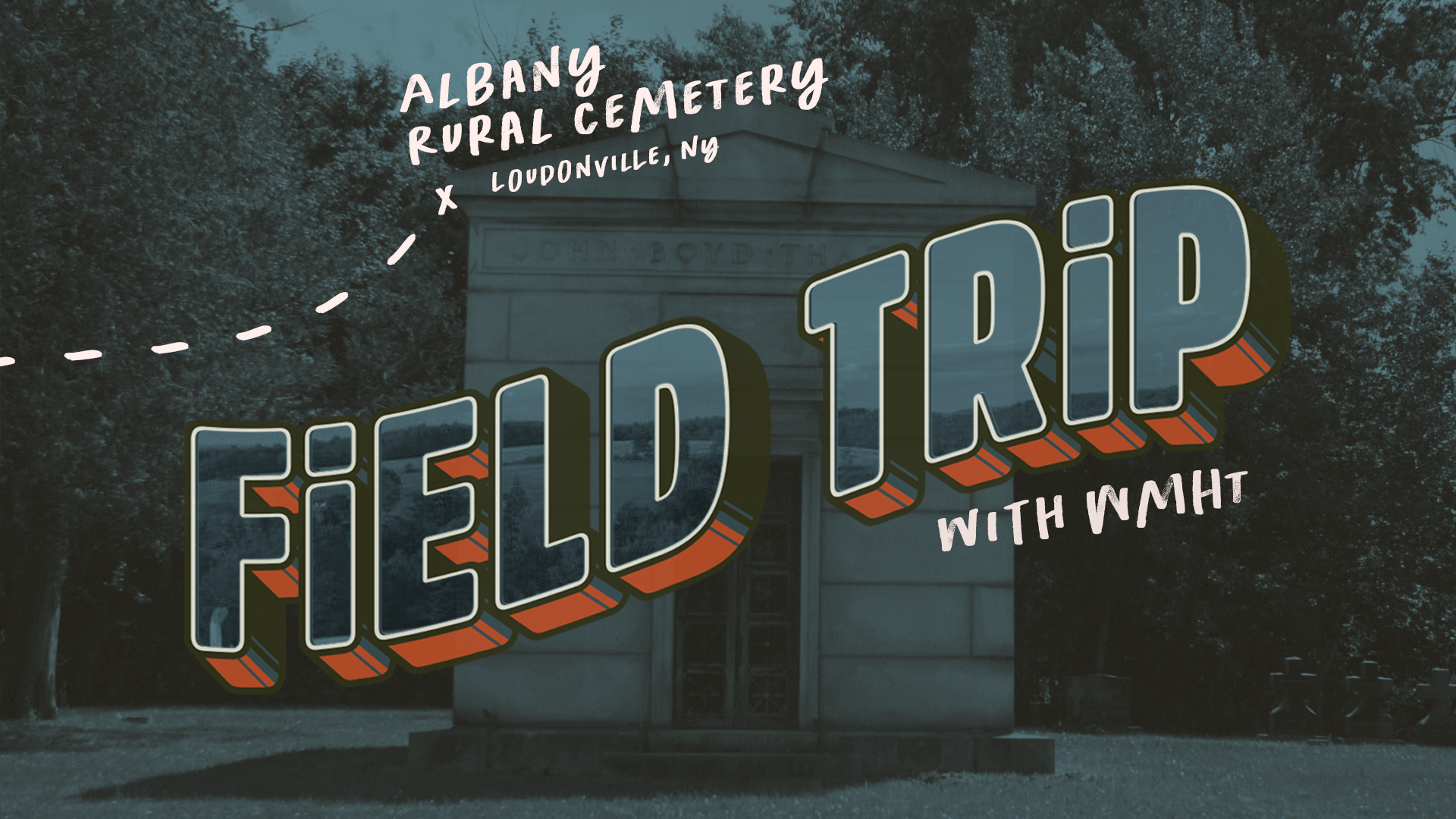 Field Trip
Albany Rural Cemetery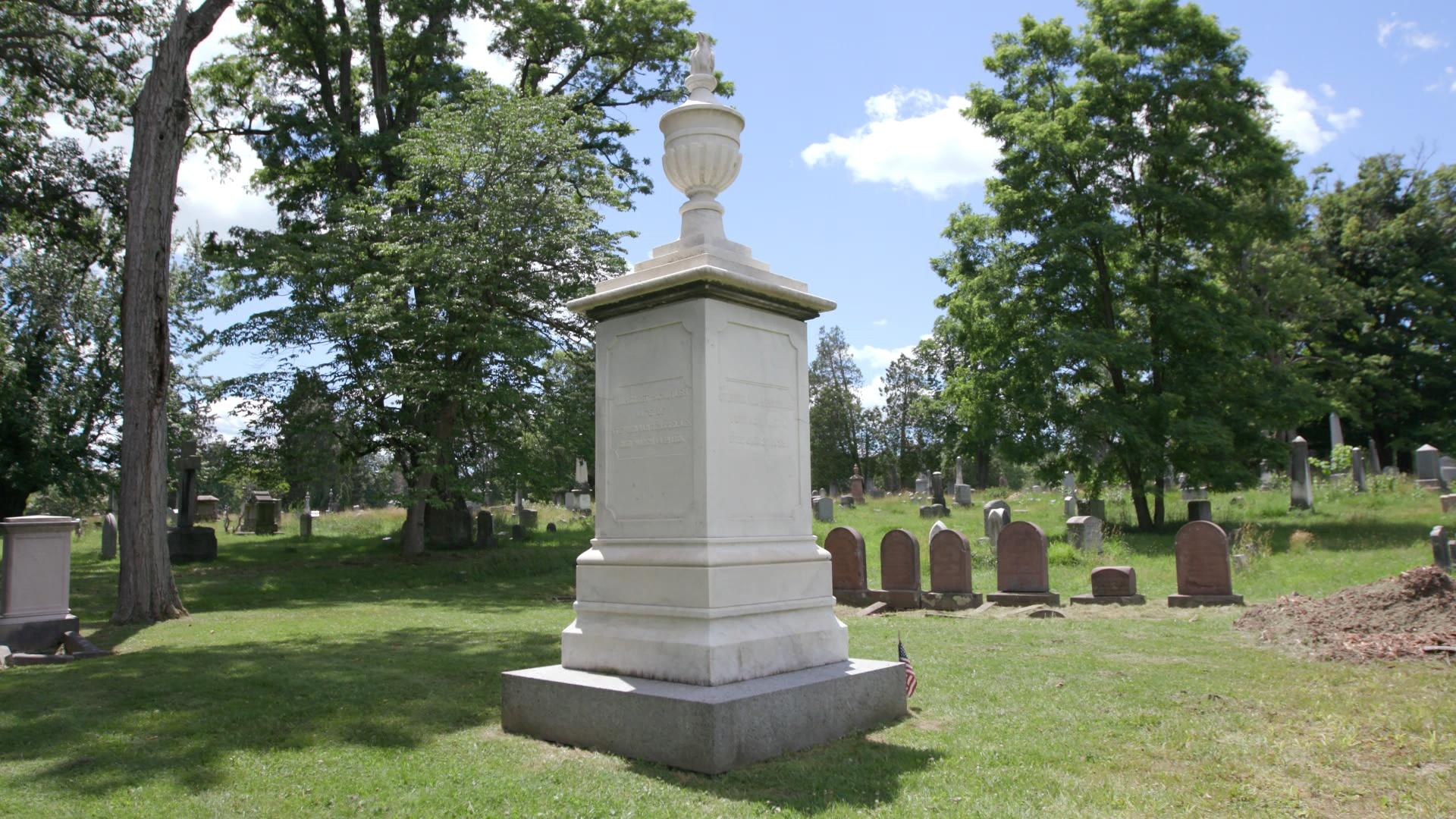 Field Trip
Van Renesselaer Family Plot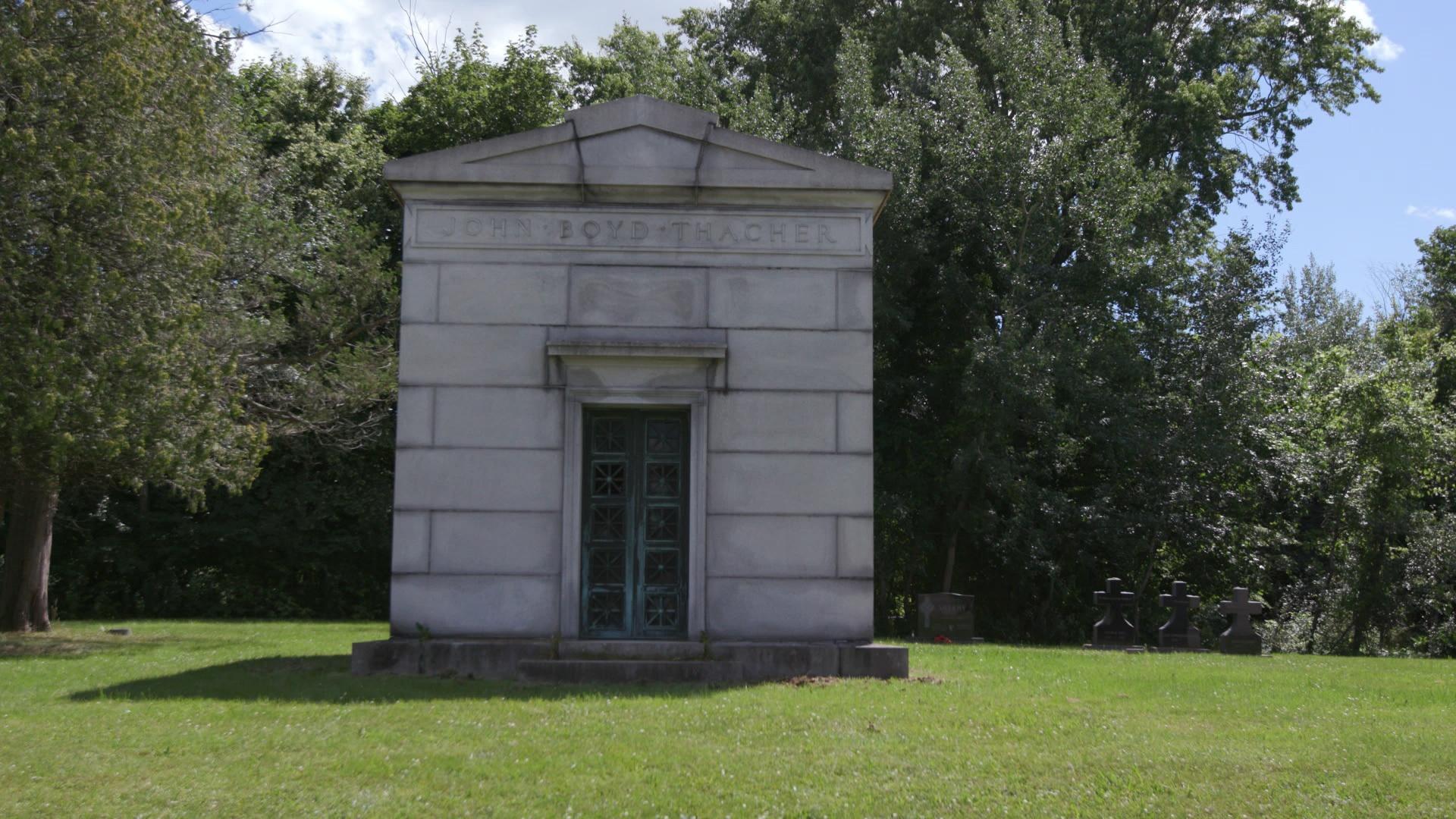 Field Trip
John Boyd Thatcher Mausoleum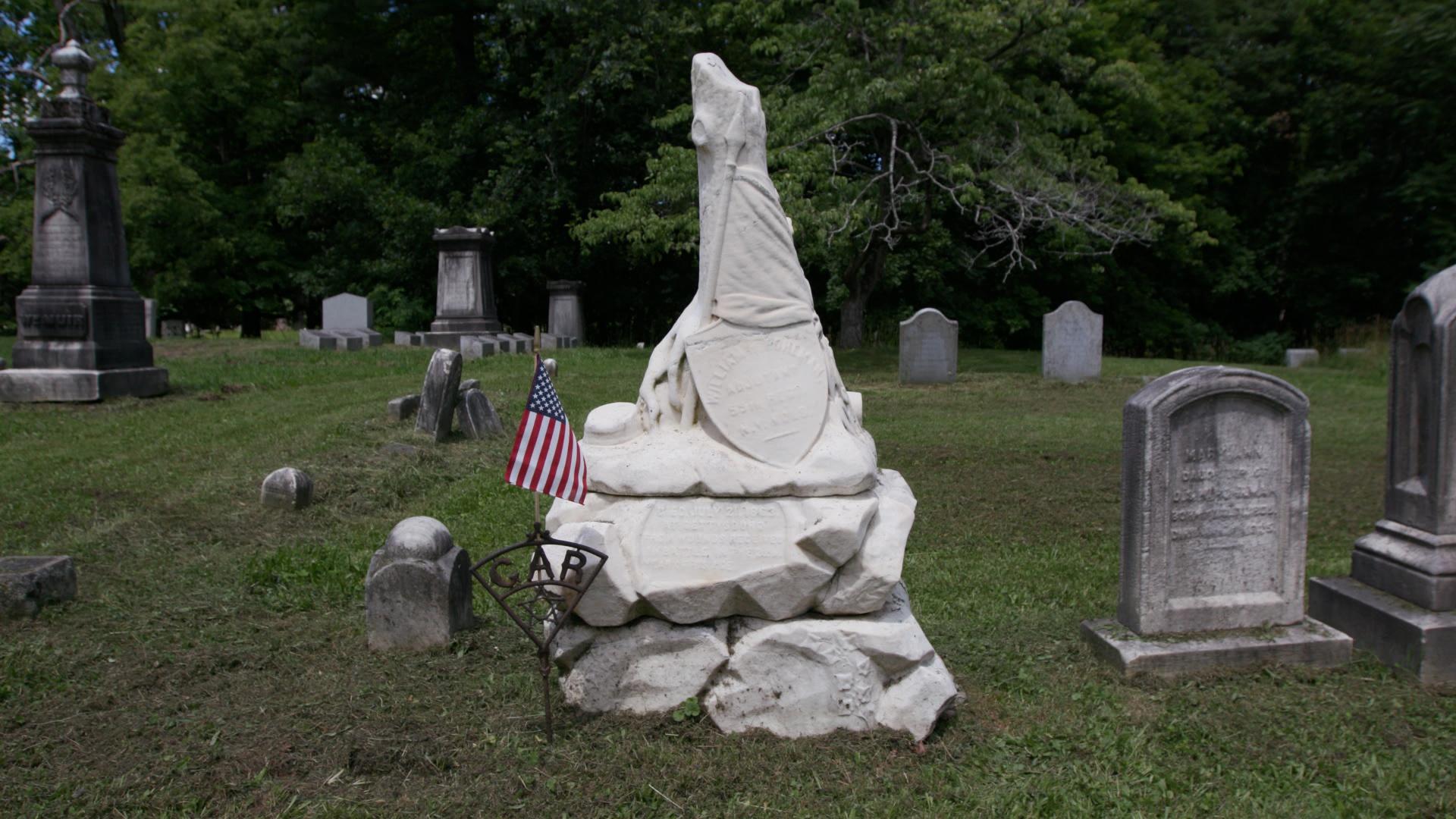 Field Trip
Gravestone of Lieutenant William Pohlman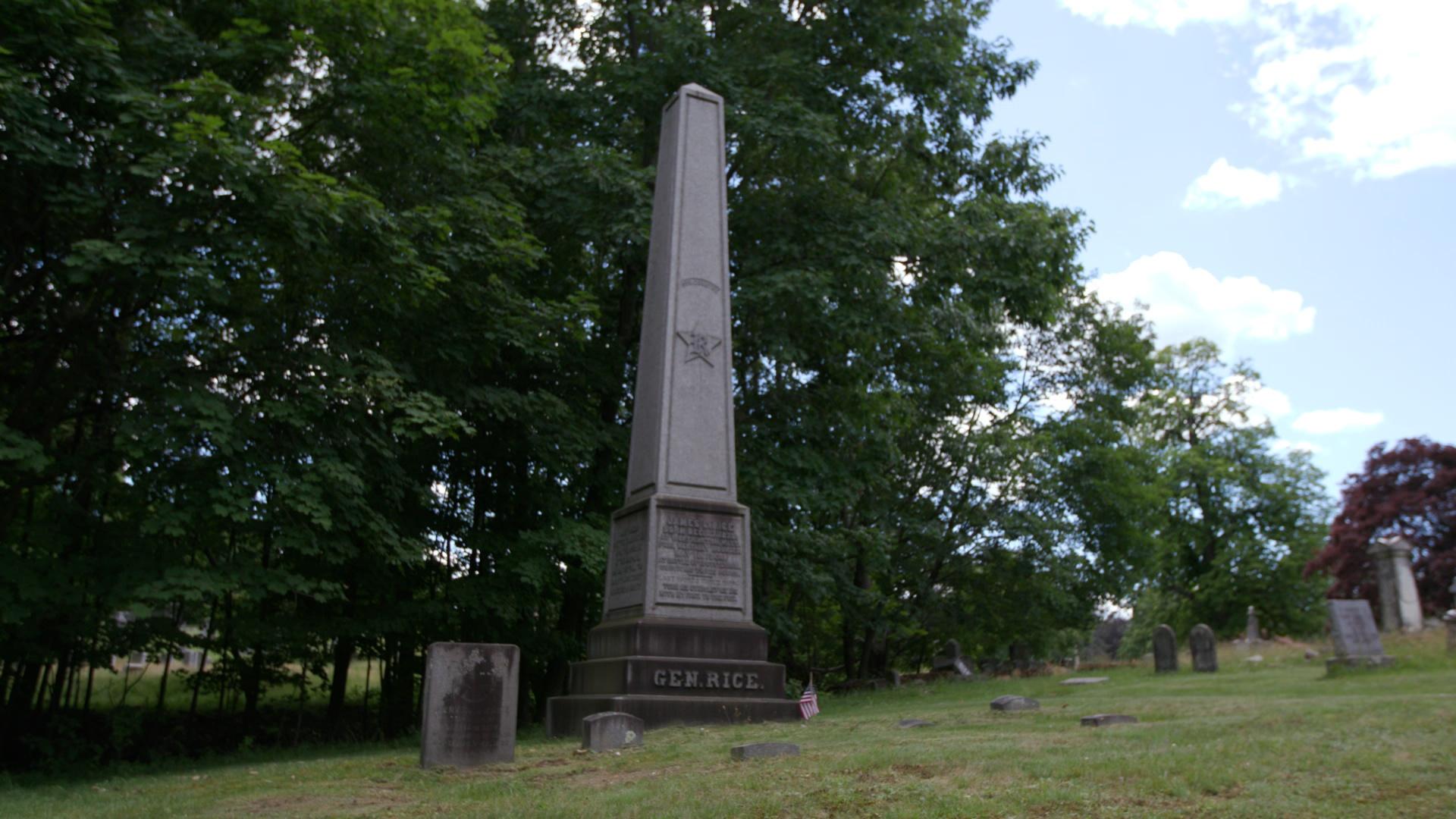 Field Trip
The Gravestone of General Rice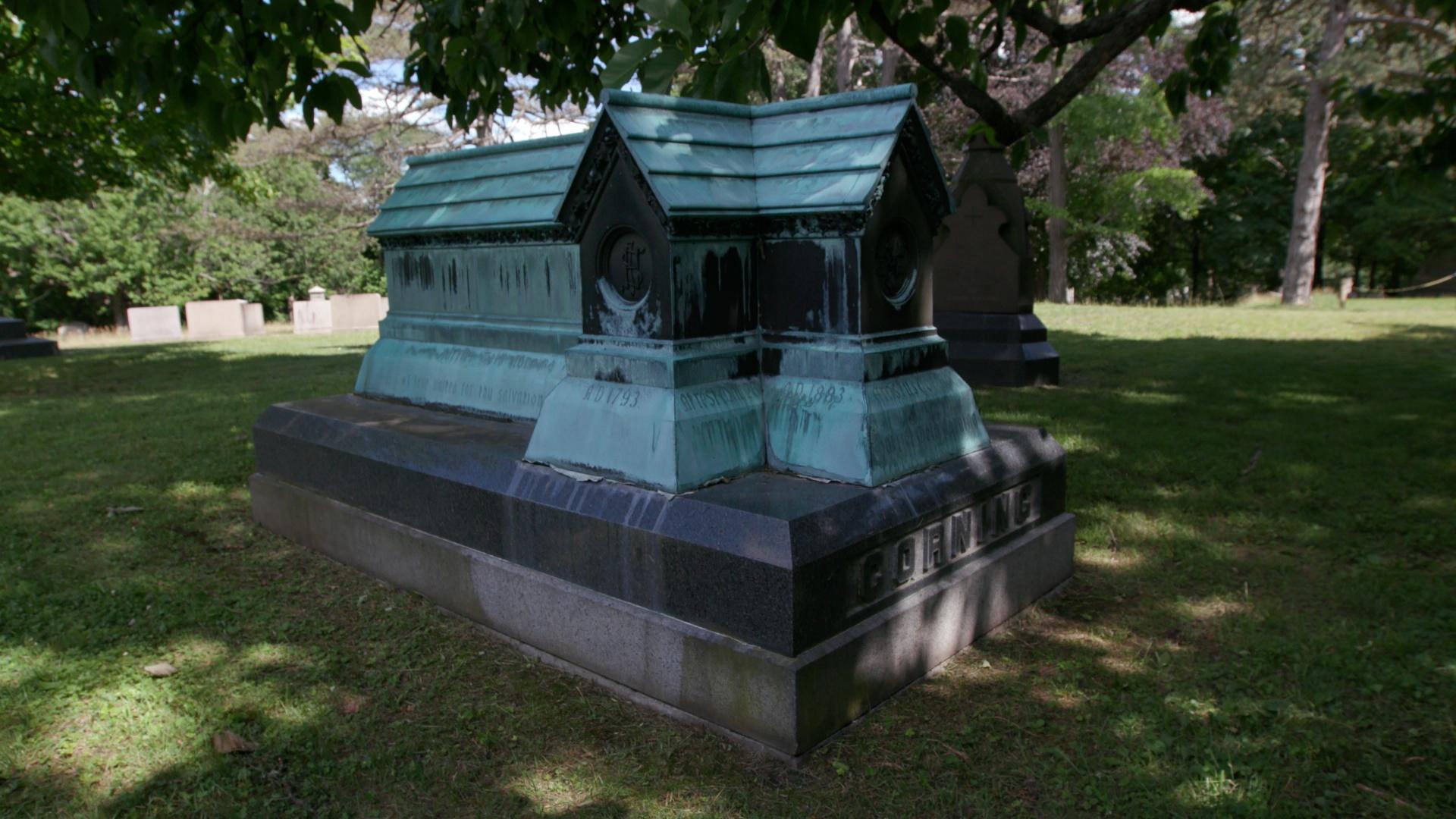 Field Trip
Erastus Corning Family Grave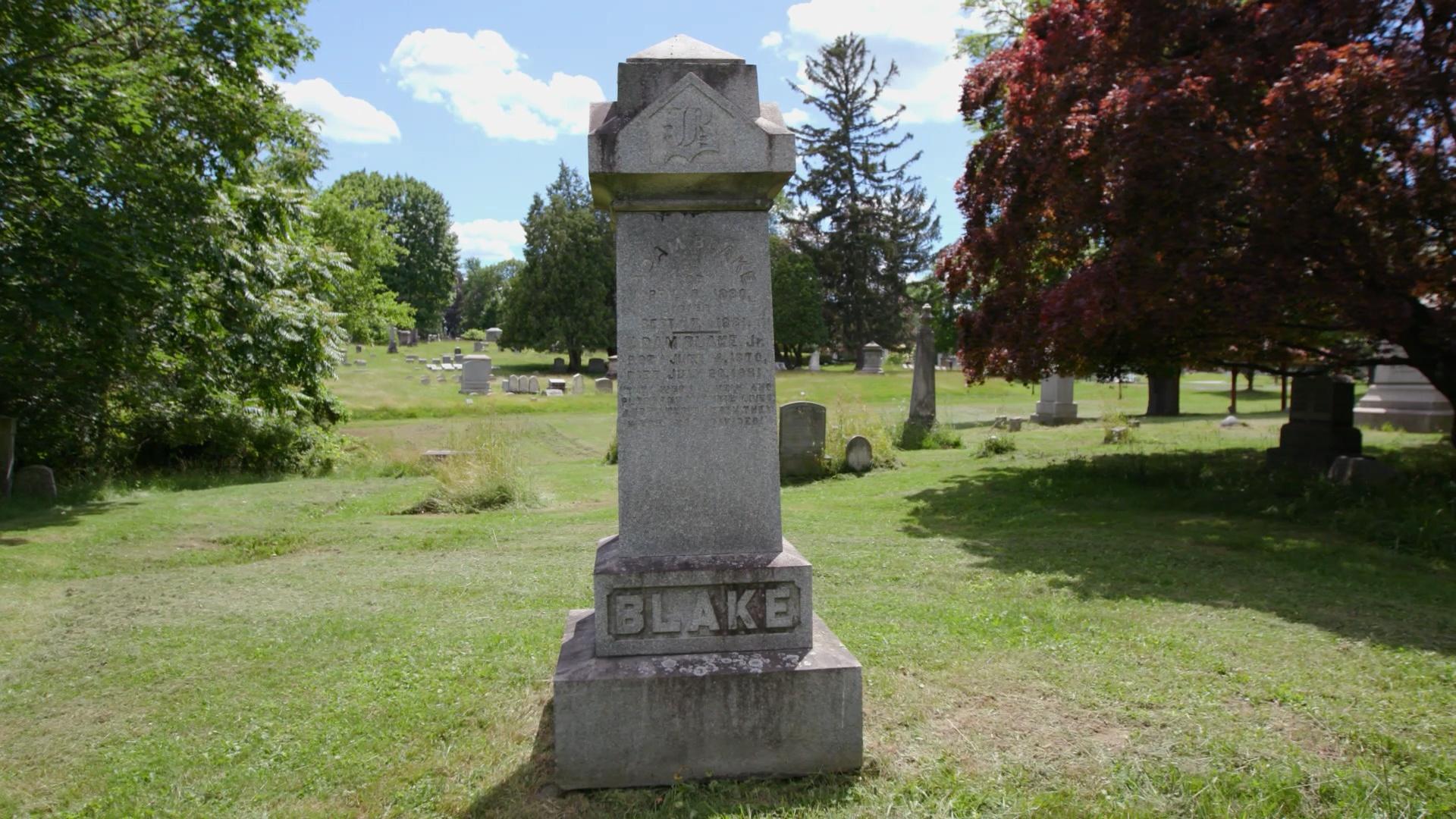 Field Trip
Blake Family Grave Site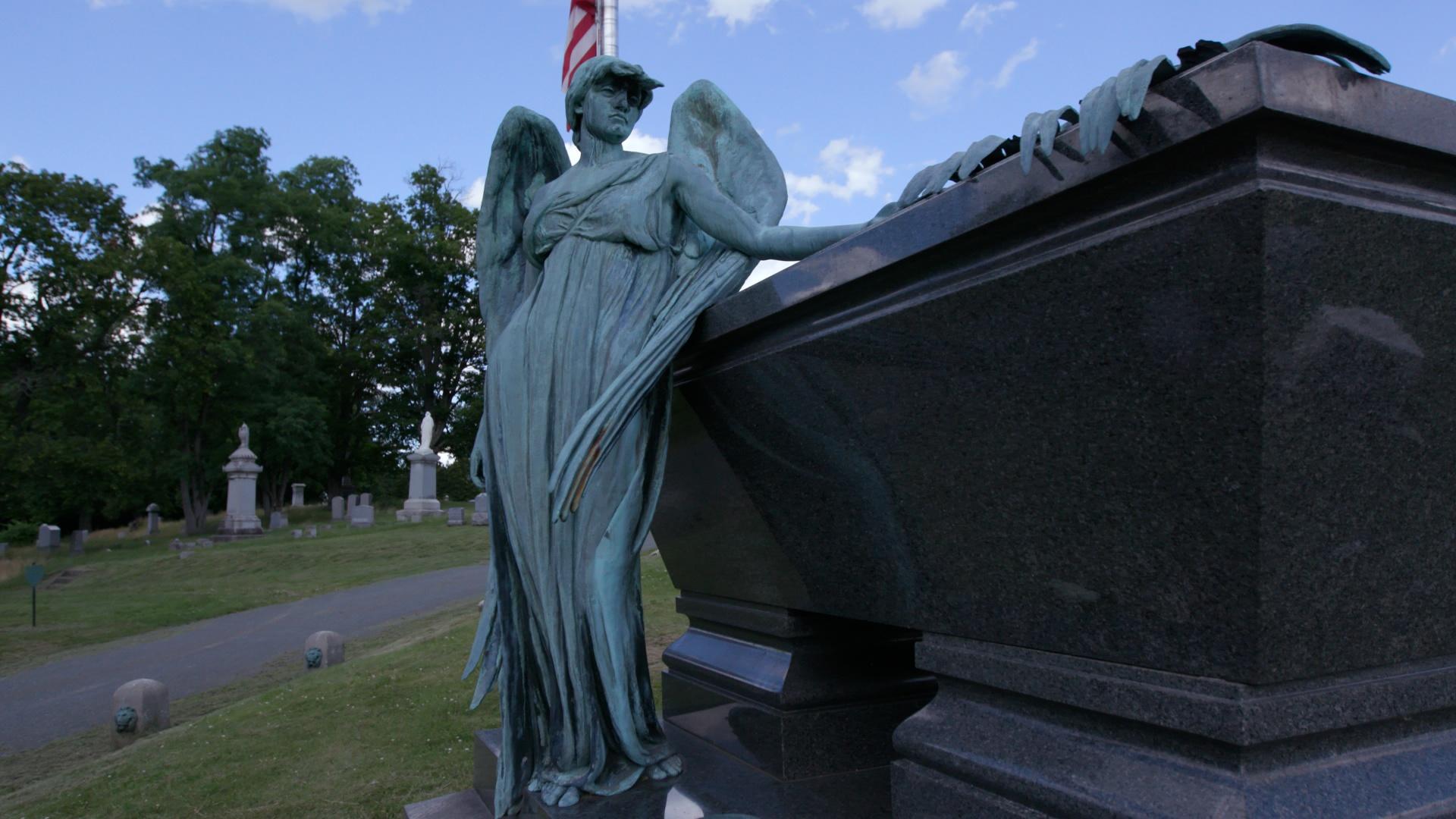 Field Trip
President Chester Alan Arthur Grave Site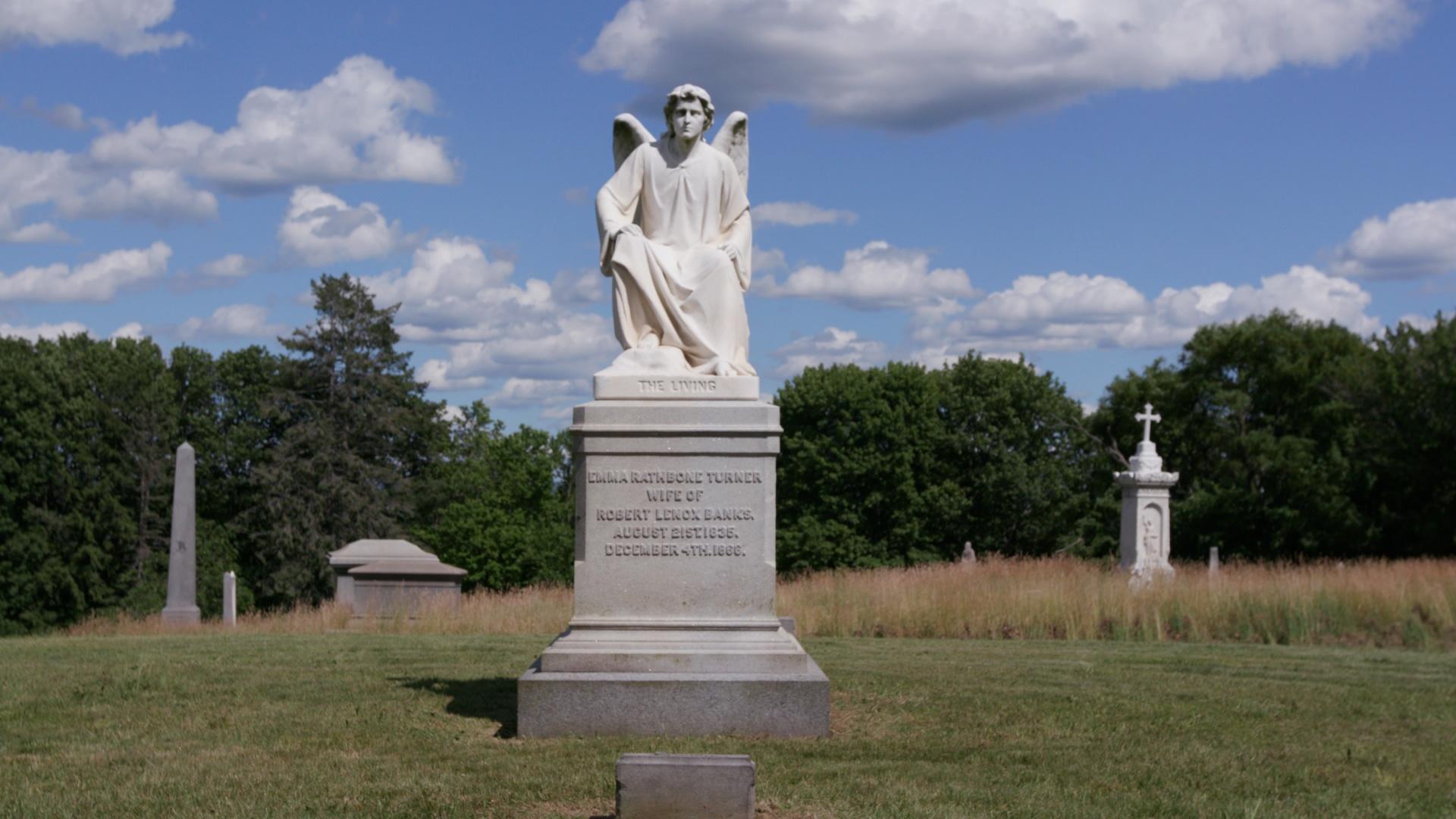 Field Trip
Angel at the Sepulchre