Classical WMHT-FM 89.1 | 88.7
Showcase

Give monthly for the biggest impact.

Give Today

"Inside the Music" from Capital Region Classical

Derek Delaney, artistic director of Capital Region Classical explores different composers, periods, and styles through favorite archival performances from the Capital Region Classical Concert Series. Tune in Mondays at 6pm.

Learn More

Classical Student of the Month

Classical WMHT-FM is now accepting nominations for our Classical Student of the Month features!

Nominate Today
On your radio dial at WMHT-FM 89.1 in New York's Capital Region and 88.7 in the Poughkeepsie area, our station helps keep the arts thriving in our community by making wonderful classical music accessible to all through programs, live concert presentations and the talents of local and nationally-recognized hosts.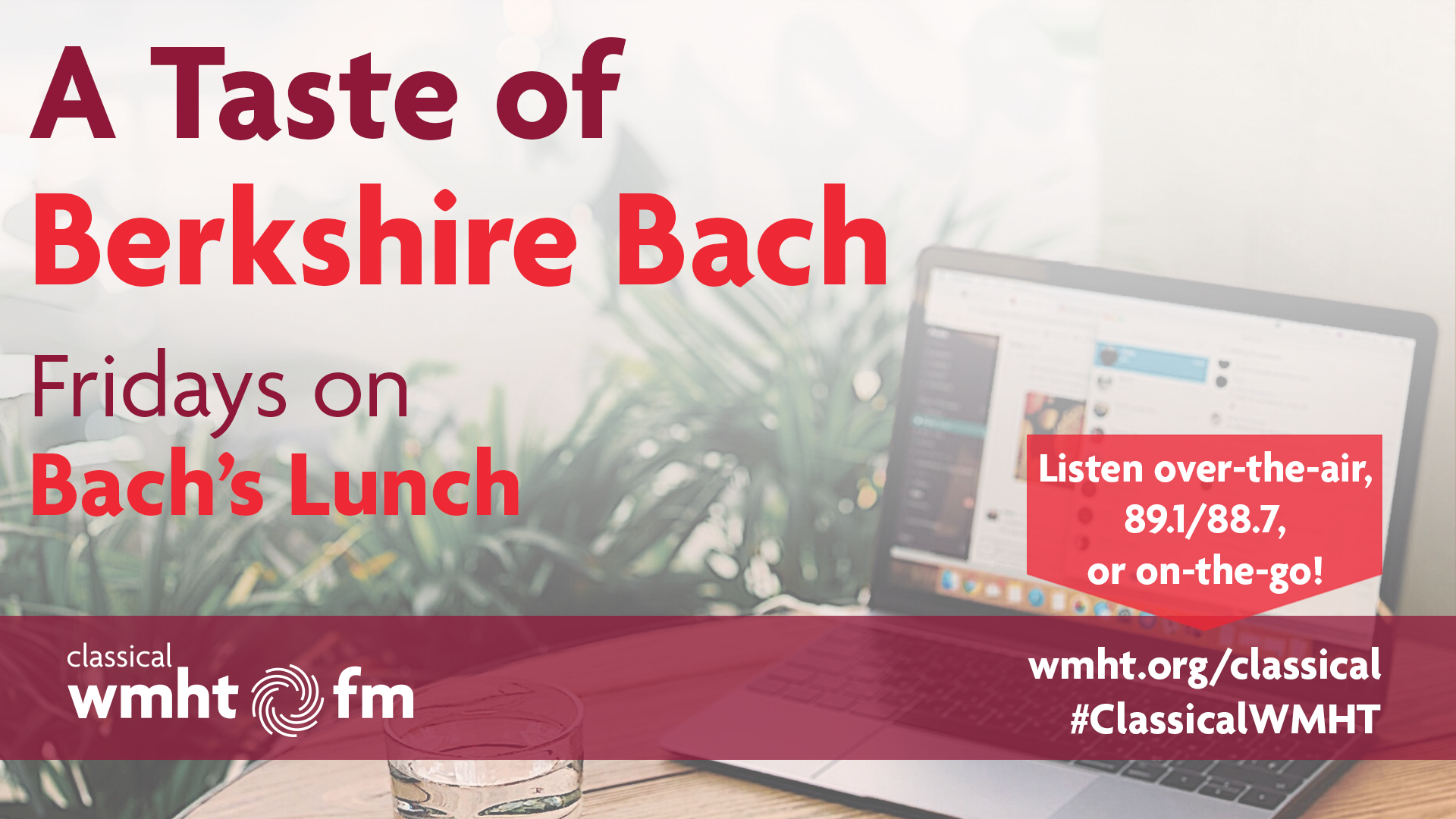 Fridays During Bach's Lunch
Introducing a new weekly feature on WMHT, A Taste of Berkshire Bach. A Collaboration between WMHT and the Berkshire Bach Society featuring live concert performances from 30 years of the Society's Archives.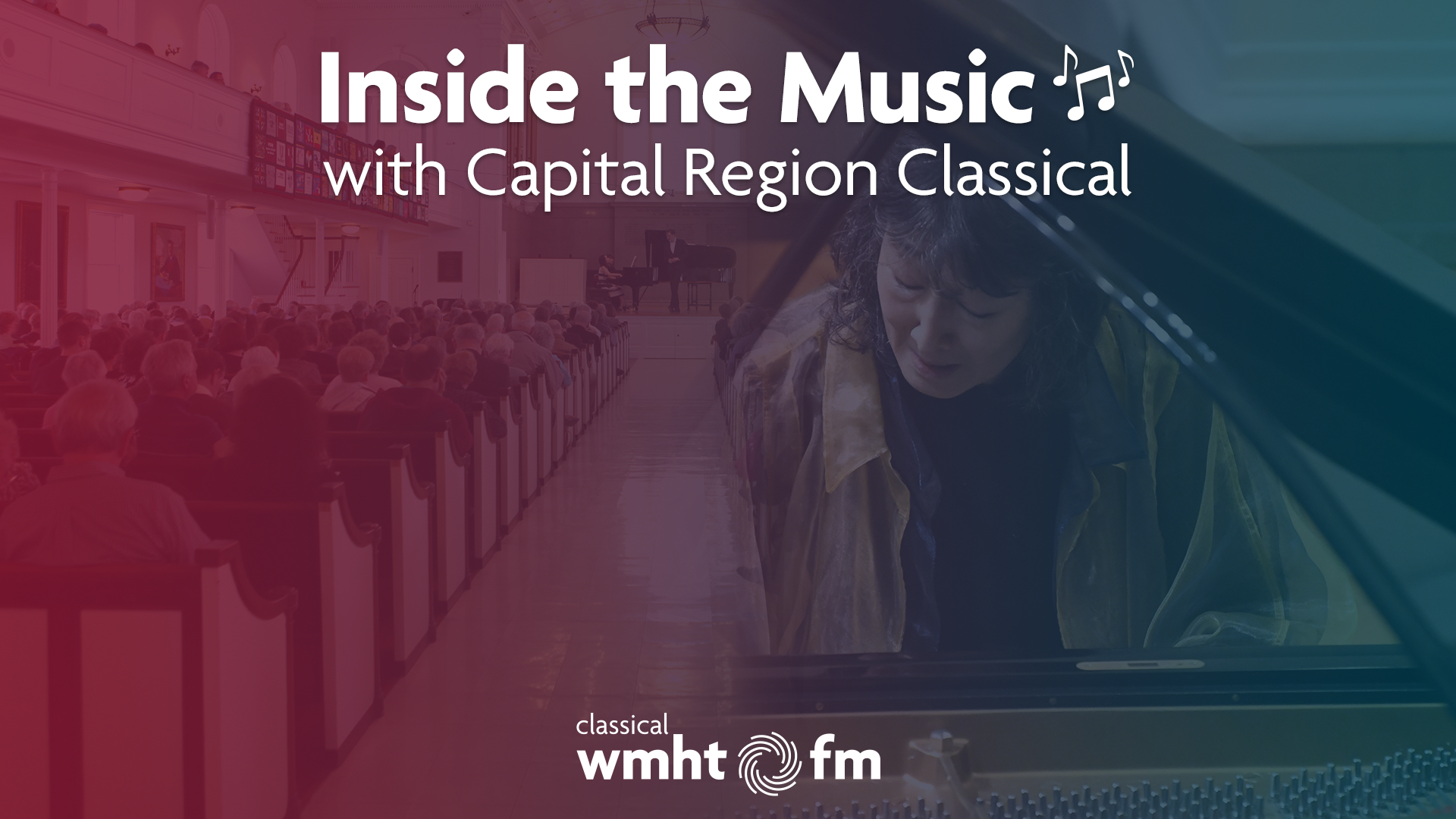 Mondays at 6pm
Derek Delaney, artistic director of Capital Region Classical will explore different composers, periods, and styles through favorite archival performances from the Capital Region Classical Concert Series.
5.2 Schumann—The Adoration of Clara

5.9 Haydn—The Father of Classicism

5.16 Beethoven—The Path from Haydn

5.23 Beethoven—The Impetuous Youth (Part 1)

5.30 Beethoven—The Impetuous Youth (Part 2)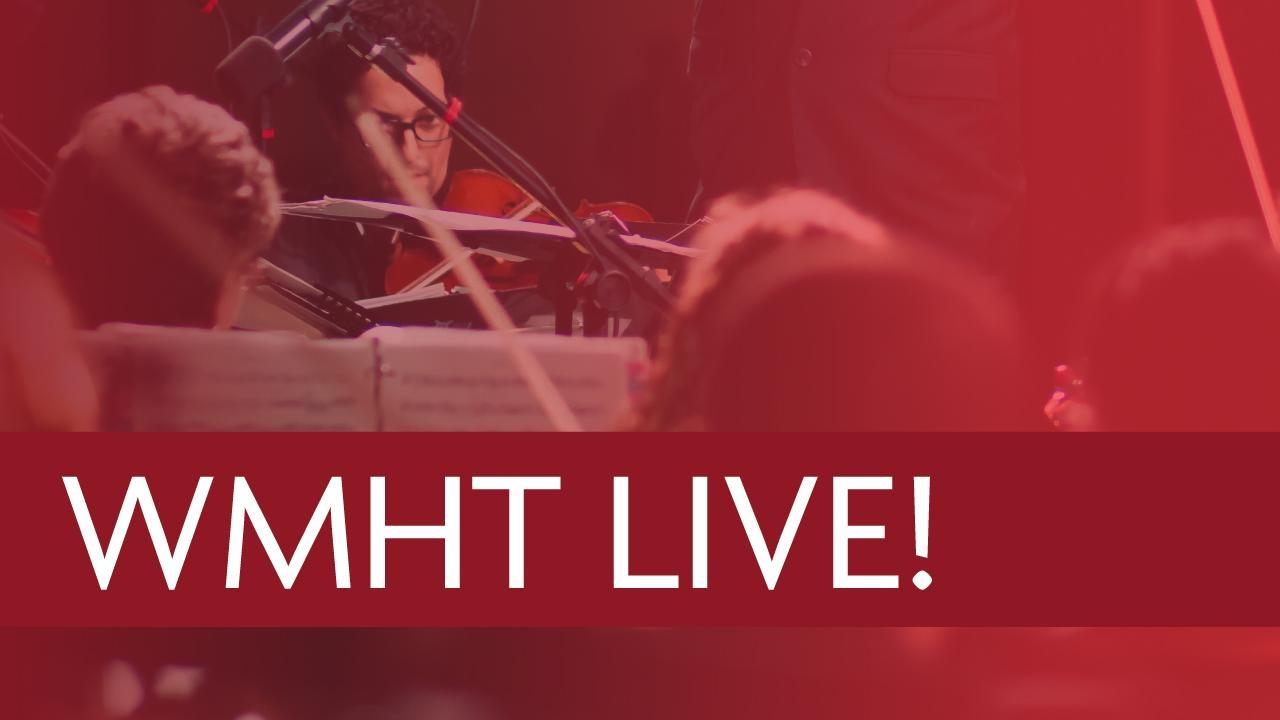 Sundays at 6pm
5.1 Albany Symphony presentation from March 26, 2022. David Alan Miller hosts this concert rebroadcast of music of William Walton with Viola Soloist Richard O'Neill, plus Sibelius and Tania Leon. Recorded at the Troy Savings Bank Music Hall in Troy, New York.

5.8 Albany Pro Musica presentation from October 2019. Jose Daniel Flores-Caraballo and Rex Smith host this rebroadcast of Serenity: Music of Ola Gjeilo with the Escher String Quartet. Recorded at the Troy Savings Bank Music Hall in Troy, New York.

5.15 Howland Chamber Music Concert from April 3, 2022. New York Polyphony performs music from the Renaissance to today. Recorded at the Howland Cultural Center in Beacon, New York.

5.22 TON—The Orchestra Now. Guest Conductor Joseph Young leads TON in this concert from April 23, 2022, featuring Piano Soloist Lara Downes in the Concerto of Florence Price, plus Rachmaninoff's Symphony #3 and Perry's Short Piece for Orchestra. Recorded at Bard College's Fisher Center in Annandale-on-Hudson, New York.

5.29 Windham Chamber Festival concert from November 27, 2021. It's a program of music by Debussy, Strauss, Jr., and Mahler. Recorded at the Orpheum Film & Performing Arts Center in Tannersville, New York.
Support for WMHT Live! is Provided By
Support is also provided in part by the T. Backer Fund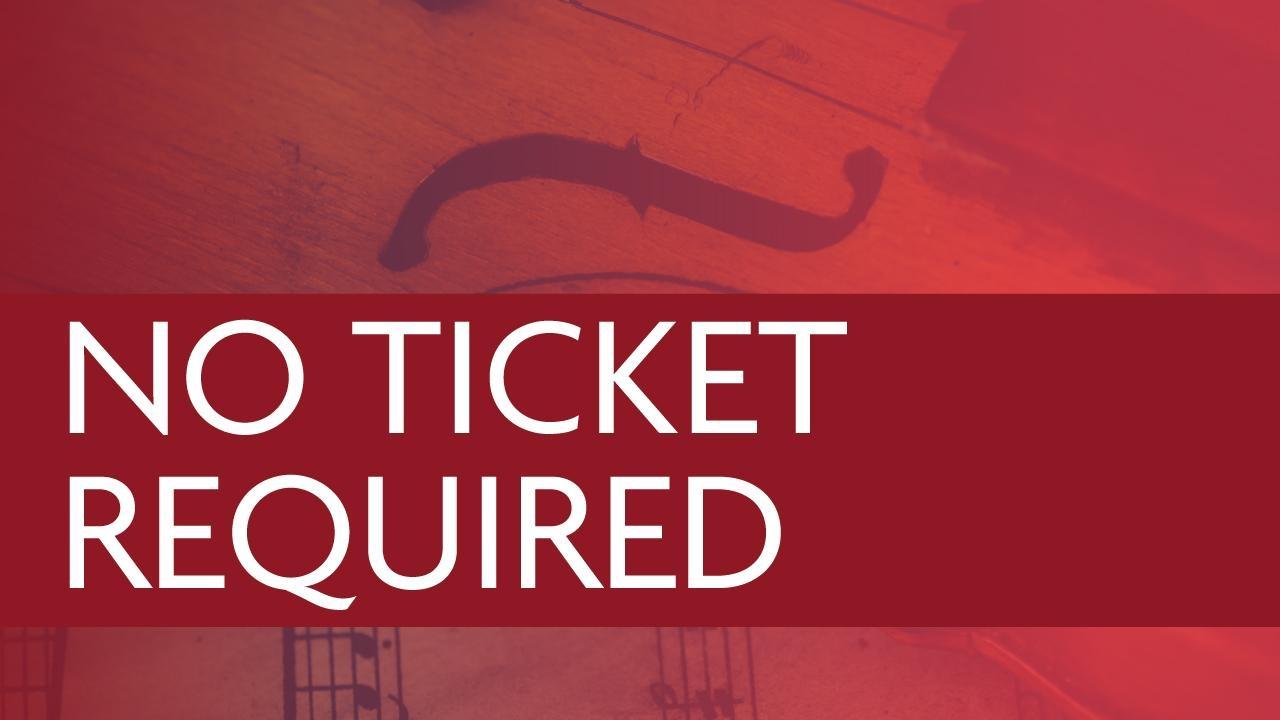 Fridays at 2pm
5.6 Brahms: Four Piano Pieces, Op.119. Benjamin Hochman, piano. Recorded at the Stissing Center in Pine Plains, New York. (Stissing Center Chamber Music Series)

5.13 Brahms: Piano Quartet in G Minor, Op.25. Yekwon Sunwoo, piano; Daniel Phillips, violin; Daniel Panner, viola; Yehuda Hanani, cello. Recorded at the Mahaiwe Performing Arts Center in Great Barrington, Massachusetts. (Close Encounters with Music)

5.20 Mendelssohn: String Quartet in F Minor, Op.80. Castalian String Quartet. Recorded at the Massry Center for the Arts in Albany, New York. (Capital Region Classical)

5.27 Preludes & Fugues of Bach and Clara Schumann. Renee Anne Louprette, organ. Recorded on the Johnson Organ at the UU Meeting House in Housatonic, Massachusetts. (Berkshire Bach Society)
Support provided in part by the T. Backer Fund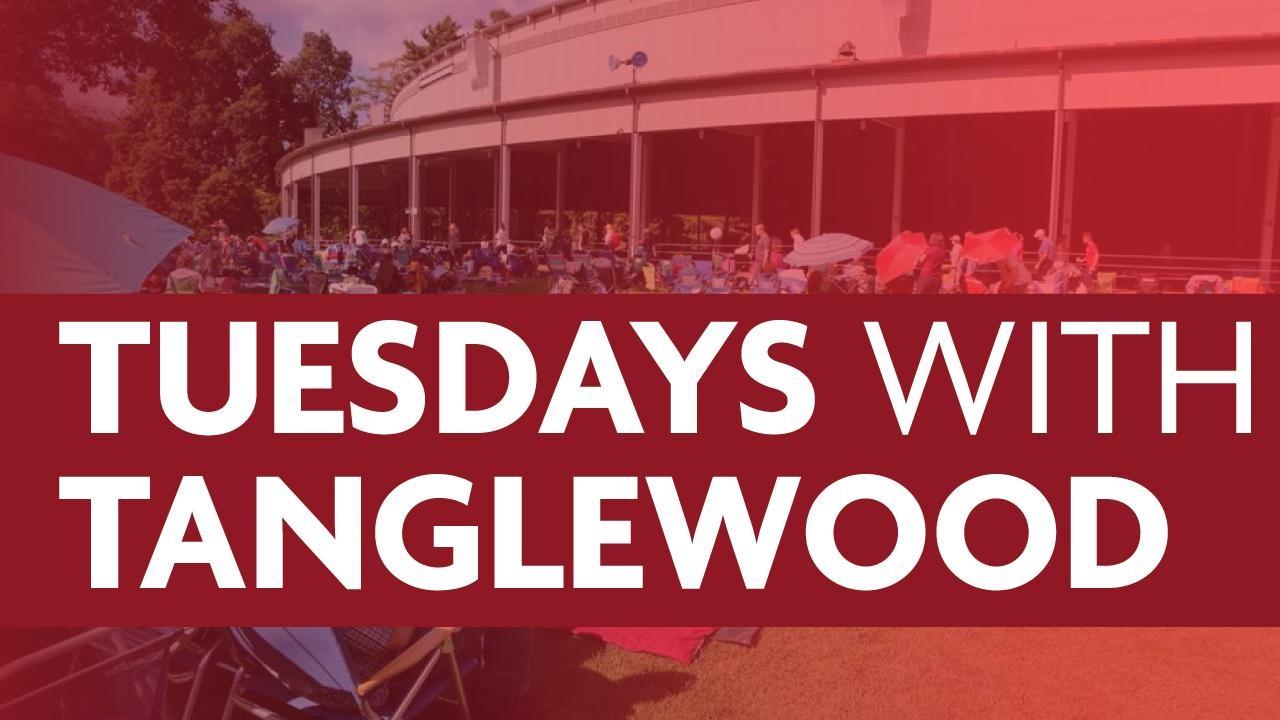 Tuesdays at 6pm
Michael Nock, Associate Director & Dean of Fellows at the Tanglewood Music Center hosts a weekly look at the famed Tanglewood Music Center, featuring concert recordings, interviews with up-and-coming performers and previews of special events.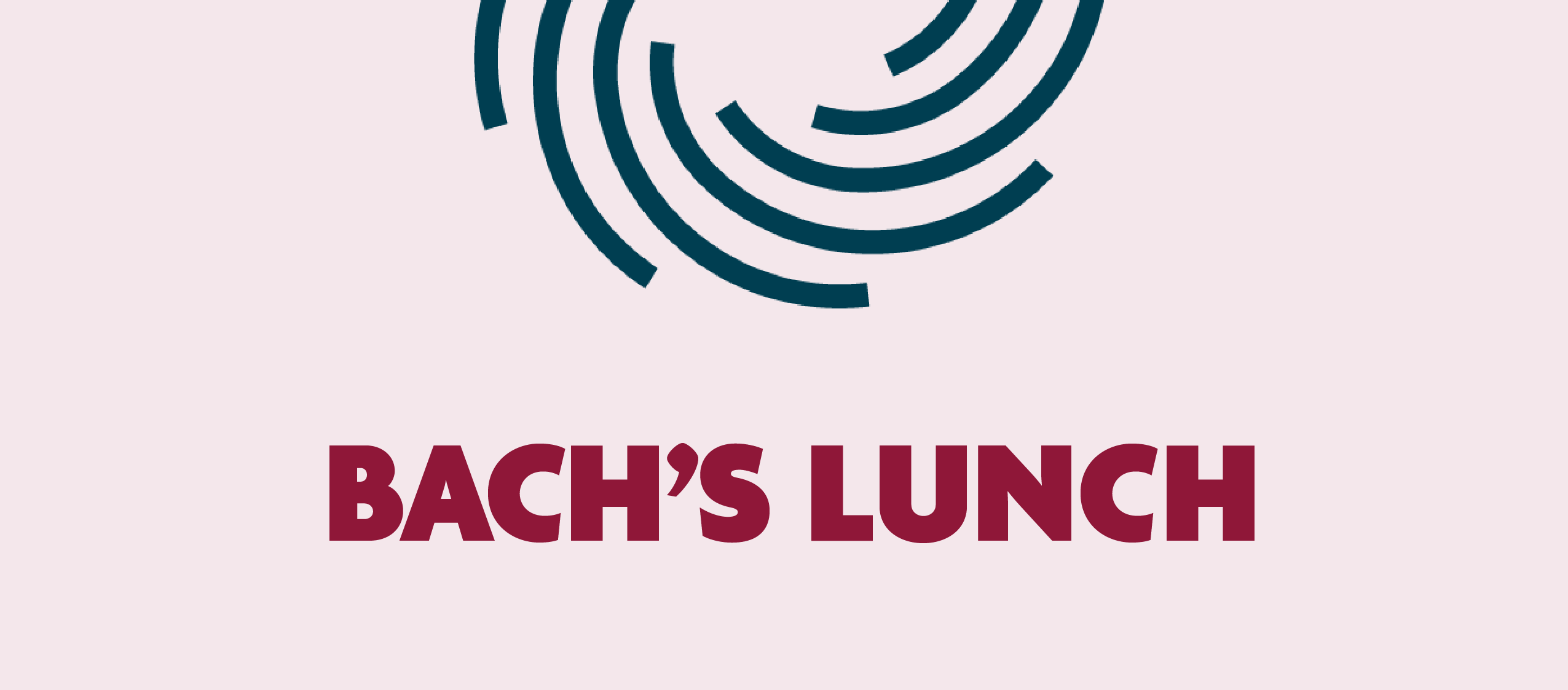 Bach's Lunch features music from the Baroque era but also dabbles in Early Music. Stream free anytime.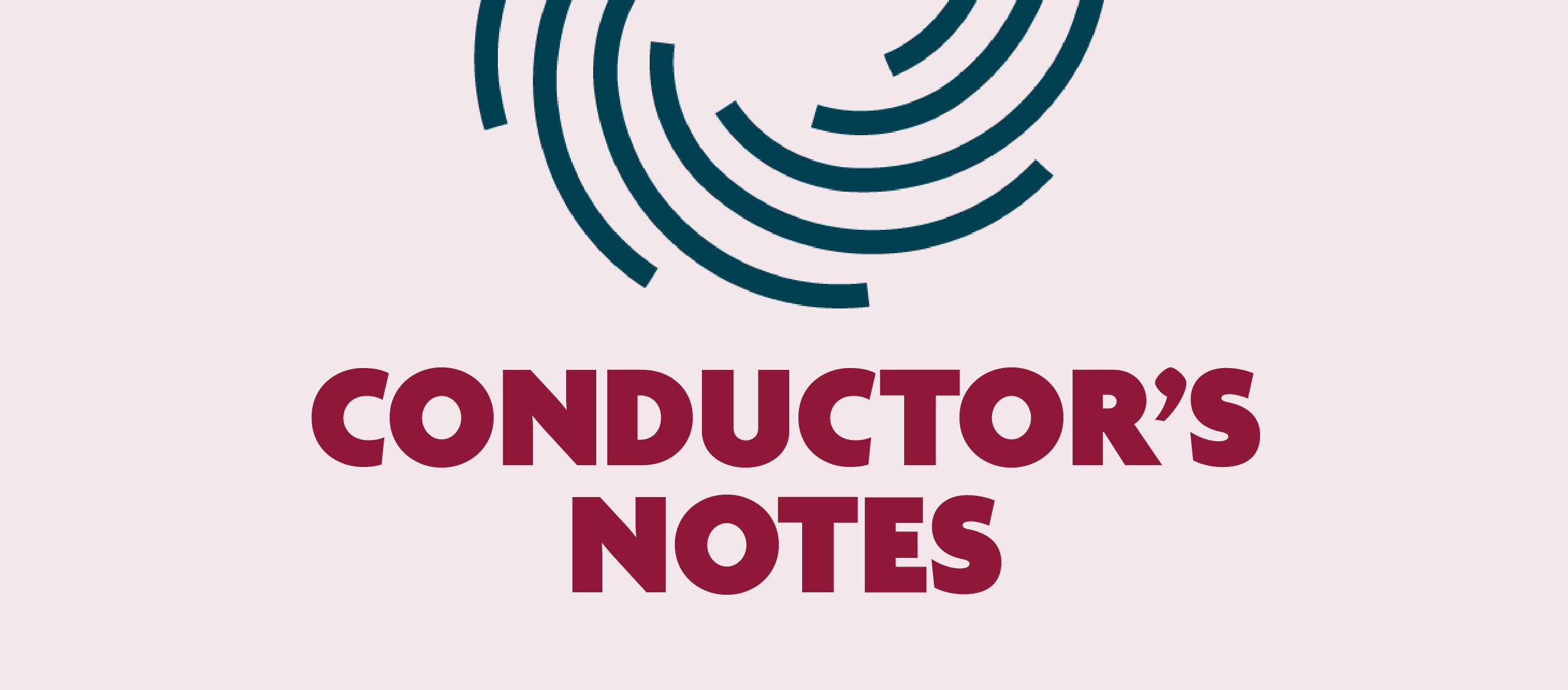 Conductor's Notes features stunning concert music and fascinating commentary from conductors. Stream free anytime.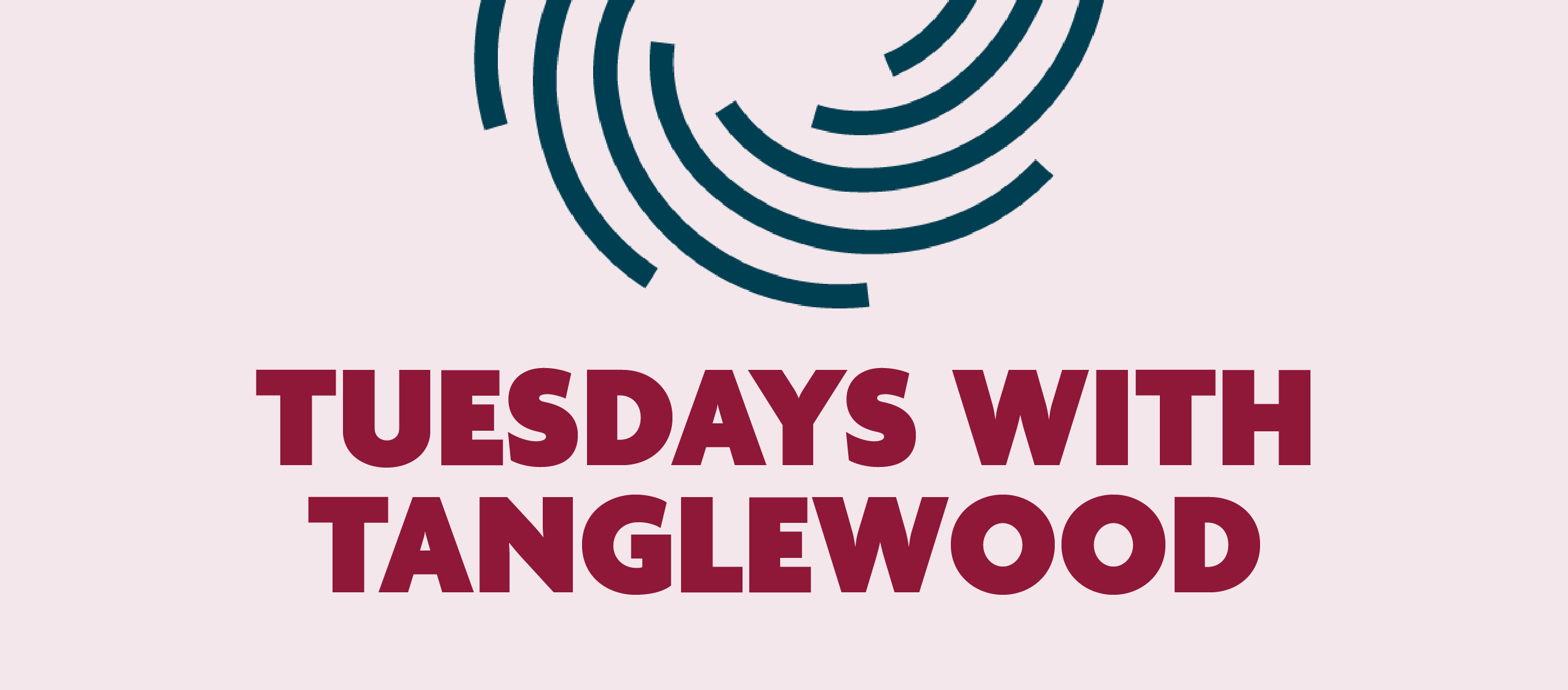 Bach's Lunch features music from the Baroque era but also dabbles in Early Music. Stream free anytime.
How do I listen to the MP3 stream?




MP3 is a popular audio format which plays in lots of different audio players, so more people can easily listen to WMHT-FM and WEXT online. Real Player will plays the MP3 stream, but you don't have to have Real Player - you can listen with any MP3 player. If you use Windows Media Player, click here for the Windows audio stream. For most any other player, choose the MP3 stream.
Having issues using the Sonos Controller for Mac or PC?




You can use the Sonos Controller for Mac or PC to add a radio station that does not appear in the radio guide. You must know the streaming URL, and the station must use the streaming MP3 broadcast format.
How can I bookmark WMHT-FM's audio streams?




Windows Users: In your browser, right click on this stream link (http://listen.wmht.org), select "Save Target As / Save Link As" or "Add To Favorites."

Mac Users: Drag the link to your desktop or control-click and select "Download link to disk" or "Add to Favorites."
What audio is available online?




WMHT-FM and WEXT-FM are streamed live online, which means you can access current programming. Recording industry laws prevent us from archiving our music programs.
What do I need in order to listen to WMHT-FM's live stream?




WMHT-FM and WEXT are streamed in two formats: Windows Media and MP3. Since you're reading this page, you're probably on a device that has an internet connection. The computer must also have a sound card, and speakers or headphones.

To listen to our MP3 streams, you need one of the many audio players that can play MP3 format streams. Our favorite of the free MP3 players is Apple's iTunes (it plays on Windows too, not just Macintosh). There are also free versions of WinAmp and Real Player. Follow any of these buttons to download the free MP3 audio player of your choice:

Download iTunes
VLC Media Player


To listen to our Windows Media streams, we recommend you download the latest version of Windows Media Player for your operating system. It's free, and there are versions for both Windows and Macintosh.
Sometimes the sound cuts out when I listen to the live stream. Why?




Usually this means there are temporary problems on the internet somewhere between our audio servers and your computer or mobile device - it often resolves itself within a few minutes. You may also hear interruptions in the audio if there is a problem with your computer/mobile device hardware or software or if your internet connection is very slow.
I have the hardware and software I need, but I am not able to connect to the WMHT stream. What can I do?




It is possible that the listening capacity has been reached, which is why it is important that users disconnect from the stream when they are finished listening or are away from their devices. Please try back later. If you continue to experience problems, please let us know.
I've read through/tried all of this and I'm still having streaming problems. What should I do?




E-mail us and we will try to help you. In your e-mail, please include as much of the following information as possible:

• Which of WMHT's streams you are having trouble with (Windows Media or MP3; WMHT or WEXT)

• Your Internet connection (DSL, broadband, modem, etc.)

• The platform your computer runs (MacOS, Windows, Linux, etc.)

• The audio player (and version) you are using (iTunes, Windows Media Player, VLC Player, etc.)