Sustained Monthly Giving is an Easy Way to Ensure Your Contribution Has a Bigger Impact!
Set up your giving once, and your monthly contribution will continue automatically.
You can change your gift amount or the method of paymentat any time – just let us know.
A record of each monthly gift that will appear on your card or bank statement. We will also send you an annual summary of your gifts at tax time each year.
Your membership renews automatically so there's less mail, less to remember.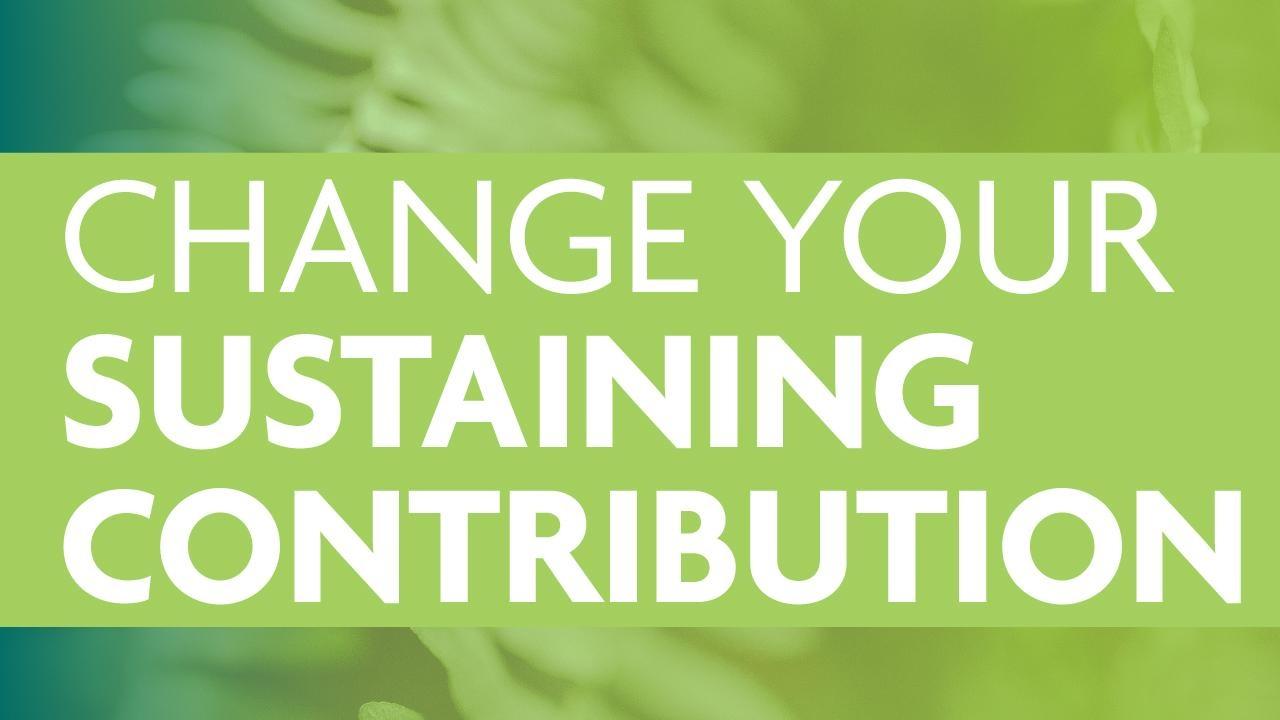 Complete this form to update your Sustaining Contribution amount. This change will begin within two business days.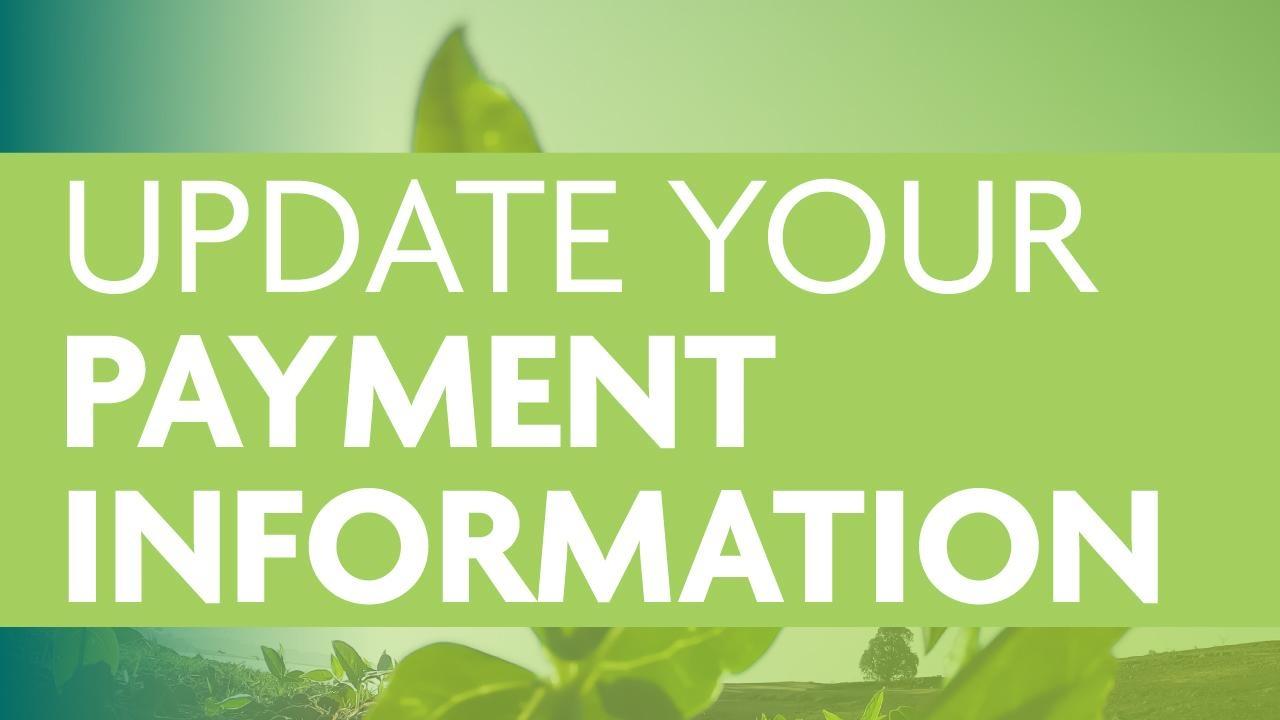 Complete this form to update your payment method, provide an update expiry date on your credit card, or move your contribution to your checking account.