WMHT's Early Literacy program provides resources, training, and family engagement activities for childcare providers, early education teachers, and families. In-person workshops and community programs use public broadcasting's media content to significantly expand the literacy skills of children. Programs may be held at libraries, schools, daycare centers, faith-based organizations, or community centers. Programs are 60 to 90 minutes long and may be scheduled for day or evening, weekday or weekends. Fees include presenter travel, books, and other workshop materials.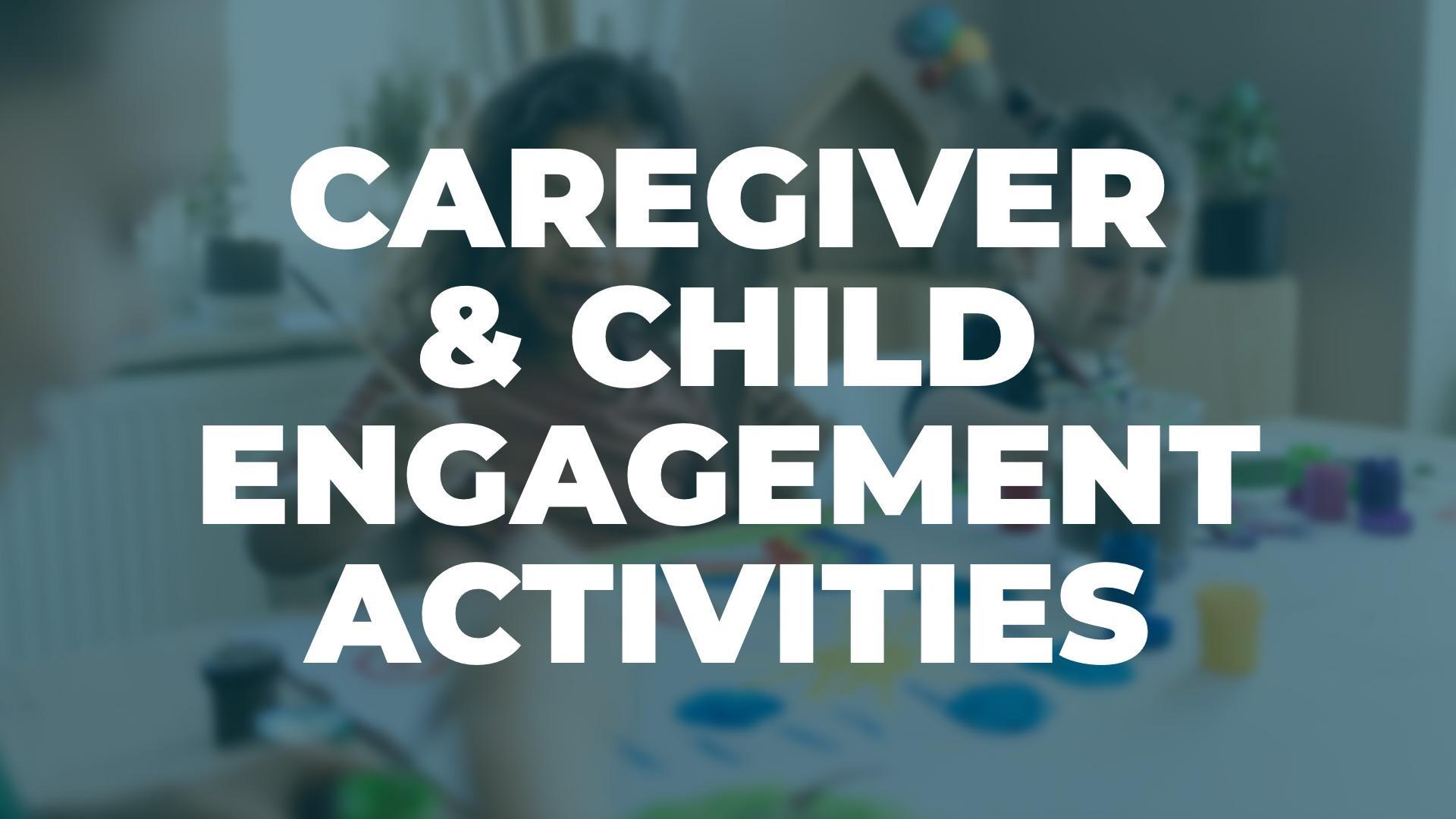 Caregiver and Child Engagement Activities use PBS educational resources, stories, books, and activities to offer caregivers and their children an opportunity to increase learning through reading and other activities.
Barn Dance
Bear Snores On
Bugs
Caps for Sale
Chicka Chicka Boom Boom
Click Clack Moo: Cows That Type
Clifford
Coral Reefs
Corduroy
Daniel Tiger's Picnic Adventure
Duck on a Bike
Giggle Giggle Quack
Giraffes Can't Dance
Good Night Moon
Gregory the Terrible Eater
How Dinosaurs Say Goodnight
If You Give a Mouse a Cookie
Library Lion
Lion and the Mouse
Mouse Count
One Tiny Turtle
Owl Moon
Stellaluna
The Day Jimmy's Boa Ate the Wash
Two Old Potatoes and Me
Books priced up to $5: $50 per 25 children
Books priced $5 to $6: $75 per 25 children
Books priced over $6, special order book titles, and materials for larger groups are subject to additional fees.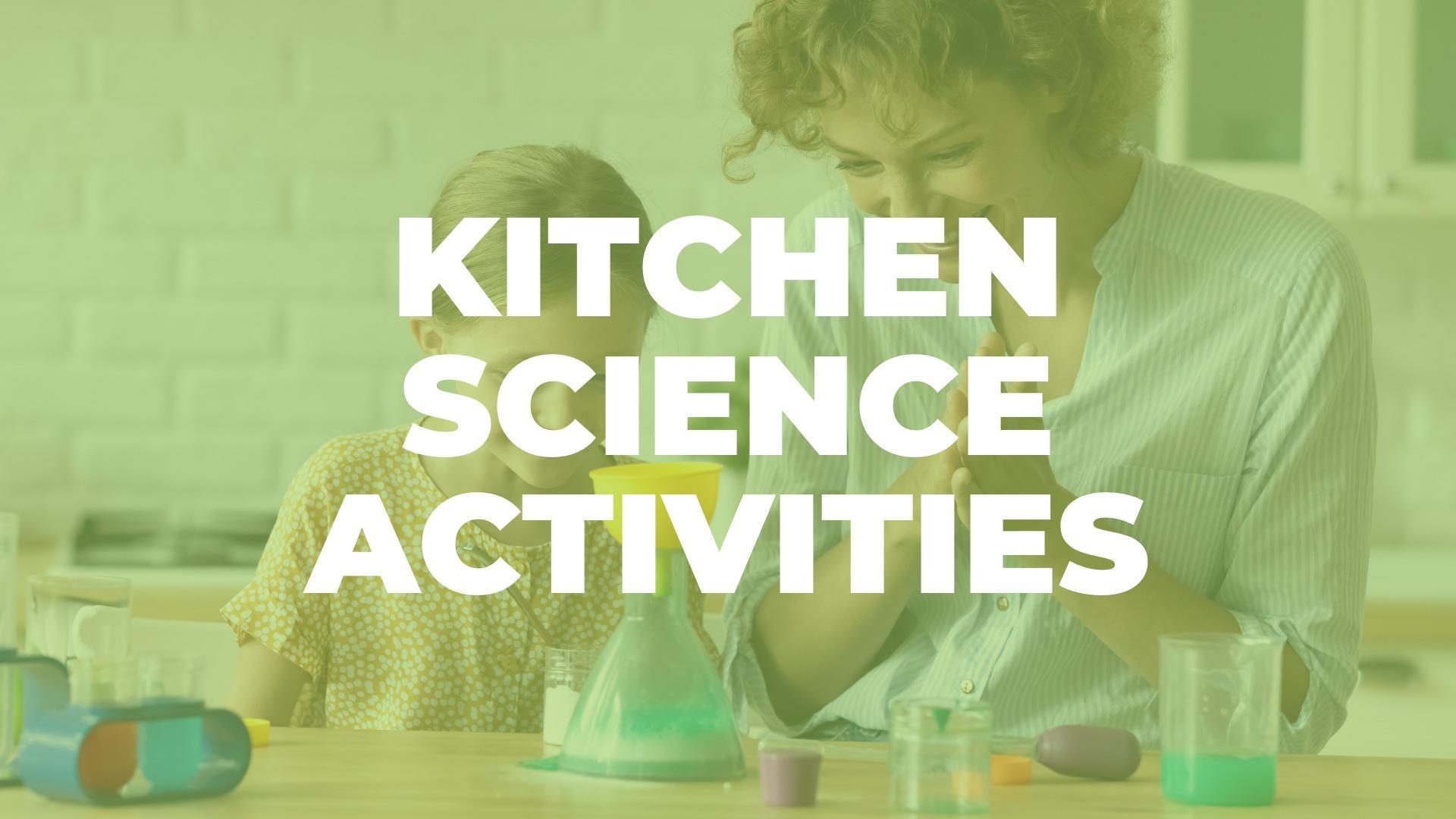 Kitchen Science Activities offers hands-on learning for scientific thinking and discovery in caregiver-child settings of 15 students ages 5-12 with accompanying adults. Families use familiar tools and materials to have fun and help children develop an understanding of the physical world. Kitchen Science room must have access to sink and water.
Cloud Dough
Slime
Quicksand
Moon Sand
Lava Lamps
Lava Lamps
The BLOB
Elephants Toothpaste
Polymer Production: Slime & Gooey Worms
Flight [gliders and simple rockets]
$50 per 15 children for materials. If books are requested, they will incur additional fees.
Programs include viewing a DVD version of the story (or a story-reading discussion if the DVD is not available) and fun hands-on activities providing a collaborative learning environment for caregivers and children. Each family that attends will receive an age-appropriate book to take home. Activities are appropriate for pre-K thru 2nd grade. Attendance is set at 25 children, each of whom must be accompanied by an adult caregiver.
Early Literacy in Action