We can't do it without you! WMHT Public Media relies on the generous support of individuals and families from all across Eastern New York and Western New England to power programs and services that enrich lives, inspire minds, and celebrate diverse perspectives. Learn more about our membership options below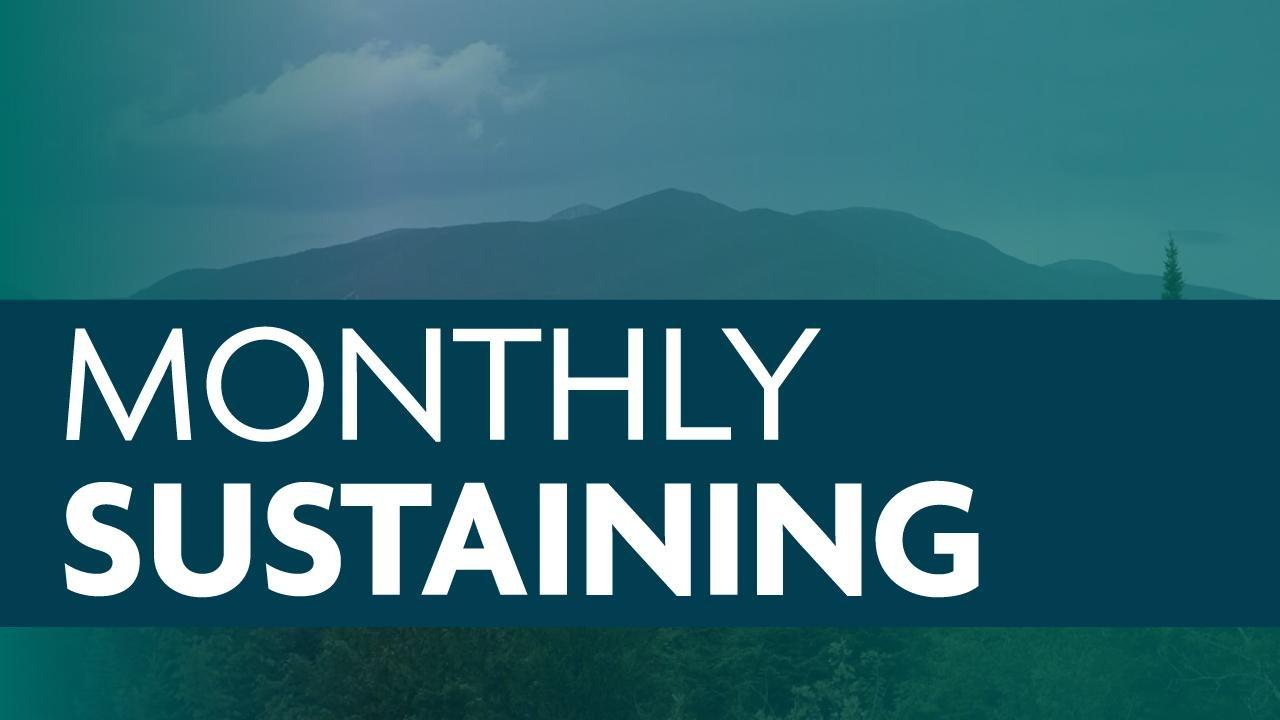 Save time and resources with ongoing support, become a sustaining member or update your current gift.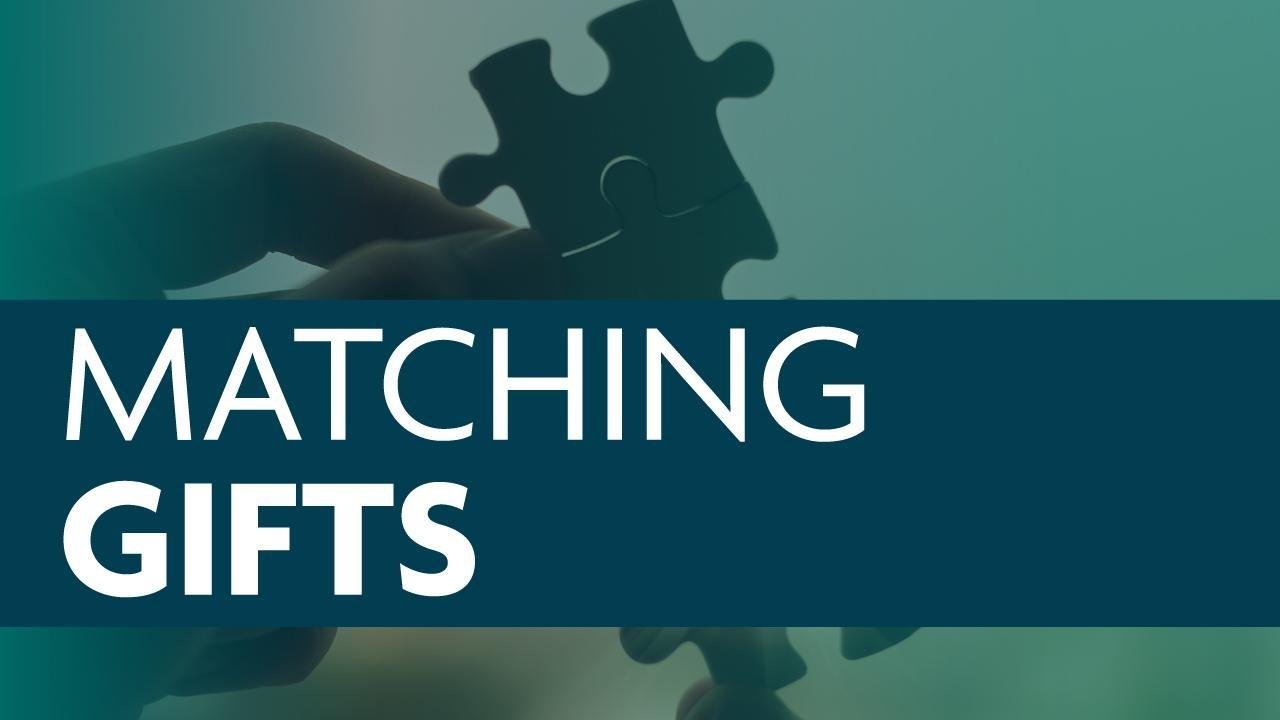 Can your gift be matched by your employer? Matching can double – even tripled- the impact of your donation. See if your company participates!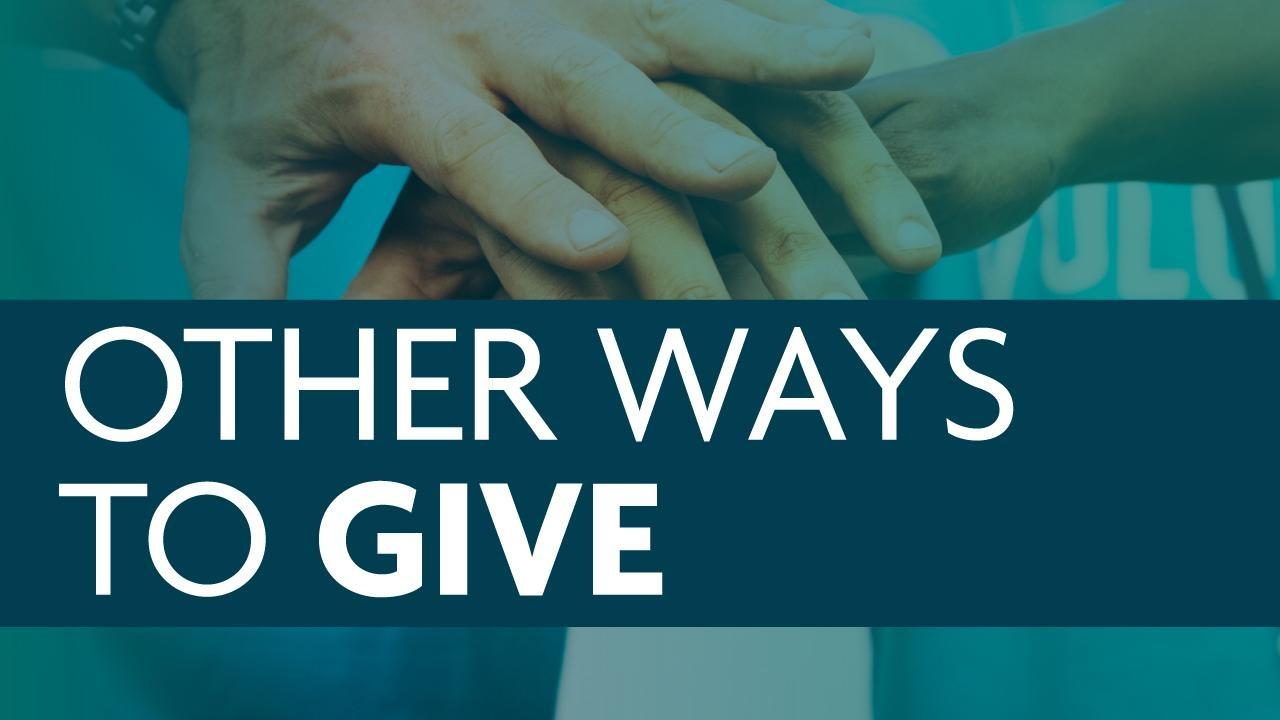 Be part of WMHT's efforts to advance education, culture, and civic engagement with these additional ways to give.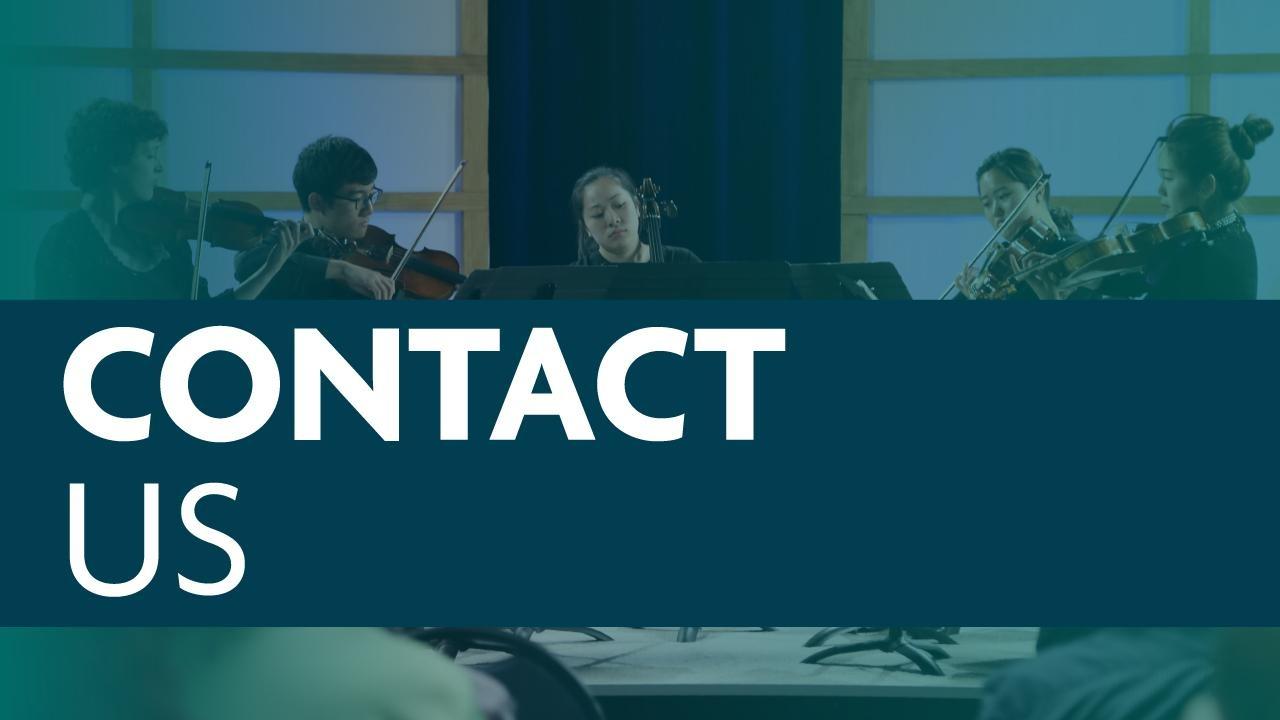 Have a question about membership or a recent contribution? Send us an email to membership@wmht.org