These short videos and series from WMHT will give you and your students new insights into your communities. Associated learning media content is added regularly. For more resources from the WMHT Education team,
click here
.
Local Content at a Glance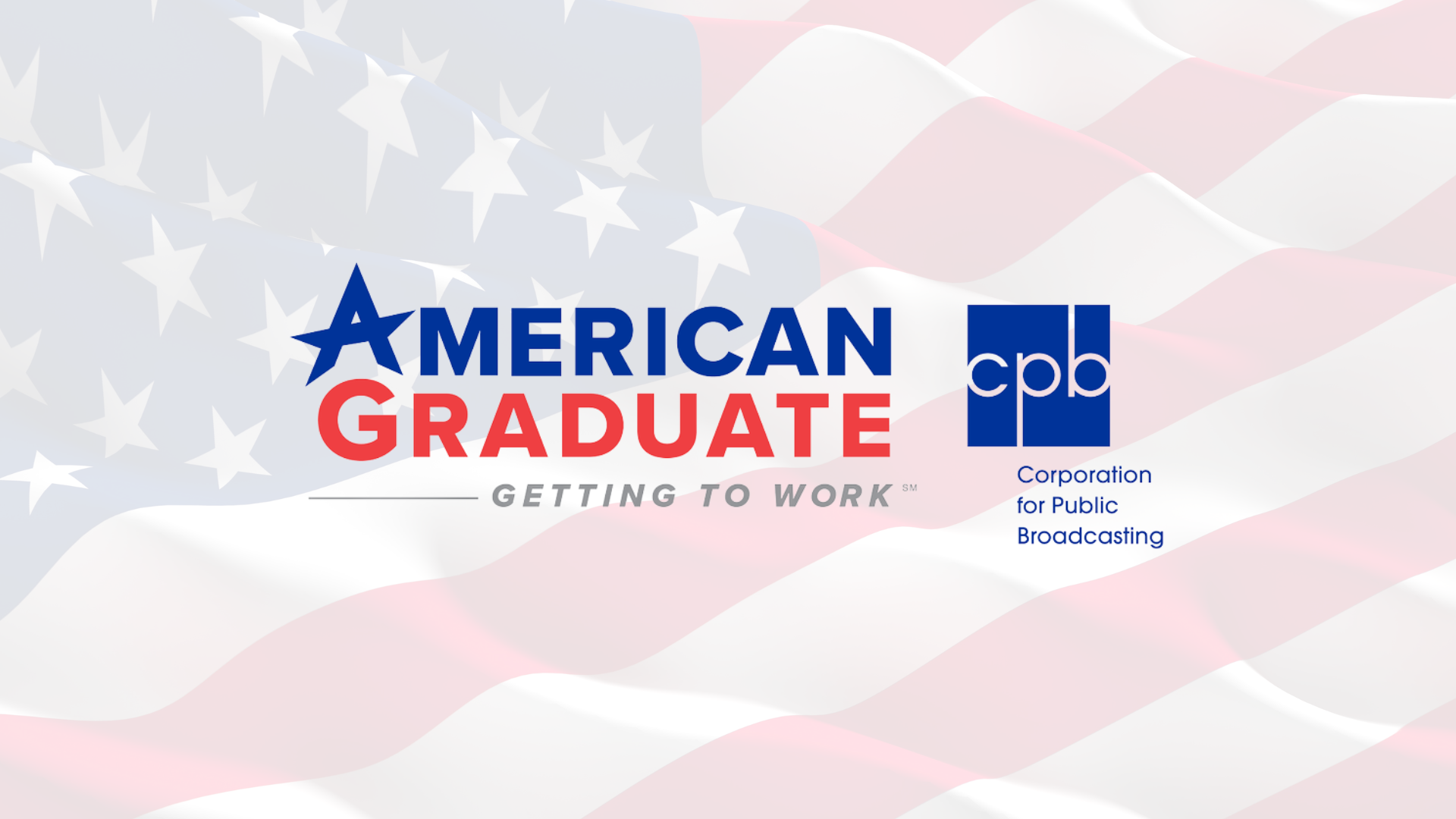 View performances and interviews featuring talented Classical Student Musicians from school districts in our community and nominate a student.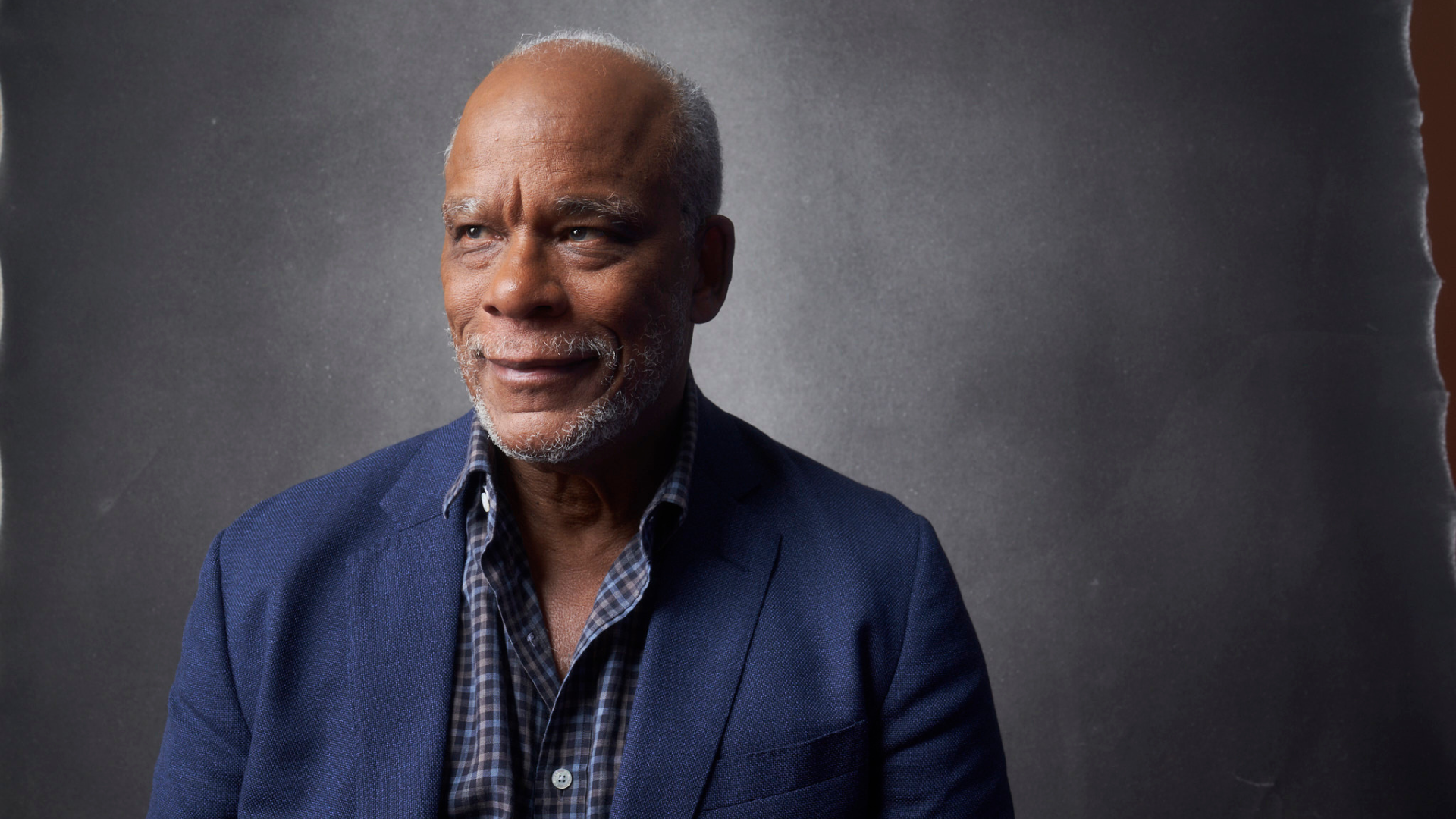 The Black Panthers: Vanguard of the Revolution is the first feature-length documentary to explore the Black Panther Party, its significance to the broader American culture, and the painful lessons wrought when a movement derails.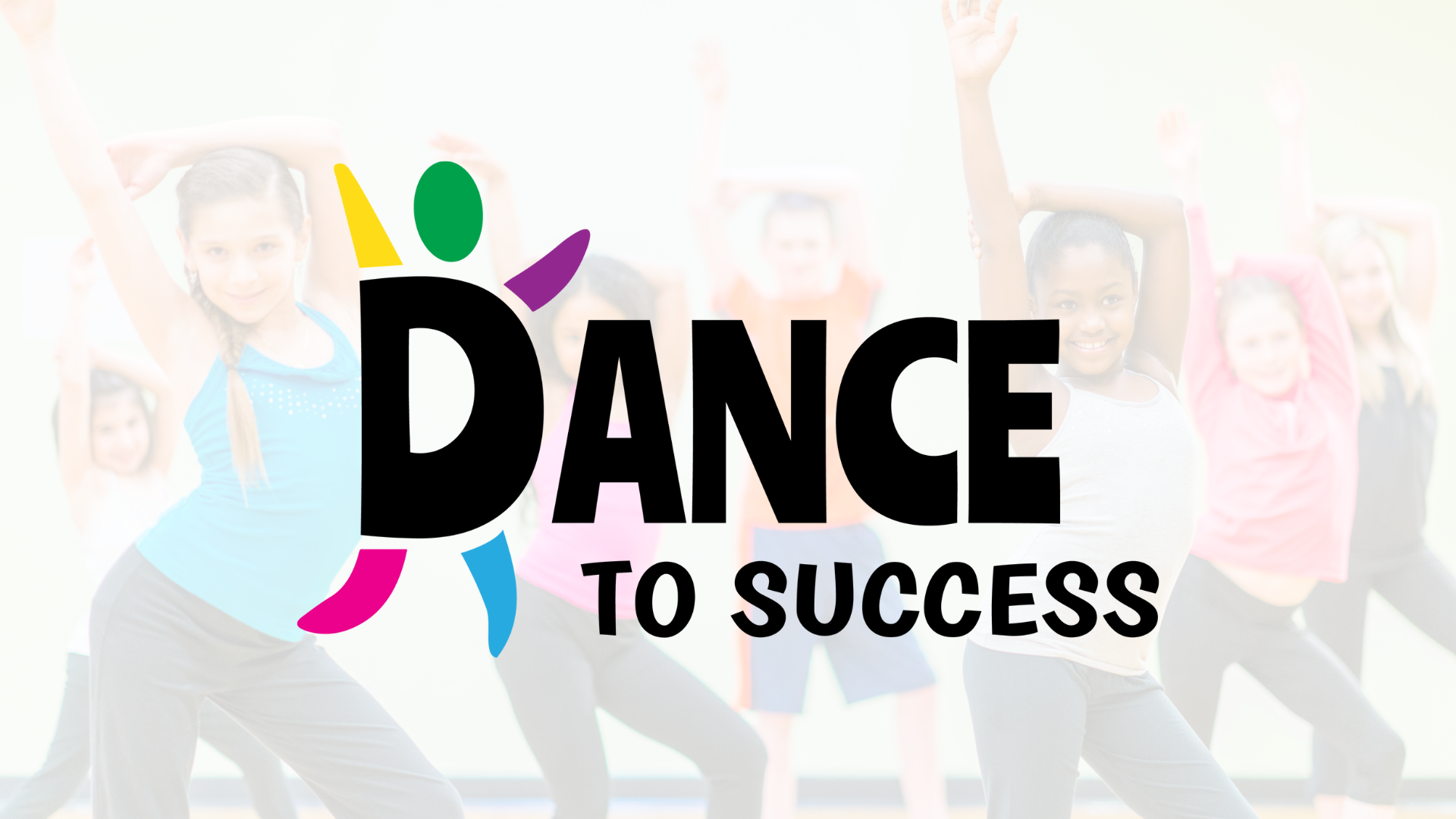 By following along with movement videos and engaging with provided supplementary activities, students will be able to work on all sorts of SEL skills such as sharing, listening to and accepting others, and expressing and understanding emotions, among others.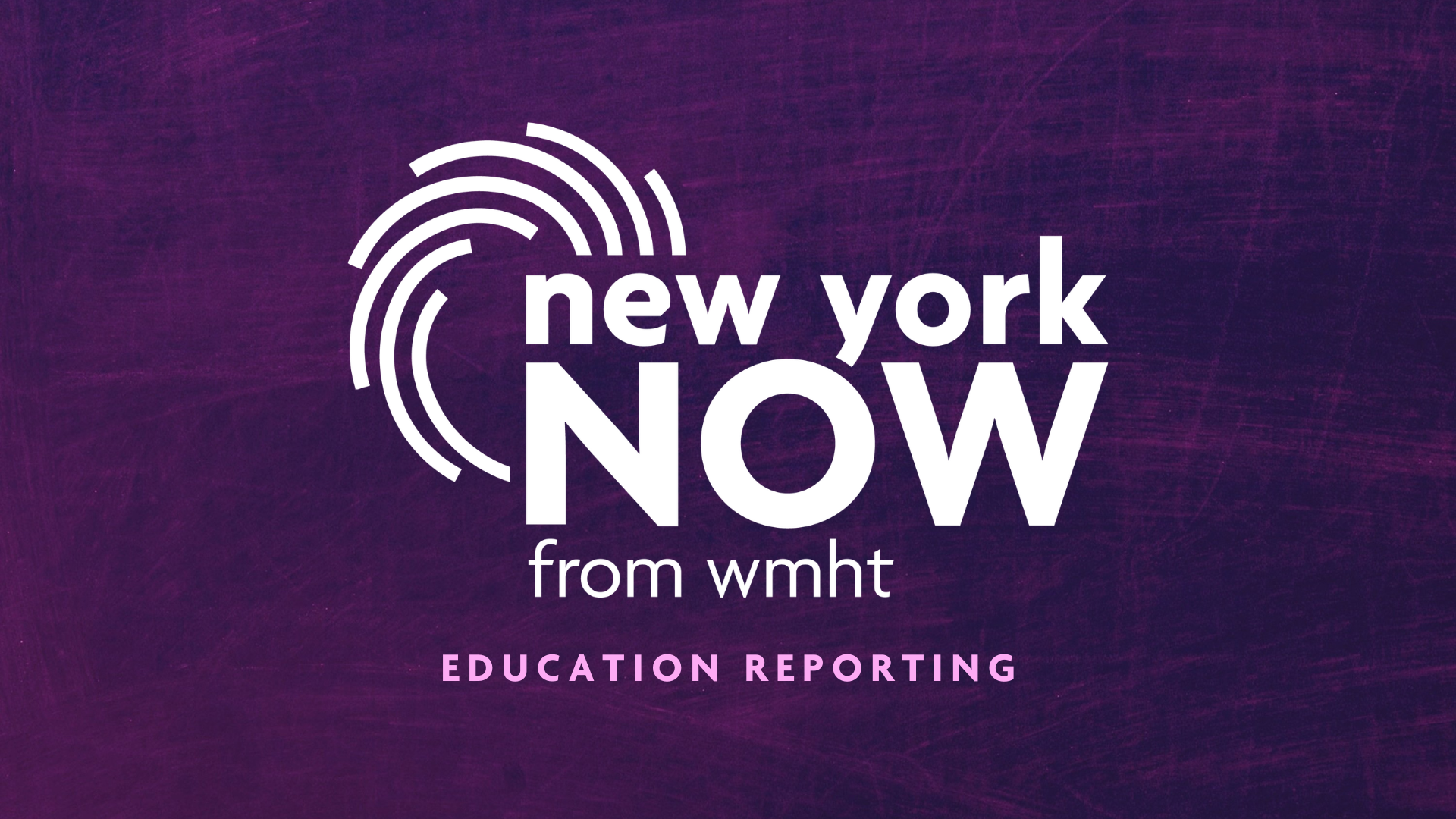 Expert insights with a local perspective. New York NOW is the state's Emmy-winning, in-depth public affairs program, featuring news, interviews and analysis from the Capitol.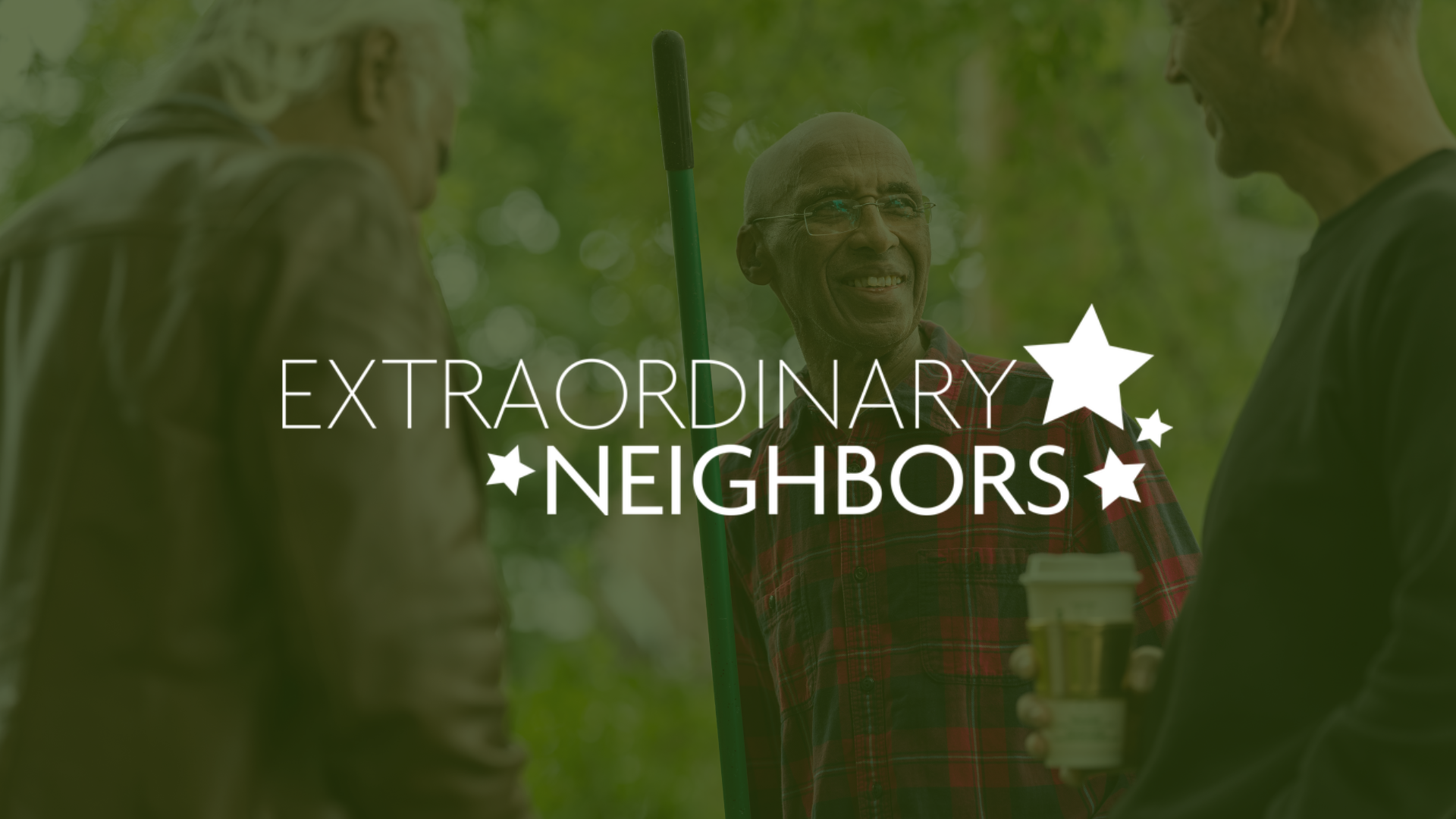 Learn about neighbors that are making a difference in our community.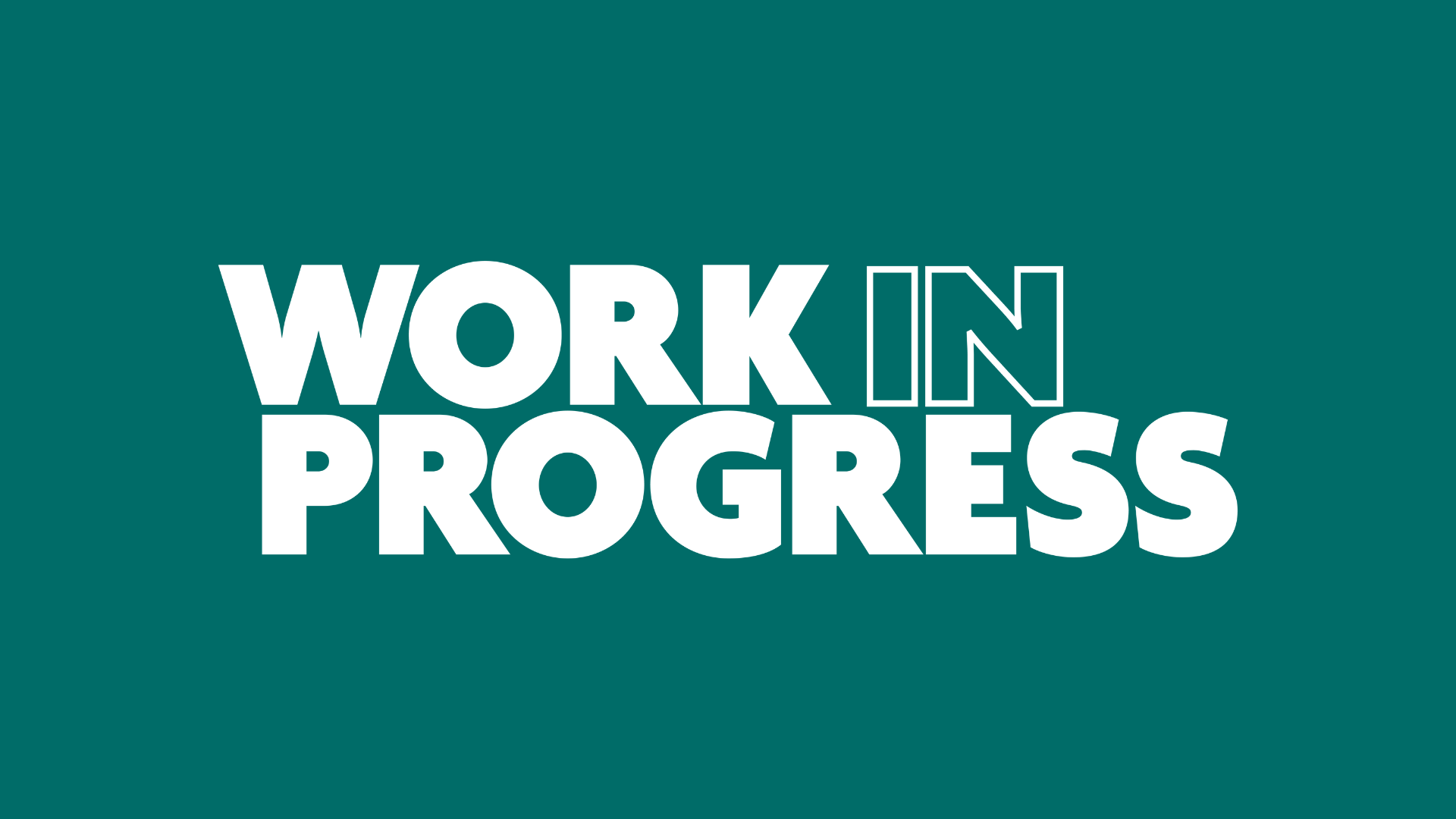 From conversations with middle schoolers around what the future of work could look like to mid-life career shifts, efforts to retain experienced workers and people of all ages seeking flexibility in their employment options.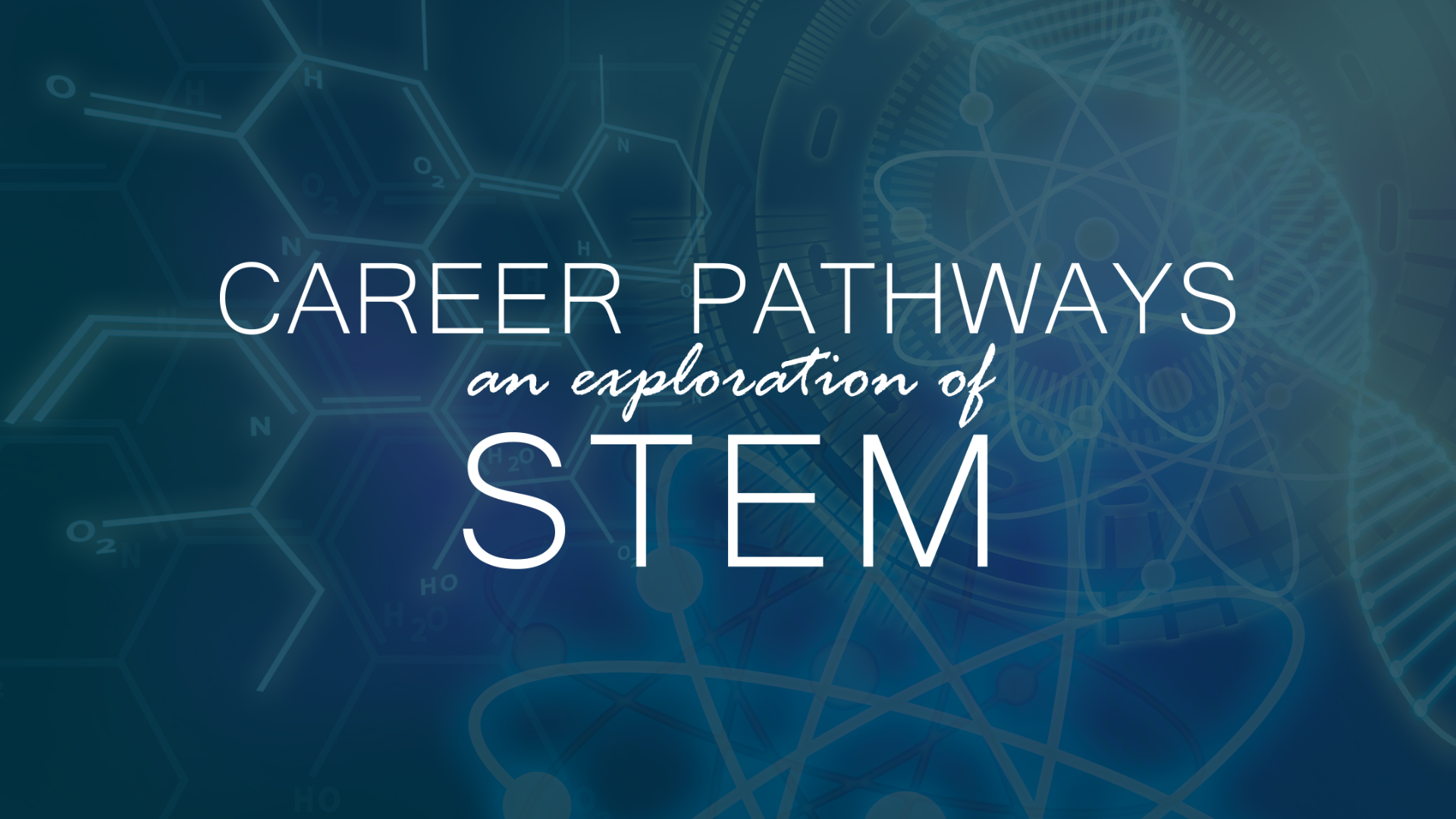 Can you define STEM? Watch as students and professors define it in their own words.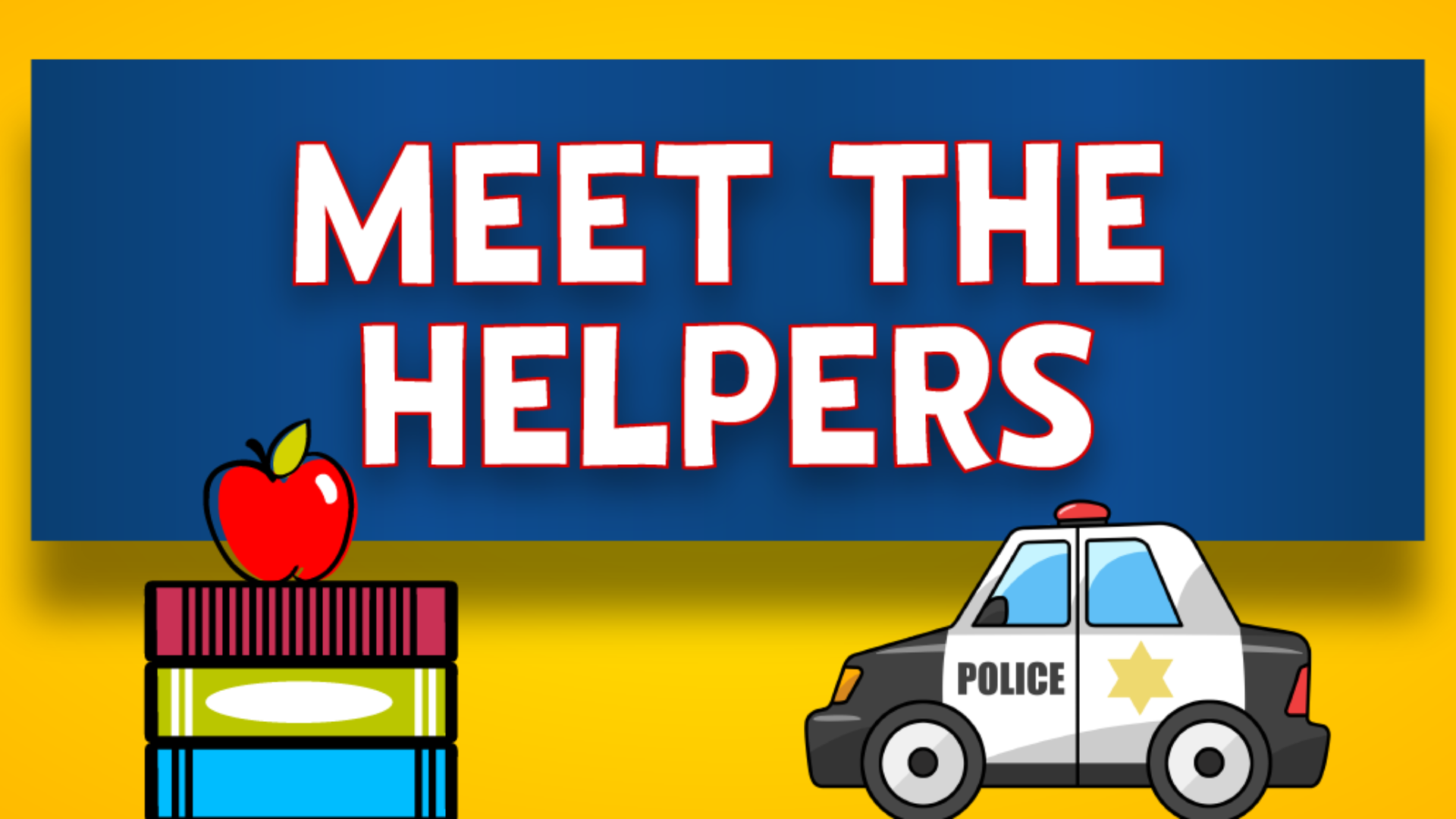 We know it can be a scary time for families as normal routines are disrupted due to the COVID-19 outbreak. This is a great time to talk to children about what is happening, and empower them to be helpers to keep each other healthy.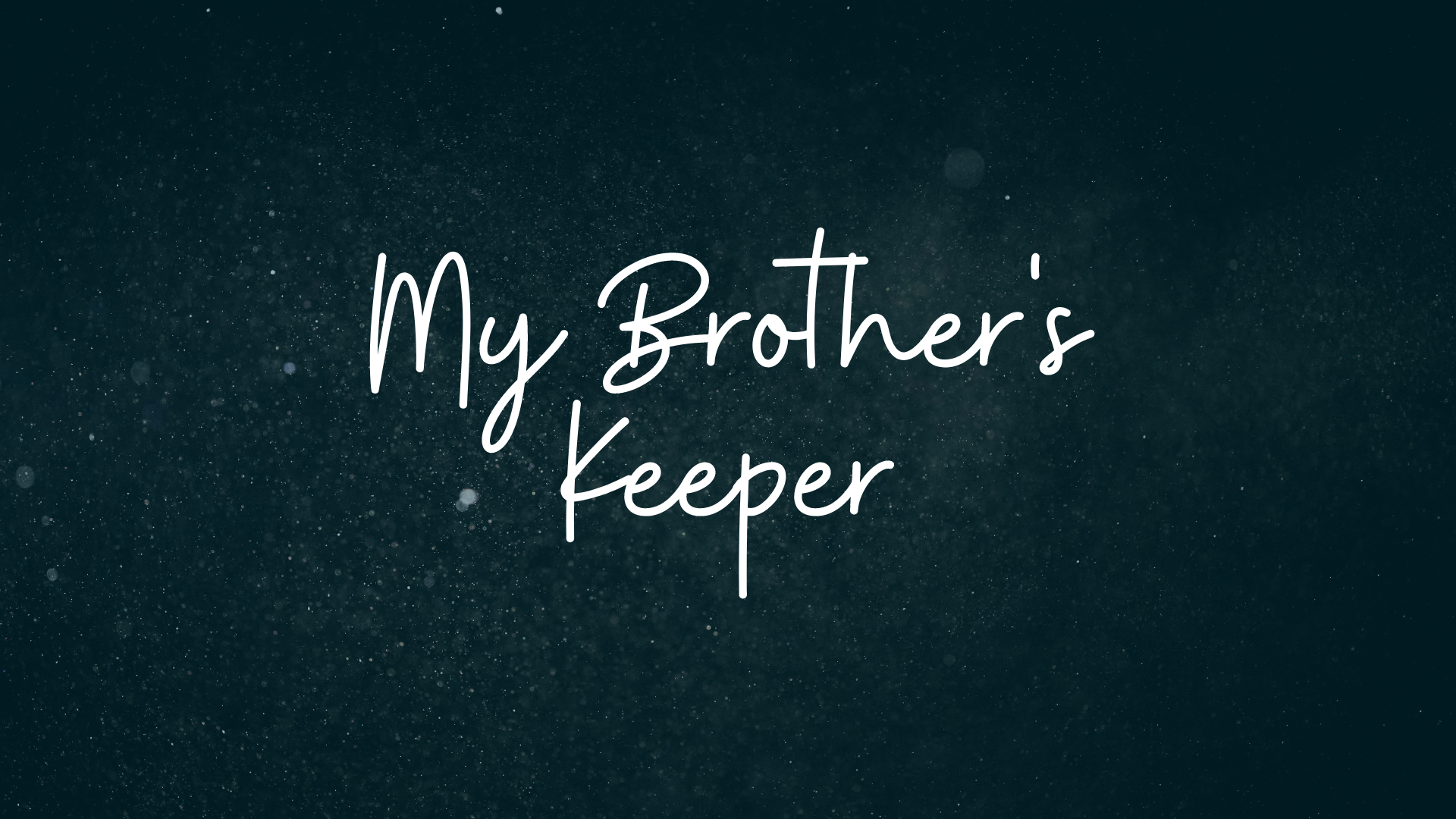 Troy City School District, in collaboration with Hudson Valley Community College, hosted the first annual My Brother's Keeper Symposium for middle school youth in the program.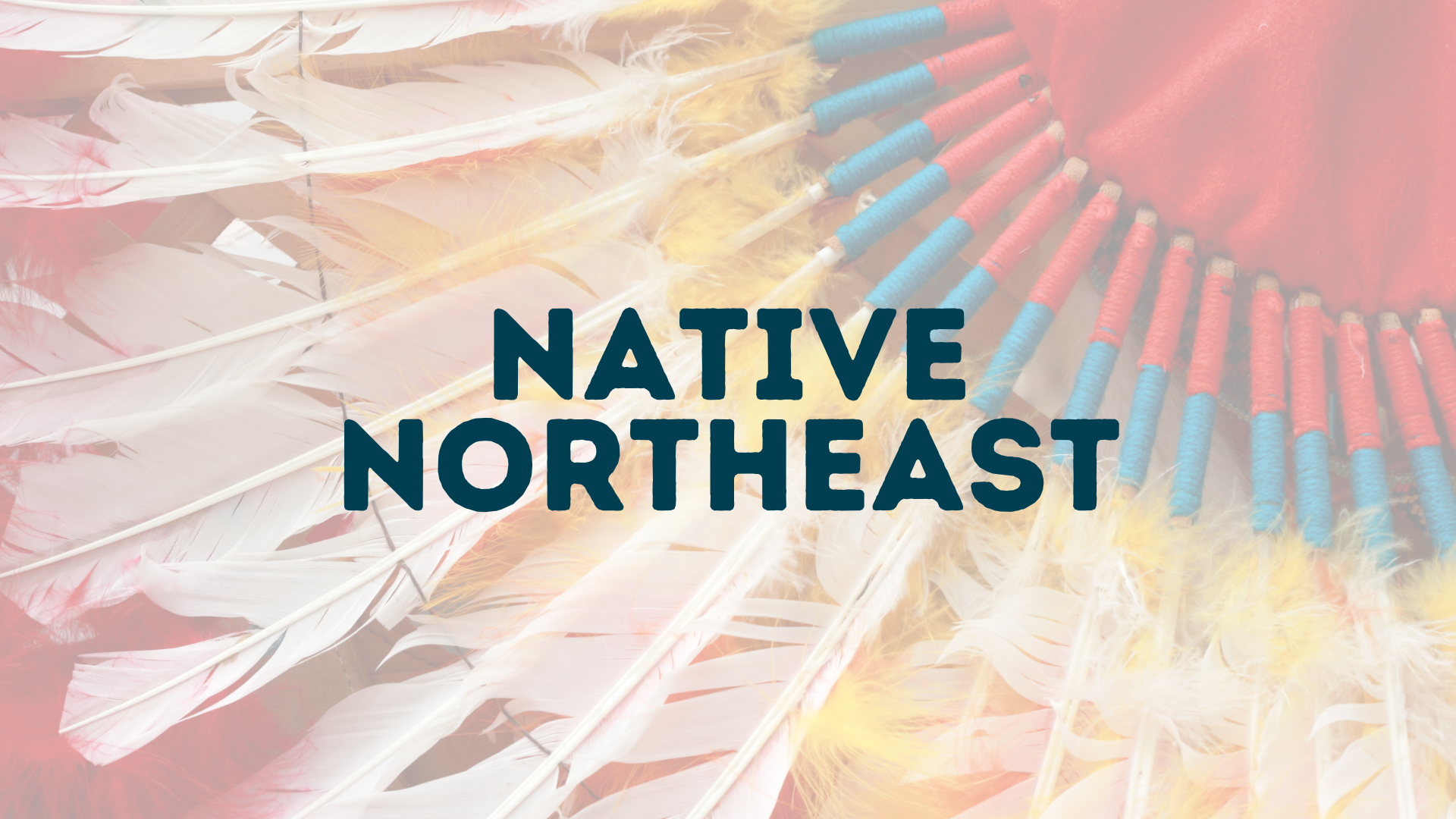 Learn more about the Haudenosaunee (Iroquois), Tuscarora, Mohawk, Onondaga, and other indigenous populations of the Northeast region of the United States.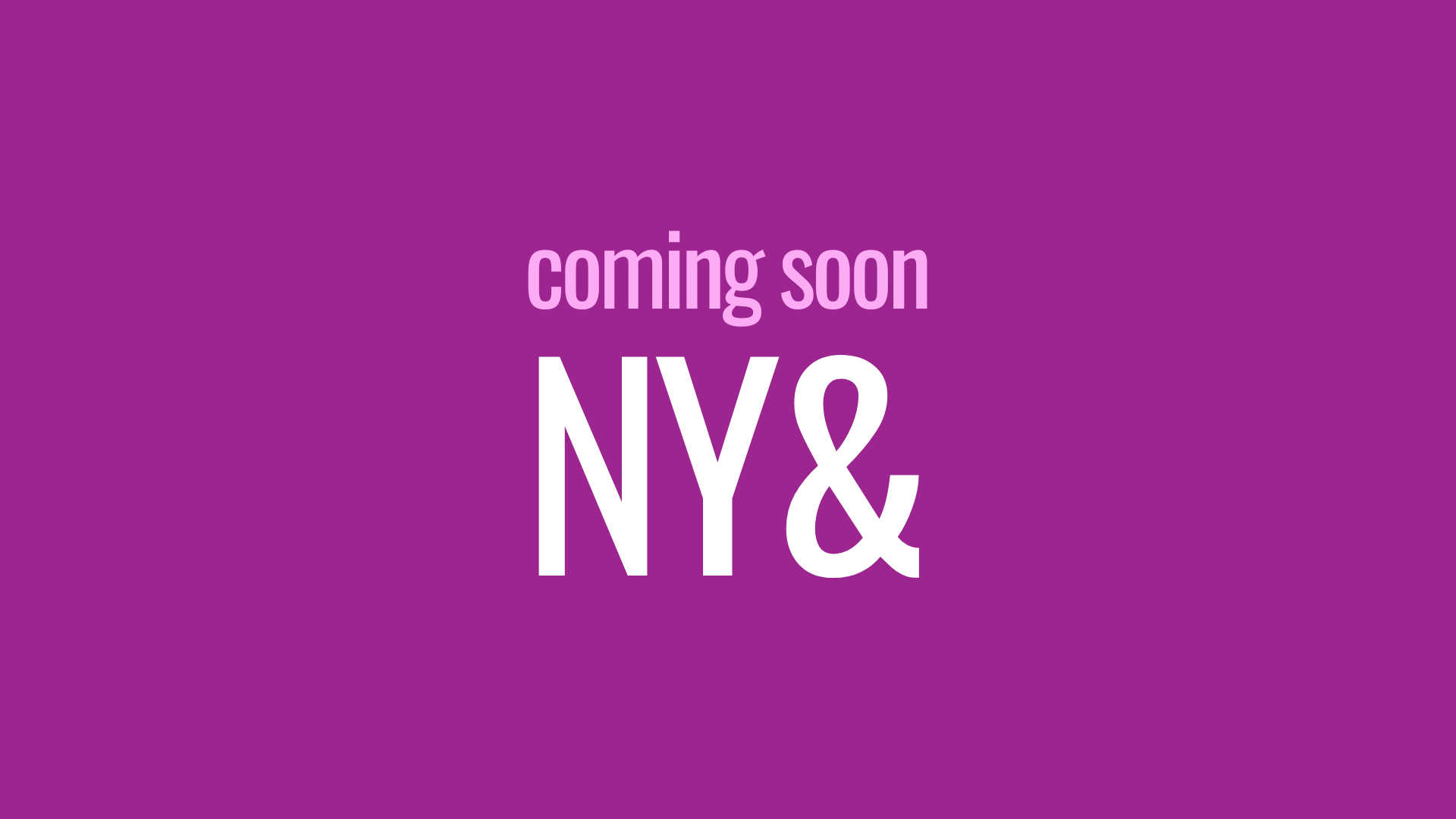 Coming Soon: NY&
NY& is an original Youtube series by WMHT and New York NOW exploring the subjects New Yorkers should know to be more civically engaged. Coming Winter 2023.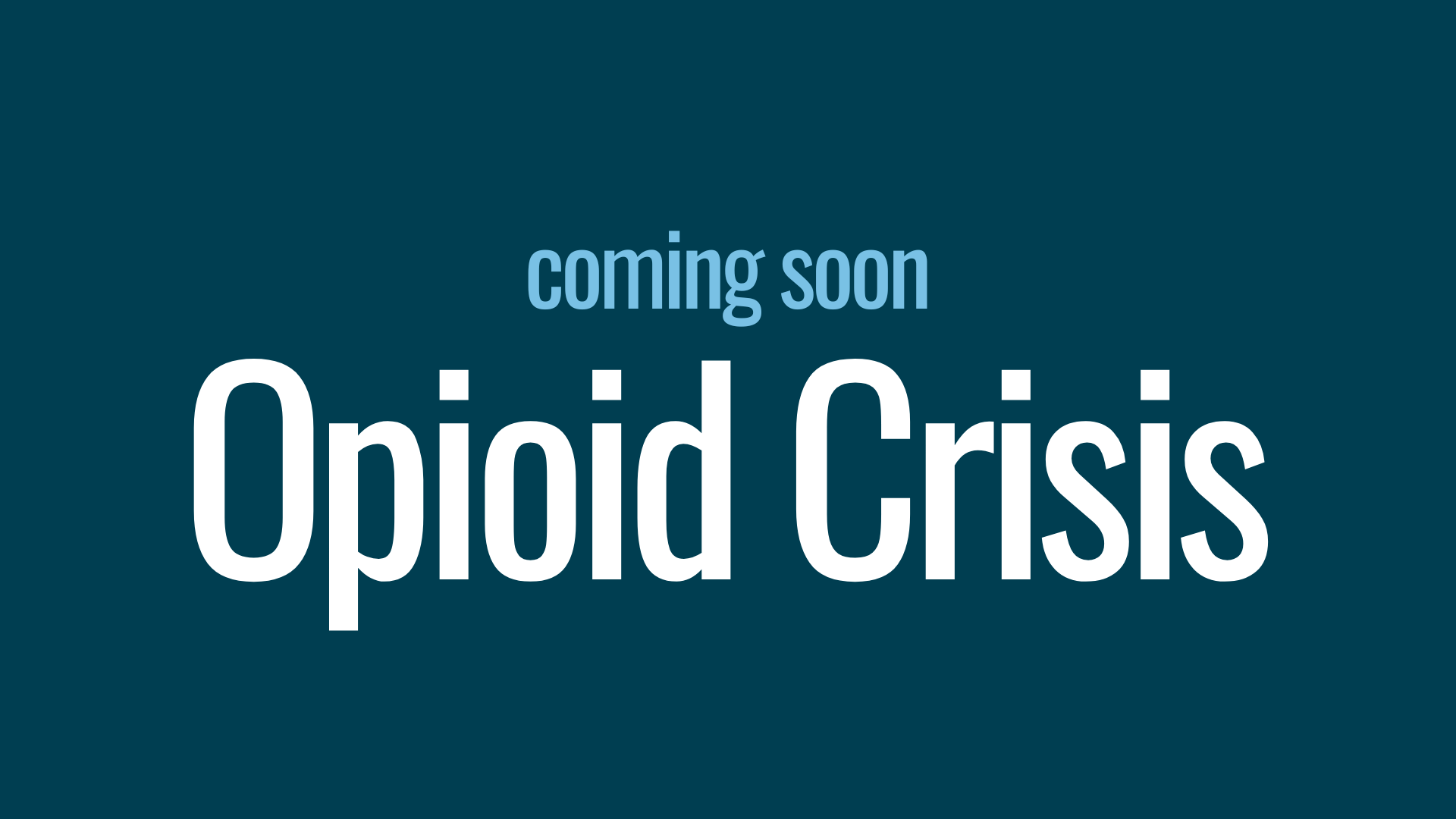 Coming Soon: The Opioid Crisis of New York
WMHT explores the crisis of overdosing in our region.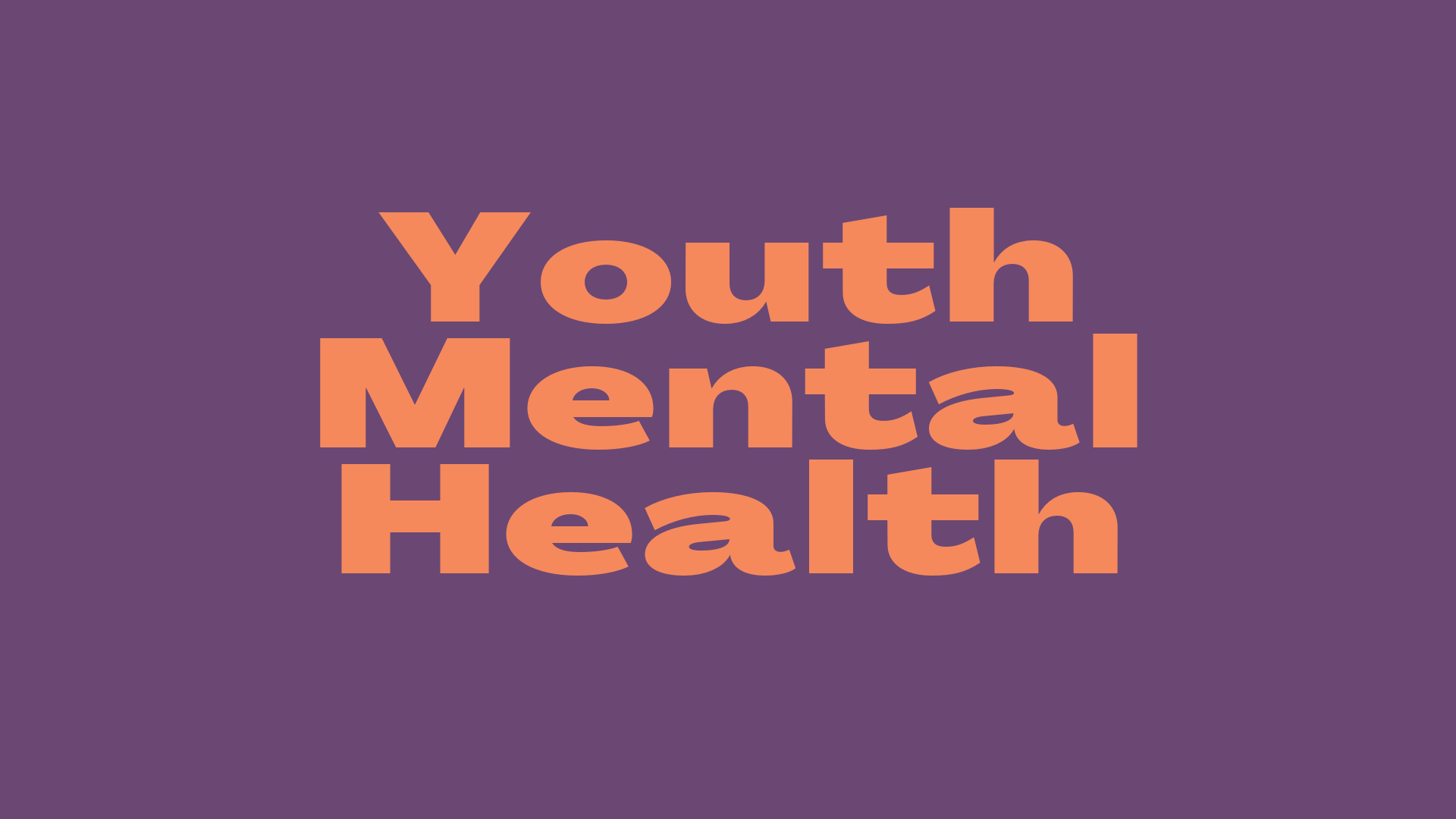 HIDING IN PLAIN SIGHT: YOUTH MENTAL ILLNESS features first-person accounts from more than 20 young people, ranging in age from 11 to 27, who live with mental health conditions, as well as parents, teachers, friends, healthcare providers in their lives, and independent mental health experts.