A majority of voters believe American democracy is under threat. Trust in US government is near an all-time low point. More than ever, Americans need media they can trust to wade through the political polarization and provide information that fosters civic awareness and civil debate.
Introducing NY&,
a brand new YouTube series
from WMHT tackling the ways New Yorkers can be more civically engaged to improve their lives and communities. Twice each month, we deep dive into topics like media literacy, voter fraud, and other key ways New Yorkers can stay tapped in.
What is Media Literacy?
"Some guy on the internet said it, so it must be true!" Join Alexis Young as she guides us through exploring the concept of Media Literacy and its importance in today's world. From analyzing news sources to navigating social media, learn how to separate fact from fiction and make informed decisions.
How Does State Government Actually Work?
In this episode of NY& State Government, we provide a concise overview of how the government of New York State is structured and how it functions. Get a quick guide to the State Judiciary and the Court of Appeals, and explore the many other departments and agencies that make up New York State's government.
How Does Abortion Work in New York?
What happens in New York State when there is a federal abortion ban? How does the law actually work as it stands now? In this episode of NY& Abortion, Alexis Young provides an in-depth look at New York's abortion laws and how they compare to federal laws.
Does My Vote Even Matter?
From myths about voter fraud to what happens when you cast your ballot, New York NOW Host Dan Clark breaks down NY's voting laws and the importance of casting your vote.
Understanding Modern Immigration in New York
Raga Justin dives into a detailed look at the current trends and complexities of immigration in New York.
An Intro to New York's Climate Goals
Raga Justin goes over New York's ambitious climate goals, as well as some of the state's new environmental laws pioneered by advocates and voters.
Civics Stories from New York NOW & PBS
How a Bill Becomes a Law in NY
Get the inside scoop on NY law-making process with Alexis Young.
Explore Stories: Civic Engagement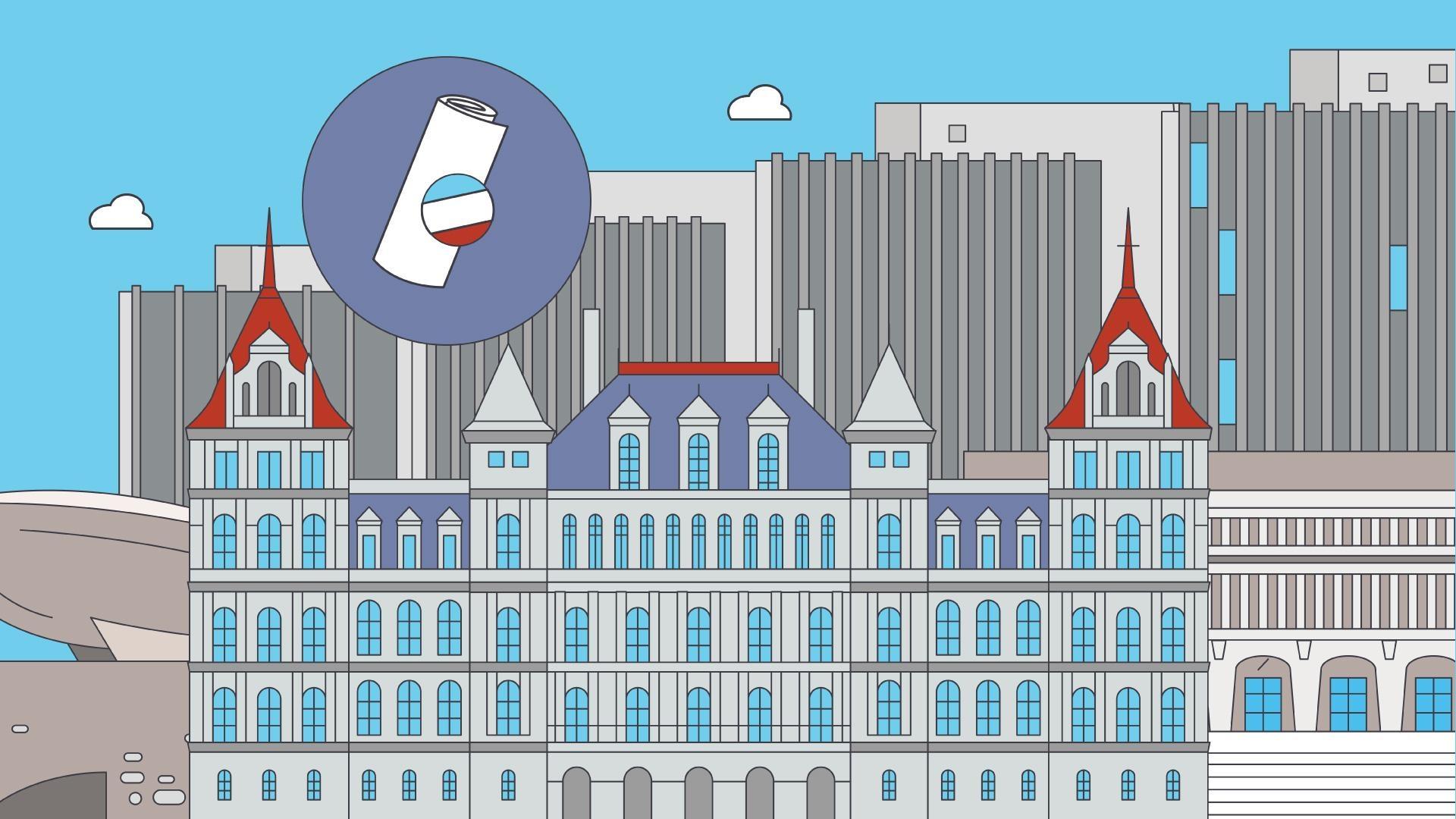 New York NOW
How a Bill Becomes a Law in NY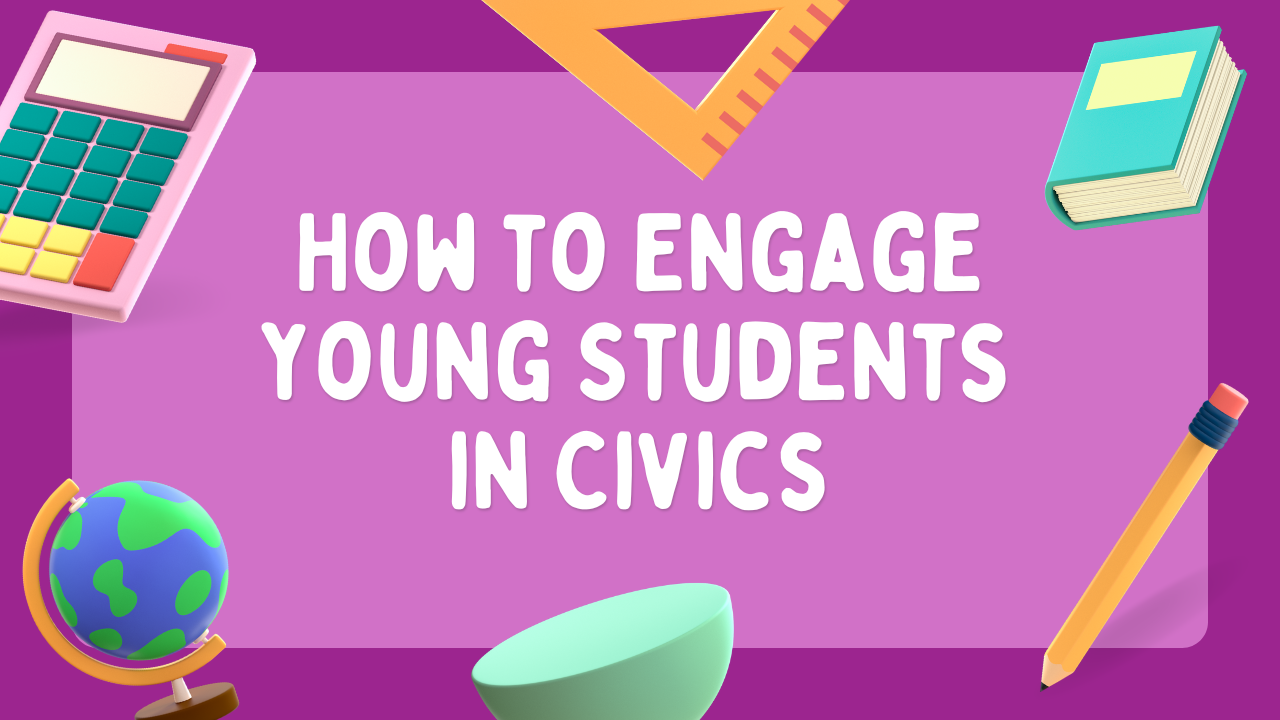 New York NOW
How to Engage Young Students in Civics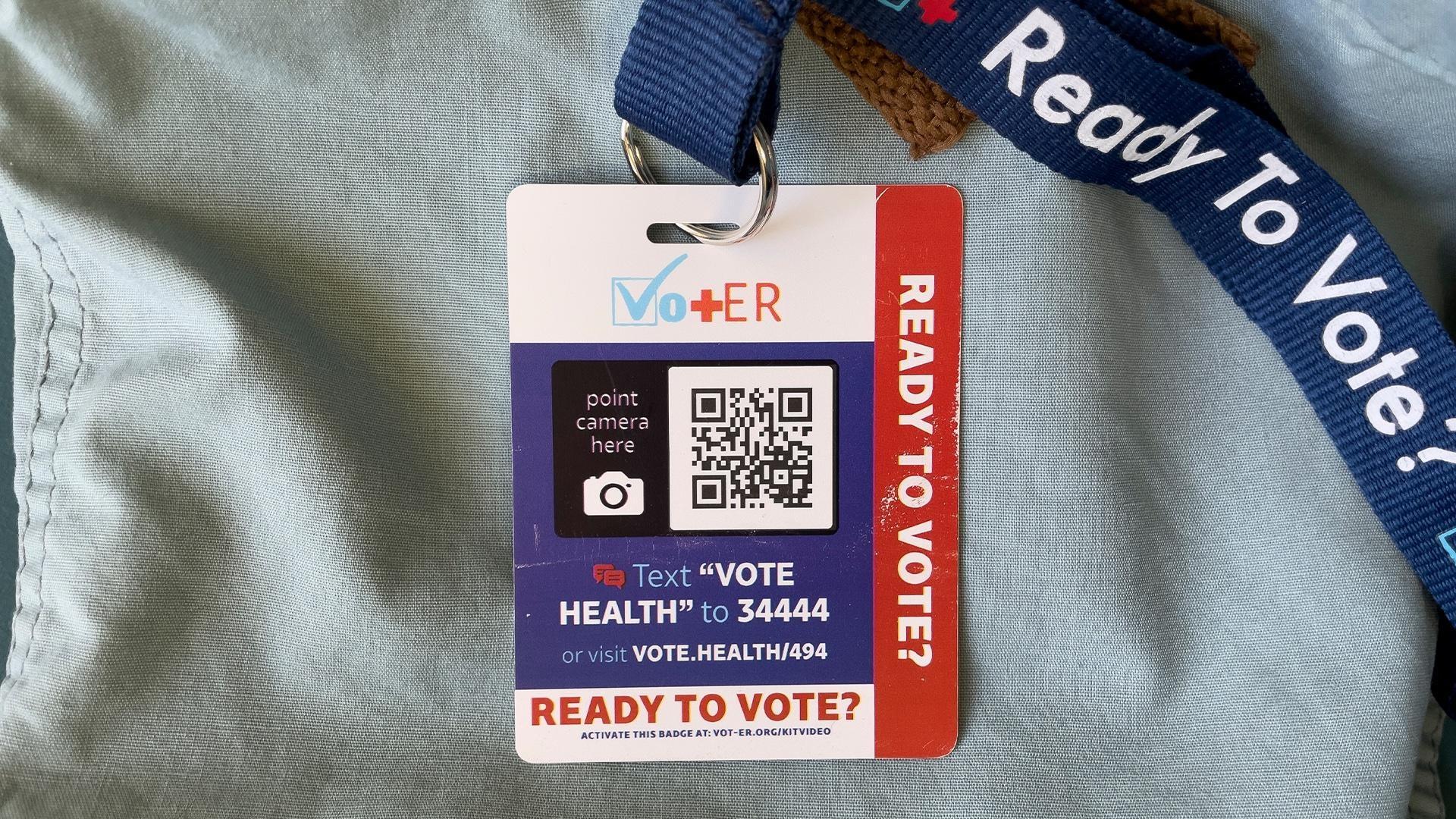 PBS NewsHour
How medical providers are checking on patients' civic health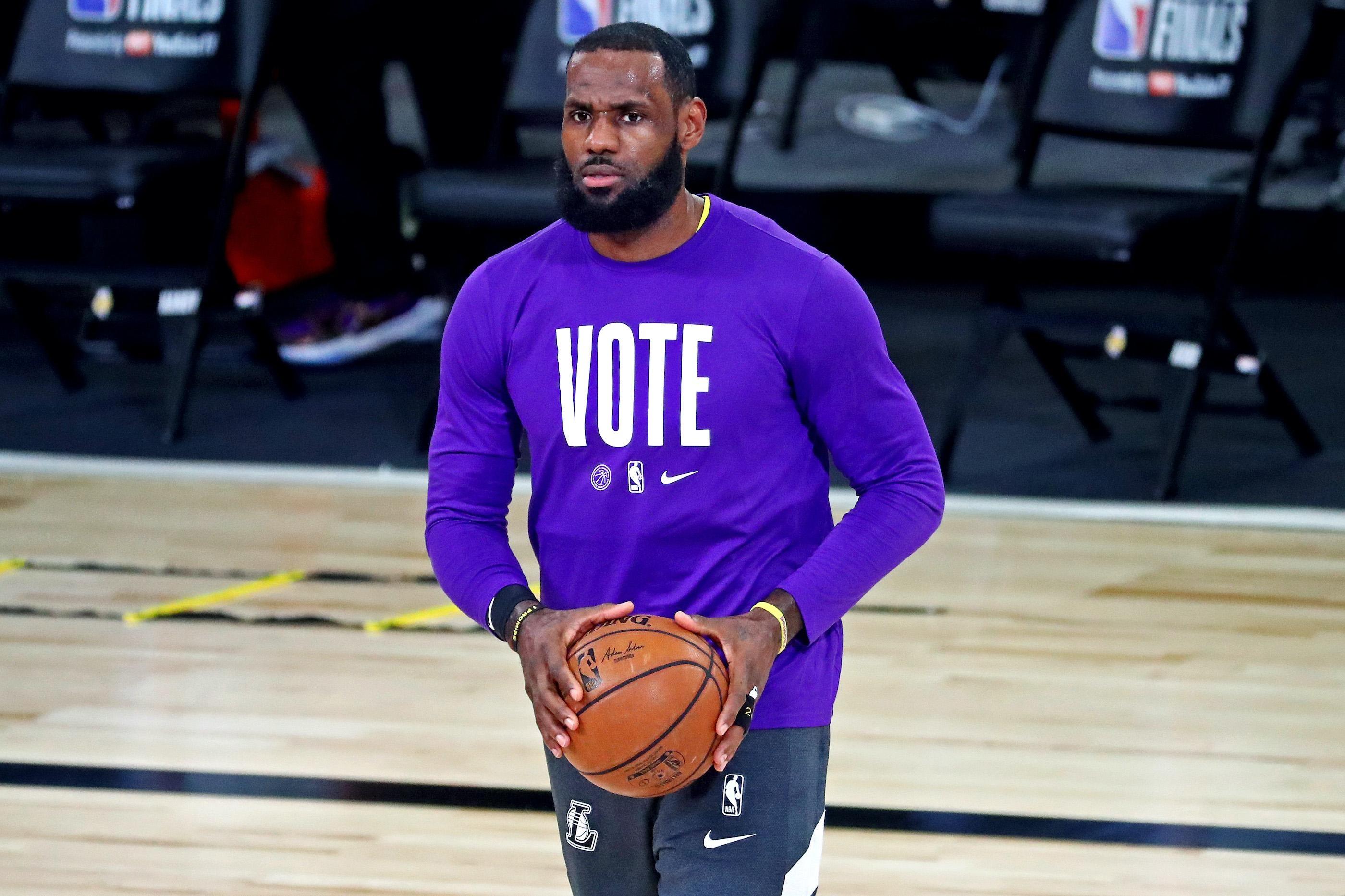 PBS NewsHour
Ray Allen on 'civic-minded' sports superstar LeBron James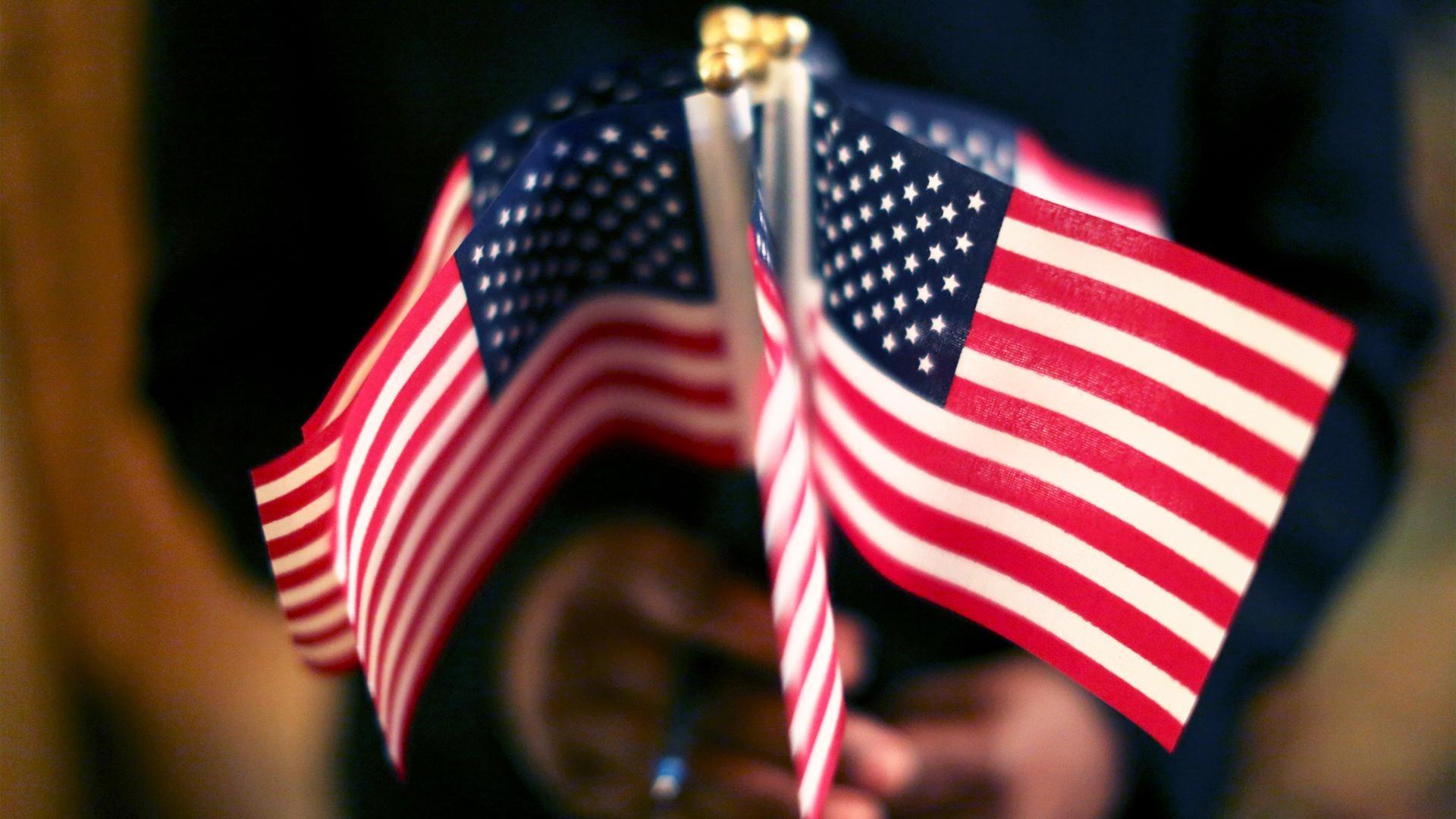 PBS NewsHour
Teaching civics in schools and breaking down barriers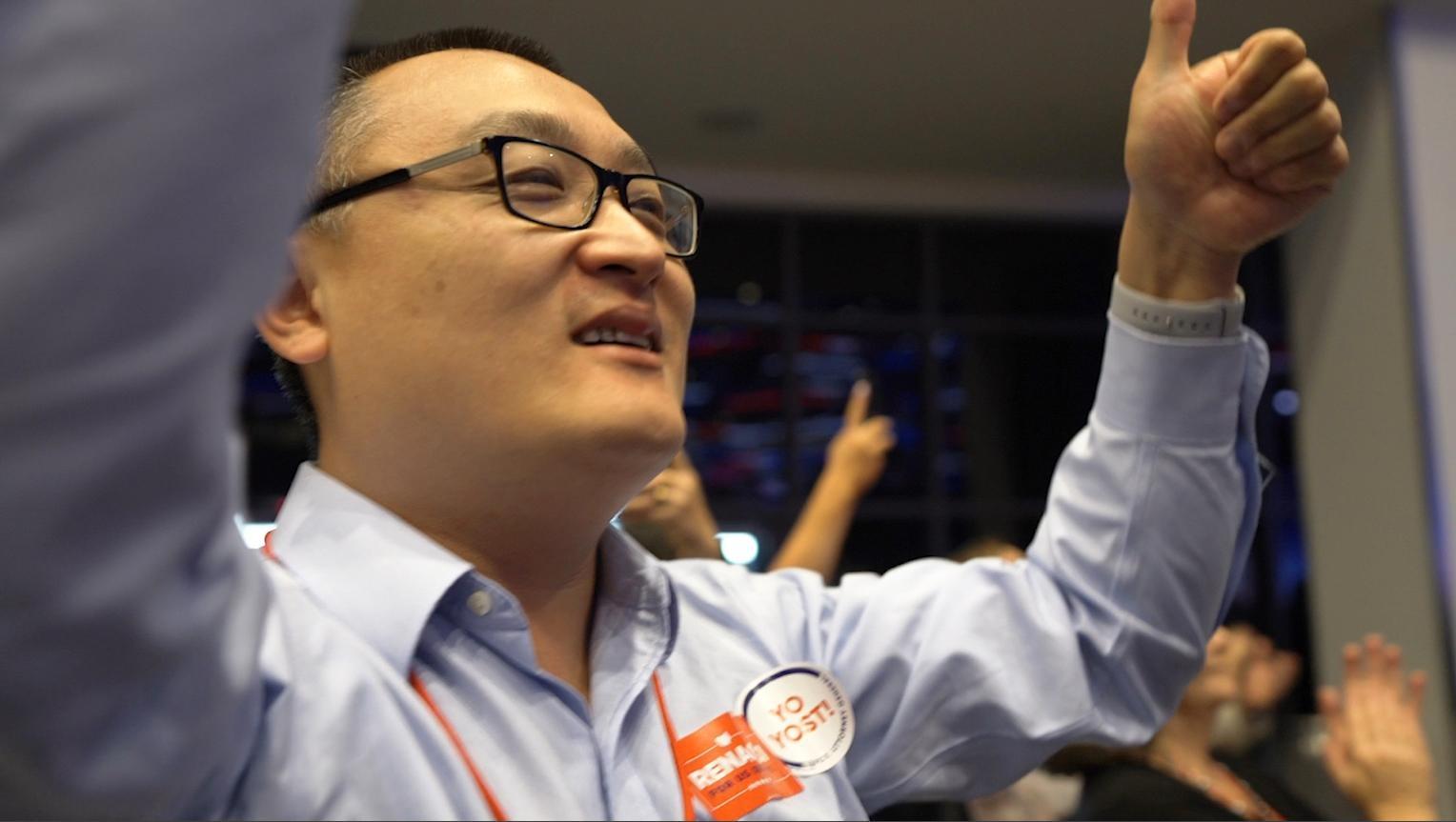 America ReFramed
First Vote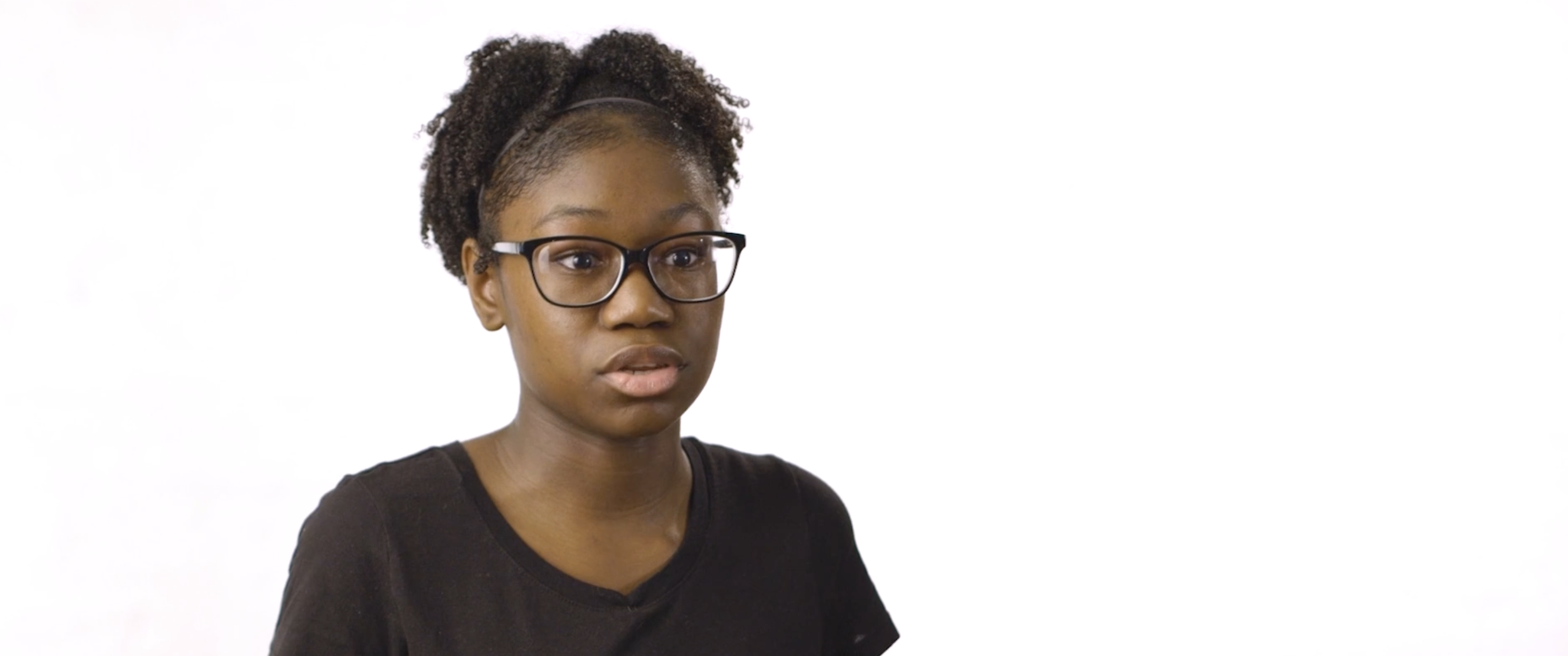 Let's Talk Civic Engagement
WNET's Youth Collective is partnering with Reel Works to give youth a platform for talking about the issues they care about. In this documentary we hear from young people discussing what civic engagement means to them.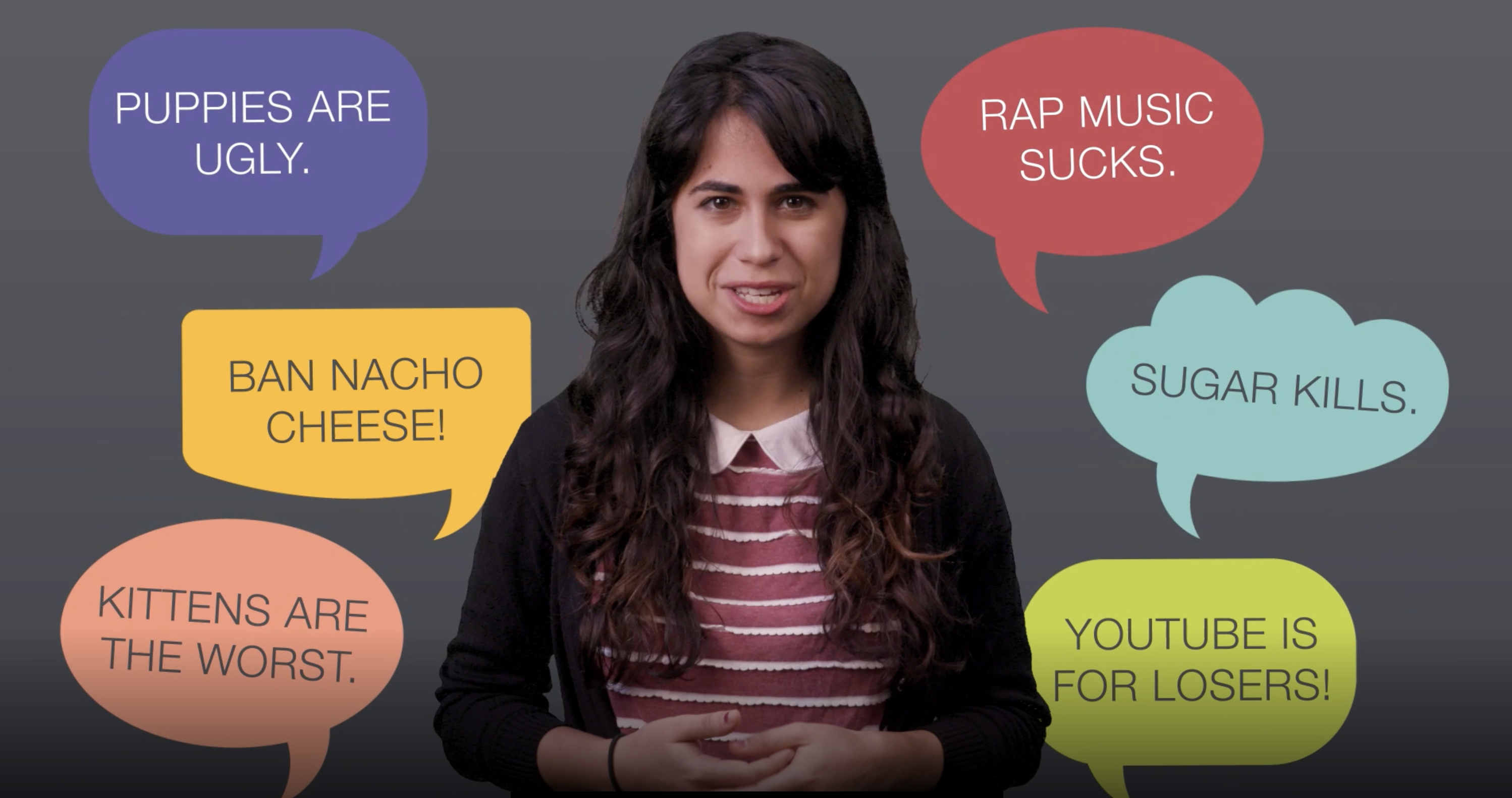 Free Speech vs Hate Speech on College Campuses
College campuses across the United States have found themselves at the center of a raging free speech debate. As controversial figures, many are calling for limits to provocative speech on campuses, while others advocate free speech for all.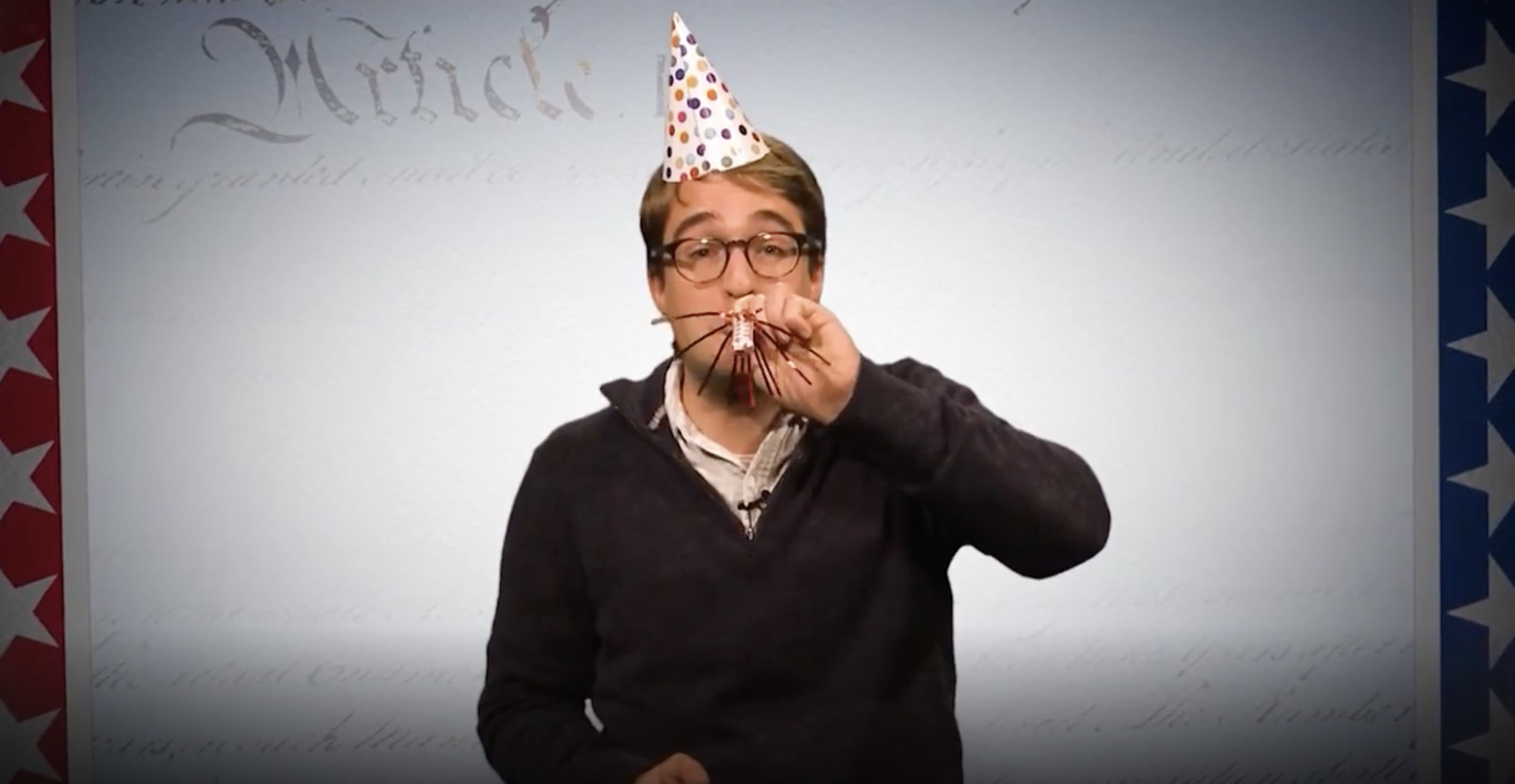 What is a Political Party?
It's time to party! Well, a political party, that is. Nick explains the differences between the Republican Party and the Democratic Party.
NYS PUBLIC MEDIA IS MADE POSSIBLE BY