Showcase

Corporate Support

A partnership with WMHT
When you're a local corporate sponsor of WMHT...

You'll get high visibility, superior quality, corporate credibility, and an uncluttered environment that enhances your business image among our 275,000 weekly TV viewers, 80,000 weekly radio listeners and 11,000 weekly online users.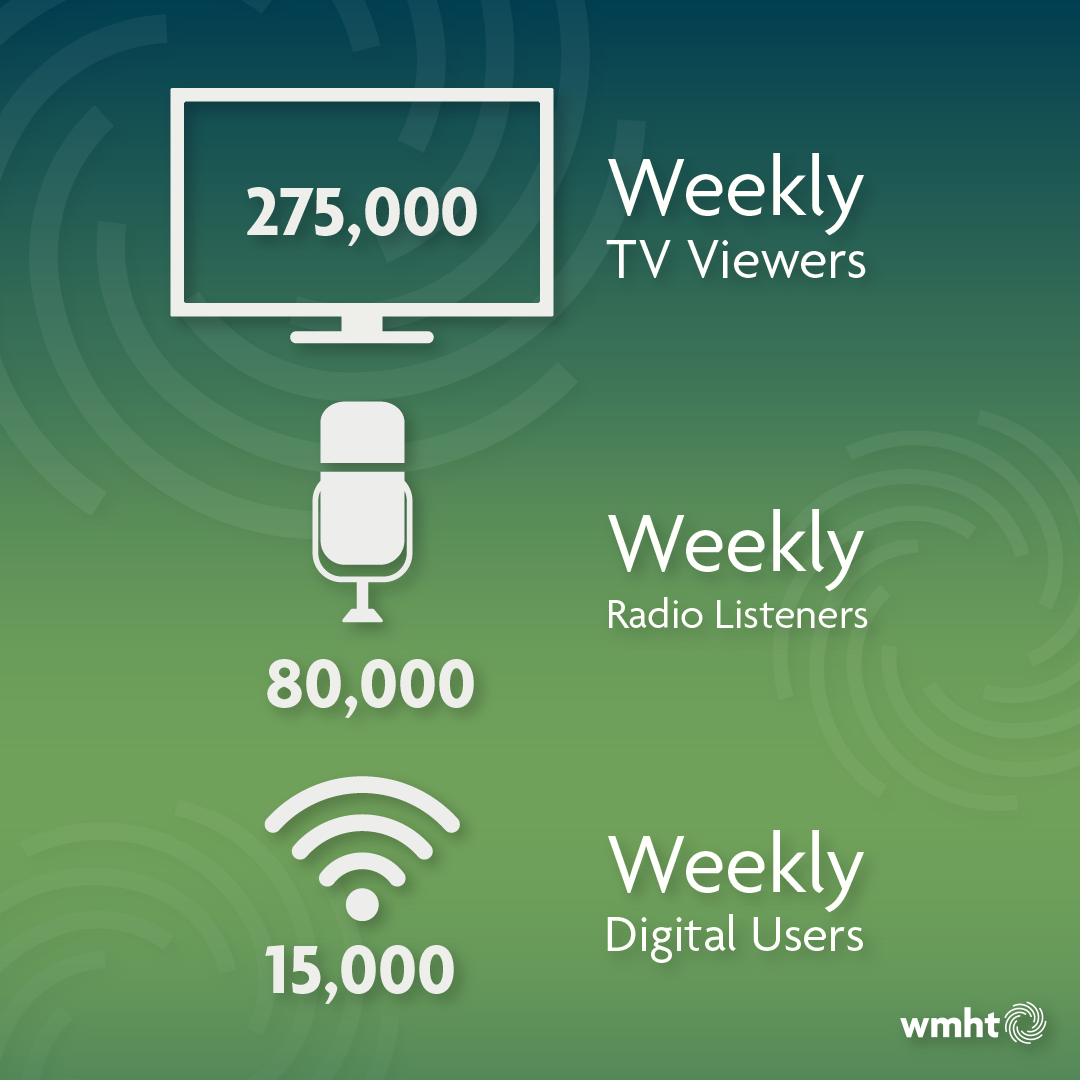 Showcase

Classical WMHT-FM

On your radio dial at WMHT-FM 89.1 in New York's Capital Region and 88.7.
Since 1972, Classical WMHT FM has been the premier classical music station for the Upstate New York and Western New England region. With 80,000 listeners in any given week, as well as many more who utilize our free online streaming service and mobile apps, we serve as one of the few all-classical radio services in the U.S.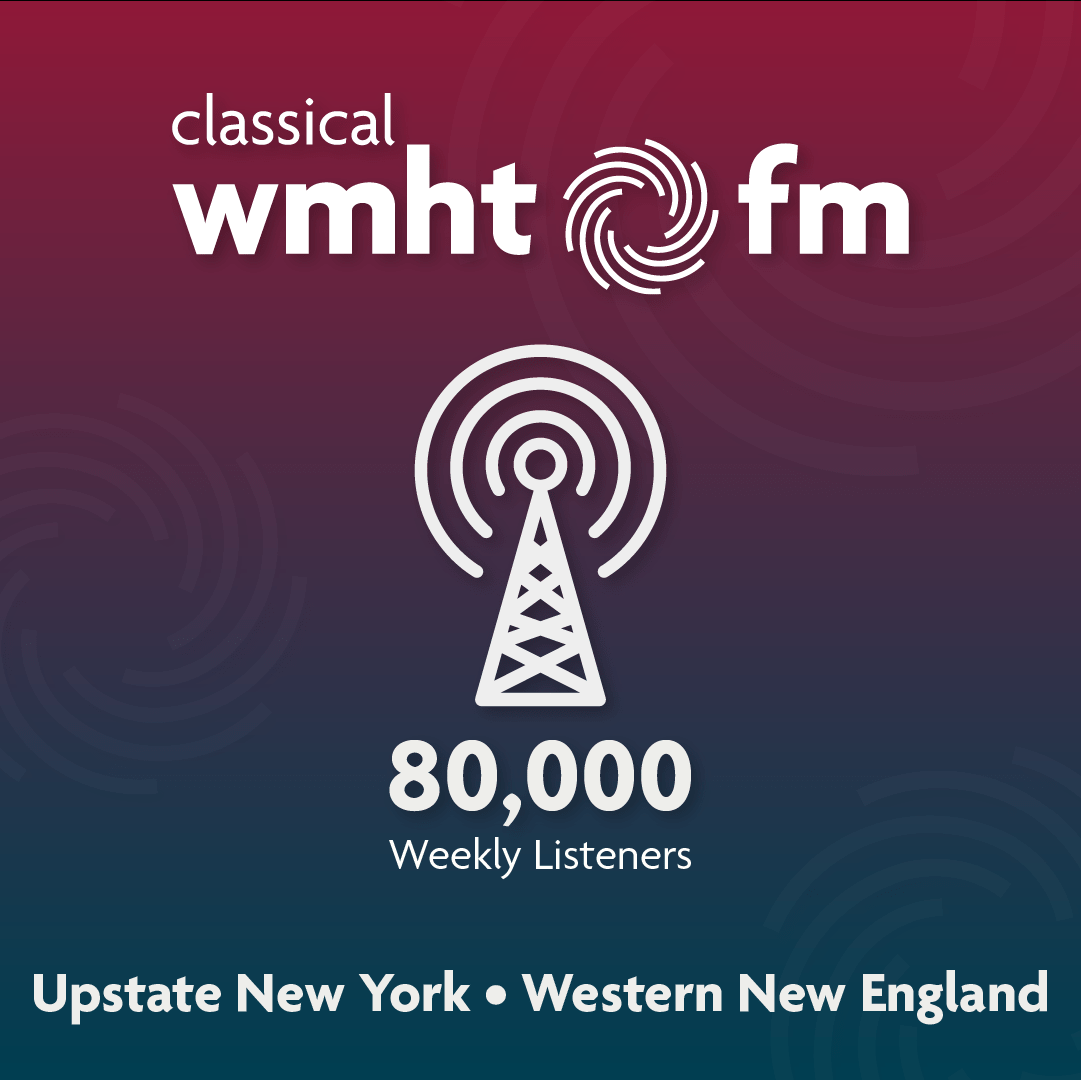 Showcase

WEXT Radio

We are the Capital District's listener-supported roots and rock radio station.
WEXT Radio 97.7/106.1 features singer-songwriters, rock, and roll, jam bands, alt-country, world and blues music along with a broad array of sounds not heard elsewhere. Knowing no boundary of genre other than 'good music,' WEXT also focuses on emerging artists and especially music from our own region ('the Local 518').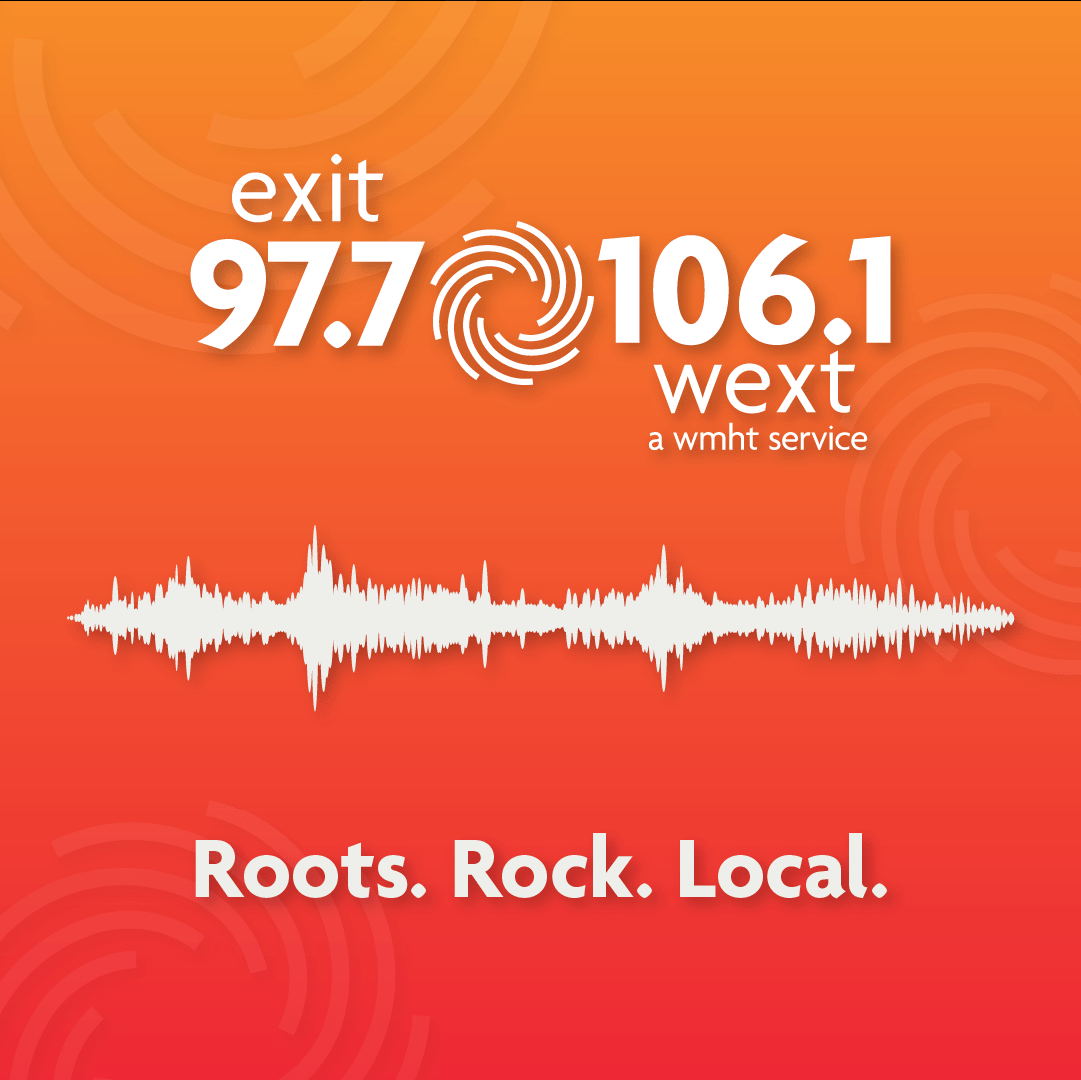 As a Corporate Supporter, You Will:
Increase your visibility in New York's Capital Region and beyond
Enhance your corporate image
Reach an influential, exclusive audience
Breakthrough the media clutter
Associate your company with PBS, America's most trusted institution
Contact Us
To learn more about the benefits of a partnership with your local public broadcaster, call Kathy Beam at (518) 880-3464 or email us.