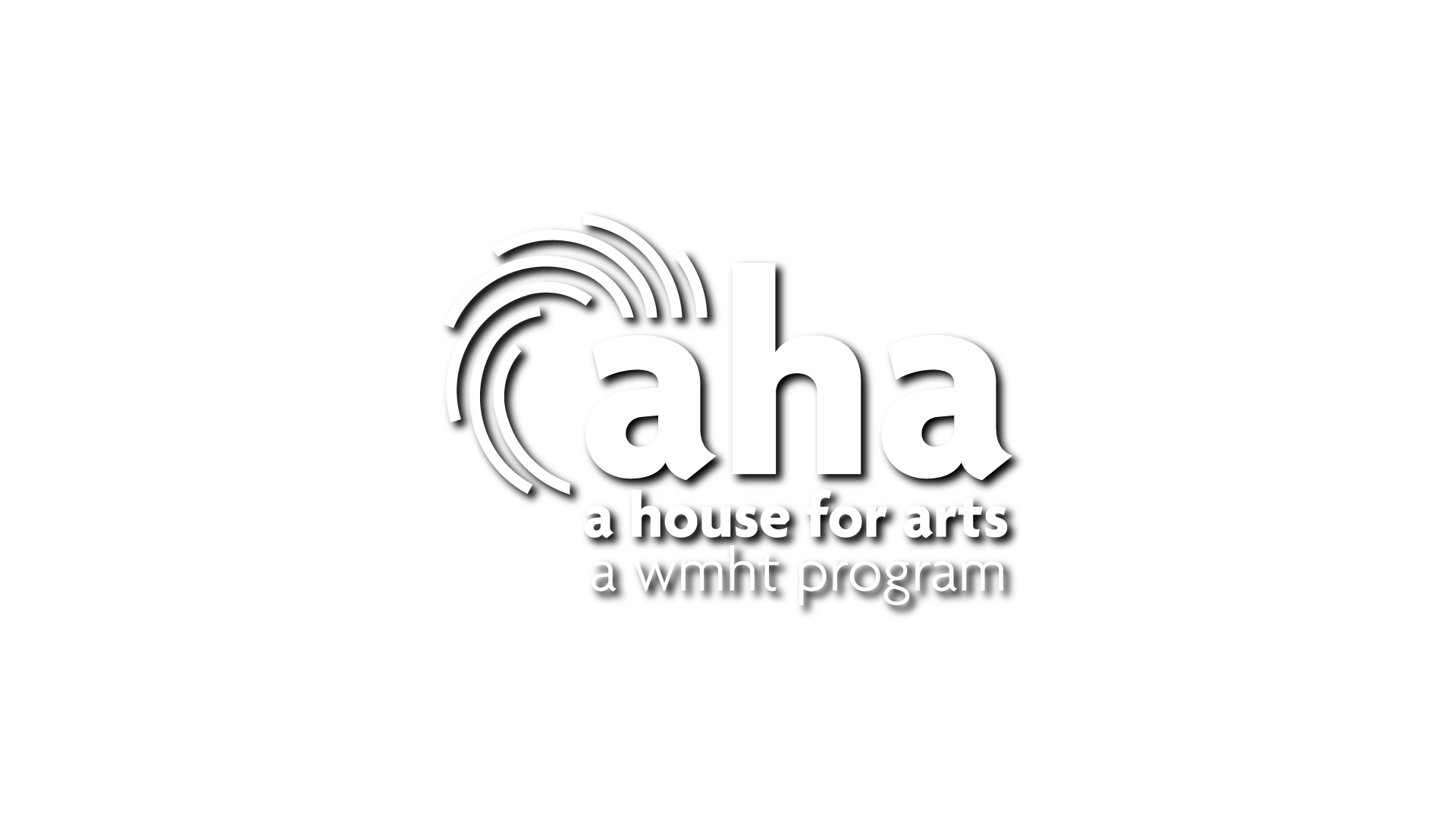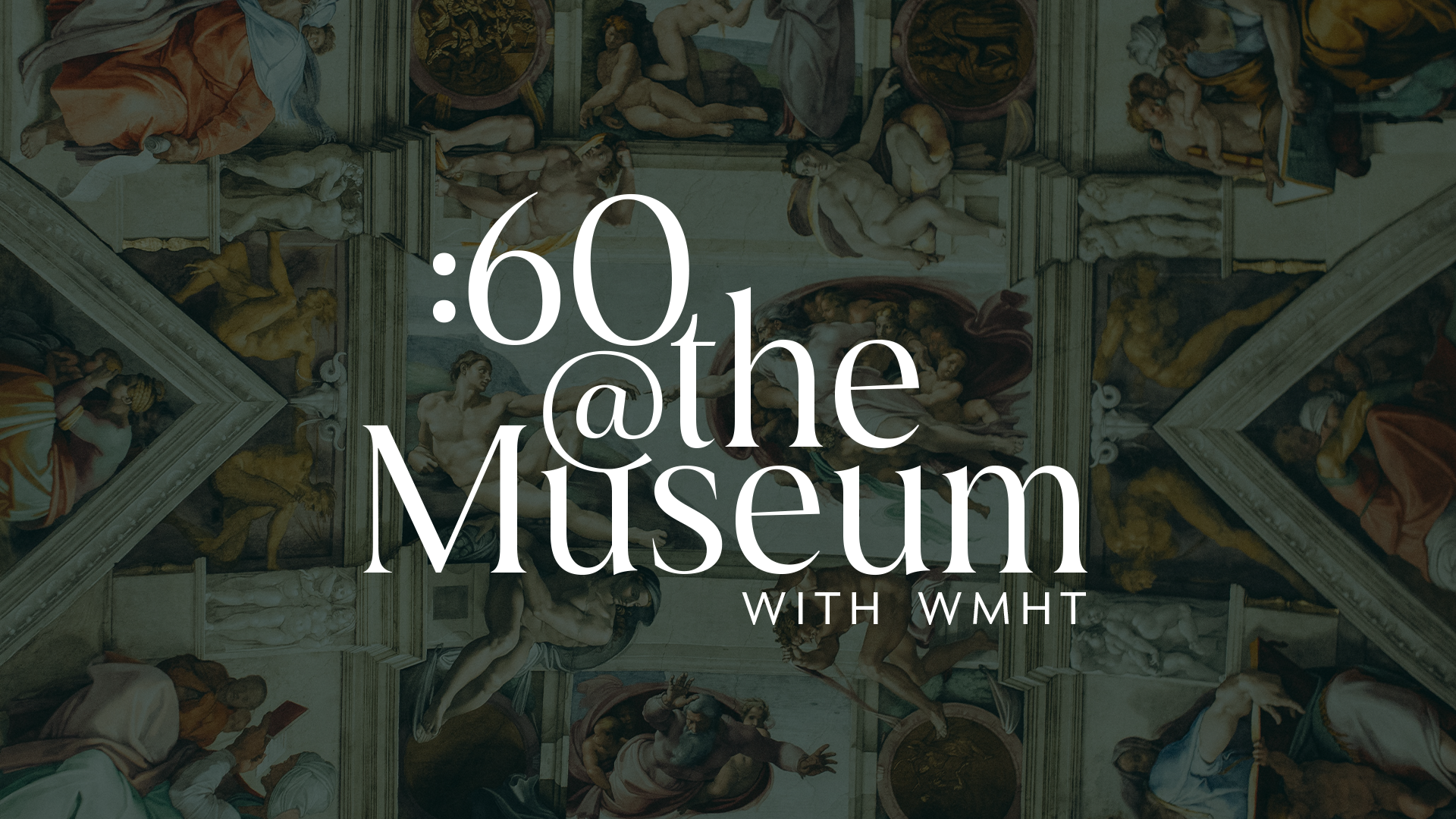 NEW!
First up: an immersive trip to The Sistine Chapel - by way of Albany.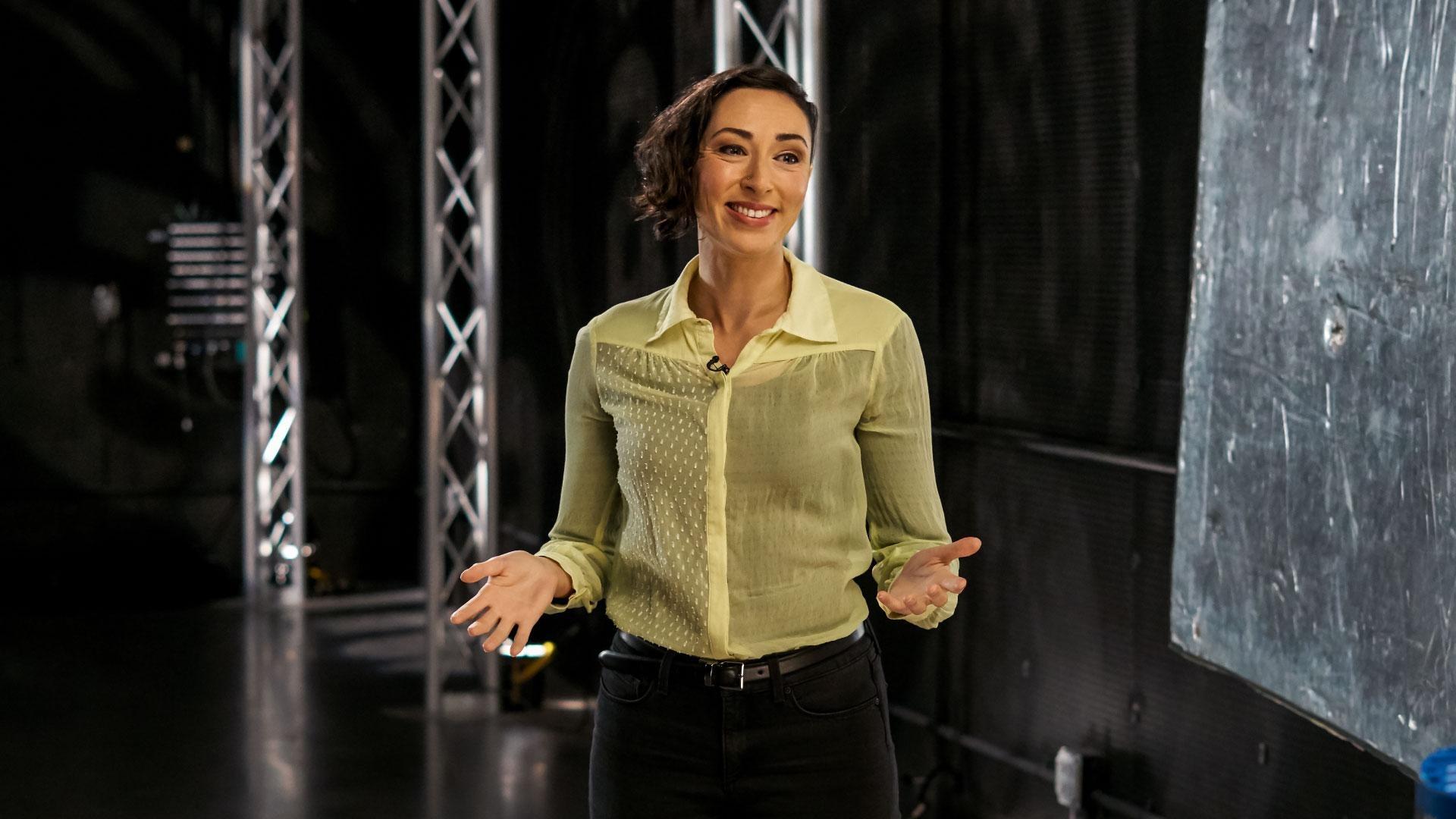 Lara wants to live in a world filled with endless funding for the arts, ice cream that never melts, and mermaids that really do exist.
As the host of A House for Arts, Lara works to tell the stories that have yet to be told - she grew up in a family of Egyptian immigrants and artists who encouraged her to discover her heritage while carving out her own professional and personal path. Lara traveled around the globe while getting her Ph.D. in art history, co-organizing a conference panel in Ghana and scouring the art and ethnography collections of old science museums in Cairo. What she found is that the world is a far more compelling place when she looked at it from different cultural and generational perspectives.
When Lara is not scriptwriting for a new dramedy show idea or blogging about the entertainment industry, you can find her hiking the Adirondacks, making baklava from scratch, or hacking people's Tinder accounts.
In another life, Lara would probably be a food critic, a super villain, or a mermaid. Or all of those things, at the same time.
Other Shows We Know You'll Love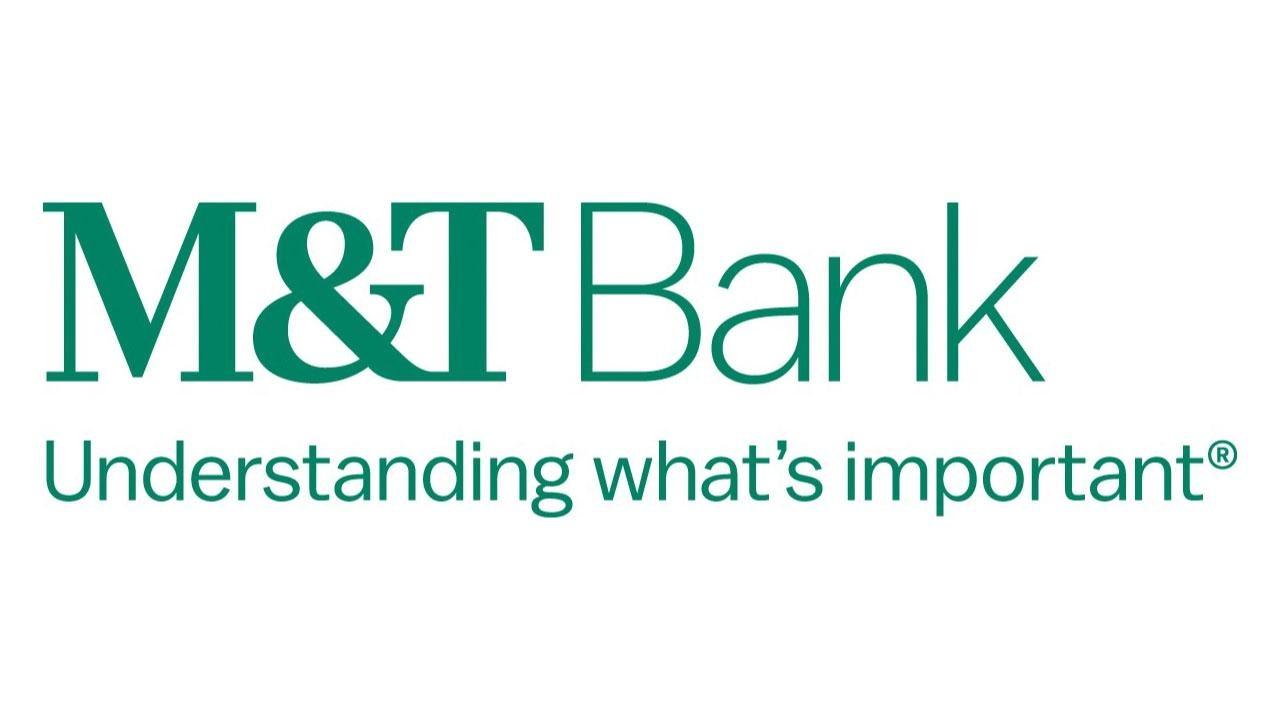 Support for AHA! is also provided by contributors to the WMHT Venture Fund including Chet and Karen Opalka, Robert & Doris Fischer Malesardi, the Robison Foundation, and the Alexander & Marjorie Hover Foundation.