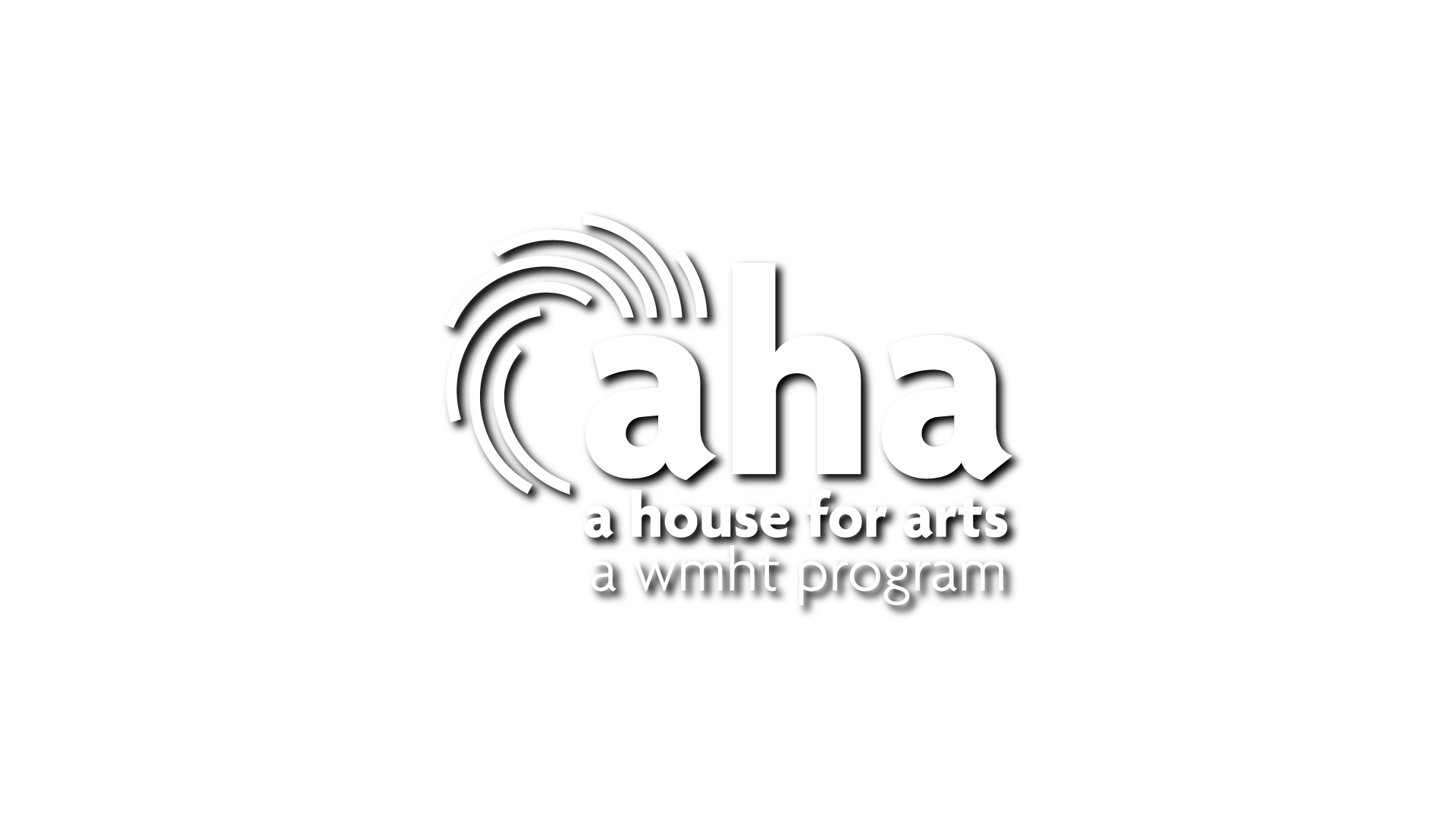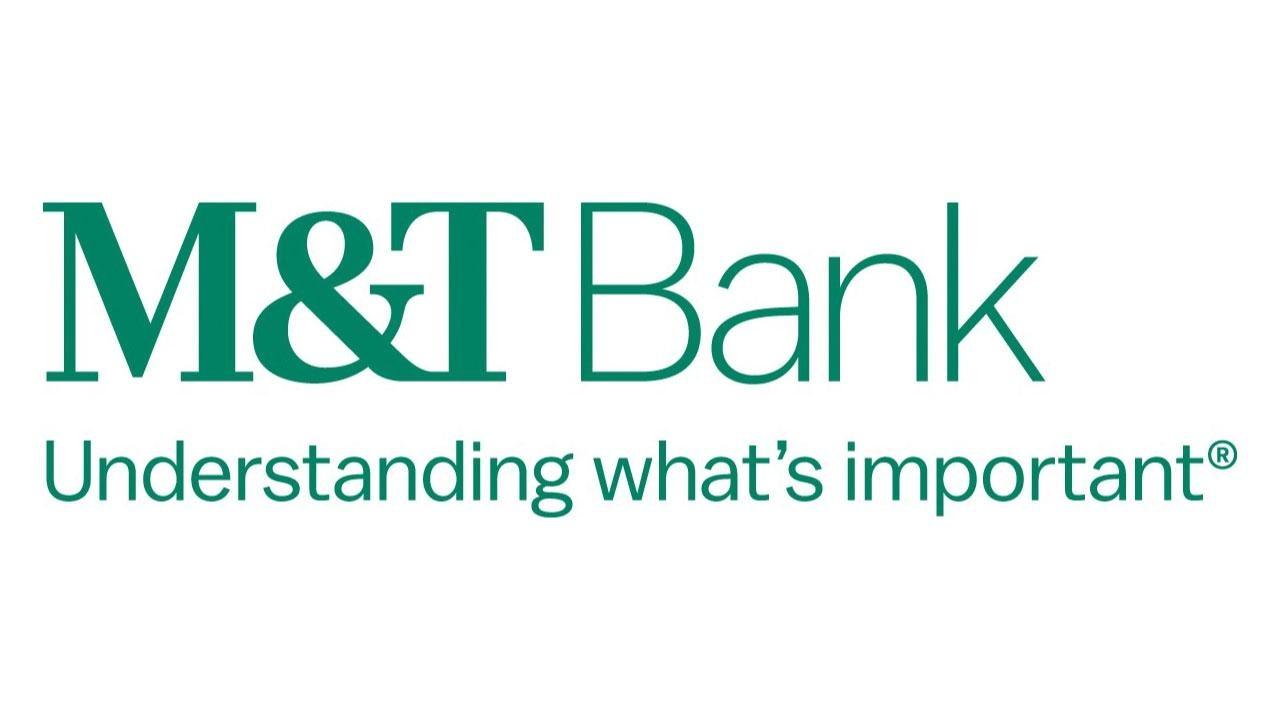 Support for AHA! is also provided by contributors to the WMHT Venture Fund including Chet and Karen Opalka, Robert & Doris Fischer Malesardi, the Robison Foundation, and the Alexander & Marjorie Hover Foundation.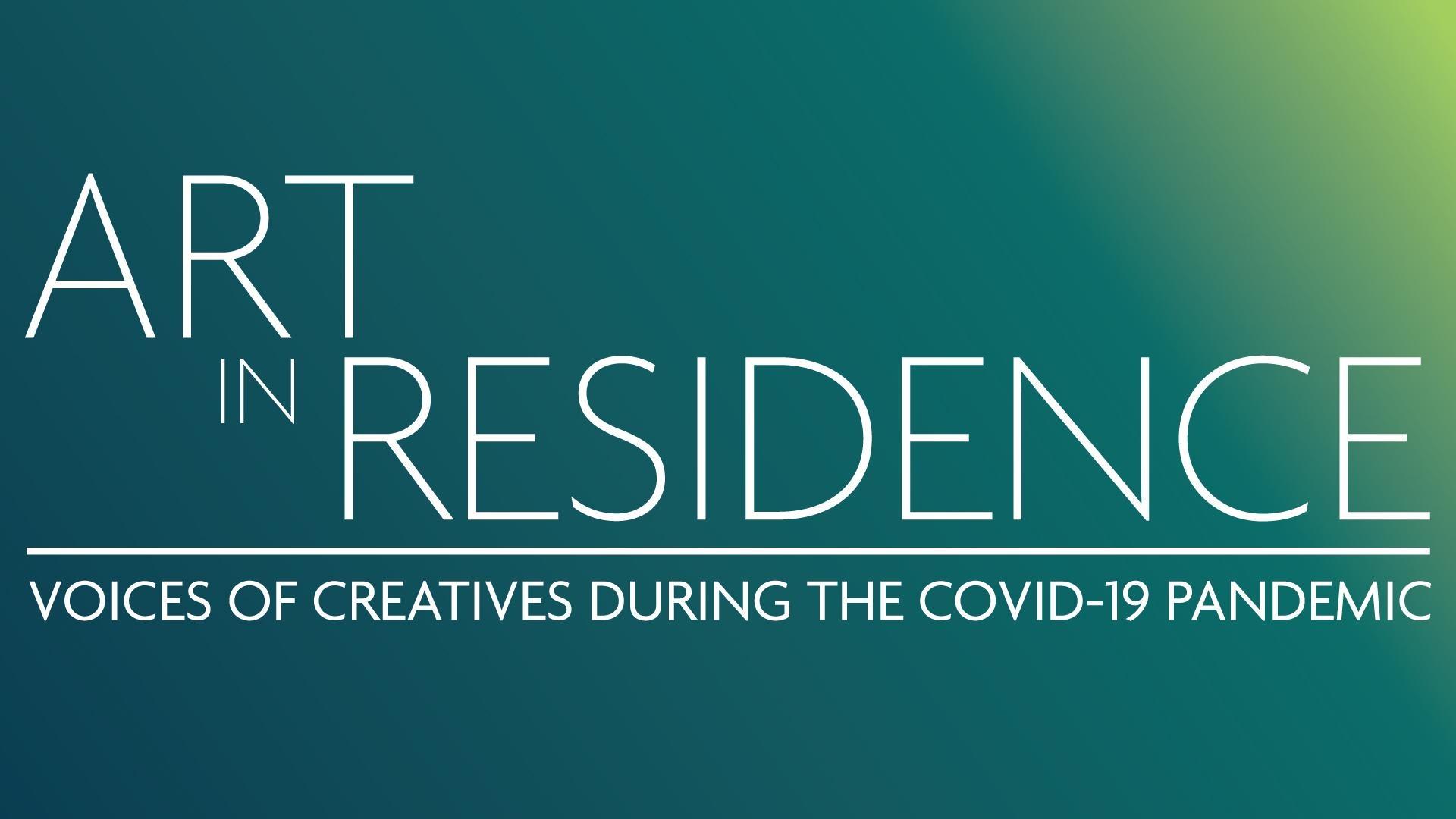 View our video collection featuring artists and arts organizations as they navigate the COVID-19 pandemic.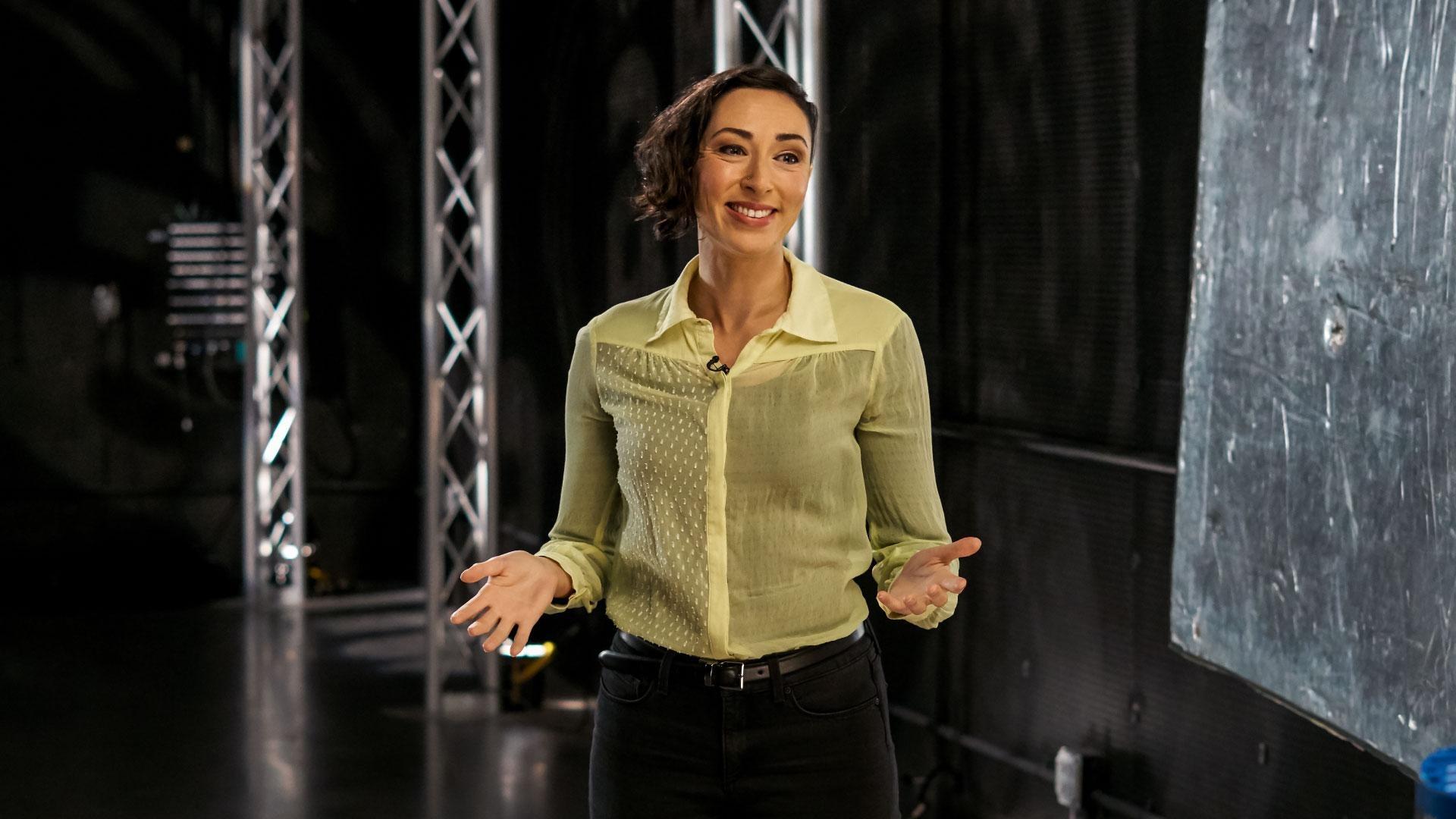 Lara Ayad wants to live in a world filled with intrepid college students, ice cream that never melts, and mermaids that really do exist.
As a professor of African art history at Skidmore College, Lara's research and work have taken her all around the globe. She has co-organized a conference panel in Ghana and scoured the art and ethnography collections of old science museums in Cairo. Lara recently won a prize for an essay on masculinity in 20th century Egyptian painting and currently teaches courses on the history of art, photography, and travel in Africa.
When Lara is not writing articles for art history journals and prepping students for their next research assignment, you can find her making baklava from scratch, hiking the Adirondacks, or planning dinners with friends.
In another life, Lara would probably be a food critic, a criminal detective, or a mermaid. Or all of those things, at the same time.

AHA features the stories of artists, makers, and creative institutions right here in our backyard. It's a celebration of all things creative!
WMHT announces new host for Arts Showcase
Lara Ayad, a professor of African art history, makes her debut as host of AHA! A House for Arts Wednesday, February 12.
Like this show?
You might also like...