Wednesdays at 7:30pm on WMHT-TV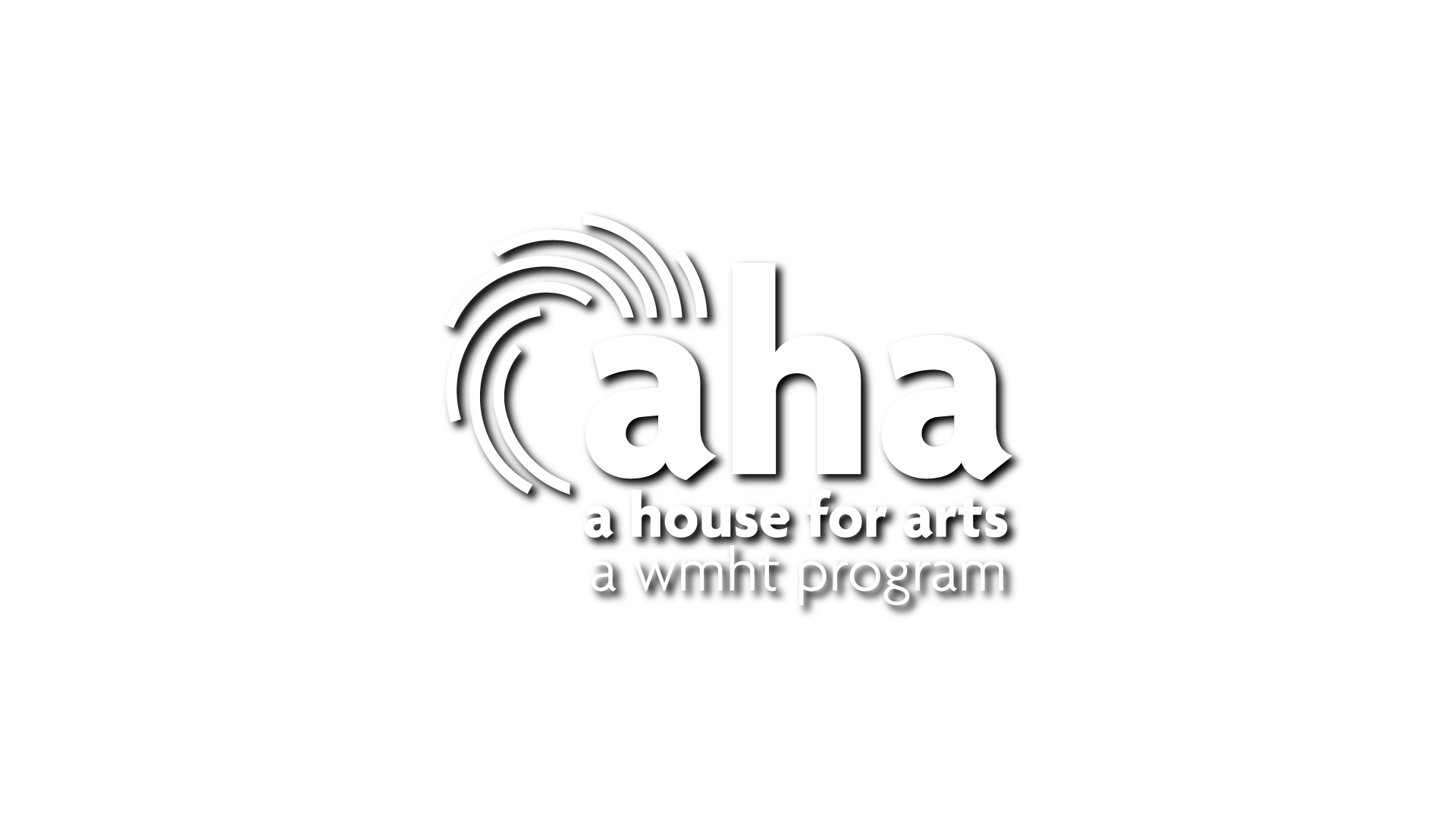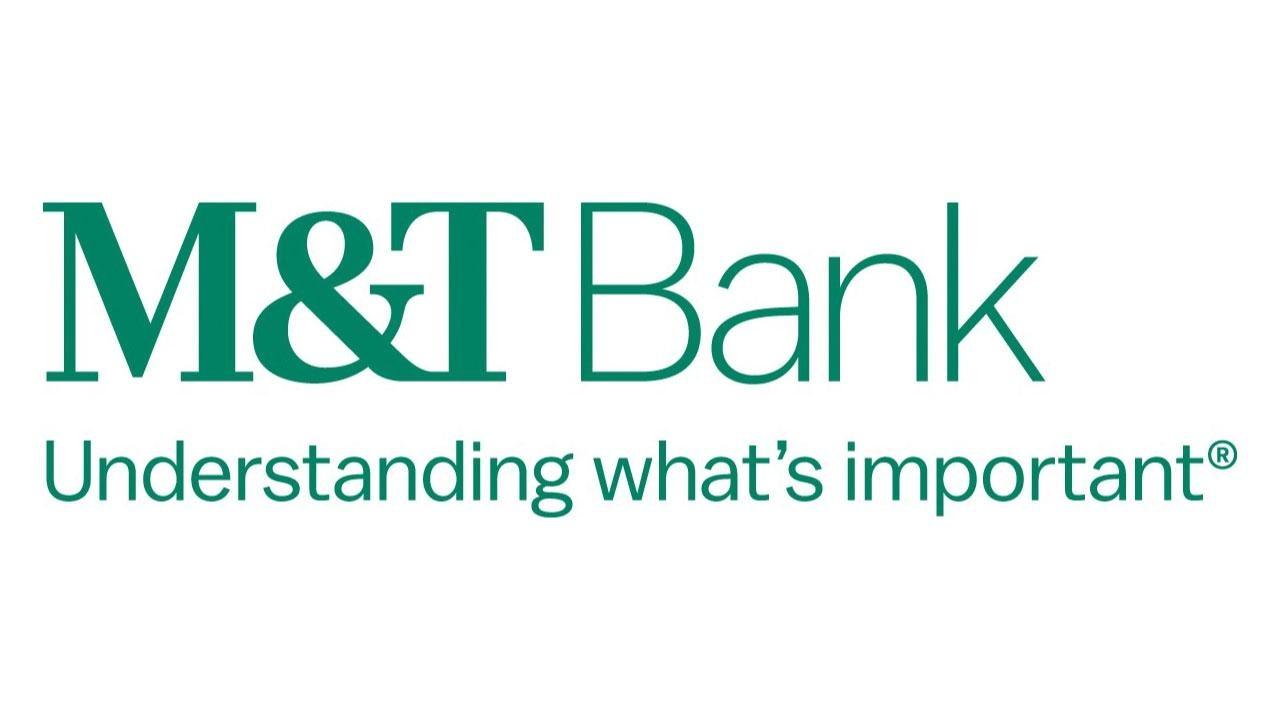 Support is also provided by contributors to the WMHT Venture Fund including Chet and Karen Opalka, Robert & Doris Fischer Malesardi, the Robison Foundation, and the Alexander & Marjorie Hover Foundation.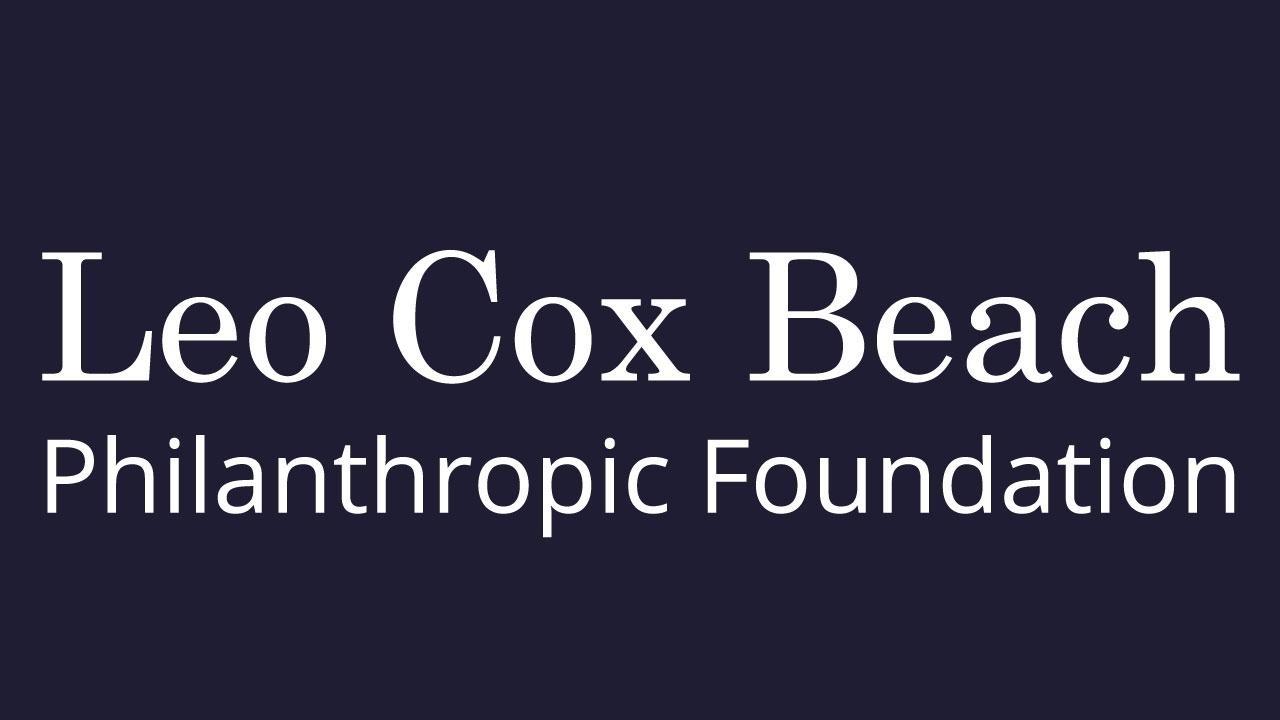 AHA features the stories of artists, makers, and creative institutions right here in our backyard and across the country. It's a celebration of all things creative!
Matthew Rogowicz grew up in Clifton Park and graduated from RIT in 2011 with a BFA in Film & Animation. He began his career at WMHT in 2013 as a Production Assistant and is now a Content/Engagement Producer. In 2016, Matt produced and edited the Silver Telly winning and NYS Emmy-nominated documentary, SPAC at 50. His latest documentary for the station was The Wounds We Feel at Home, a local companion program to Ken Burns' The Vietnam War. Utilizing his love of art and music, Matt produces WMHT's arts and culture program, AHA! A House for Arts! You can find Matt drinking coffee, playing the piano, eating out, watching old/international movies, and strolling around town.
Like this show?
You might also like...