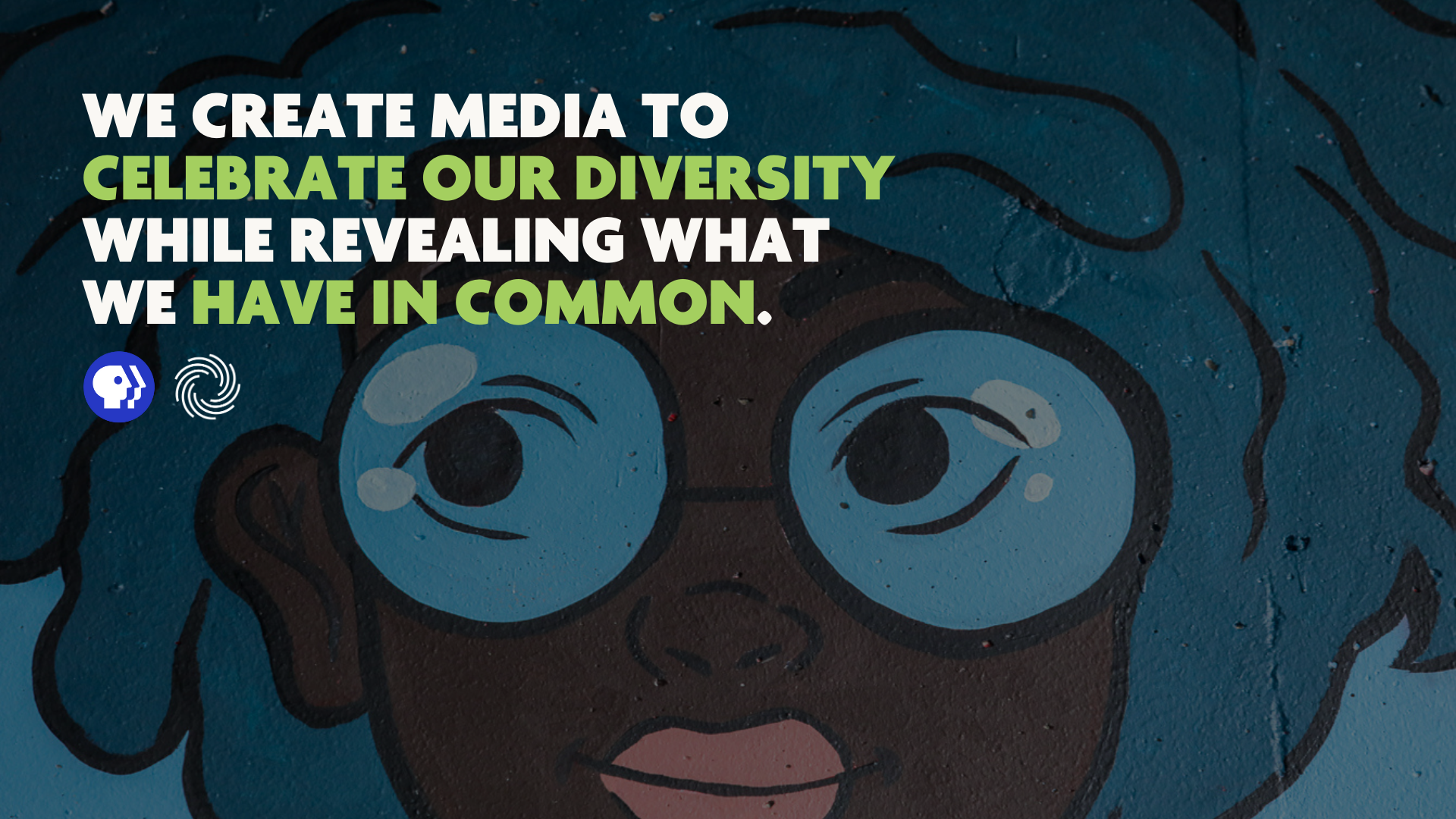 WMHT Public Media, located in New York State's Capital Region, serving Eastern New York and Western New England, is the only locally owned, nonprofit, multichannel public communications organization that reaches beyond the traditional broadcasting model to act as a leader by convening arts, culture, learning and civic interests. WMHT focuses on Community, Culture and Connections by providing entertainment, enrichment and engagement through television, radio, digital media, and educational services.
Mission
WMHT uses media to enrich our communities with programs and services that advance education, culture and civic engagement, empower individuals, celebrate our diversity, and reveal what we have in common.

Vision
WMHT envisions a community confident in its identity, its potential fully realized, inspired and connected through trusted public media.

Values and Goals
Community | We place the community at the center of our work.

Integrity | We honor the trust placed in us by doing our work with honesty and transparency.

Excellence | We believe that the importance of our services demands that they be carried out with excellence.

Innovation | We embrace the new solutions that will be needed to serve our evolving communities.

Respect | We express an authentic regard for the intelligence and diverse viewpoints of our audiences and our community.