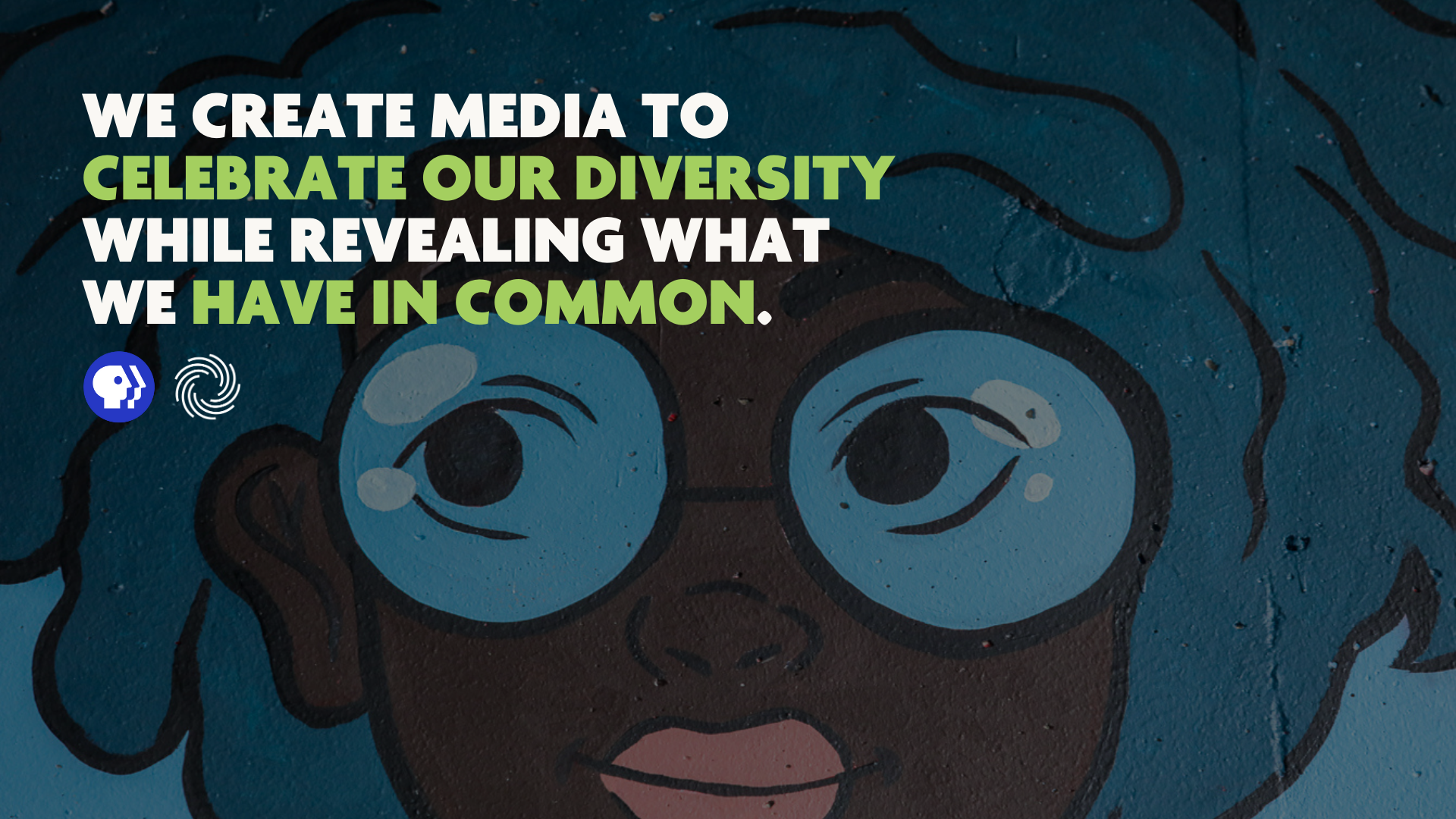 WMHT Public Media, located in New York State's Capital Region, serving Eastern New York and Western New England, is the only locally owned, nonprofit, multichannel public communications organization that reaches beyond the traditional broadcasting model to act as a leader by convening arts, culture, learning and civic interests. WMHT focuses on Community, Culture and Connections by providing entertainment, enrichment and engagement through television, radio, digital media, and educational services.
Mission
WMHT uses media to enrich our communities with programs and services that advance education, culture and civic engagement, empower individuals, celebrate our diversity, and reveal what we have in common.

Vision
WMHT envisions a community confident in its identity, its potential fully realized, inspired and connected through trusted public media.

Values and Goals
Community | We place the community at the center of our work.

Integrity | We honor the trust placed in us by doing our work with honesty and transparency.

Excellence | We believe that the importance of our services demands that they be carried out with excellence.

Innovation | We embrace the new solutions that will be needed to serve our evolving communities.

Respect | We express an authentic regard for the intelligence and diverse viewpoints of our audiences and our community.
Kathy Jimino
Chair, West Sand Lake, NY
Shelby Schneider
Vice Chair, Albany, NY
Viki Sand
Secretary, Valatie, NY
Bridget Ball Shaw
Treasurer, Averill Park, NY
Robert Altman
Ex Officio, Kinderhook, NY
Martin Mbugua
Clifton Park, NY
Khadijah Peek
Schenectady, NY
Doris Fischer Malesardi
Menands, NY
Steady Moono
Schenectady, NY
Mary-Ellen Pichè
Albany, NY
Kelly Smith
Guilderland, NY
Ian Berry
Saratoga Springs, NY
Mona Golub
Schenectady, NY
Del Salmon
Schenectady, NY
Danika Vittorio
Schenectady, NY
Karen Carpenter Palumbo
Albany, NY
Susan Kress
Saratoga Springs, NY
Tobi Saulnier
Rensselaer, NY
Teresa Zielinski
Schenectady, NY
Al Bellenchia
CEO, Columbia County Habitat for Humanity,
Castleton-on-Hudson, NY
Dayonna Bowles
Albany, NY
Allison Crerand
Director of Special Projects & Purchasing,
City of Albany, NY
Charmaine Daniels
Albany, NY
Michele Desrosiers
Guilderland, NY
Sarah DiPasquale
Associate Professor and Chair,
Skidmore College Dance Department
Joseph Patrick Daurio
Wilton, NY & Valley Falls, NY
Katrina Fasulo
Director of Development,
Opera Saratoga
Melissa Howe
Senior Program Manager: Education & Community Engagement, Opera Saratoga
Dustin Lanterman
President,
Friends of Saratoga Spa State Park
Mary Kate McCarty
Troy, NY
Mishka Luft
Niskayuna, NY
Paul Powers
Schodack Landing, NY
Debernee S. Privott, Ph.D.
University at Albany
Alice J. Rudnick
Niskayuna, NY
Crickett Thomas-O'Dell
Workforce Development Institute (WDI),
Albany, NY
Takeyce Walter
Round Lake, NY