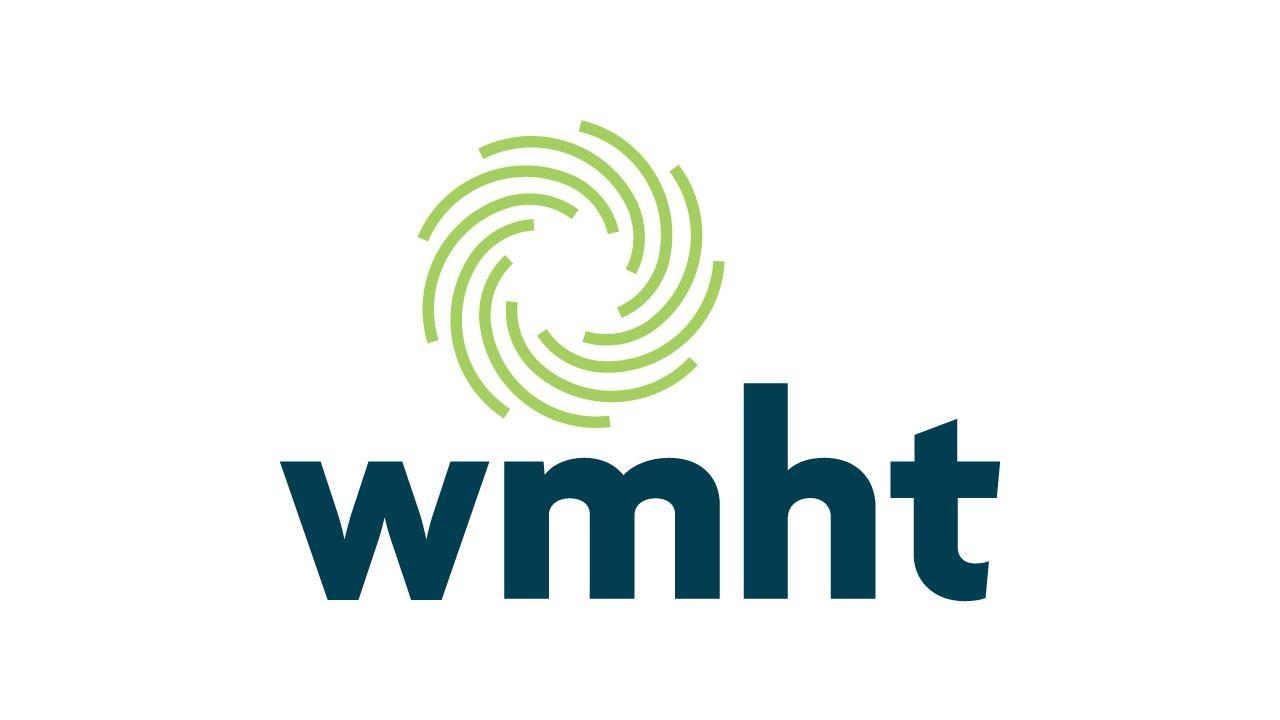 WMHT-TV | WMHT Create | WMHT WORLD | WMHT PBS Kids
17.1 WMHT-TV
17.2 WMHT Create
17.3 WMHT WORLD
17.4 WMHT PBS Kids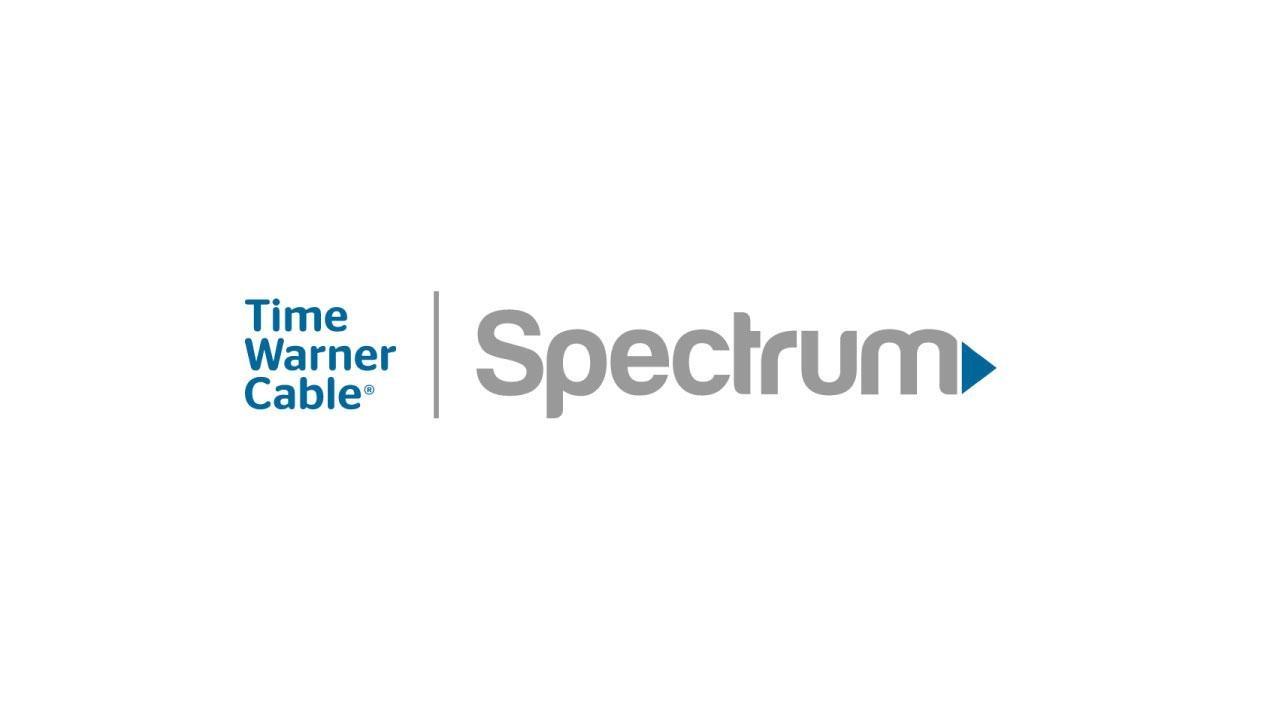 Time Warner Cable/Spectrum NY
11 WMHT-TV**
1221 WMHT-TV (HD)
1275 WMHT Create
1276 WMHT WORLD
1277 WMHT PBS Kids
Charter Communications
5 WMHT-TV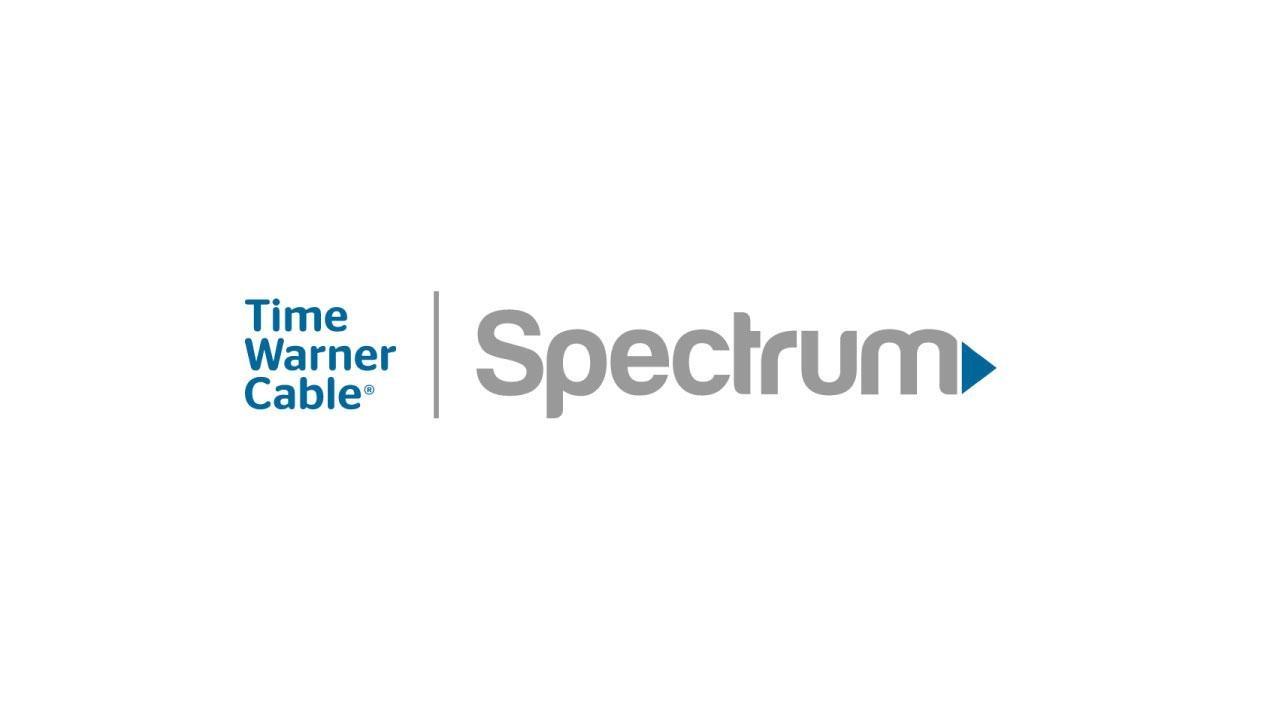 Time Warner Cable/Spectrum MA
11 WMHT-TV***
1221 WMHT-TV (HD)
1275 WMHT Create
1276 WMHT WORLD
1277 WMHT PBS Kids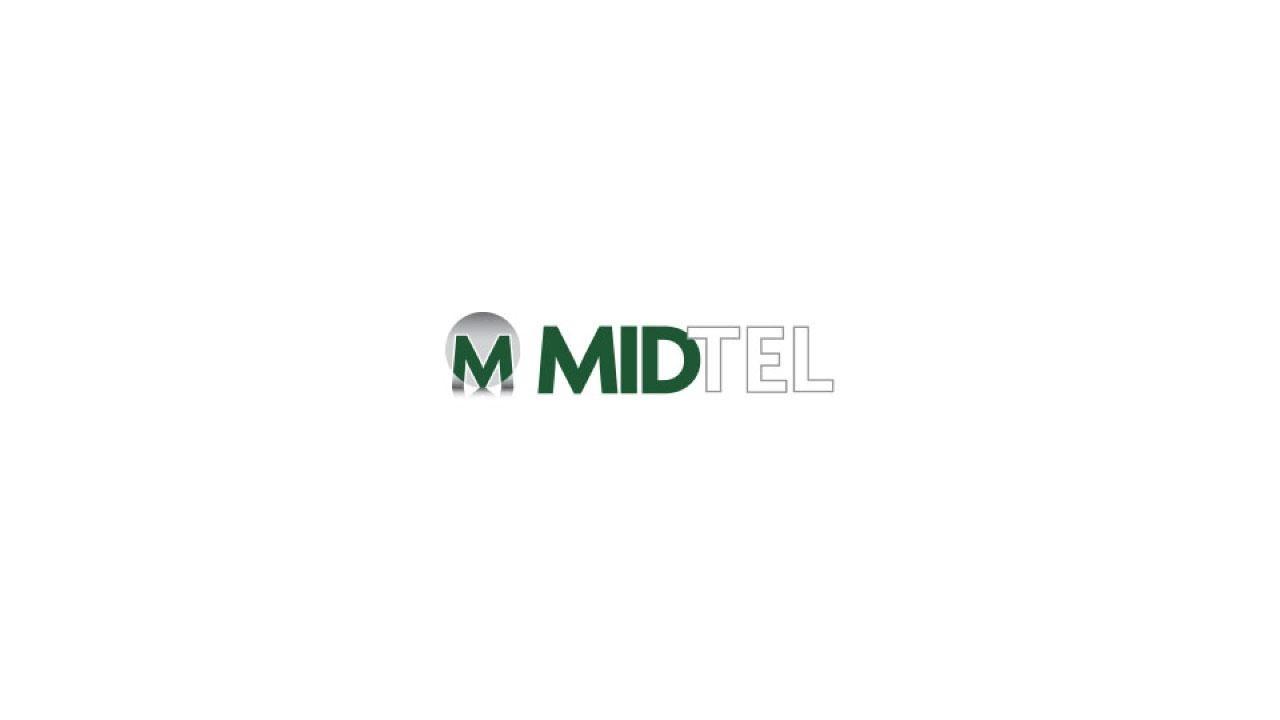 MIDTEL
7 WMHT-TV
107 WMHT-TV (HD)
161 WMHT PBS Kids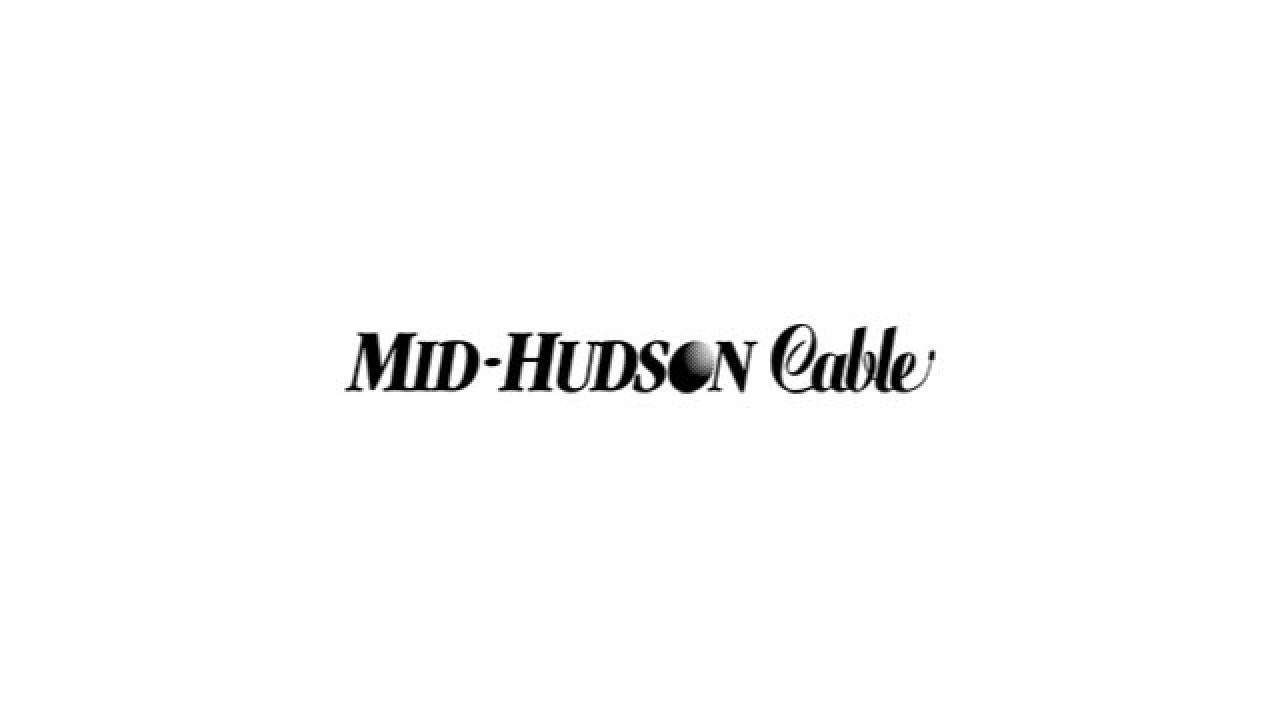 Mid-Hudson Cable
2 WMHT-TV
602 WMHT-TV (HD)
114 WMHT Create
115 WMHT WORLD
99 WMHT PBS Kids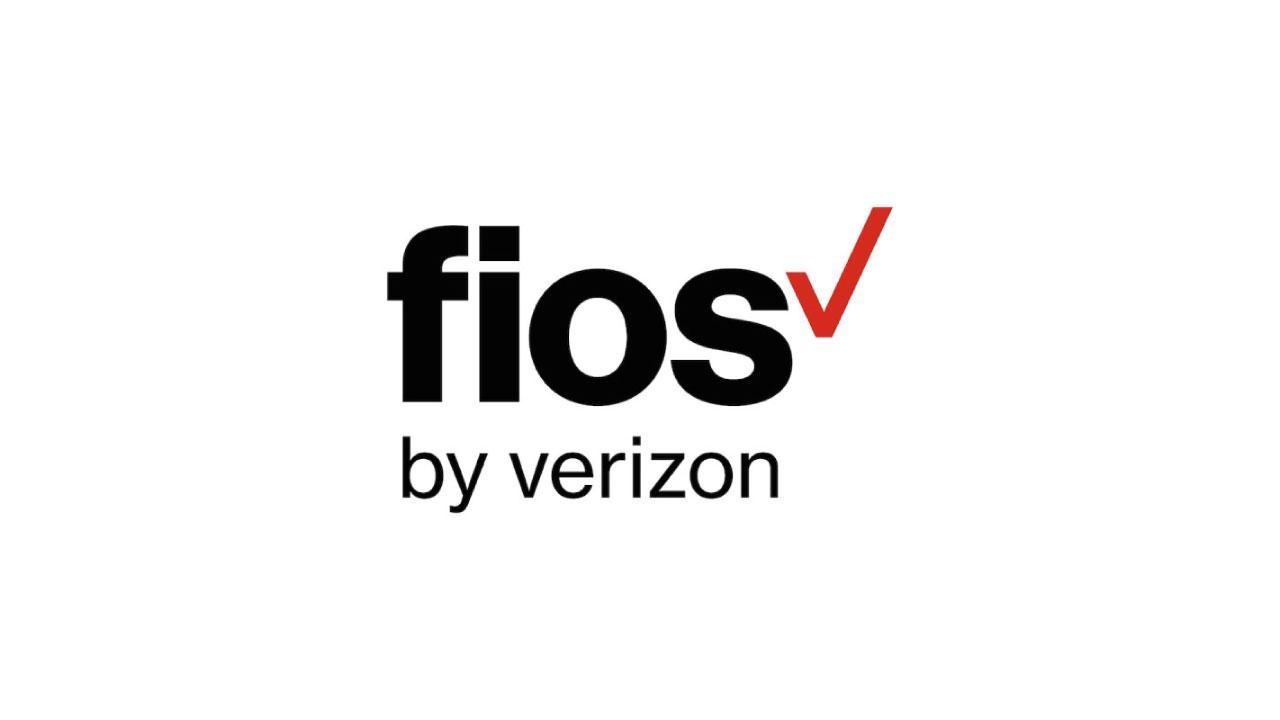 Verizon FIOS
11 WMHT-TV (For set-top box users)
17.1, WMHT-TV (For non-set top box users)
511 WMHT-TV (HD)
463 WMHT Create
464 WMHT WORLD
471 WMHT PBS Kids
How Do I Perform a Channel Scan?

To search for new digital channels, installing a converter box or setting up a DTV-ready television is the first step. Next, you will need to scan for new channels to ensure that you are receiving all the digital TV stations available in your local broadcast area. Some converter boxes do this re-scan automatically — however, many require you to do it manually. To do this, run the "scan" function on your converter box or digital TV set, usually on the remote control, labeled "set-up" or "menu" or some similar term. Consult the owner's manual for more detailed instructions on how to run a channel scan. Once the scan is complete, you should be receiving digital channels through your antenna. Perform a channel scan periodically to check for new digital channels in your area.
Don't see what you're looking for?

Call your local cable or satellite television provider for information on channels and services in your area. Please be advised that this information is subject to change.

*Call your local DirecTV provider for detailed information on how to receive WMHT's digital channels.

**Coverage area includes Albany, Amsterdam, Battenkill/Greenwich, Canajoharie, Clifton Park, Cobleskill, Glens Falls, Gloversville, Hoosick, Kinderhook, Middleburg, Port Henry/Ticonderoga/Crown Point, Queensbury, Rensselaer, Saratoga Springs, Schenectady, Schroon Lake (Channel 15 and 1222), Troy and Whitehall.

***Coverage area includes Adams, Cheshire, Clarksburg, Dalton, Great Barrington, Lee, Lenox, North Adams, Pittsfield, Sheffield, Stockbridge and Watertown.