Explore How the World of Work – And the American Dream – is Changing 
The Future of Work raises critical questions and explores compelling diverse individual experiences. Hear from expert perspectives to help us understand what the future holds for the U.S. workforce and why that matters in today's world.
Is the right to work a human right? Is the future of work about entrenched haves and have-nots? What are the merits of college vs. training programs in preparing for the jobs of tomorrow? How do we protect and preserve employment opportunities that sustain families, communities, and the nation -- fundamental aspects of the American Dream?

WMHT's exploration of the Future of Work explores these and other questions with profiles of millennial, single-parent and other workers, in addition to leading economic, employment, training and technology experts.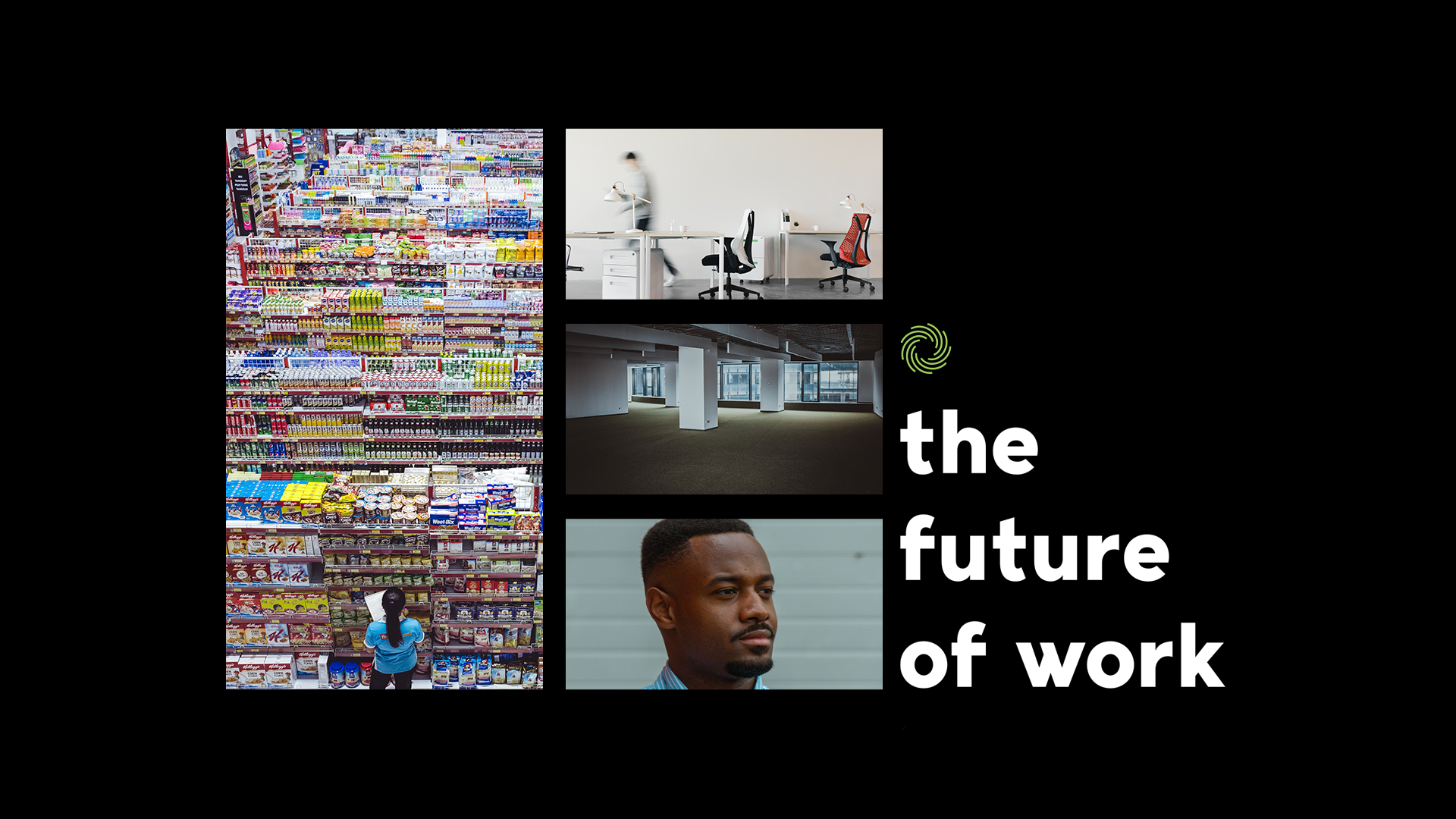 PBS National coverage
9/1: What is Changing Work?
9/8: How to Prepare for the Future of Work?
9/15: How is Changing Work Changing Us?
WMHT's FUTURE OF WORK
Broadcast + digital schedule coming soon.
WMHT
Penny Hill on Apprenticeships | The Future of Work
Penny Hill of Hudson Valley Community College talks about the diversity of apprenticeships available, from working with microchips to microbreweries.
The Future of Work is Local
WMHT
Penny Hill on Apprenticeships | The Future of Work
Explore the Future of Work with PBS
OECD
The future of work is now
Changes brought by new technologies and globalisation are rapidly reshaping how we work and live. There has been a lot of talk about the future of work, but now we must turn words into action.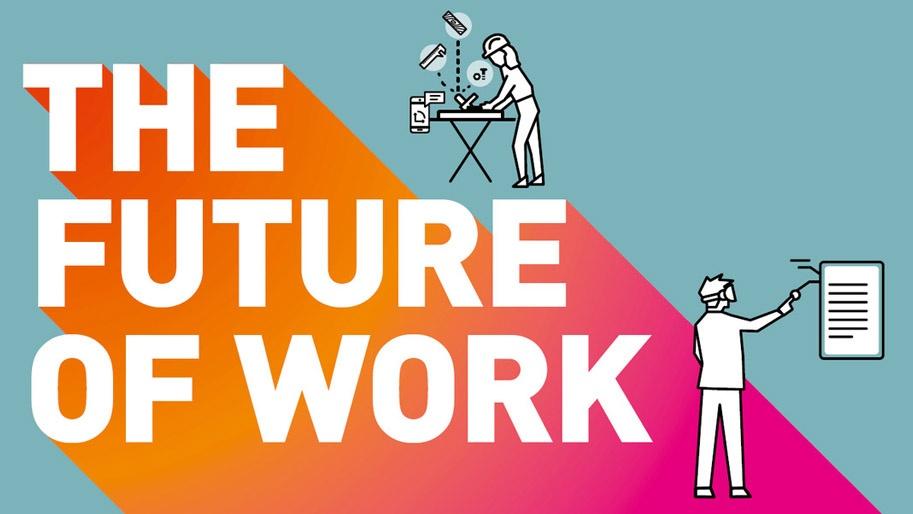 Content channel
Germany's Future of Work Campaign
The "Future of Work" campaign seeks to acquire international cooperation from three countries on topics such as education and big data, industry and networking, workplace and society and more.