The Future of Work: Evolving Options in Upstate NY
The Future of Work is Now Town Hall
1:02:30
Published:
We discuss workplace and workforce changes, equity and inclusion & creating quality jobs.
The Future of Work: Upstate New York
The Future of Work
The Future of Work is Now Town Hall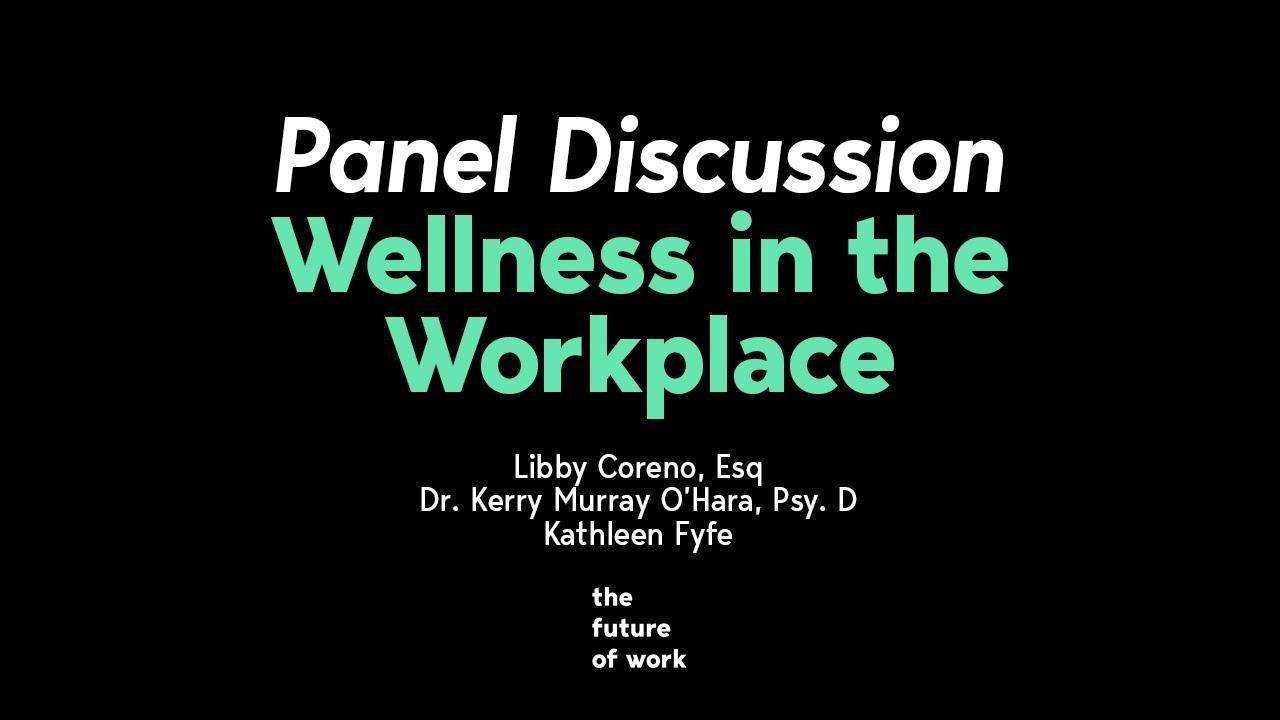 The Future of Work
Panel Discussion: Wellness in the Workplace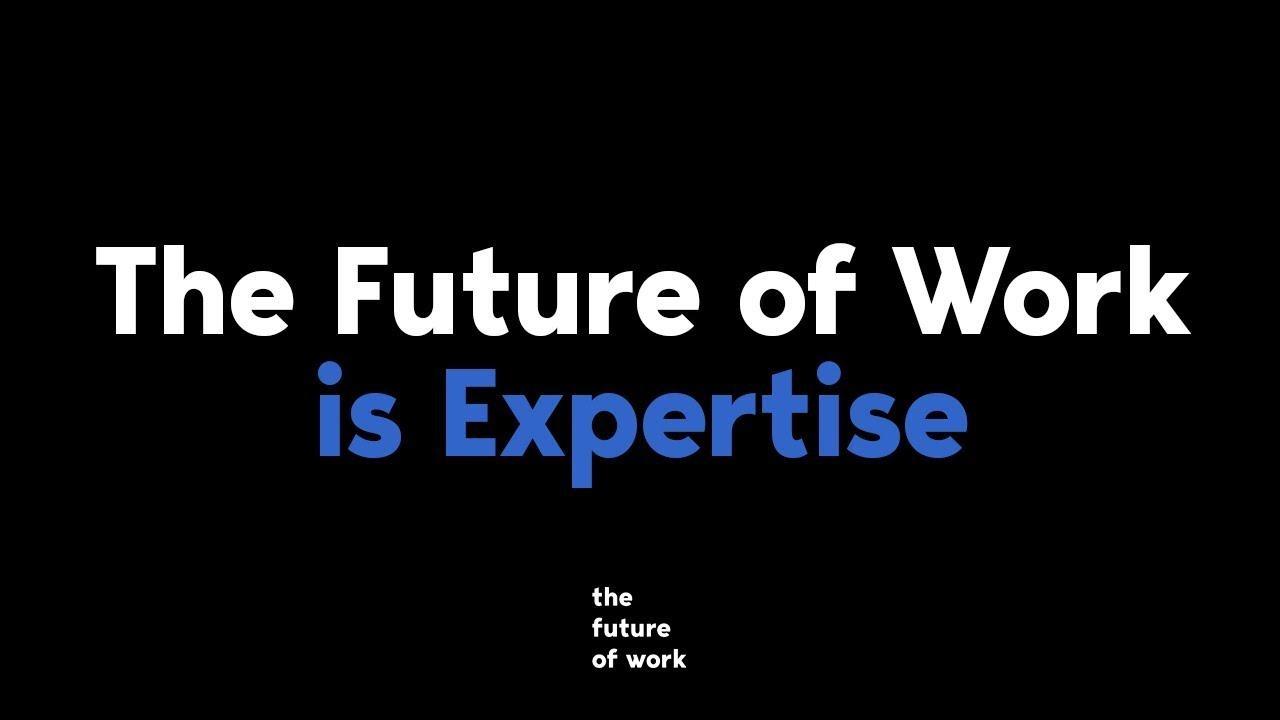 The Future of Work
The Future of Work: Expertise Project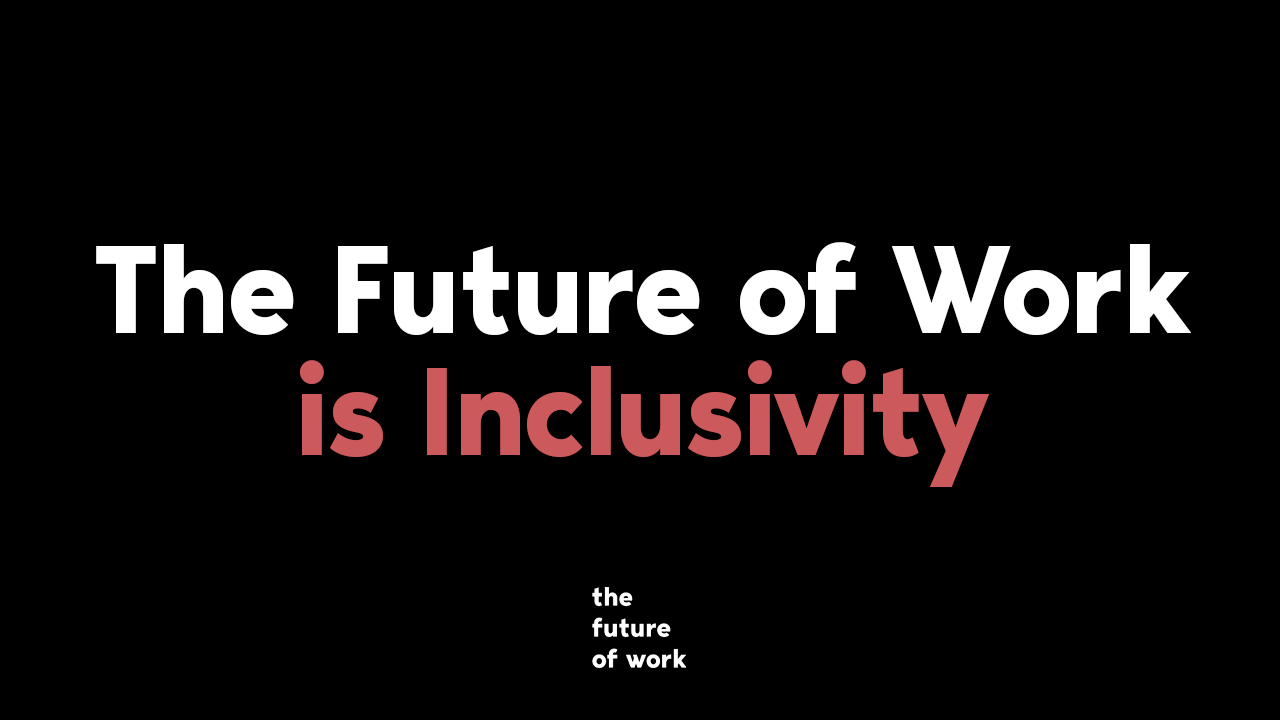 The Future of Work
The Future of Work is Inclusivity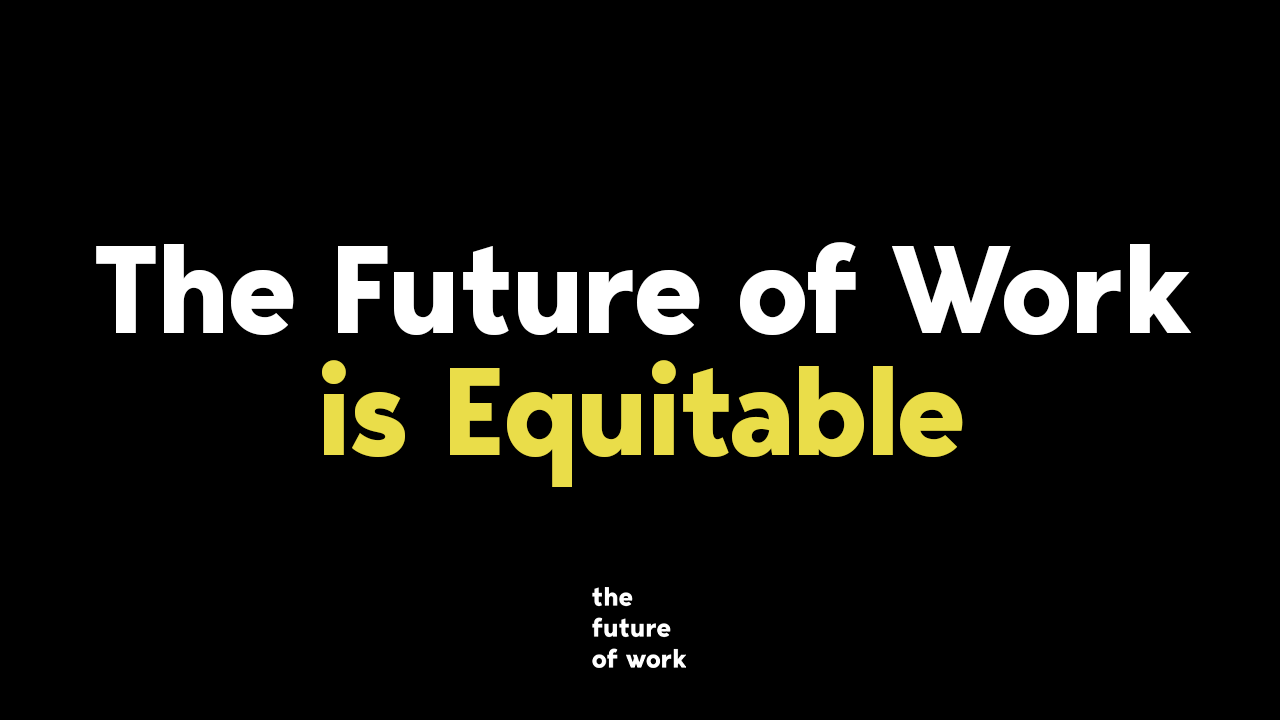 The Future of Work
The Future of Work is Equitable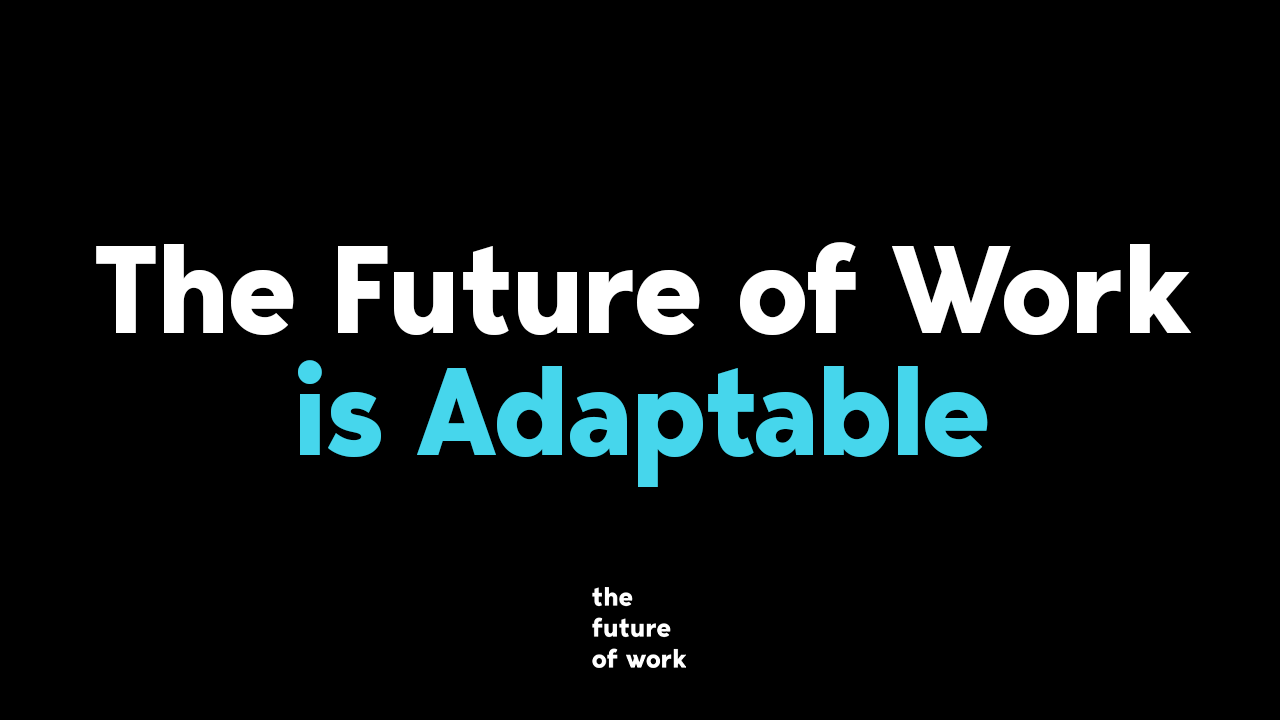 The Future of Work
The Future of Work is Adaptable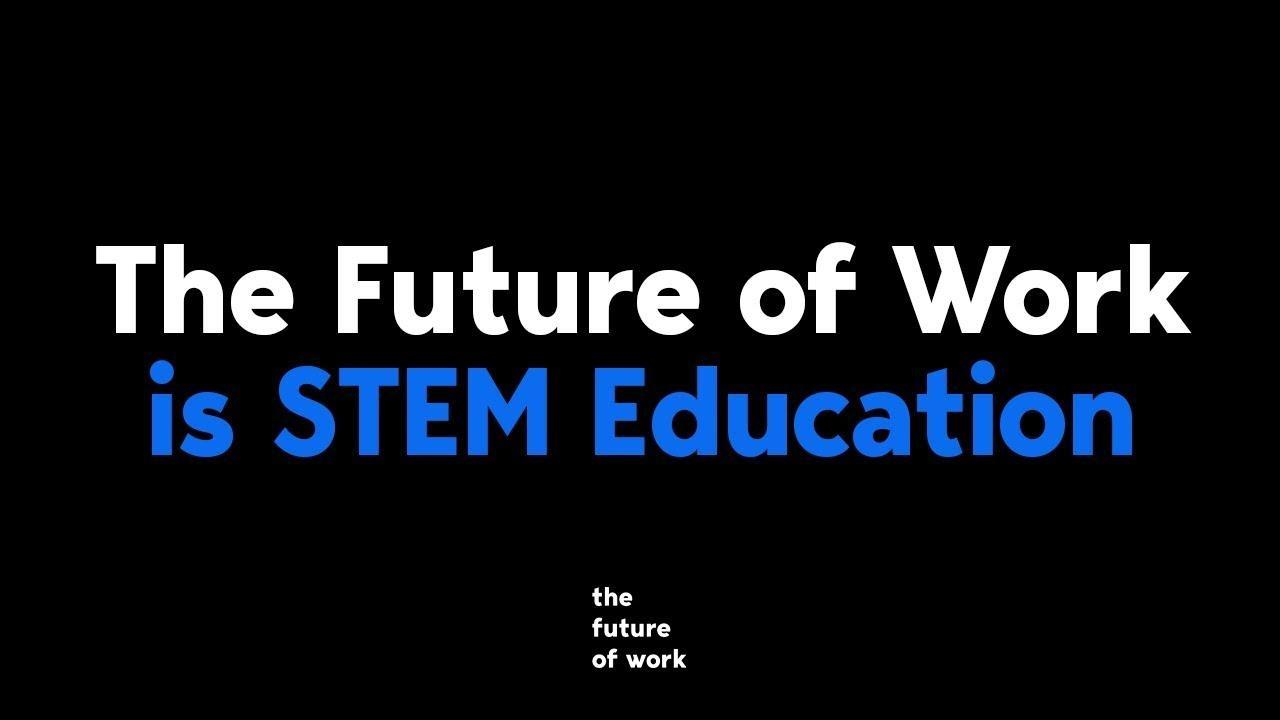 The Future of Work
The Future of Work is STEM Education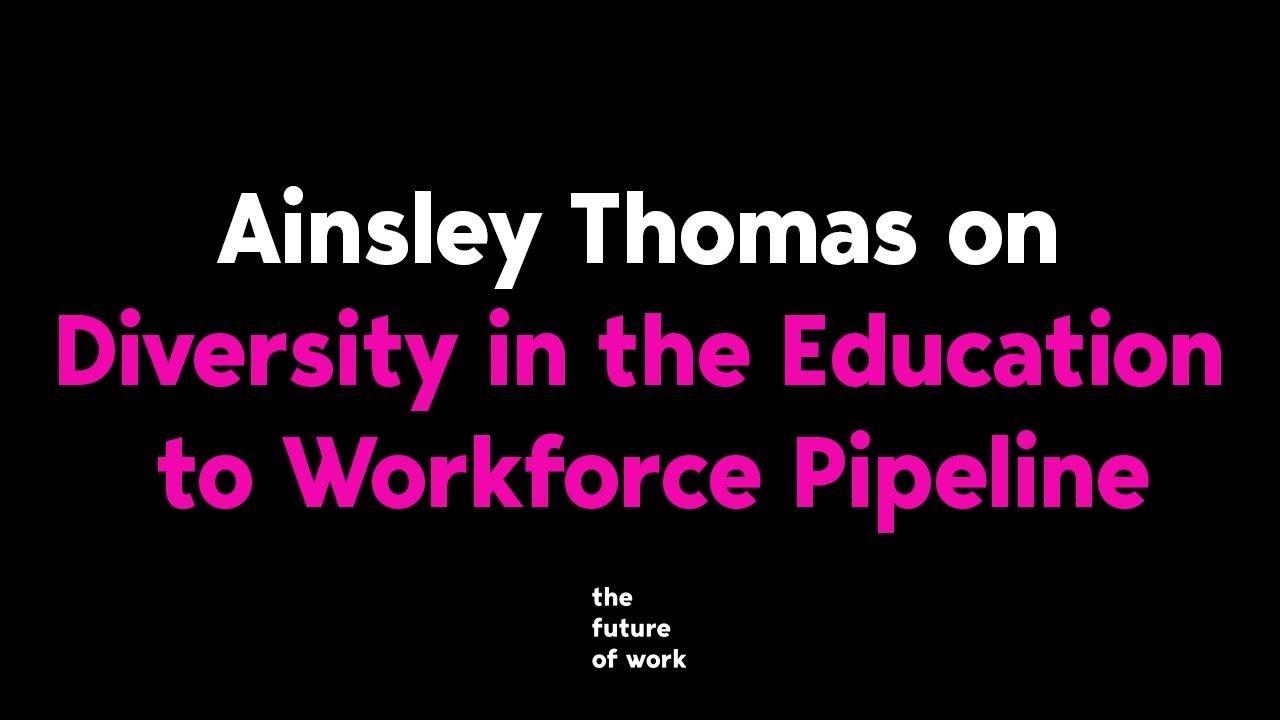 The Future of Work
Ainsley Thomas on Diversity and Education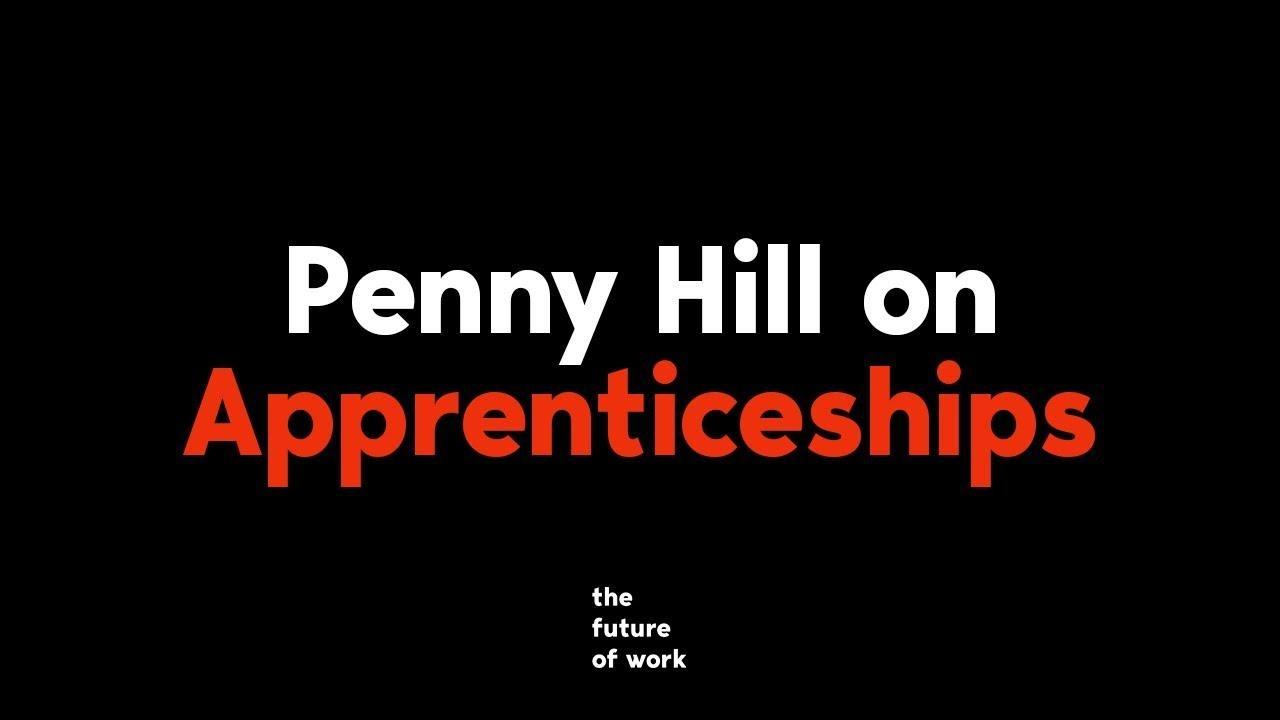 The Future of Work
Penny Hill on Apprenticeships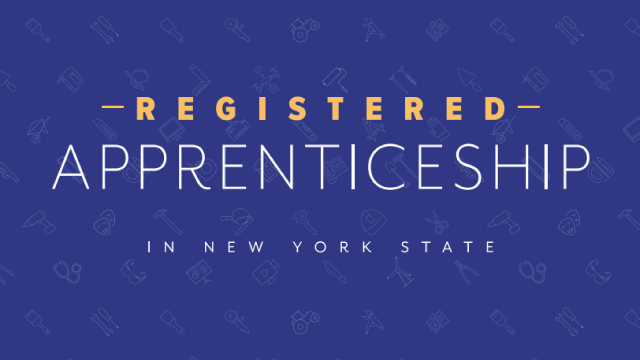 New York State Department of Labor
To meet the 21st Century needs of businesses, New York State is expanding registered apprenticeship programs into emerging and expanding industries.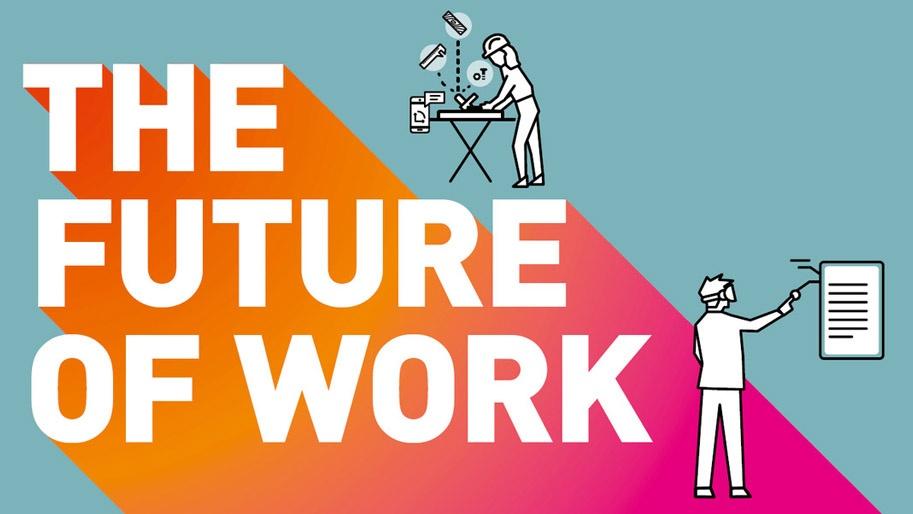 DWIH NEW YORK
The "Future of Work" campaign seeks to acquire international cooperation from three countries on topics such as education and big data.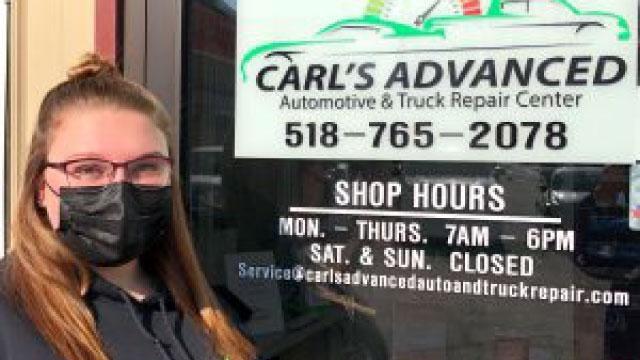 CAPITAL REGION BOCES
From BOCES graduate to business owner in just three years—that's been the path for 2017 Diesel Tech program graduate Victoria Carl.

The Future of Work was the first chapter of our ongoing investigation into the changing landscape of work raising critical questions and explores compelling diverse individual experiences. Hear from expert perspectives to help us understand what the future holds for the U.S. workforce and why that matters in today's world. Is the right to work a human right? Is the future of work about entrenched haves and have-nots? What are the merits of college vs. training programs in preparing for the jobs of tomorrow? How do we protect and preserve employment opportunities that sustain families, communities, and the nation -- fundamental aspects of the American Dream?
WMHT's exploration of the Future of Work explores these and other questions with profiles of millennial, single-parent and other workers, in addition to leading economic, employment, training and technology experts.
Our work in exploring this landscape continues with WORK IN PROGRESS, coming to WMHT this winter 2023.
2021-2022 PROJECT PARTNERS
Workforce Development Institute
Hudson Valley Community College
Questar III BOCES
PHI
Capital Region Workforce Development Board
New YorK Association of Training and Employment (NYATEP)
MAPP
Rural Migrant Ministry
LifeWorks
Young Futures
Mission Accomplished
Sunhee's Farm and Kitchen
New York State Migrant Education Program
Capital Region BOCES
WSWHE BOCES
Expertise Project
Schenectady County Community College
Stockade Works
L&K Consulting and Development, LLC
Fyfe Consulting
Libby Coreno, Esq.
Dr. Kerry Murray O'Hara, Psy.D.