WMHT joins with public media partners across New York State to examine the addiction and overdose crisis facing our state.
The Overdose Epidemic brings together public media across the state to focus on a single issue across multiple platforms—broadcast television, radio, podcasts, online streaming, social media, live events, and more.
Overdose Epidemic programming will continue to be produced and aired throughout 2023 and available to stream.
Special Report: COVID-19 and the Overdose Epidemic
NYS Public Media Special Report: Covid-19 and the Overdose Epidemic
WXXI News' Evan Dawson hosts a state-wide discussion on how the pandemic and the response have exacerbated the ongoing overdose epidemic.
New York's Overdose Crisis Update
New York's overdose crisis got worse during the pandemic, after a few years of progress.
Explore Stories: The Overdose Epidemic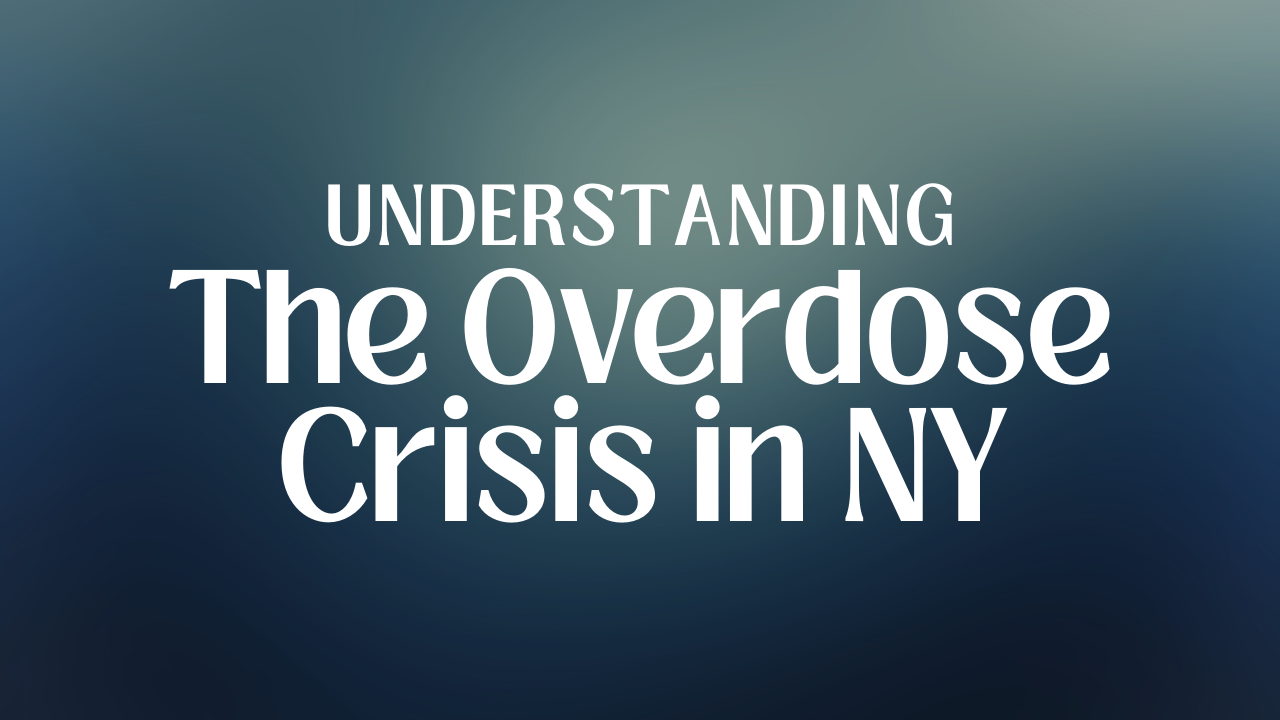 New York NOW
New York's Overdose Crisis Update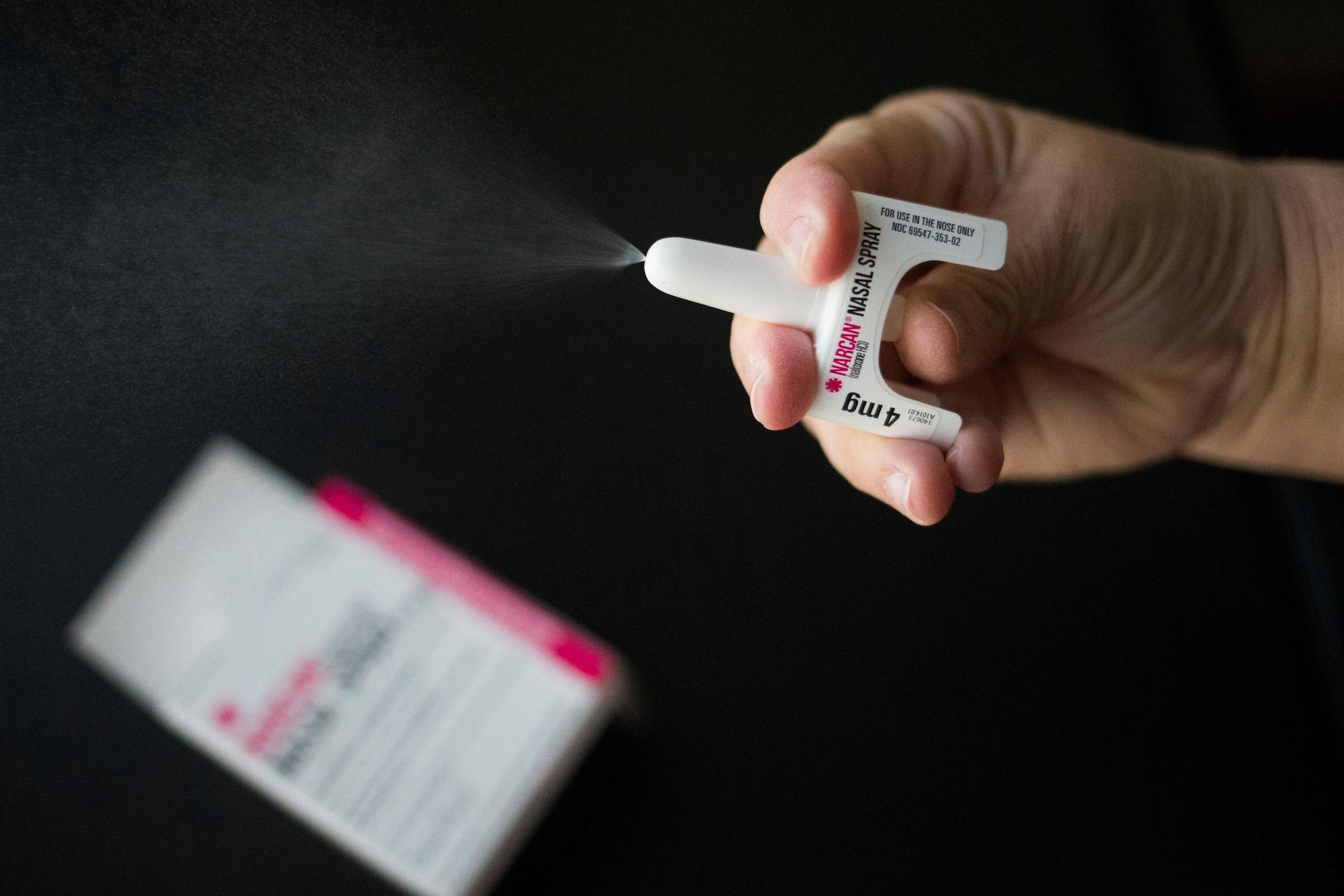 PBS NewsHour
Schools stockpile medication to combat rise in overdoses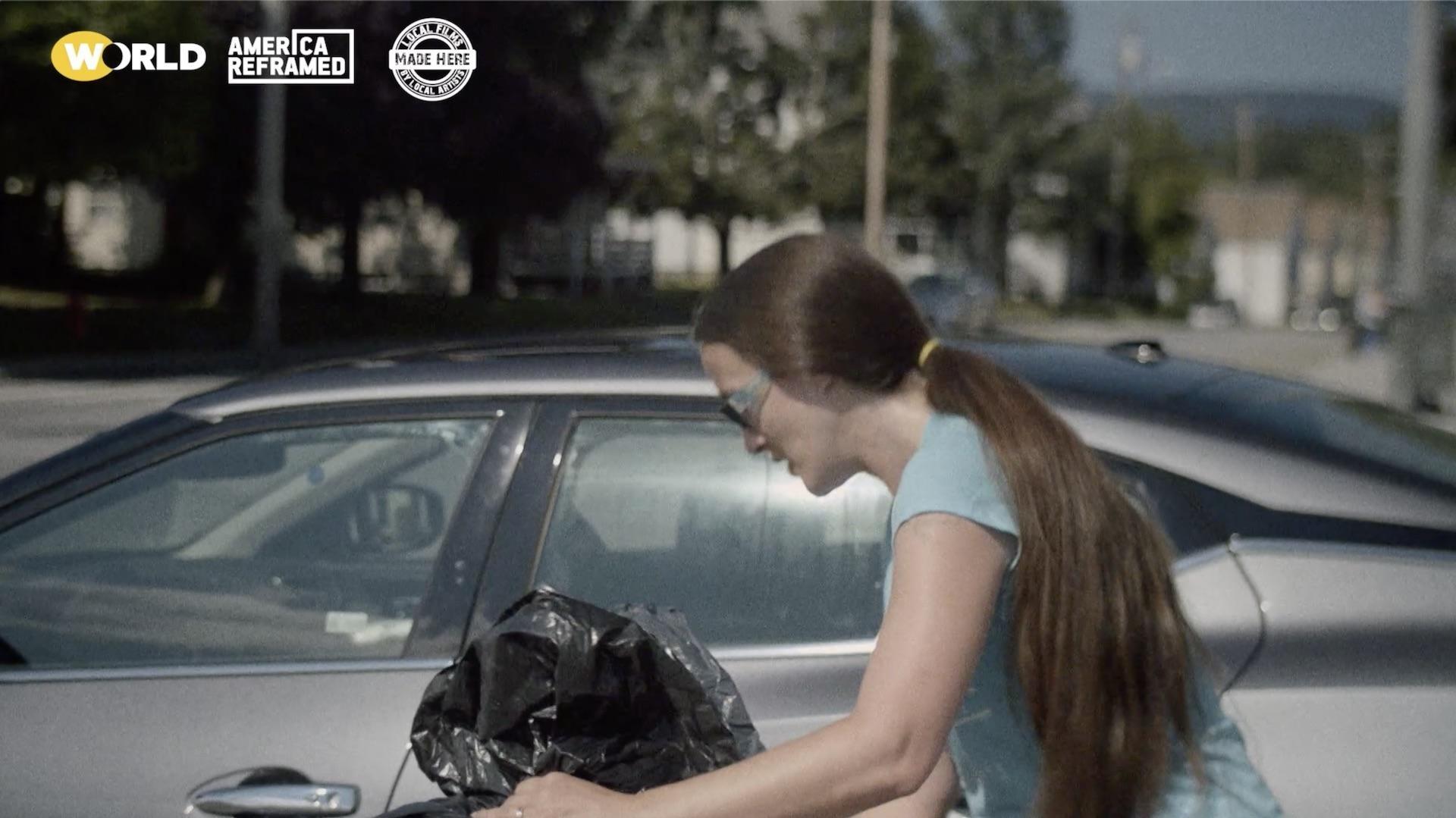 America ReFramed
For the Love of Rutland | The Opioid Crisis In Vermont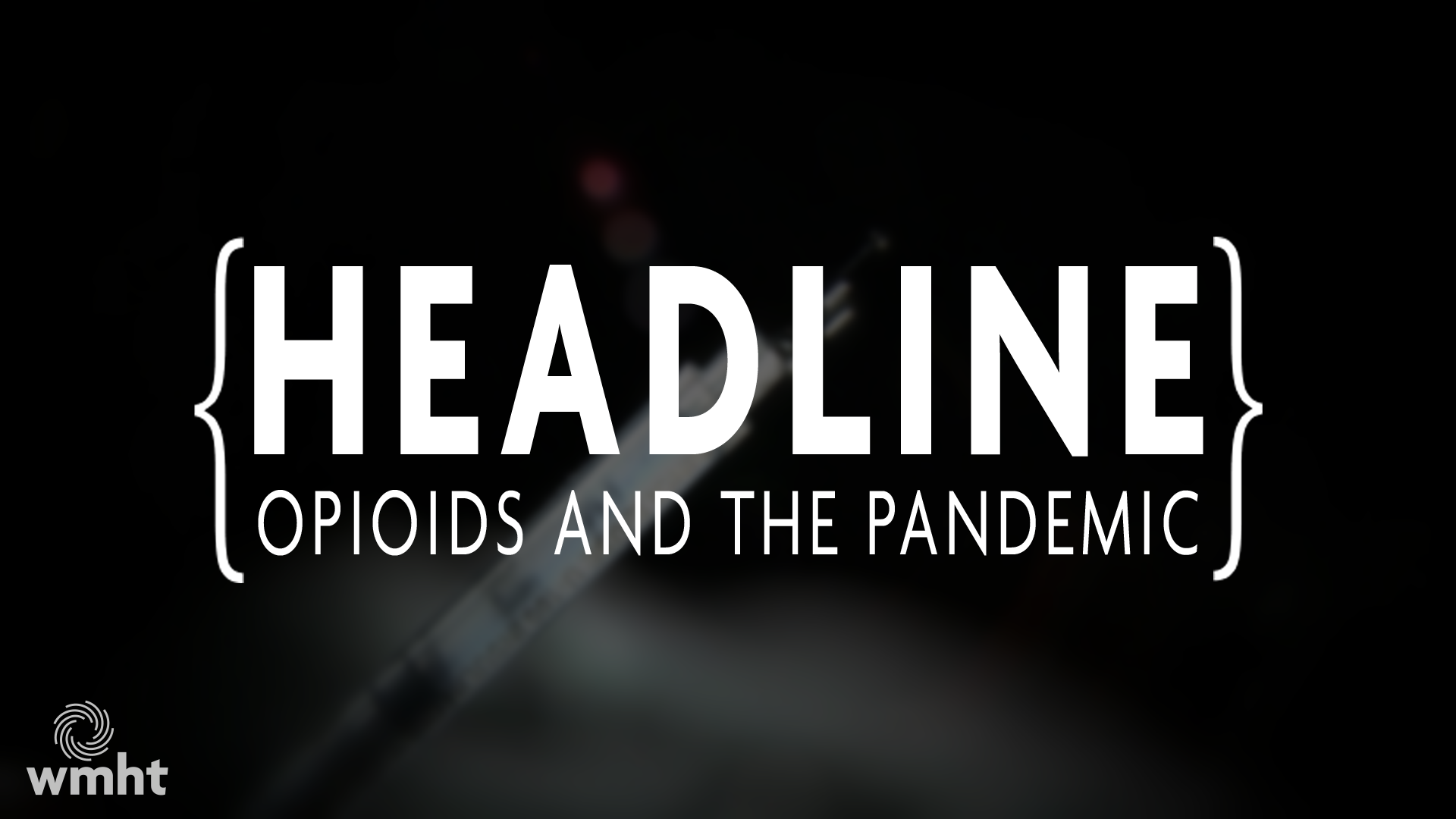 Headline
Opioids and the Pandemic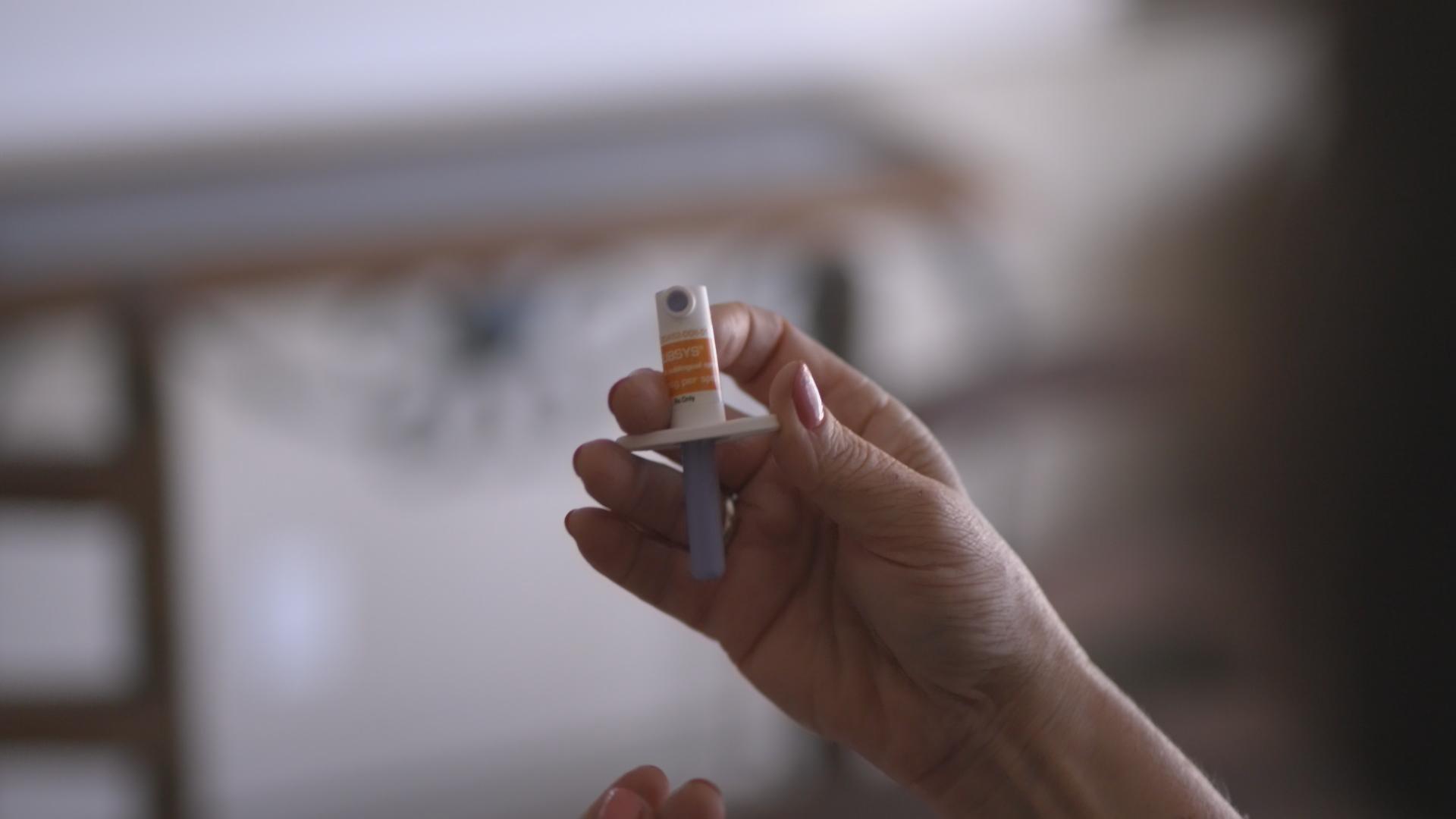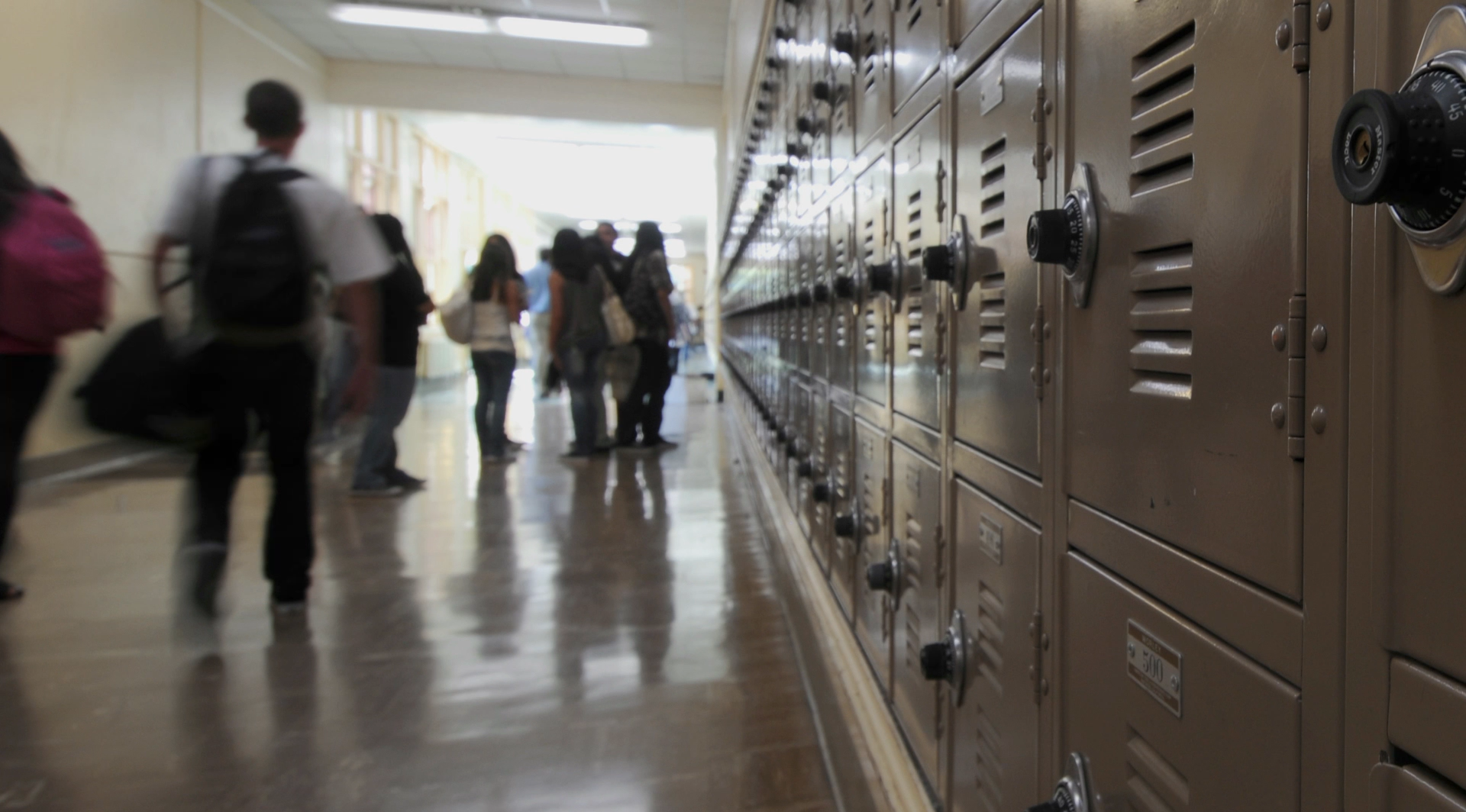 Hiding in Plain Sight: Youth Mental Illness
Overdose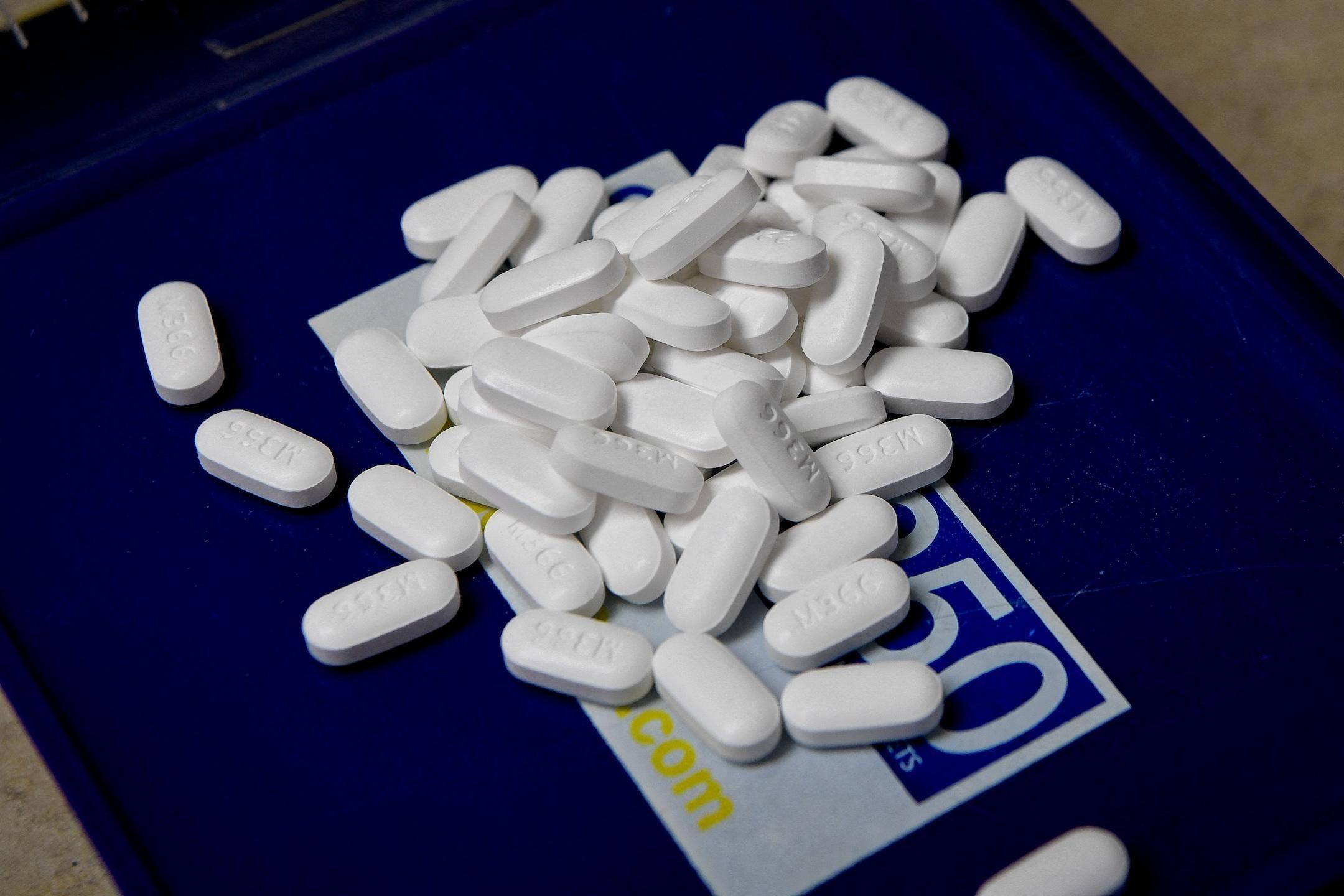 PBS NewsHour
Why overdose deaths spiked among people of color amid COVID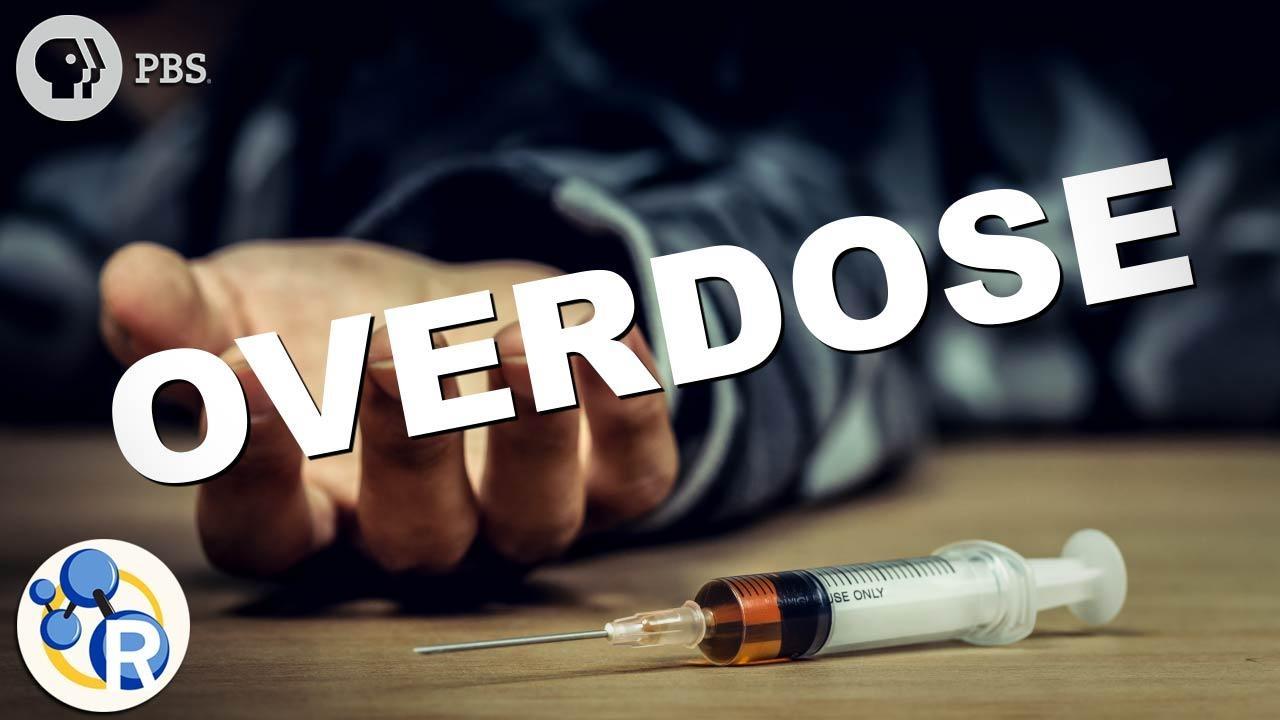 Reactions
What Happens When You Overdose?
Local Support & Resources
NYS PUBLIC MEDIA IS MADE POSSIBLE BY