Discover the life and legacy of William Kennedy as told by the Pulitzer Prize-winning author himself. In this intimate documentary, learn about Kennedy's humble beginnings in his hometown of Albany, which would become the backdrop and fodder for much of his work, and his incredible career spanning nearly five decades.
Kennedy of Albany | A Writer and His City
Experience our history through the eyes of Pulitzer Prize-winner, William Kennedy.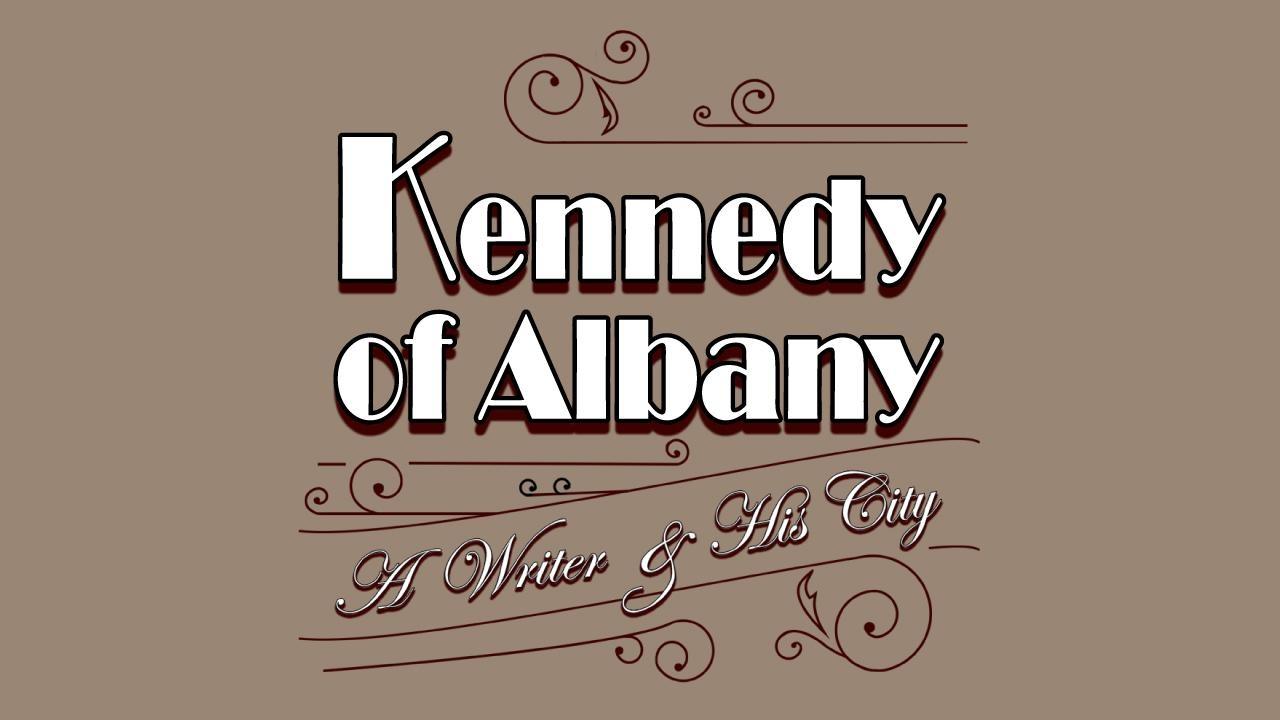 WMHT Specials
Kennedy of Albany | A Writer and His City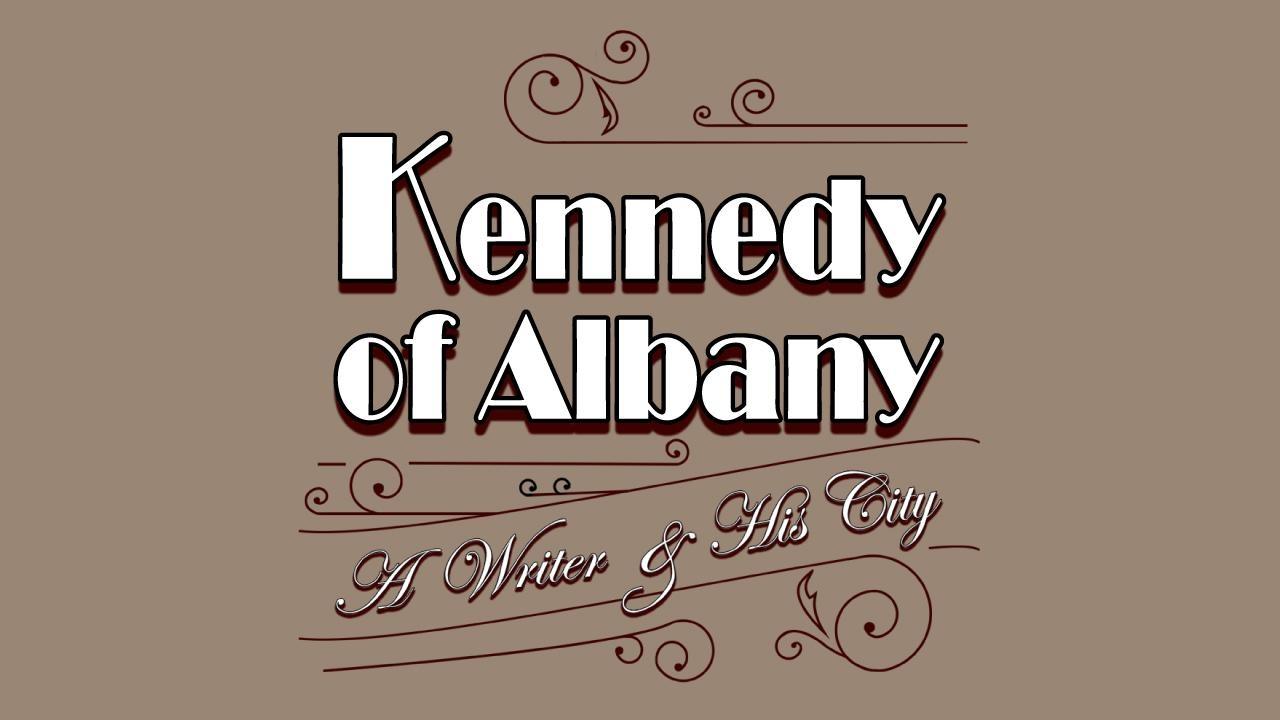 WMHT Specials
Kennedy of Albany | A Writer and His City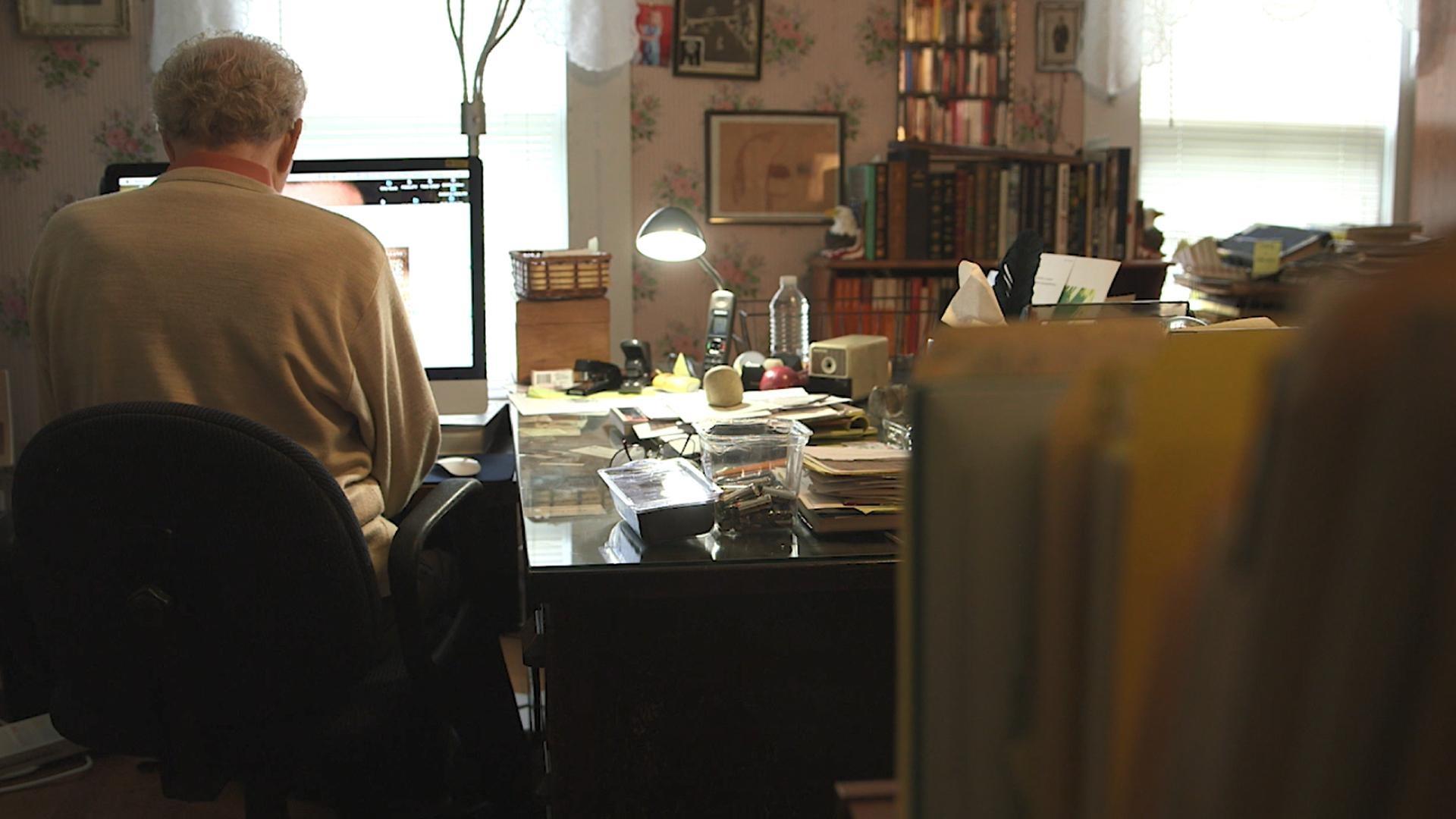 WMHT Specials
Kennedy of Albany | Creative Process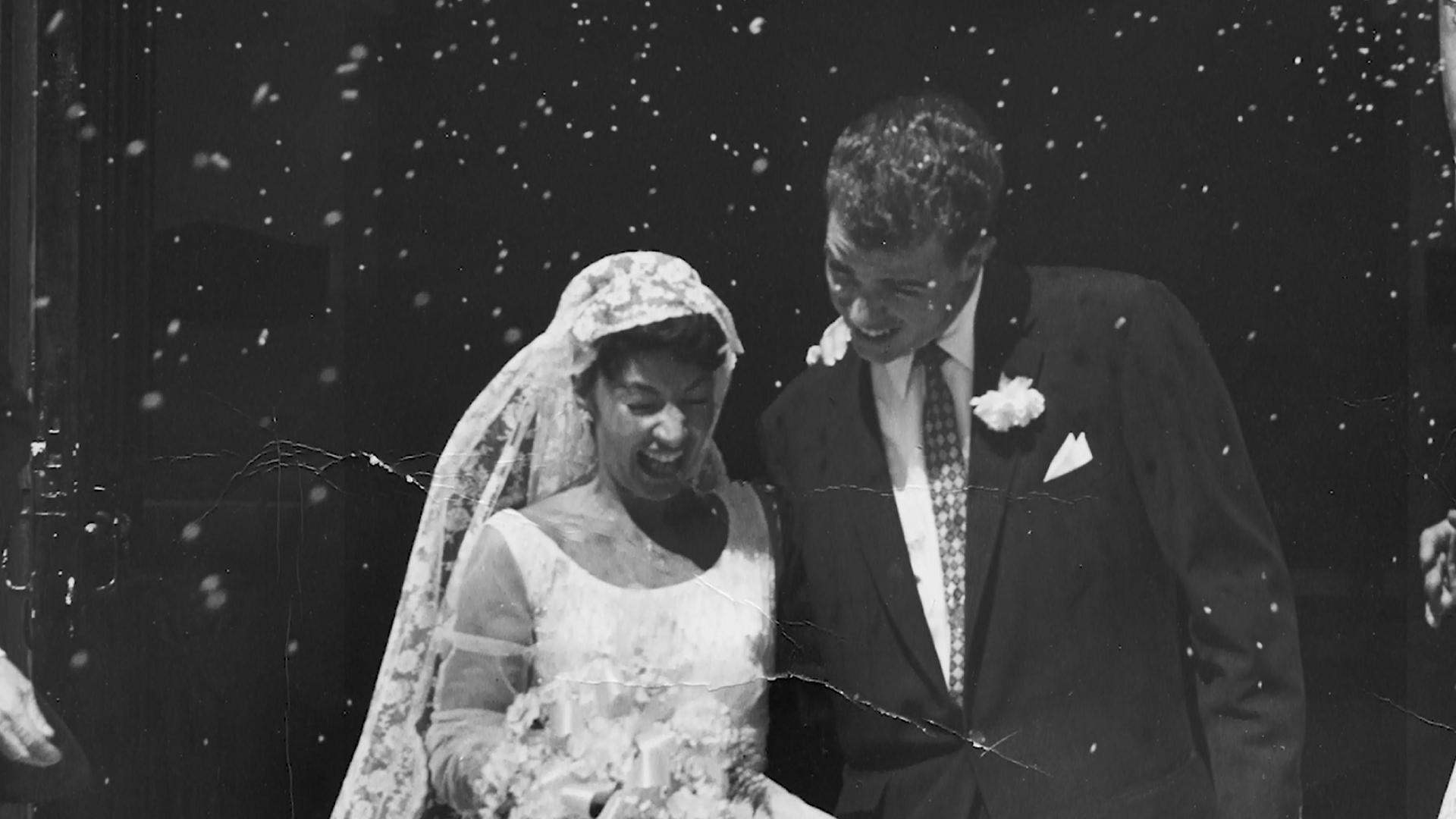 WMHT Specials
Kennedy of Albany | Love Story