Aging Together in NY is a unique multi-platform storytelling project covering the rise of social isolation among seniors. Aging presents a unique stage of life - one that has not been adequately explored. As life expectancy grows, our society has not kept up with the potential of an added generation of experience - potentially decades beyond age sixty-five. While projected longevity and increased quality of life presents opportunities, there are challenges that need attention now.
As we age, we are more likely to live alone and can face barriers to community and connection. Leaving work, the deaths of friends and loved ones, stopping driving, hearing and vision challenges all can isolate older adults from sources of community. Social isolation alone doesn't guarantee loneliness, but it is a significant risk factor.
SUPPORT FOR AGING TOGETHER IN NY PROVIDED BY
Naturally Occurring Living Community | Aging Together in NY
Taking Care of Each Other | Aging Together in NY
Talk Saves Lives | Aging Together in NY
Read the Interview: Overcoming Loneliness with Dr. Carolyn Grosvenor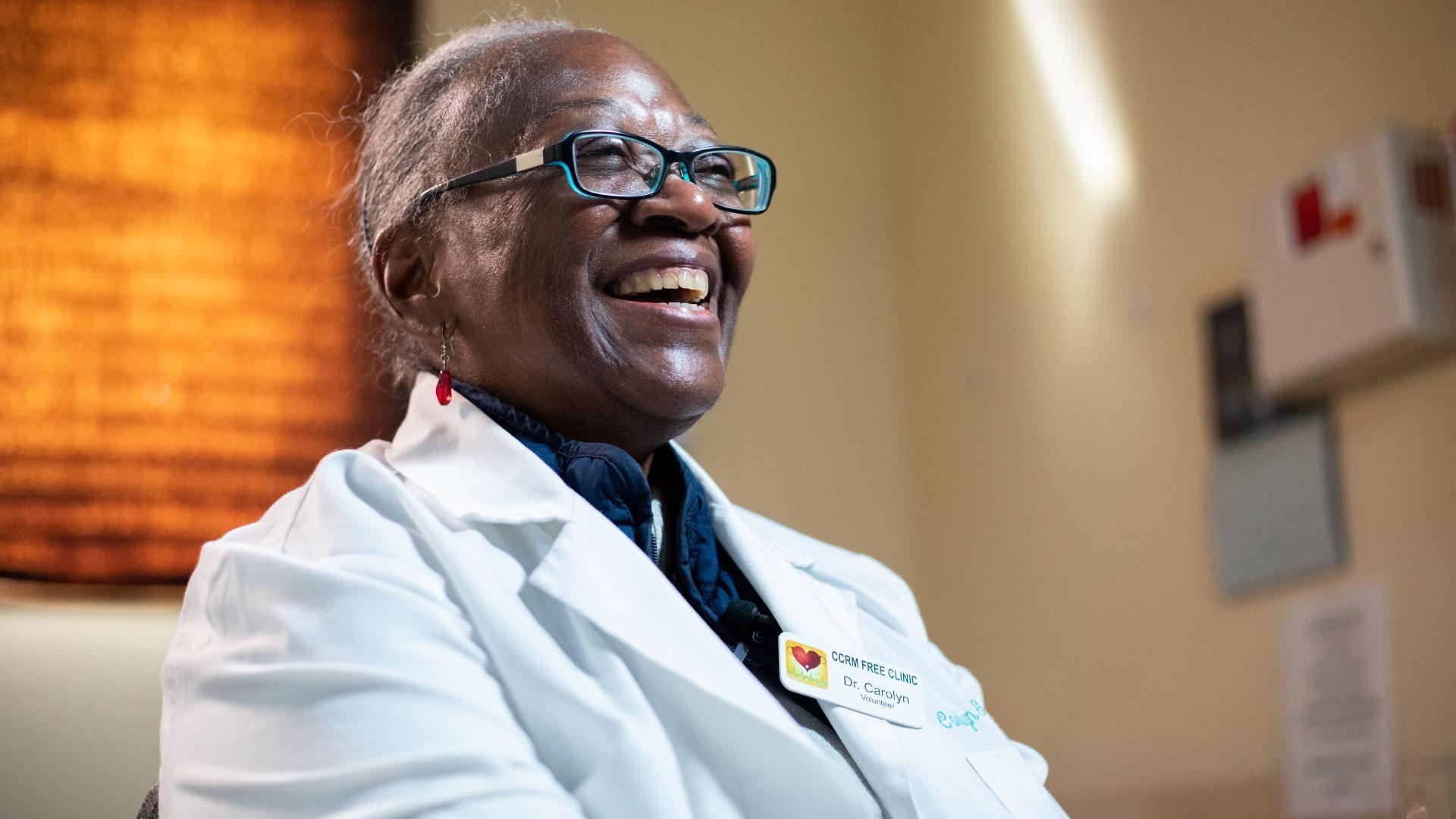 In this blog post for Aging Together in NY, meet Dr. Carolyn Grosvenor, a compassionate volunteer physician at the Capital City Rescue Mission. As a co-caregiver for her mother and a friend to many others, Dr. Grosvenor contemplates the challenges of aging in a community and the crucial need to combat loneliness.
Local Support & Resources
NYS PUBLIC MEDIA IS MADE POSSIBLE BY