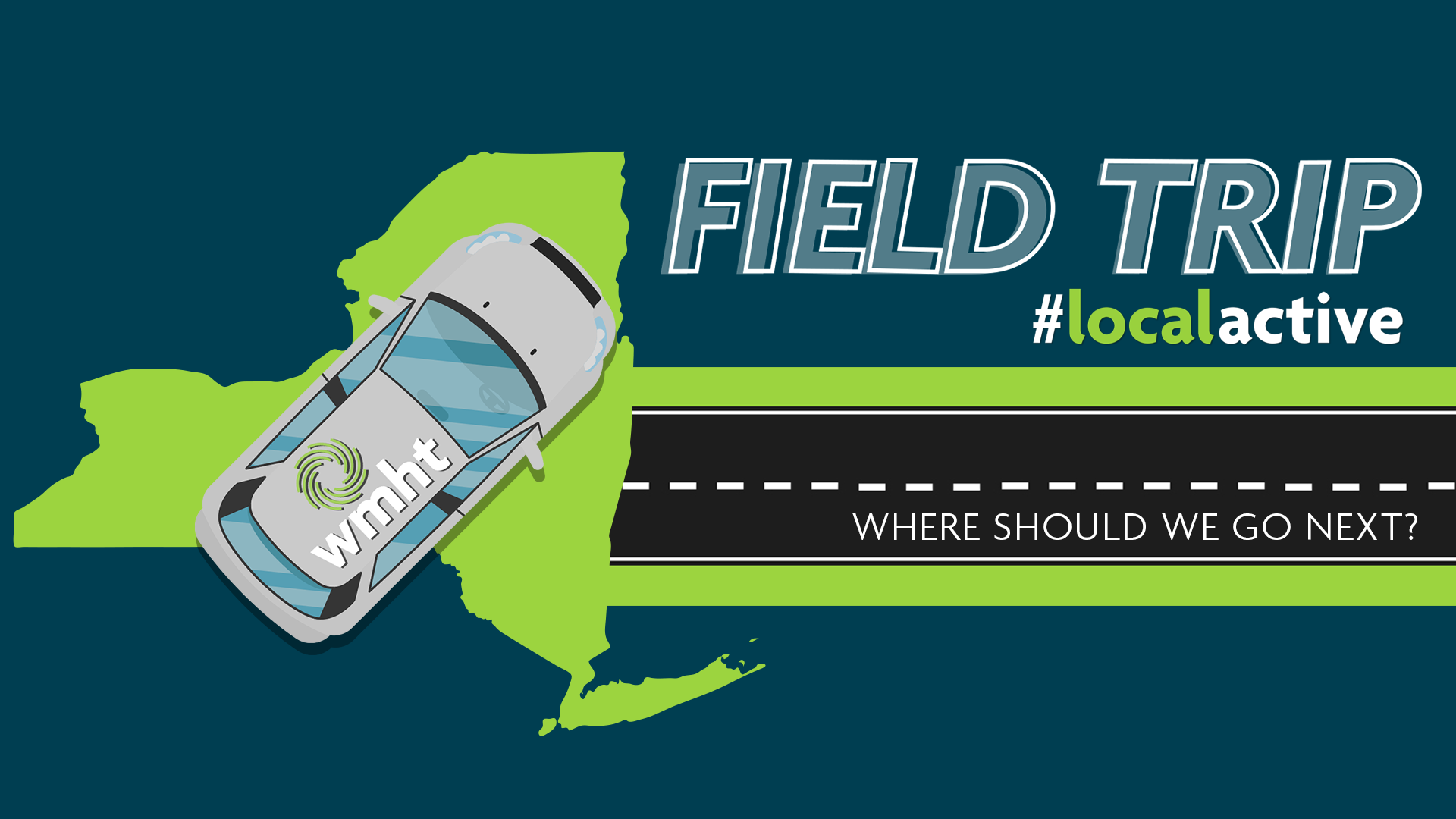 We love our region and we know you do, too! Click here to tell us where we should go next.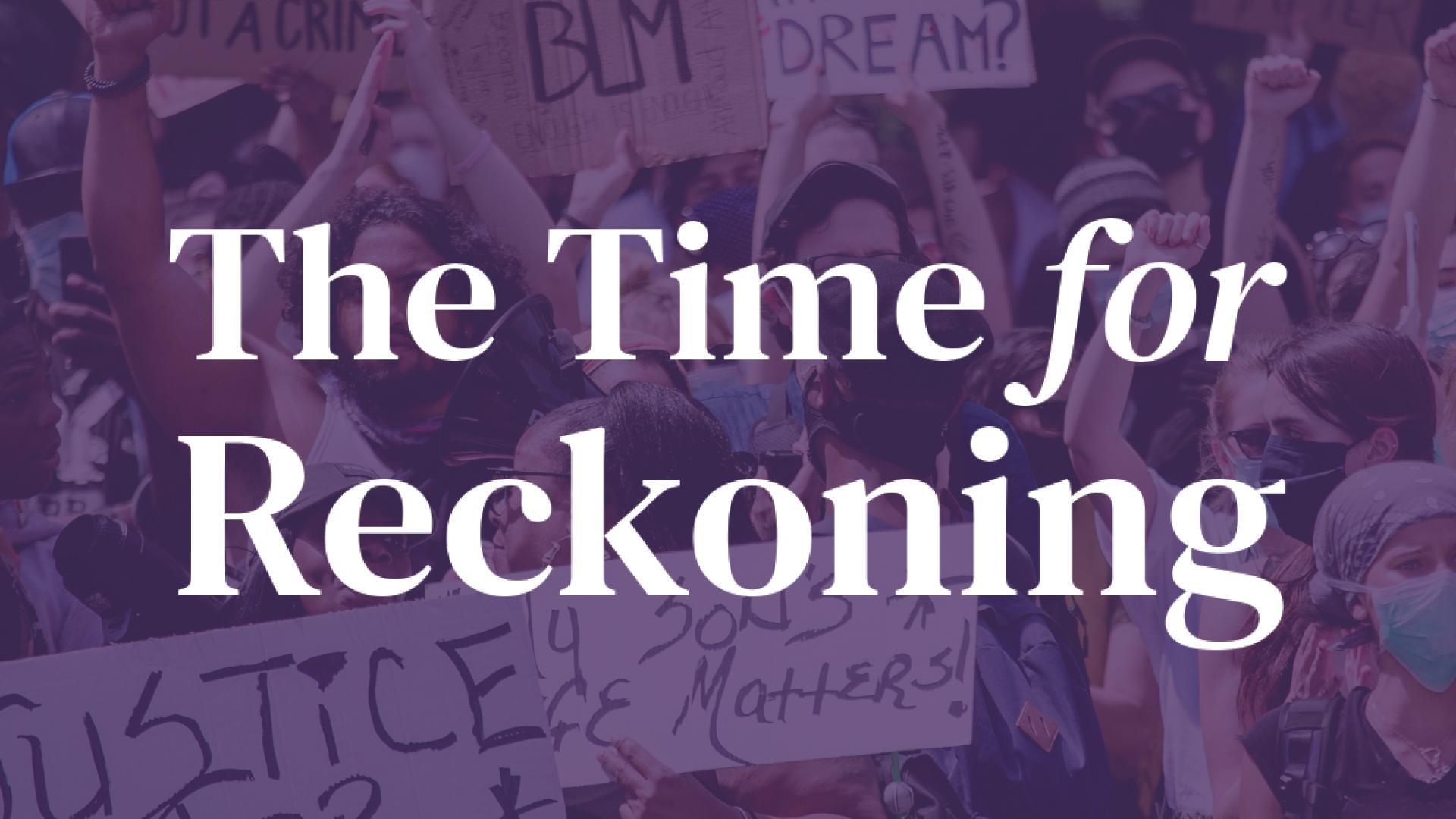 New York NOW Special Edition: The Time for Reckoning: Confronting Systemic Racism, Seeking Justice and Reimagining Society.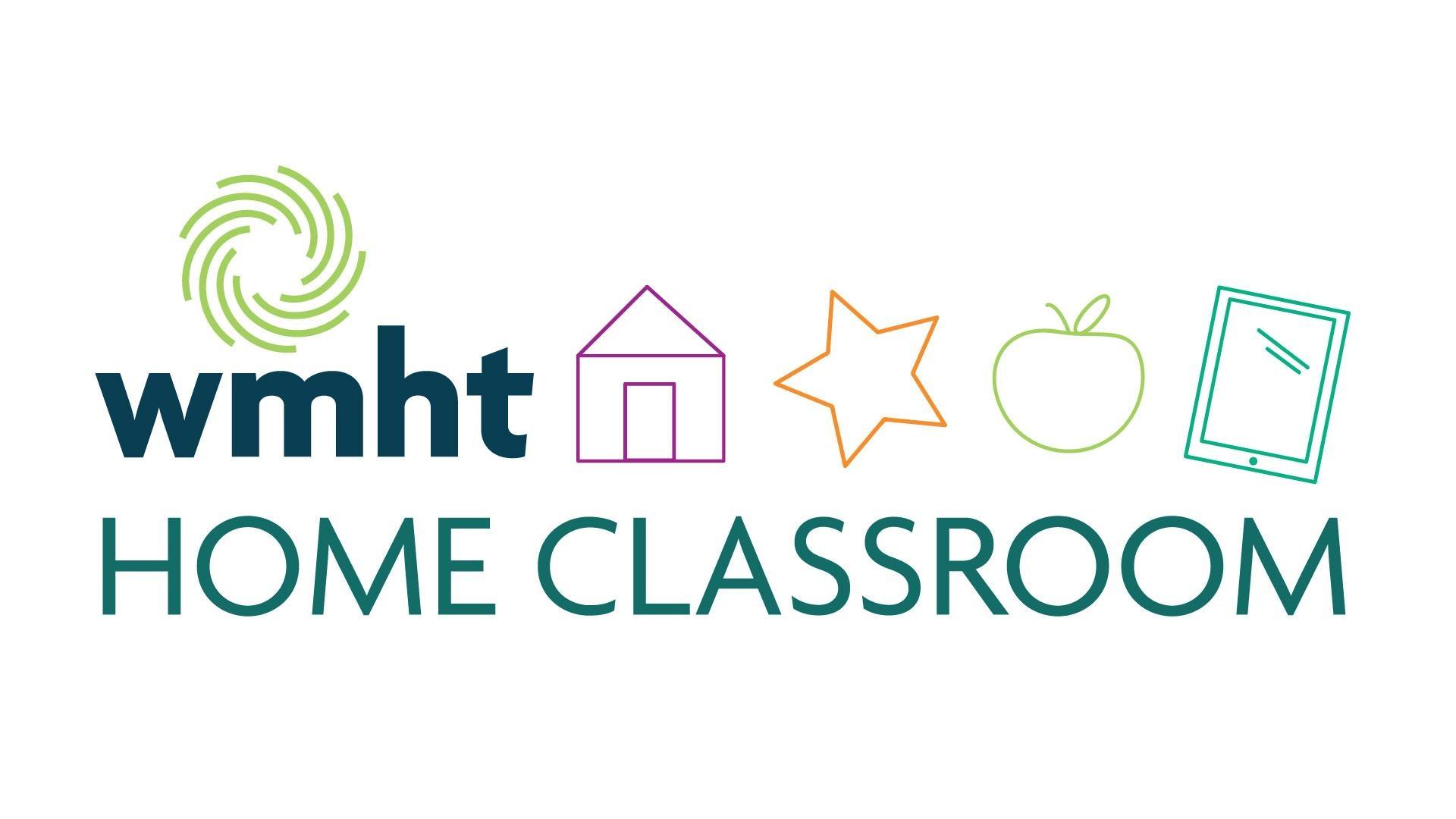 WMHT, in coordination with Capital Region BOCES, supports students learning from home with robust on-air and online resources.
WMHT is grateful to our members, volunteers, and local businesses for their continued support before, during, and after this unprecedented crisis. It is critical backing by our community that makes our services to you possible. Thank you.