HEADLINE expands coverage, raises awareness, and enhances conversations around important issues of public health and wellness.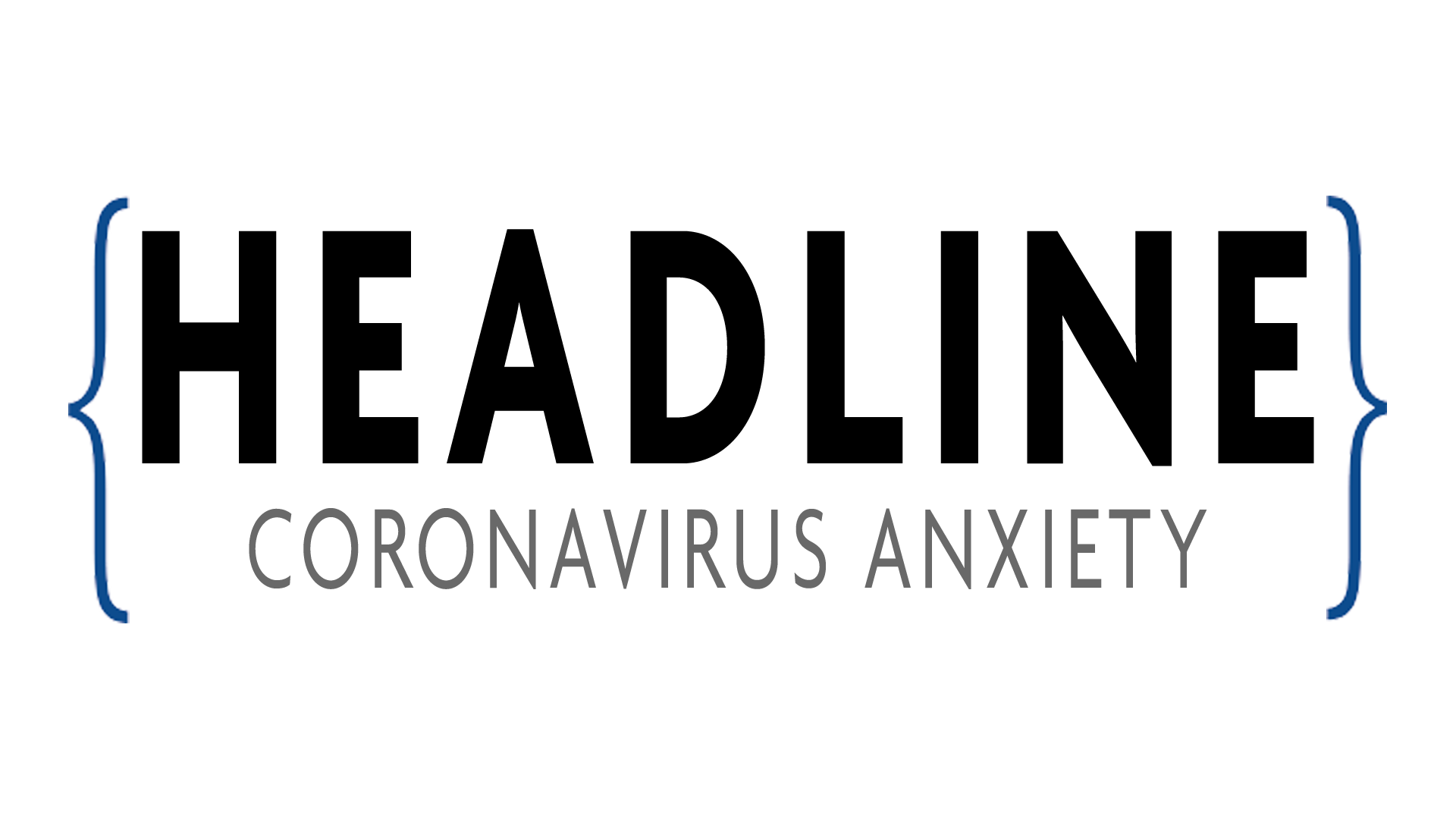 Caring for our mental and emotional wellbeing while being vigilant against coronavirus.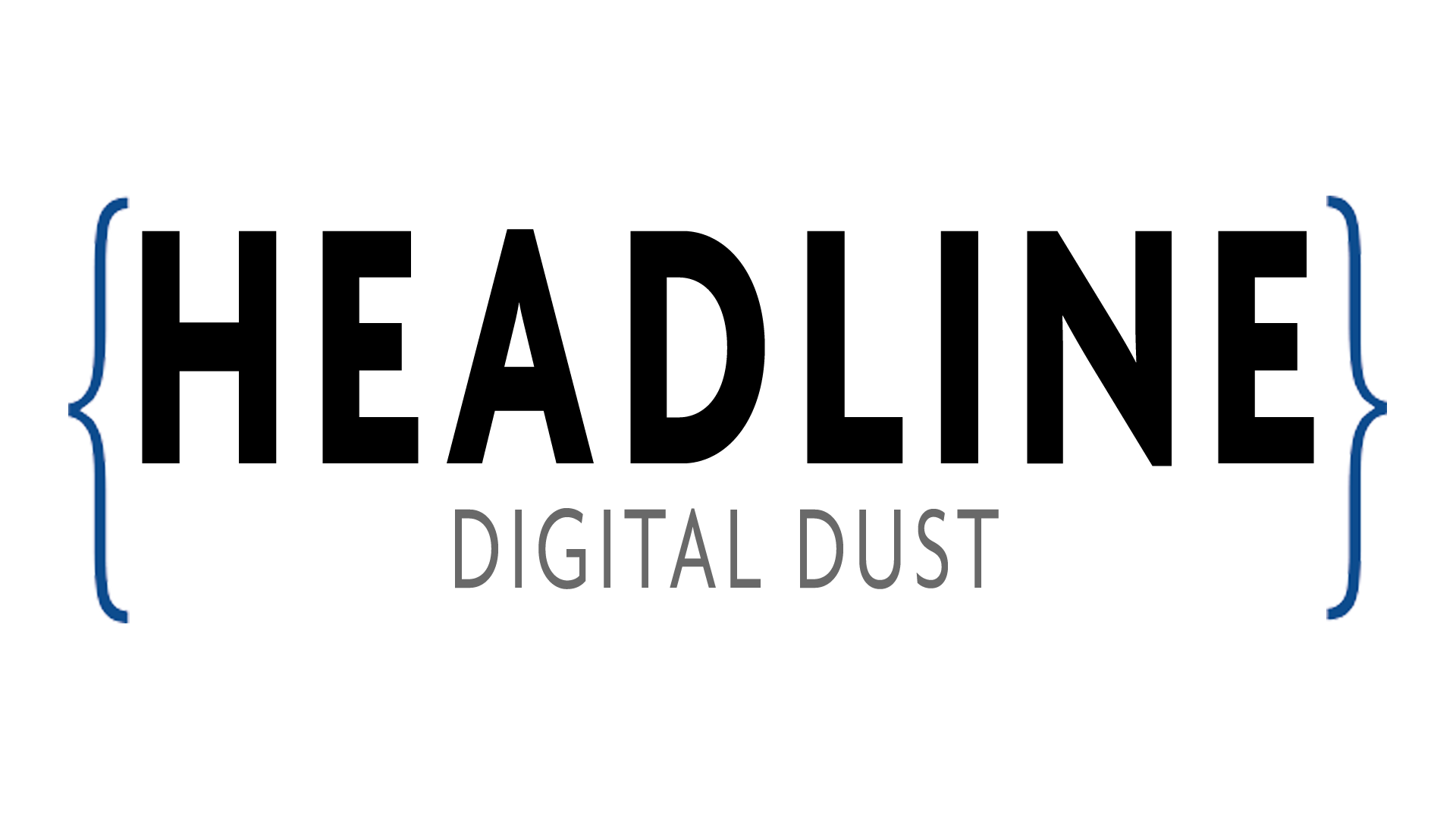 What happens to your online presence after you die? Exploring death in a digital age.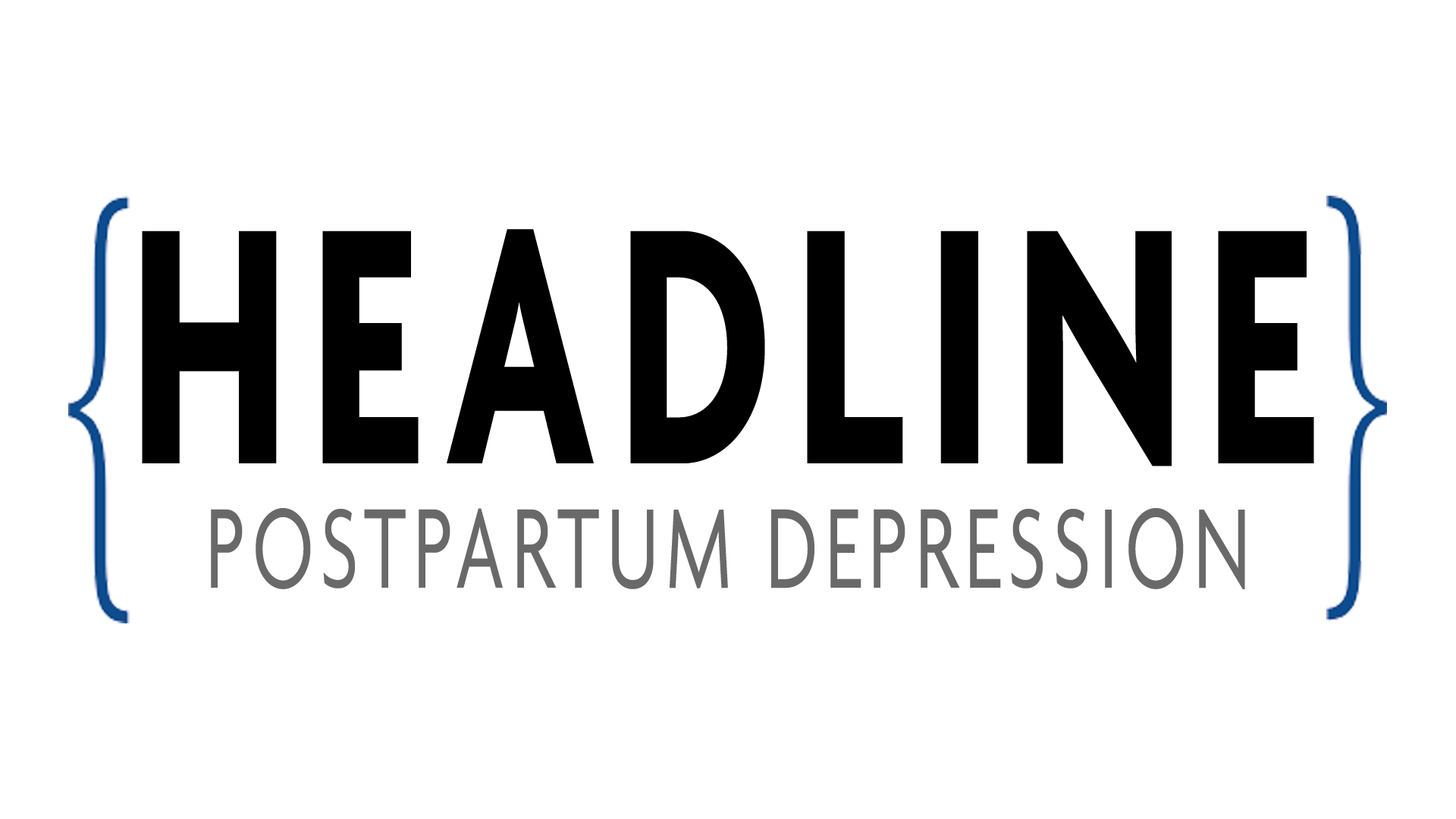 A look at how women can find support for postpartum depression in the Capital Region.