HEADLINE expands coverage, raises awareness, and enhances conversations around important issues of public health and wellness.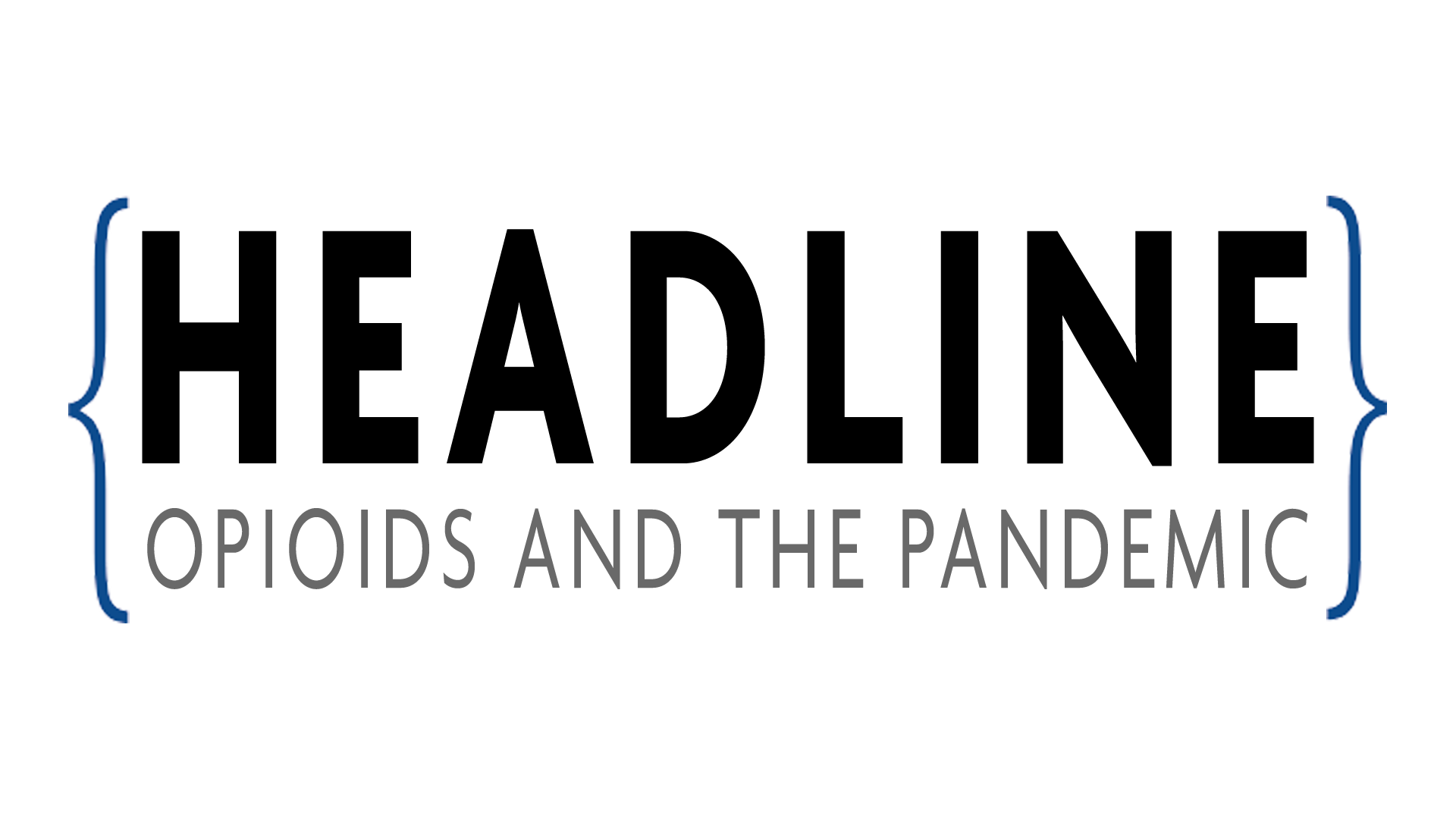 The opioid crisis and COVID-19 pandemic are intersecting and presenting challenges.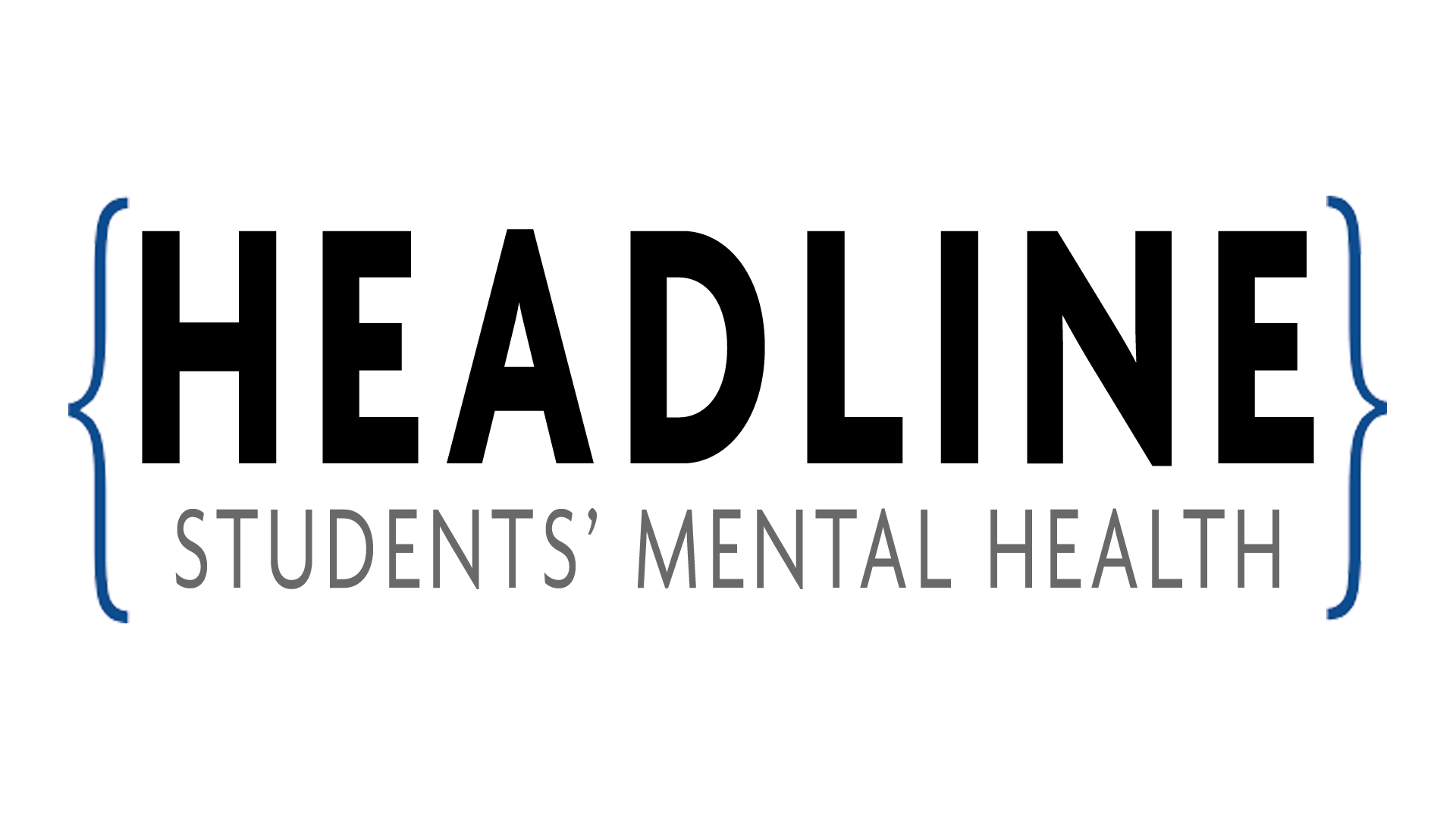 Experts say younger children adapting better during this pandemic than older students.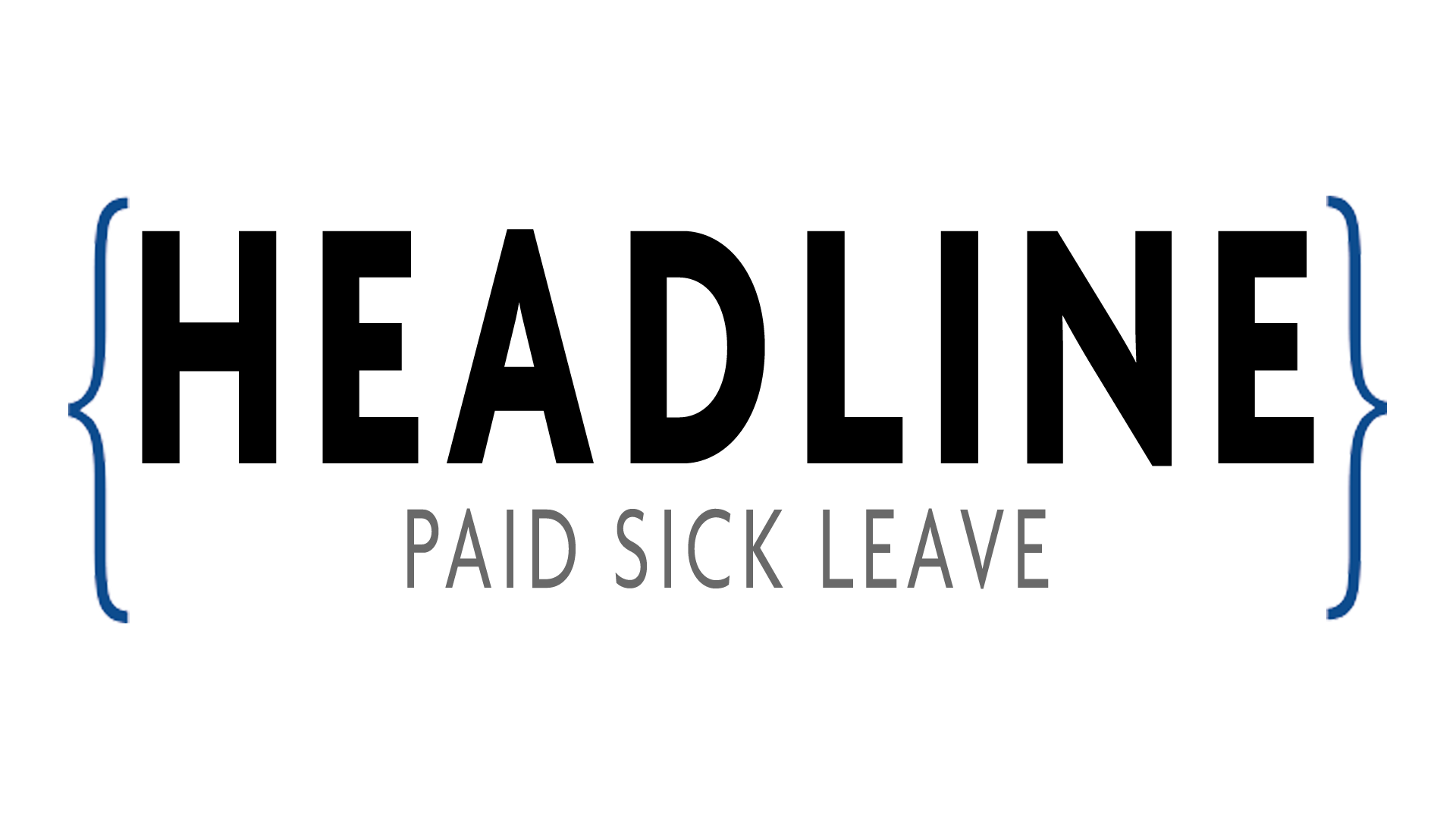 Experts discuss the importance of staying home when sick and paid sick leave.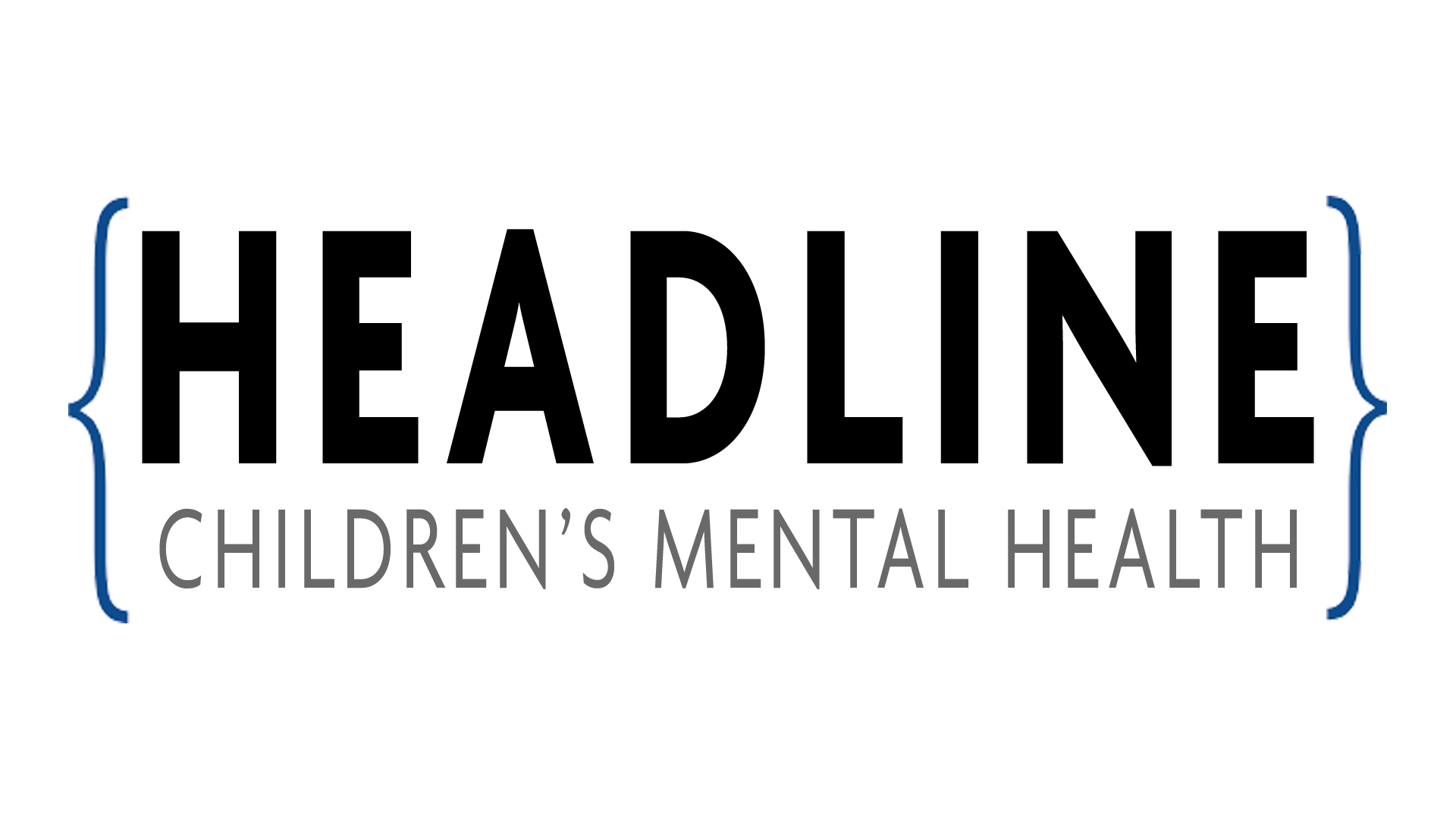 Learn how COVID-19 is all affecting children's mental health.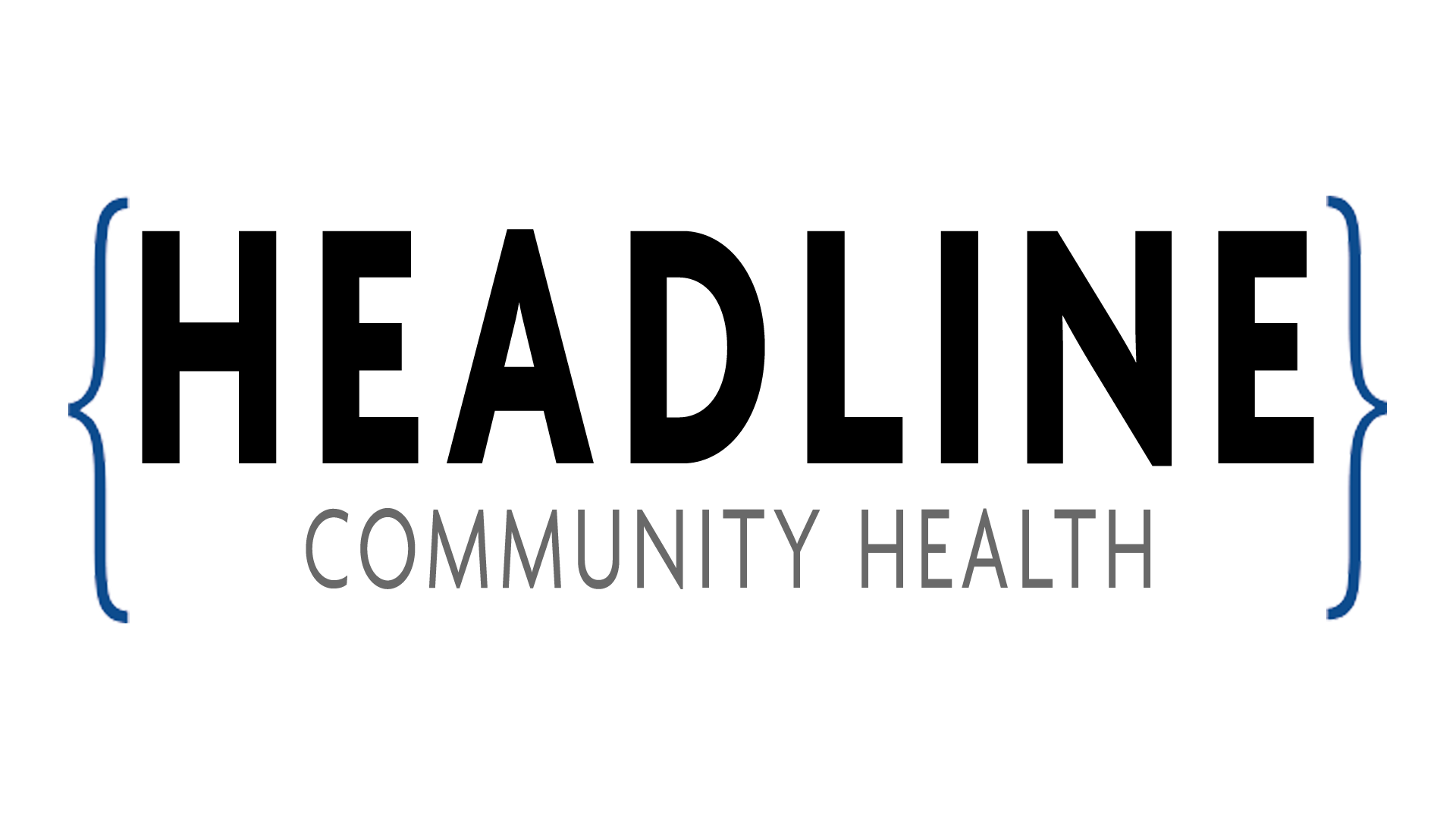 Community health is so much more than genetics or access to healthcare.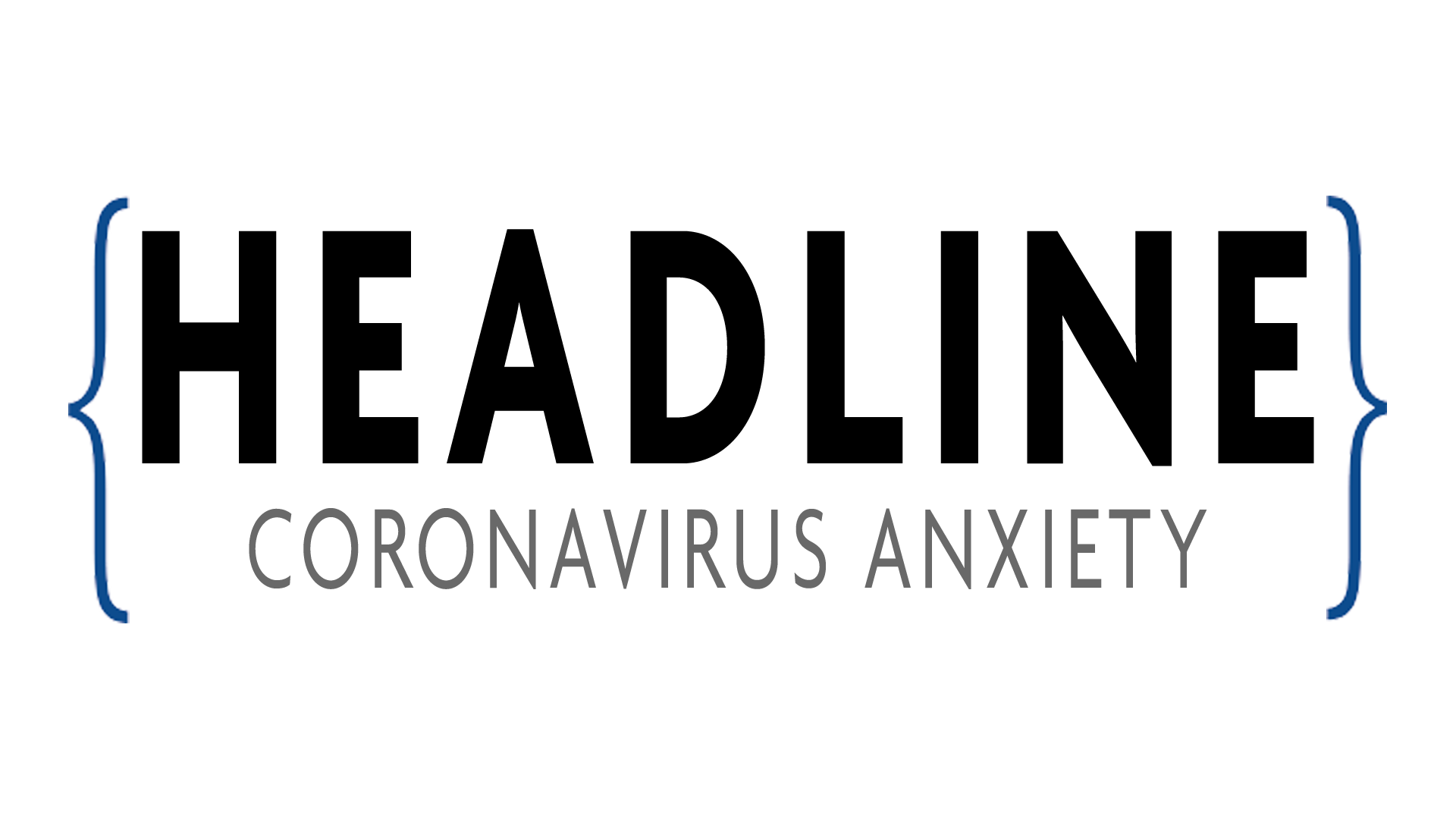 Caring for our mental and emotional wellbeing while being vigilant against coronavirus.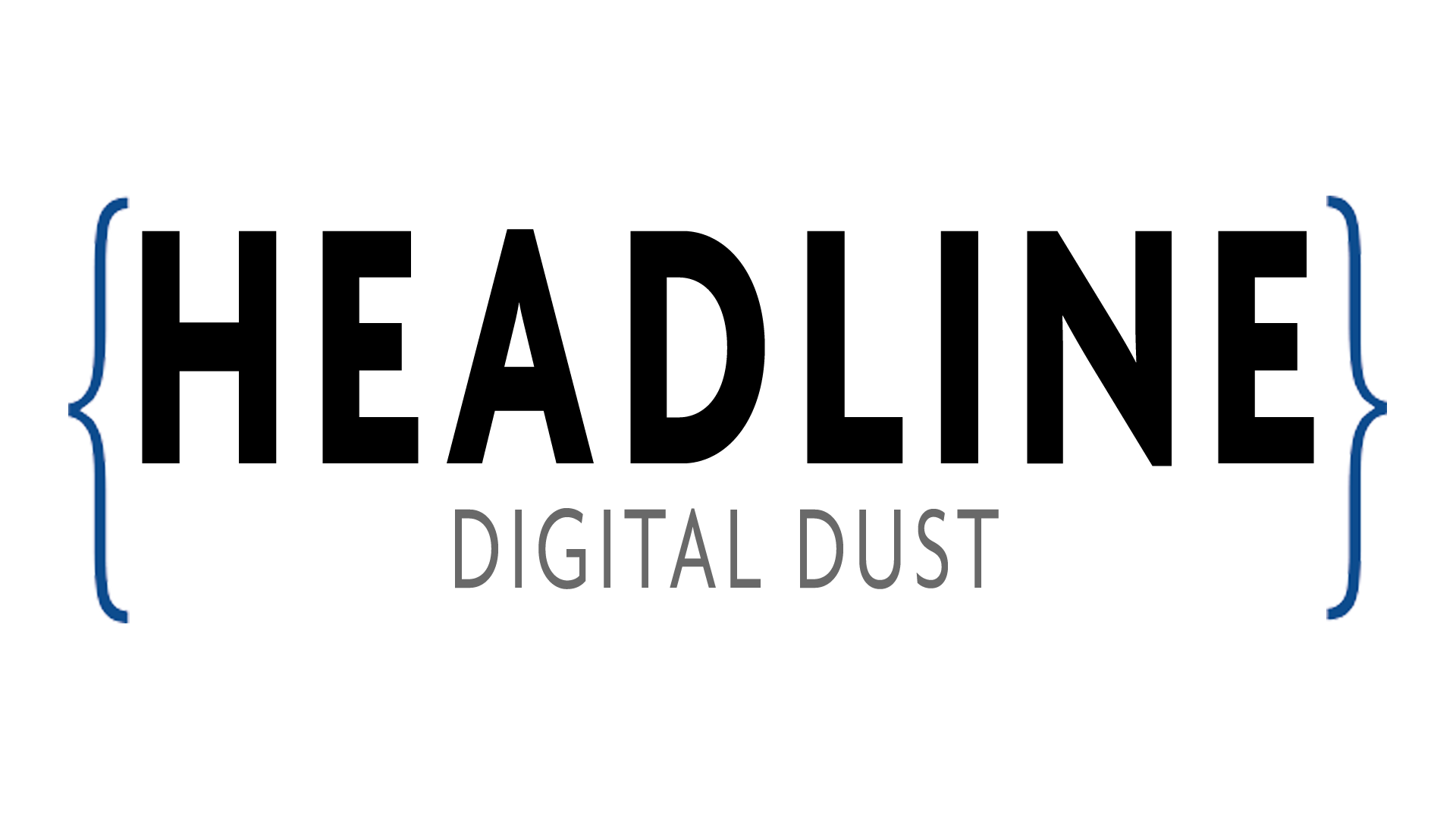 What happens to your online presence after you die? Exploring death in a digital age.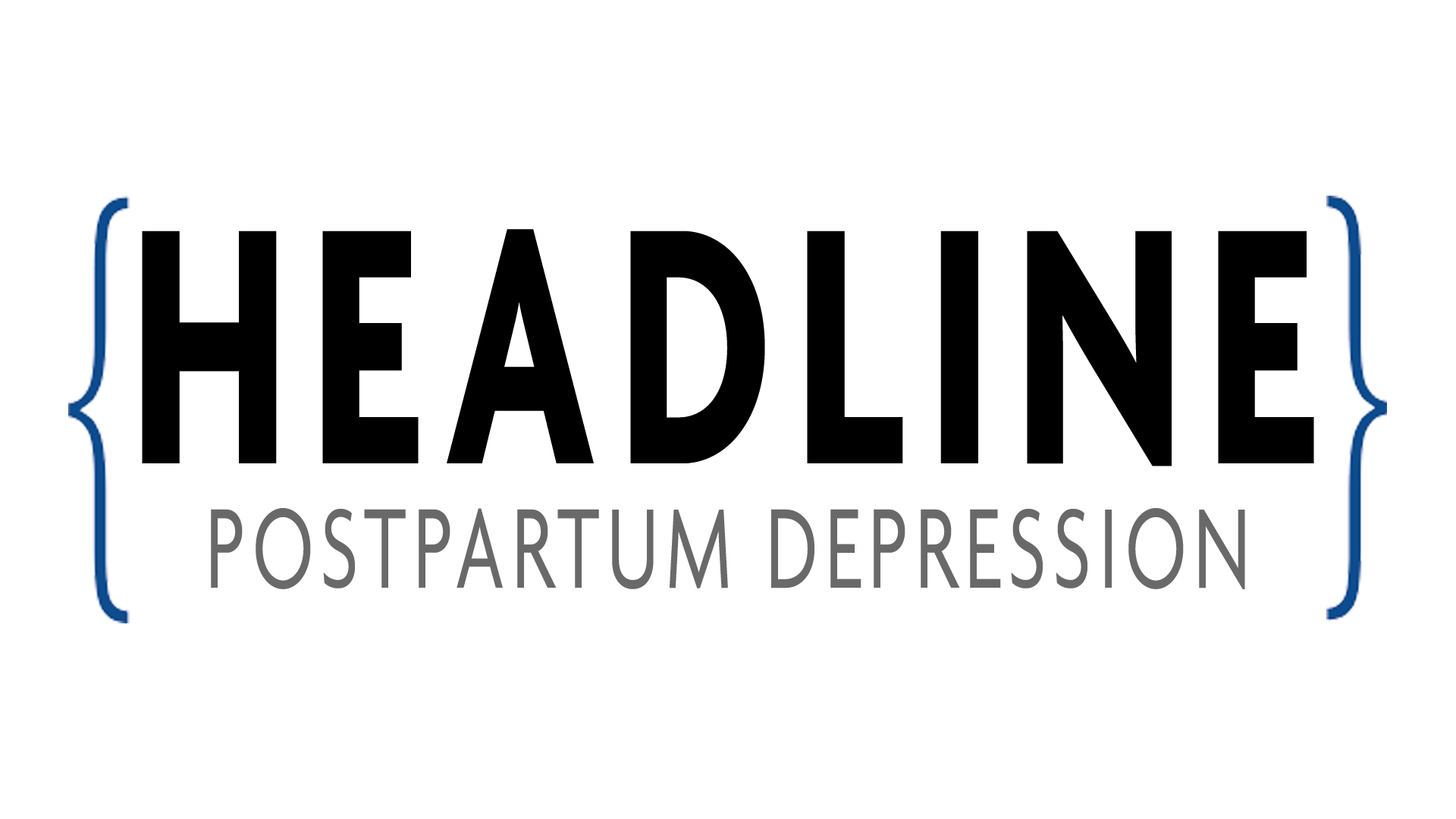 A look at how women can find support for postpartum depression in the Capital Region.