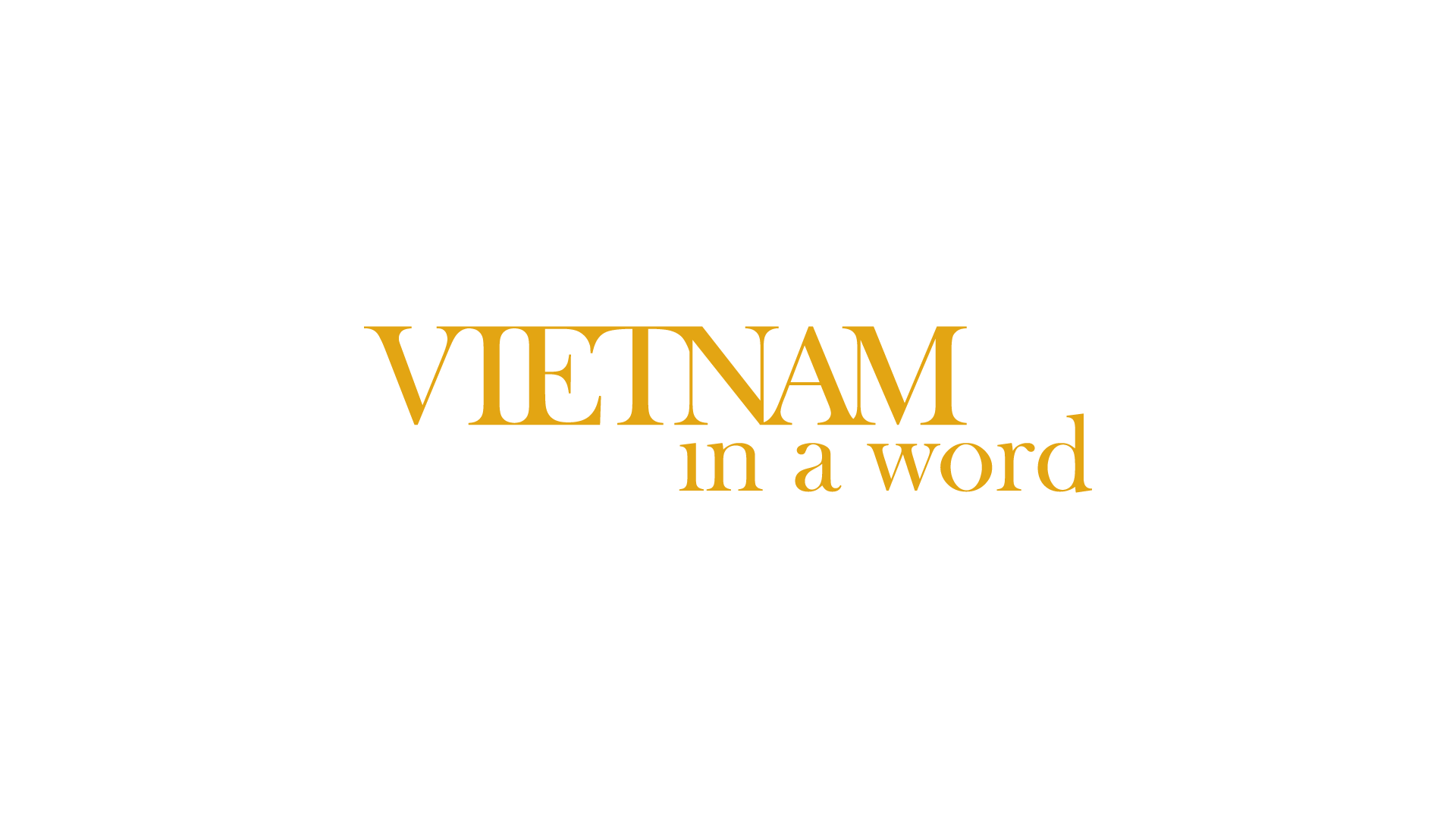 WMHT is collecting Vietnam experiences for a regional storytelling project inspired by 'The Vietnam War,' a film by Ken Burns and Lynn Novick.
Click below
, to share your story of the Vietnam War era and one summative word from that story. We aim to collect the stories of many of the different groups that were impacted by the war – you don't need to have been living during the era.


We recognize that the Vietnam War is still a complex and emotional topic and we are seeking input from as many people as possible to make this project effective. Please join us.
Do you have questions? Would you like to share a picture, too? Email
education@wmht.org
or call 518-880-3553.
The Wounds We Feel At Home
The Vietnam War is over, but the damage it left behind continues to encompass our nation - including the Capital Region. WMHT's 30-minute documentary, The Wounds We Feel at Home, shares stories from local residents who were affected by The Vietnam War. A Gold Star mother, a trauma surgeon, and a home front psychotherapist treating PTSD tell their stories and search for healing in the aftermath of this terrible conflict.
The Vietnam War
A Film By Ken Burns & Lynn Novick
In an immersive narrative, Ken Burns and Lynn Novick tell the epic story of the Vietnam War as it has never-before been told on film. THE VIETNAM WAR features testimony from nearly 80 witnesses, including many Americans who fought in the war and others who opposed it, as well as Vietnamese combatants and civilians from North and South Vietnam.
The Vietnam War Funding Credits:
Bank of America; Corporation for Public Broadcasting; PBS; David H. Koch; The Blavatnik Family Foundation; Park Foundation; The Arthur Vining Davis Foundations; The John S. and James L. Knight Foundation; The Andrew W. Mellon Foundation; National Endowment for the Humanities; The Pew Charitable Trusts; Ford Foundation Just Films; Rockefeller Brothers Fund; and
Members of The Better Angels Society:
Jonathan & Jeannie Lavine, Diane & Hal Brierley, Amy & David Abrams, John & Catherine Debs, Fullerton Family Charitable Fund, The Montrone Family, Lynda & Stewart Resnick, The Golkin Family Foundation, The Lynch Foundation, The Roger & Rosemary Enrico Foundation, Richard S. & Donna L. Strong Foundation, Bonnie & Tom McCloskey, Barbara K. & Cyrus B. Sweet III, The Lavender Butterfly Fund