March is Women's History Month – a time to commemorate and encourage the study, observance and celebration of the vital role of women in American history. Join us all month long online and on-air for special programming from WMHT and PBS.
Women's History Month Spotlight
Call the Midwife
It's 1968, and the nuns and nurses of Nonnatus House return for midwifery and family life.
Ruth Stone's Vast Library of the Female Mind
An intimate portrait of the brilliant poet, Ruth Stone--her life and stunning poetry.
Ida B. Wells: American Stories
Ida B. Wells' story is told as never before in a new AMERICAN STORIES special.
She Inspires: Influential Women in American History
Women's History on PBS LearningMedia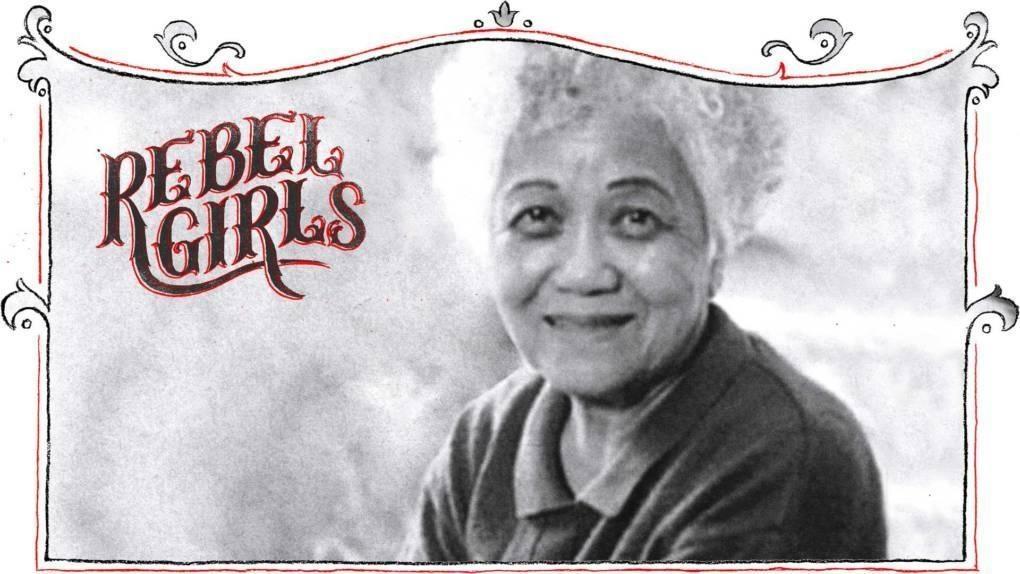 Rebel Girls
Rebel Girls From History celebrates Women's History Month by focusing on women the amazing, mostly forgotten women from the late 19th and early 20th whose lives, actions, and sacrifices helped shape today's America. They are educators, organizers, fighters, adventurers, and so much more.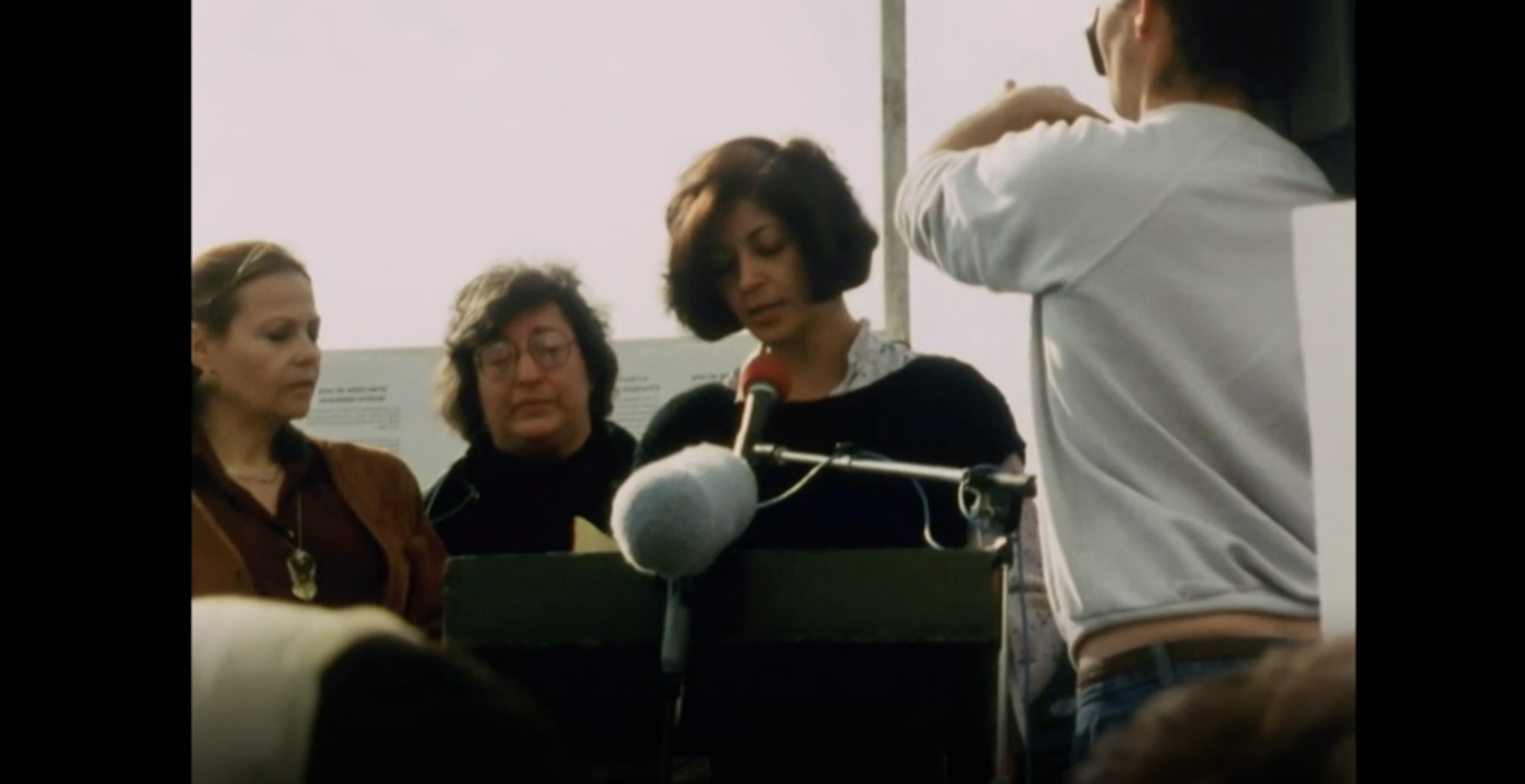 Palestinian and Israeli Women Unite
Examine the non-violent women's movement that included both Palestinian and Israeli women working together during the 1987 uprising known as the first intifada to end Israel's military control of the West Bank and Gaza, in this video from Women, War & Peace II.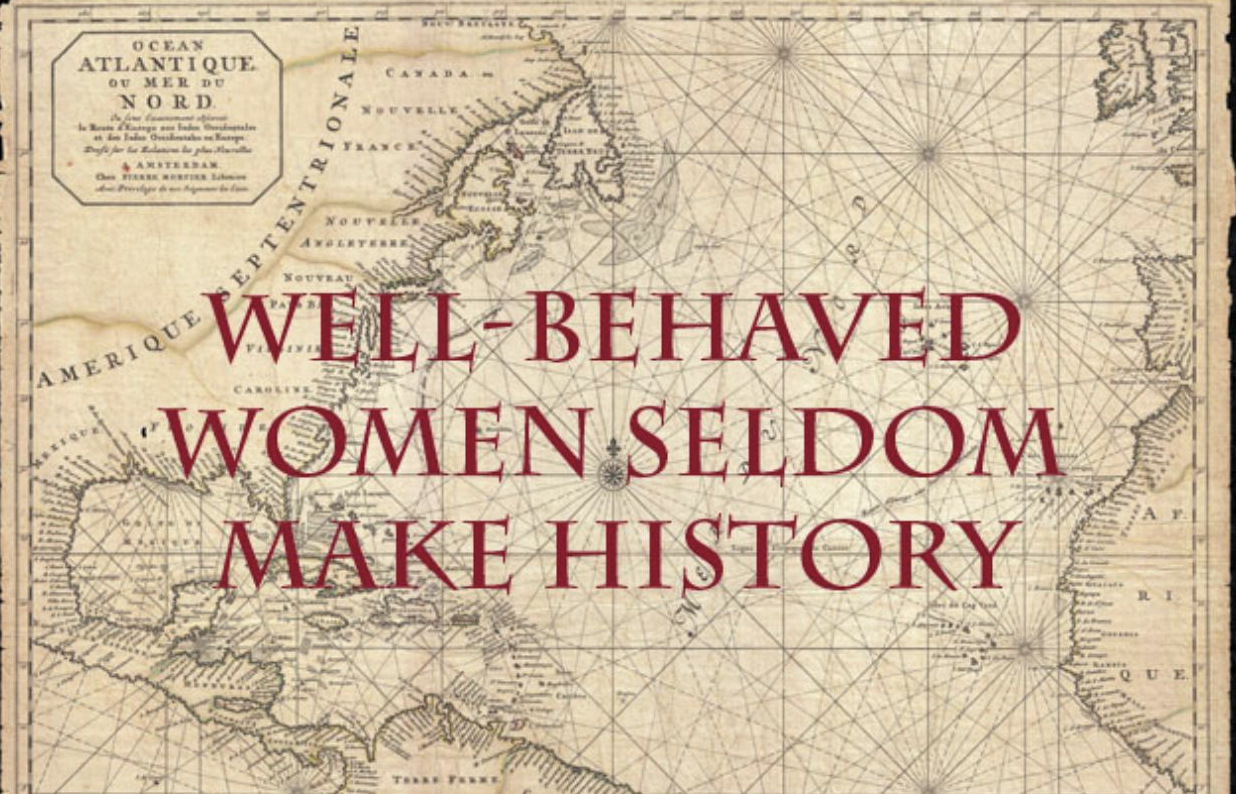 Well-Behaved Women Rarely Make History
Use this PBS NewsHour Extra lesson to challenge students' negative stereotypes towards women and give them the opportunity to use their creative writing skills to produce their own profile on another "rule-breaking" woman in history.