Support For The Scene Is Provided By
Fifty years ago, there was a surge of culture, change, political awareness and expression in the United States. Music helped provide an outlet and became a center point in communities for gathering, learning and sharing. The same was happening right here in the Capital Region and the rest of upstate New York.
THE SCENE takes a look at what was happening in the music world in the 60's and 70's. From the Aerodrome to J.B. Scott's, we'll take a look at the music scene with some help from the people that were there living it; from performers to club owners, to music lovers of every genre.
WMHT Specials
The Scene
26:46
Published:
Premieres Sunday, October 20th at 7pm on WMHT-TV and streaming.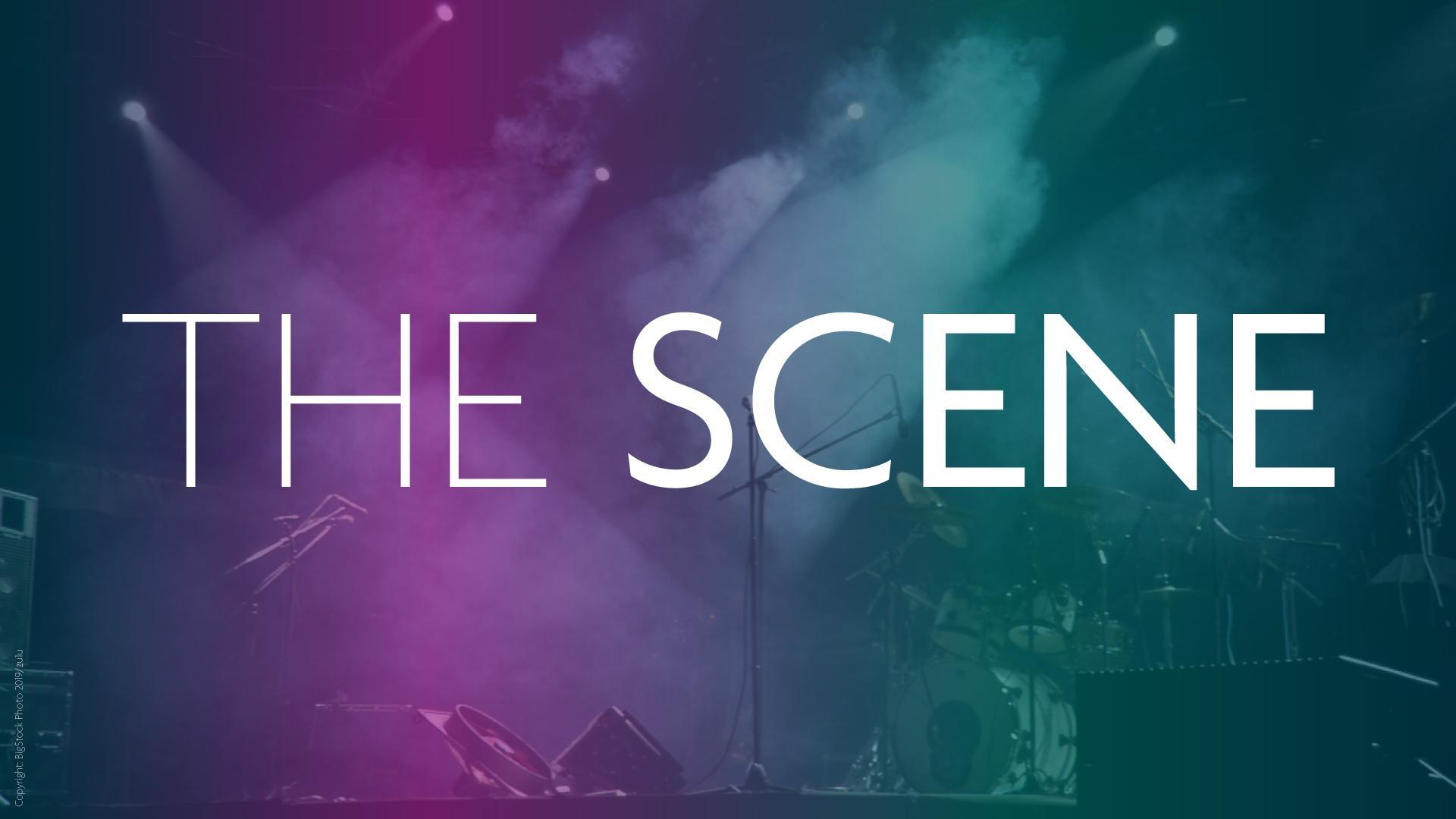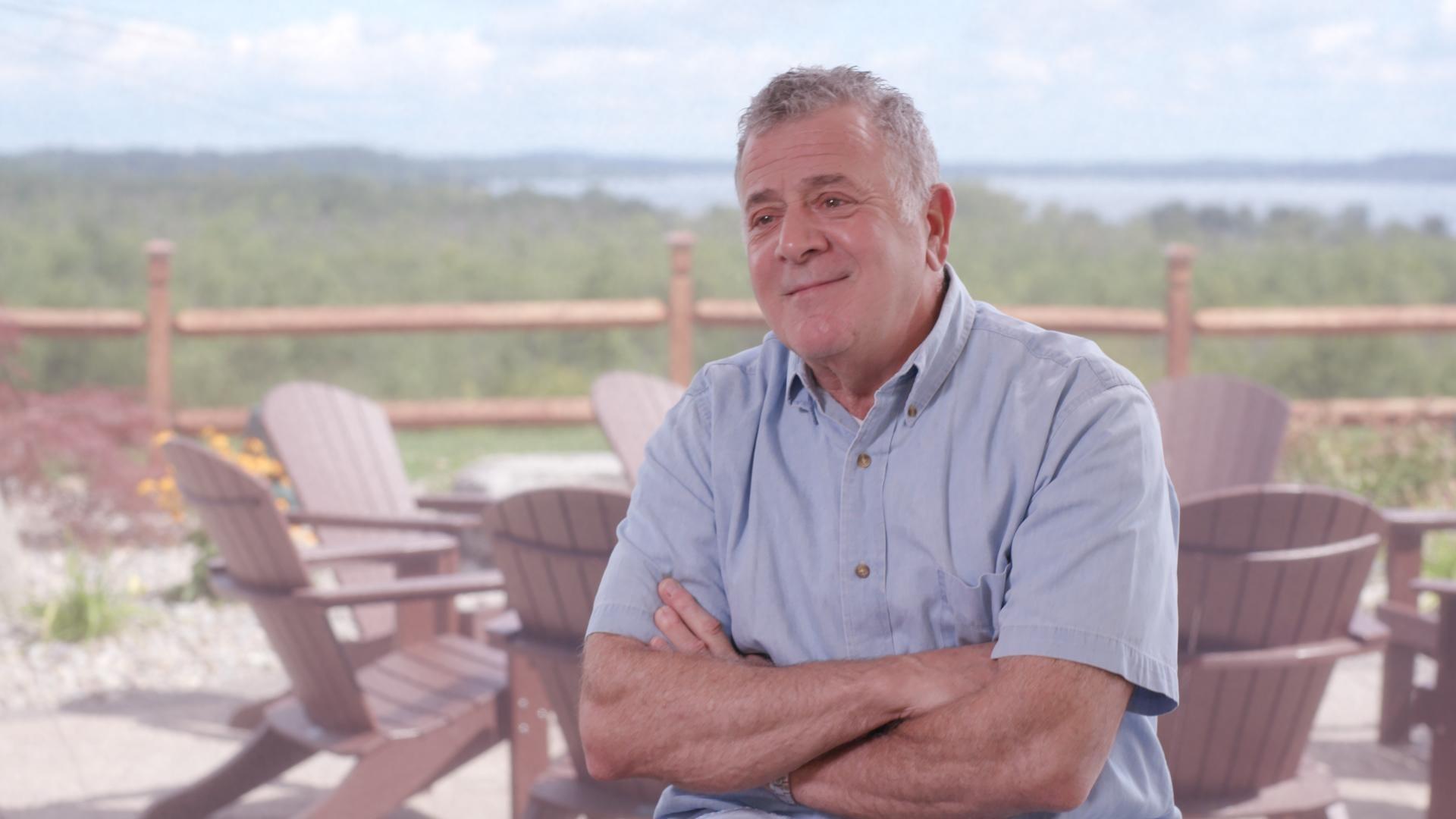 WMHT Specials
A Yellow Moon with Bobby Dick
WMHT Specials
JB Scott's Doug Jacobs on Buddy Rich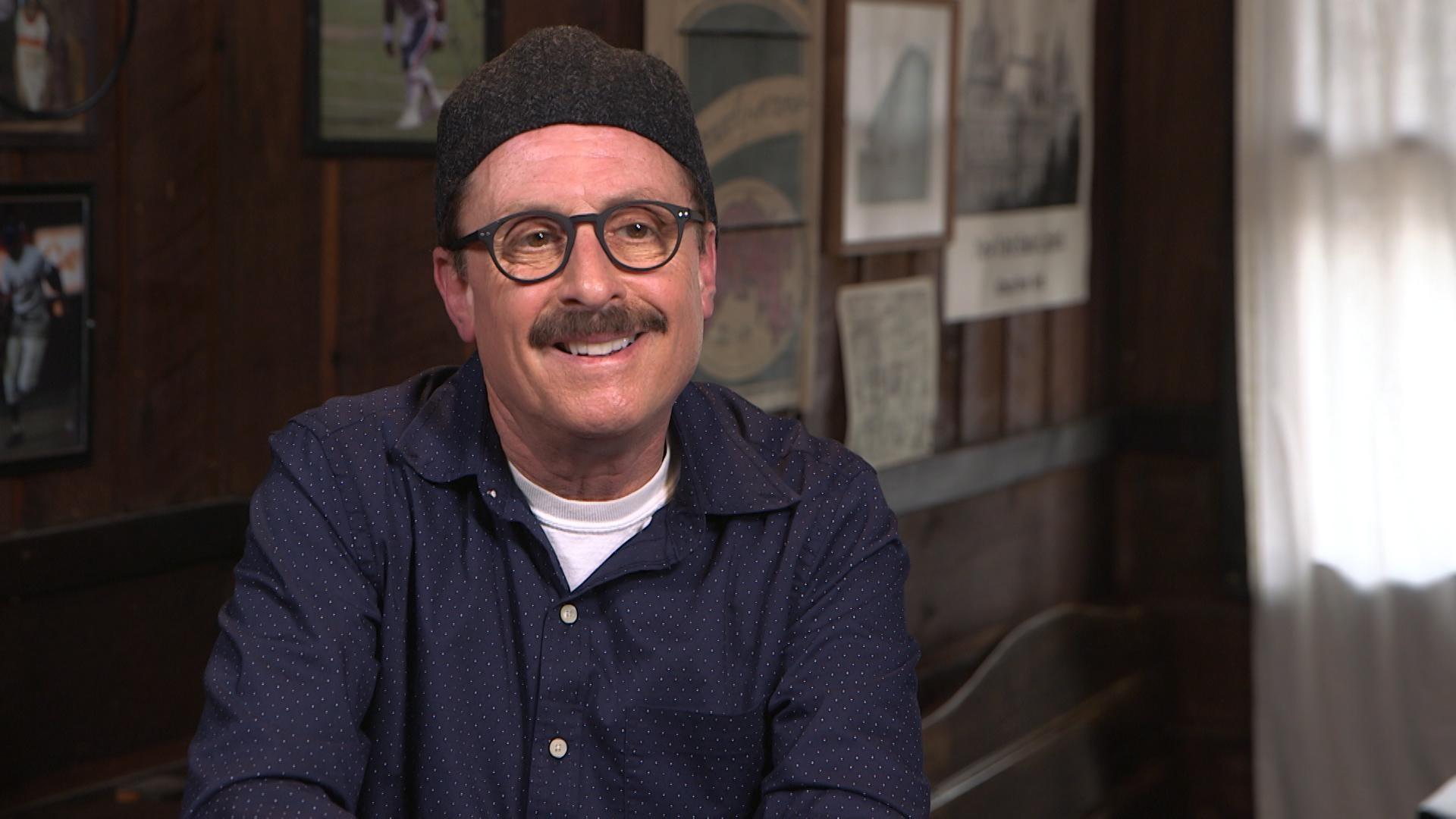 WMHT Specials
Rick Bedrosian and the Leopard | The Scene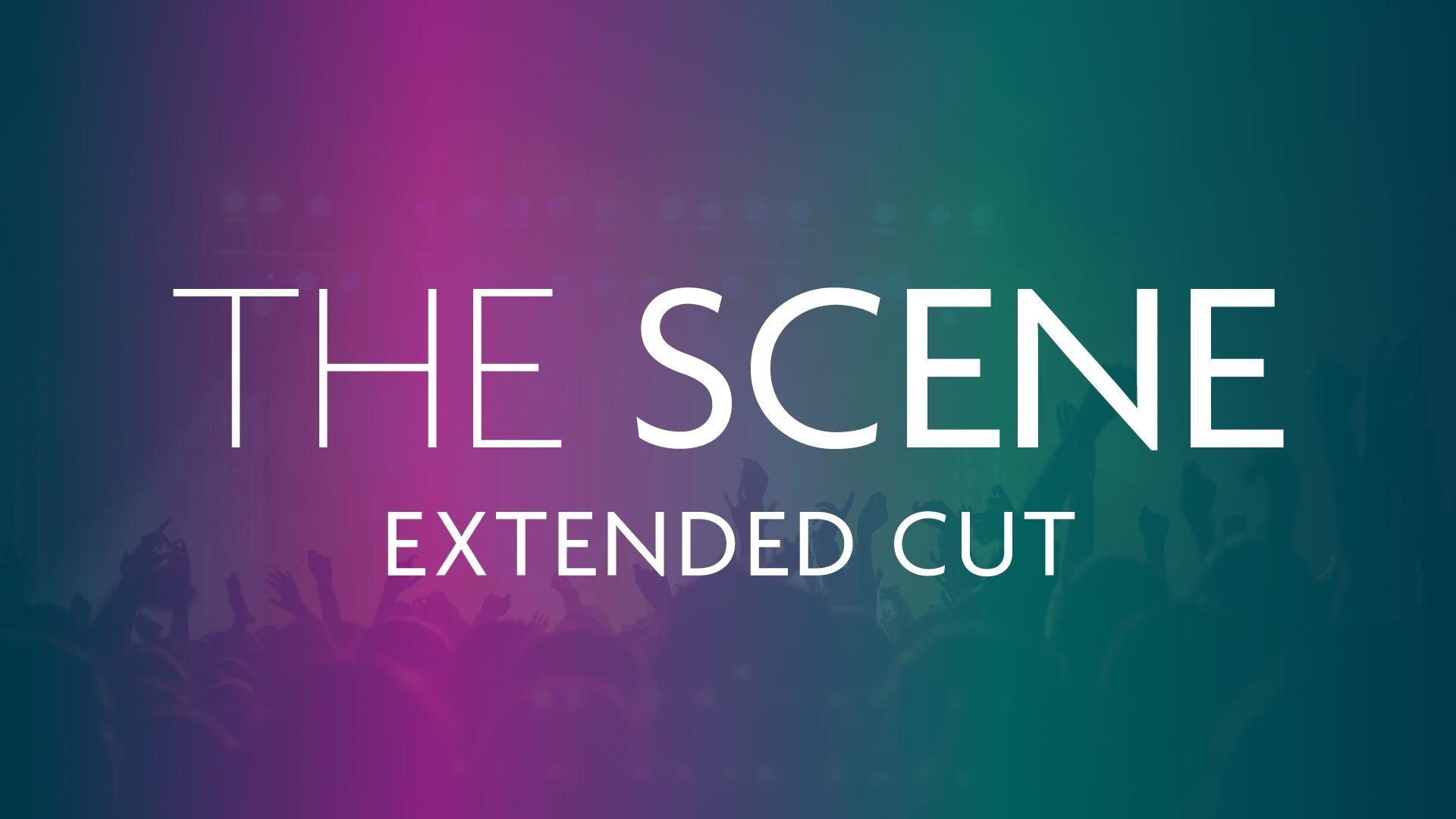 WMHT Specials
The Scene | Extended Cut
The Scene Photo Gallery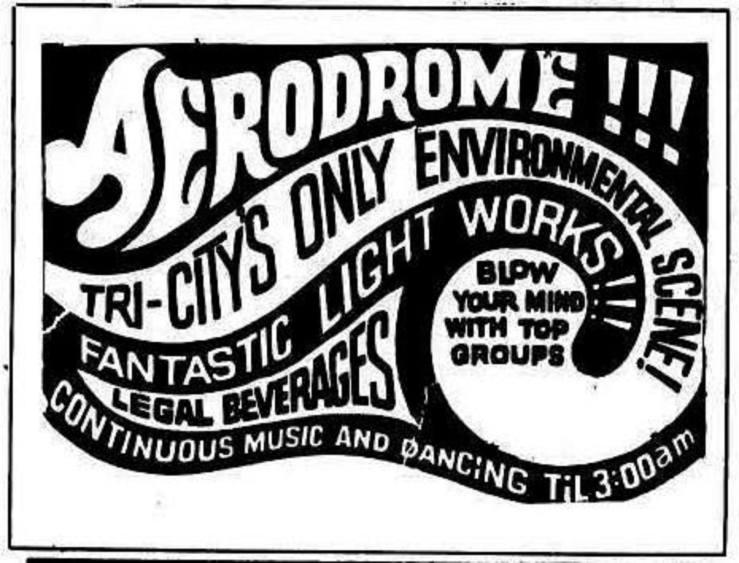 The Aerodrome in Schenectady hosted artists including Janis Joplin and Led Zeppelin.
Blotto's song "I Wanna be a Lifeguard" was played the first day MTV was broadcast.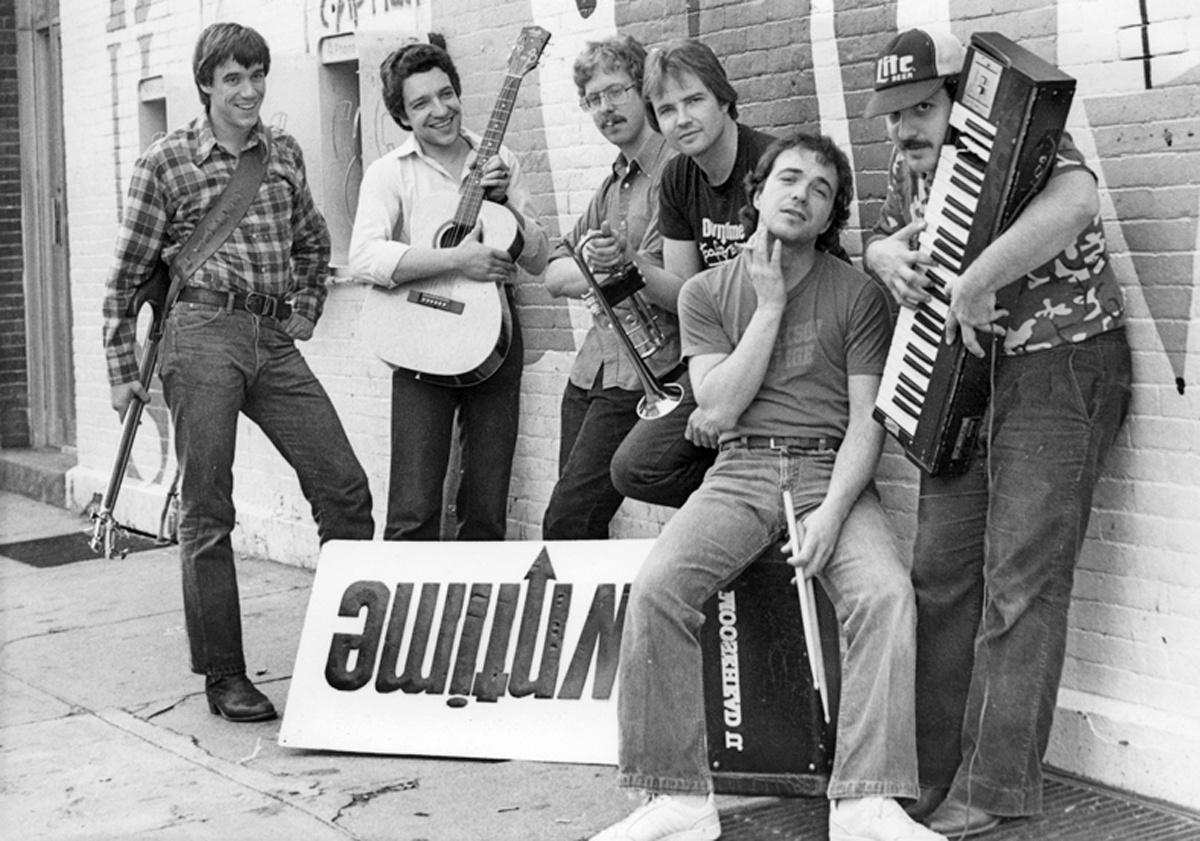 The band Downtime.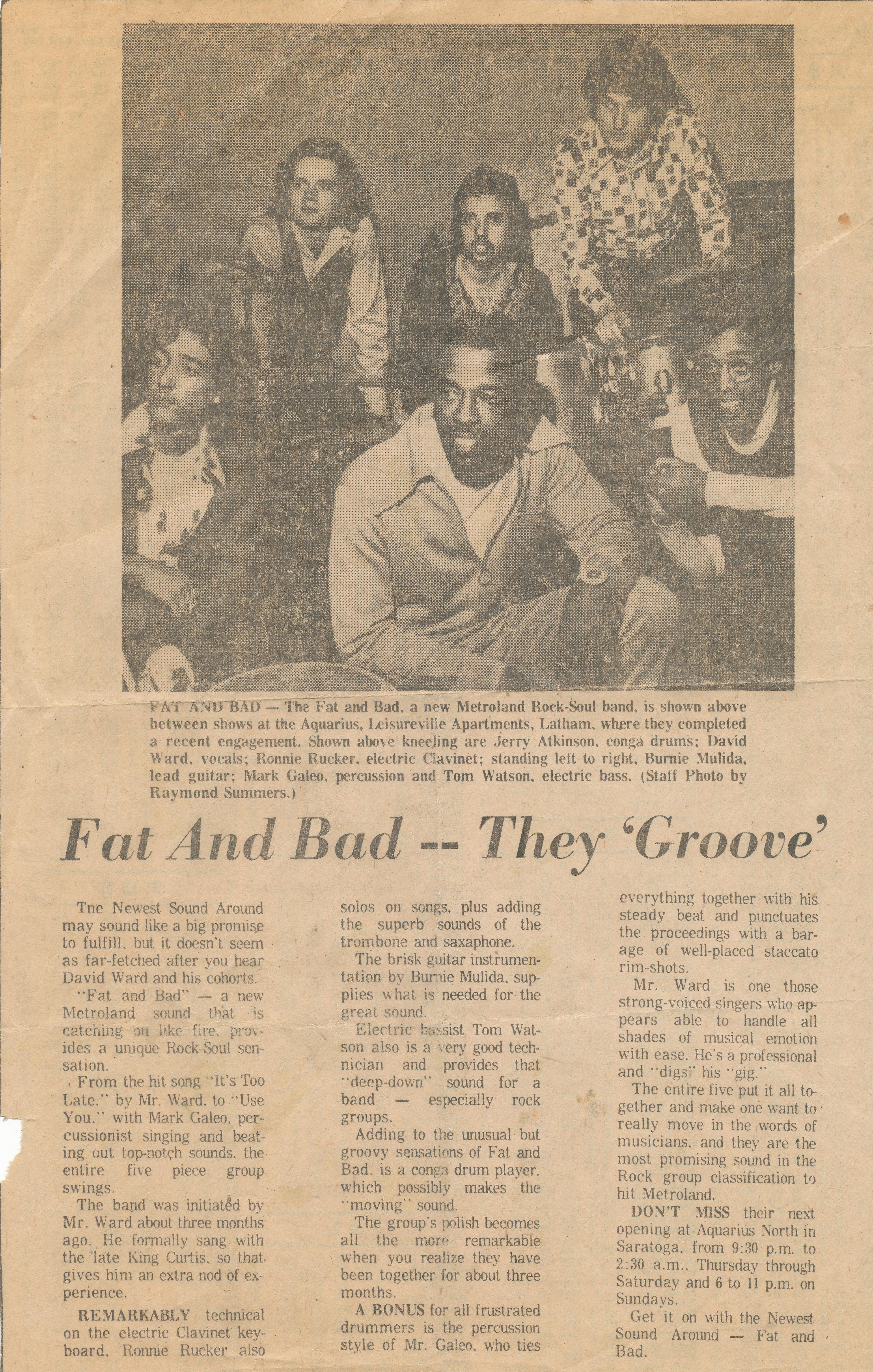 The band Fat and Bad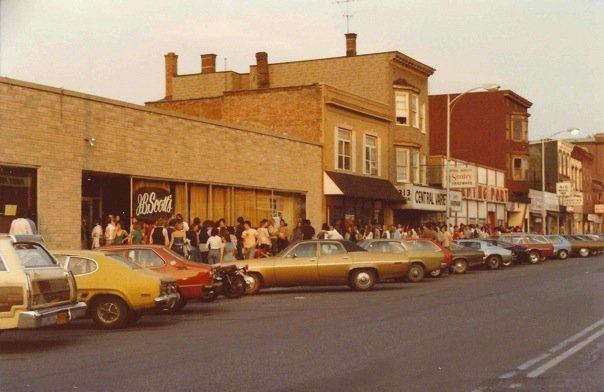 J.B. Scott's on Central Avenue in Albany hosted artists including U2.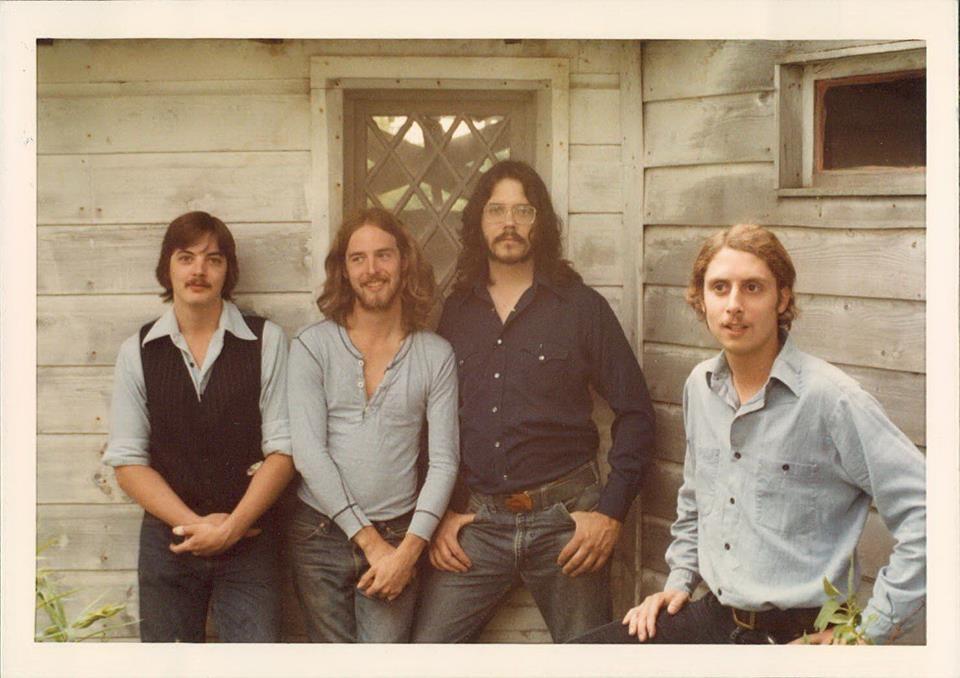 The band Silver Chicken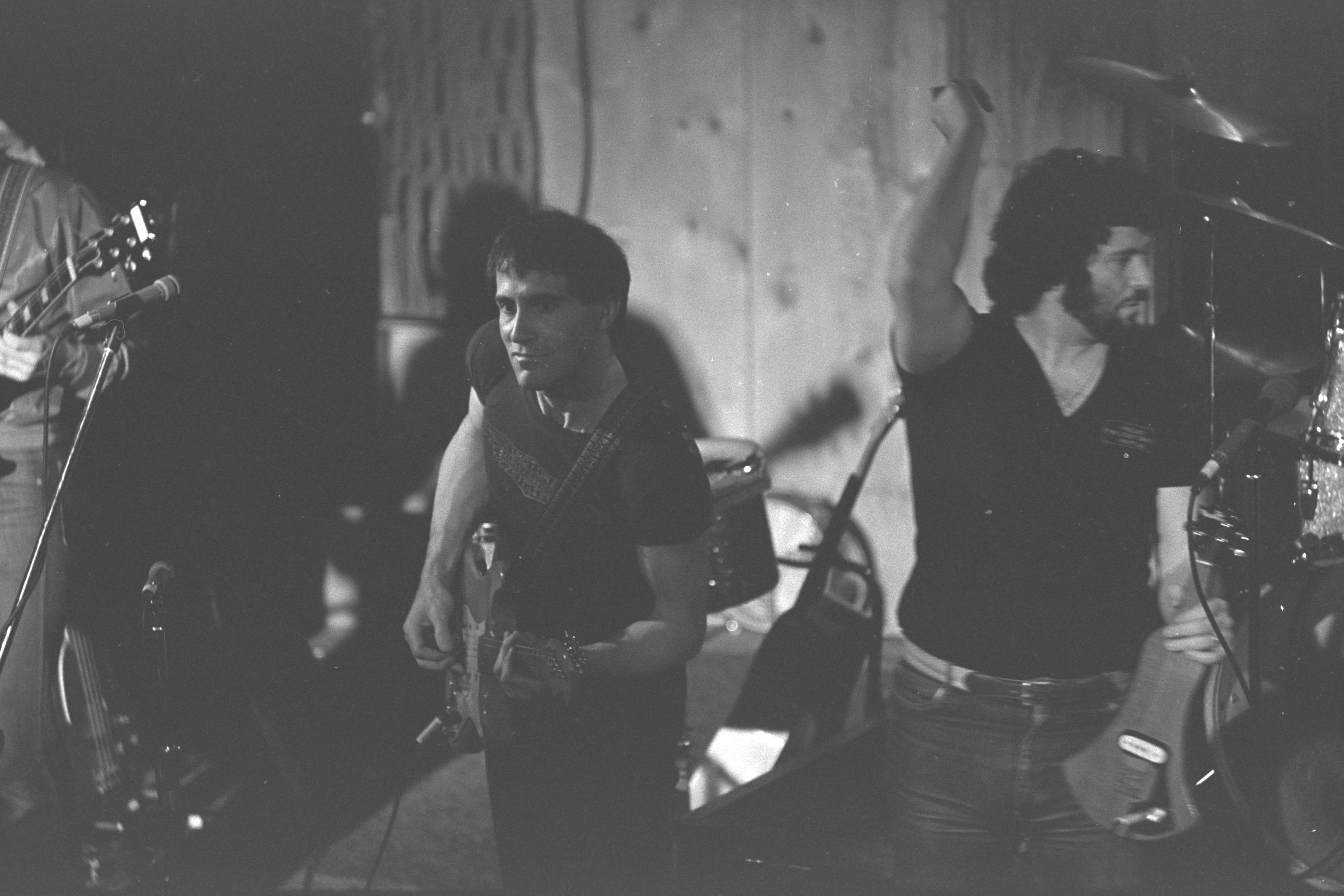 The Troggs, known for their song "Wild Thing," play at the Hullabaloo in Rensselaer. Photo by: Richard Schoenberg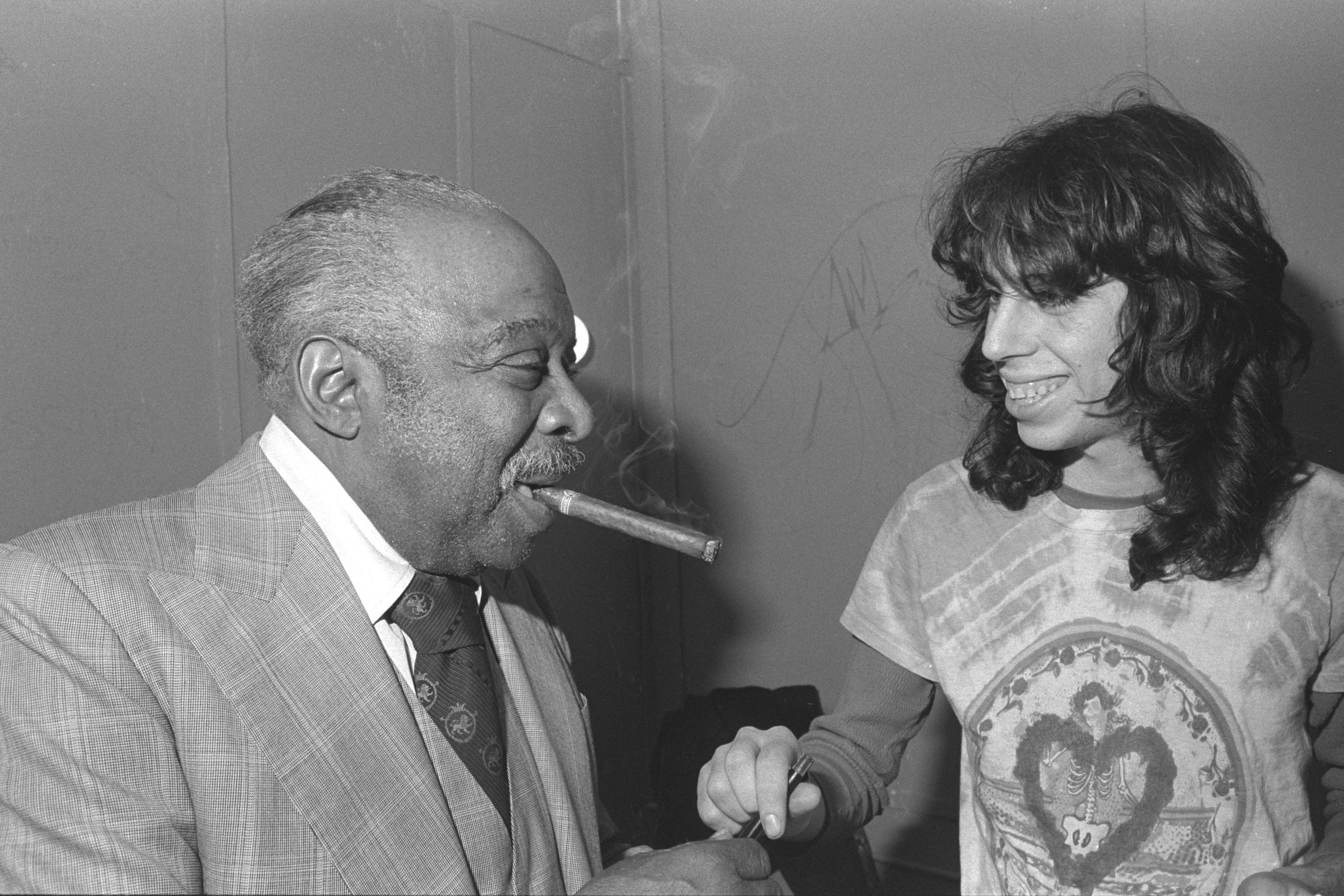 Count Basie with a fan at J.B. Scott's. Photo by: Richard Schoenberg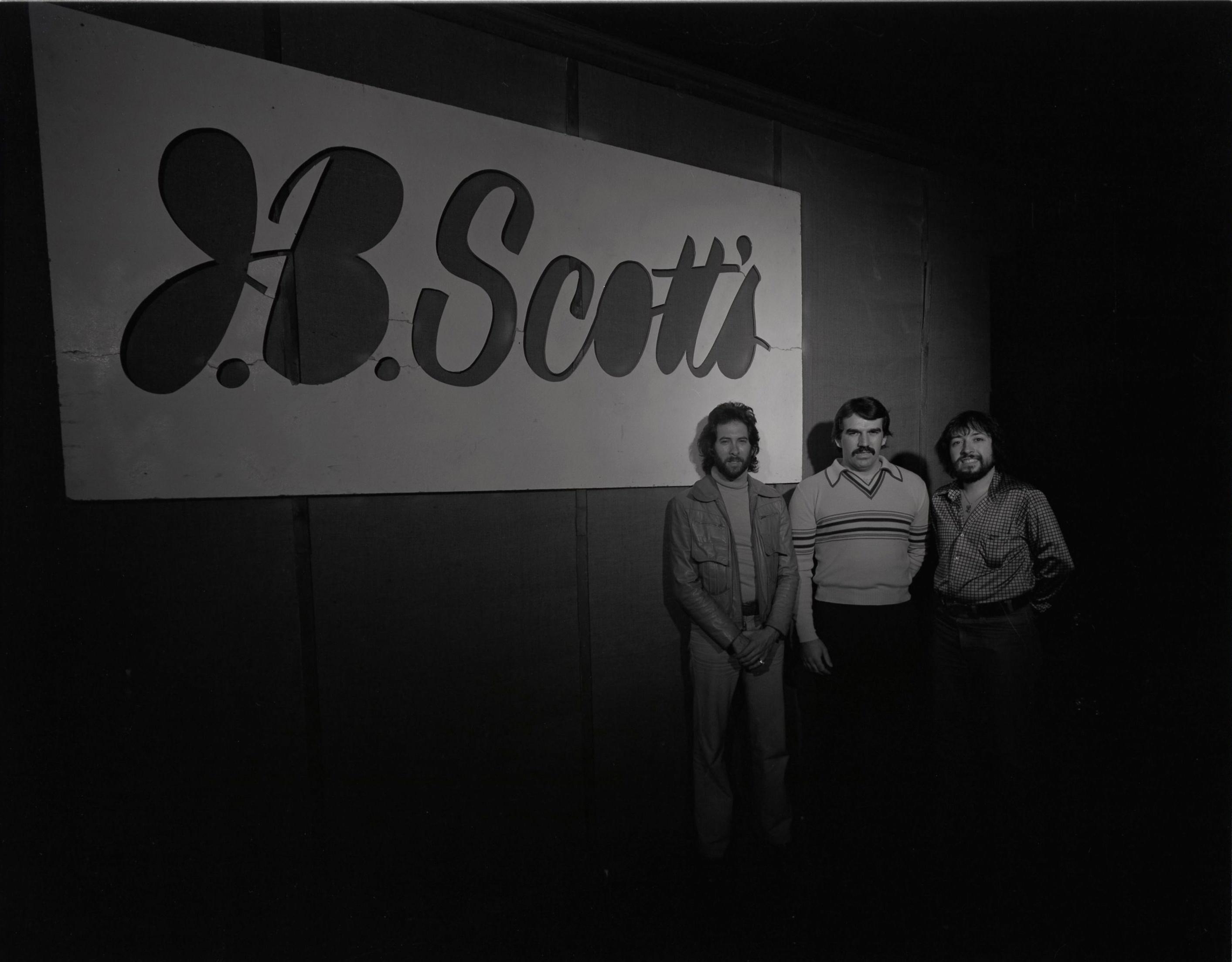 J.B. Scott's in Albany was mentioned on national TV and U2's Bono wore a J.B. Scott's shirt in their "Gloria" music video. Photo by: Richard Schoenberg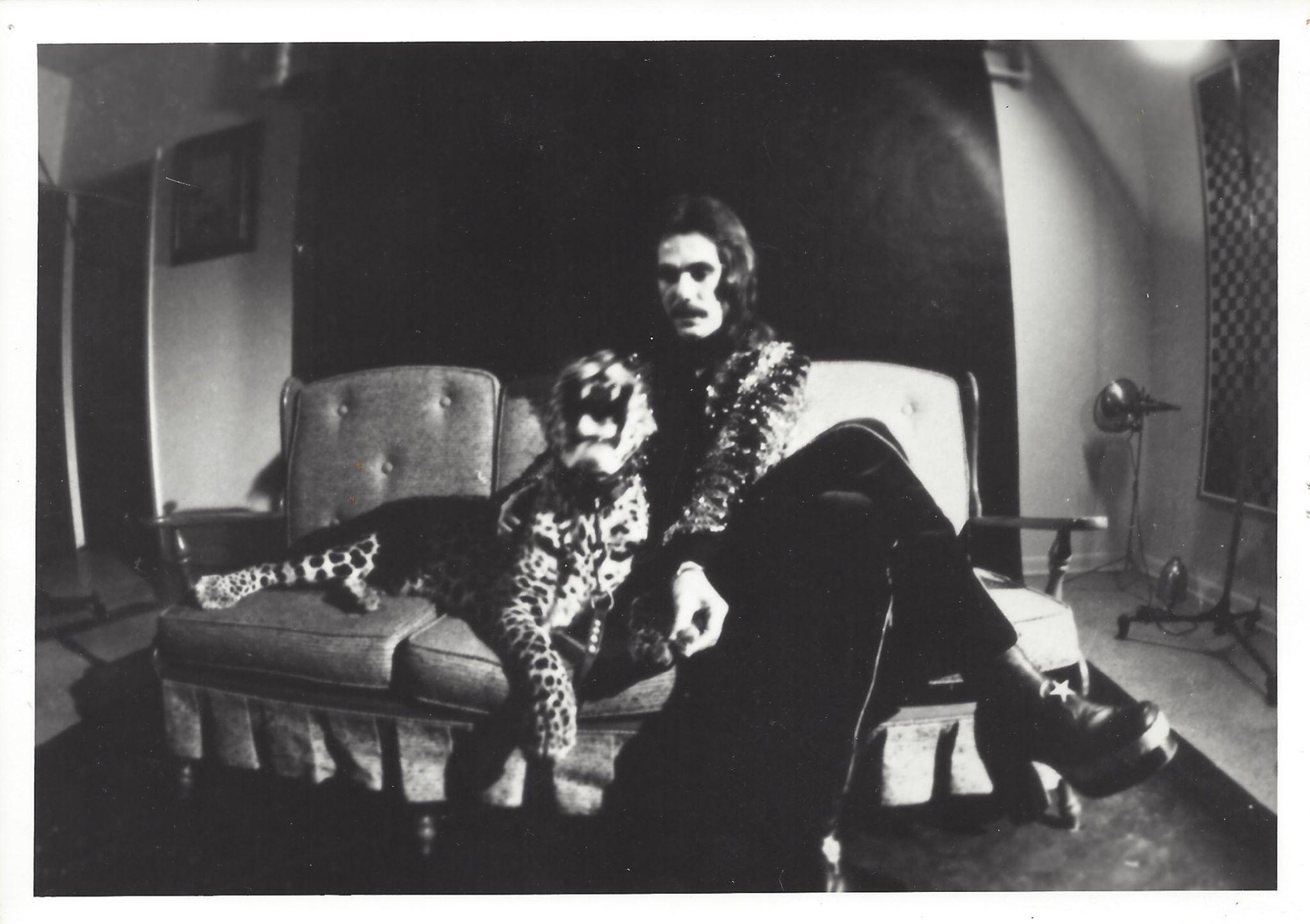 The Hullabaloo in Rensselaer, which hosted bands including the Dire Straits on their first US tour, had a resident leopard named Tanya. She's seen here with musician Joe Mele.