WMHT Public Media | Educational Programming Since 1953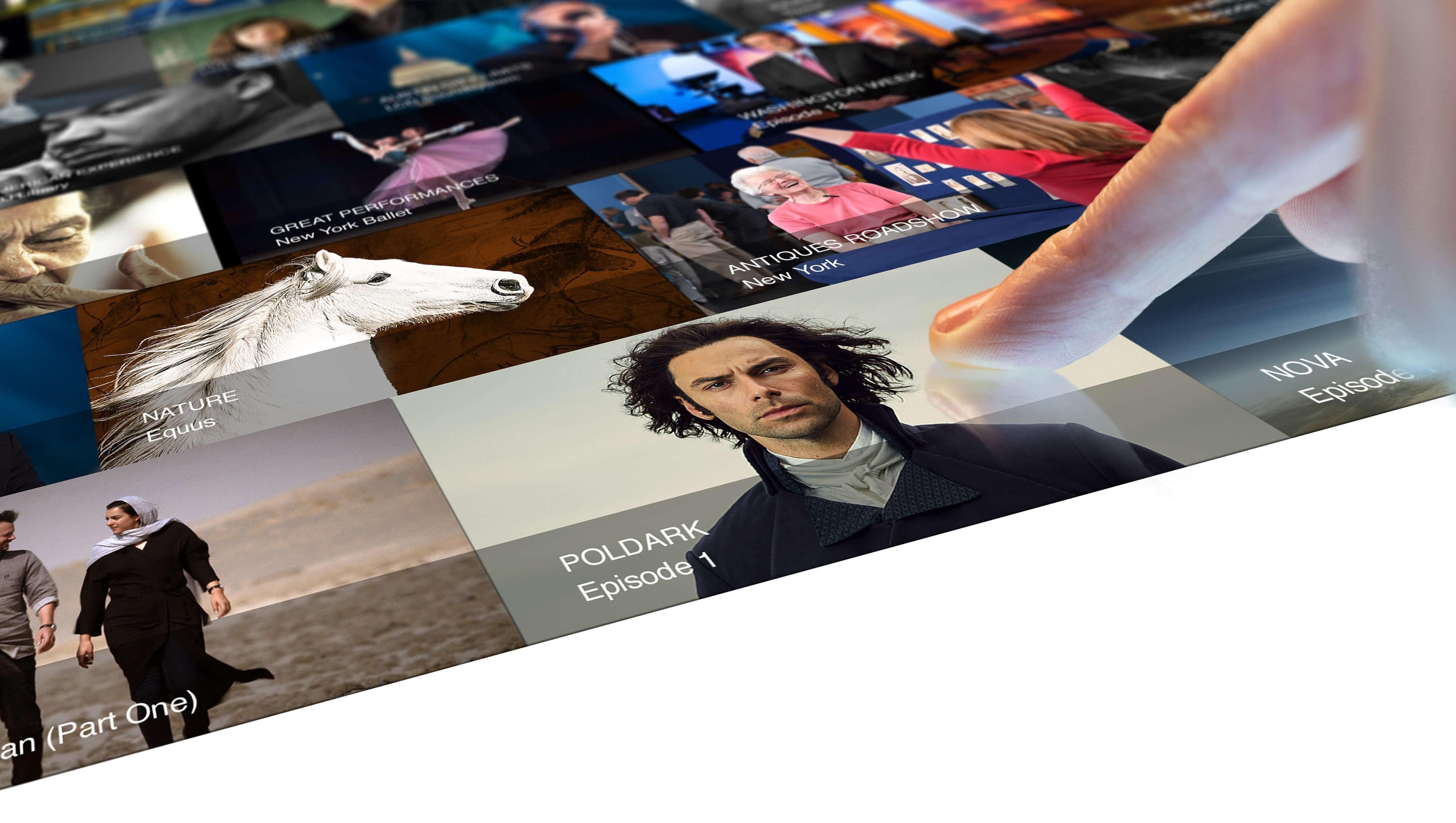 A member benefit that provides with extended access to an on-demand library of quality local and national public television programming.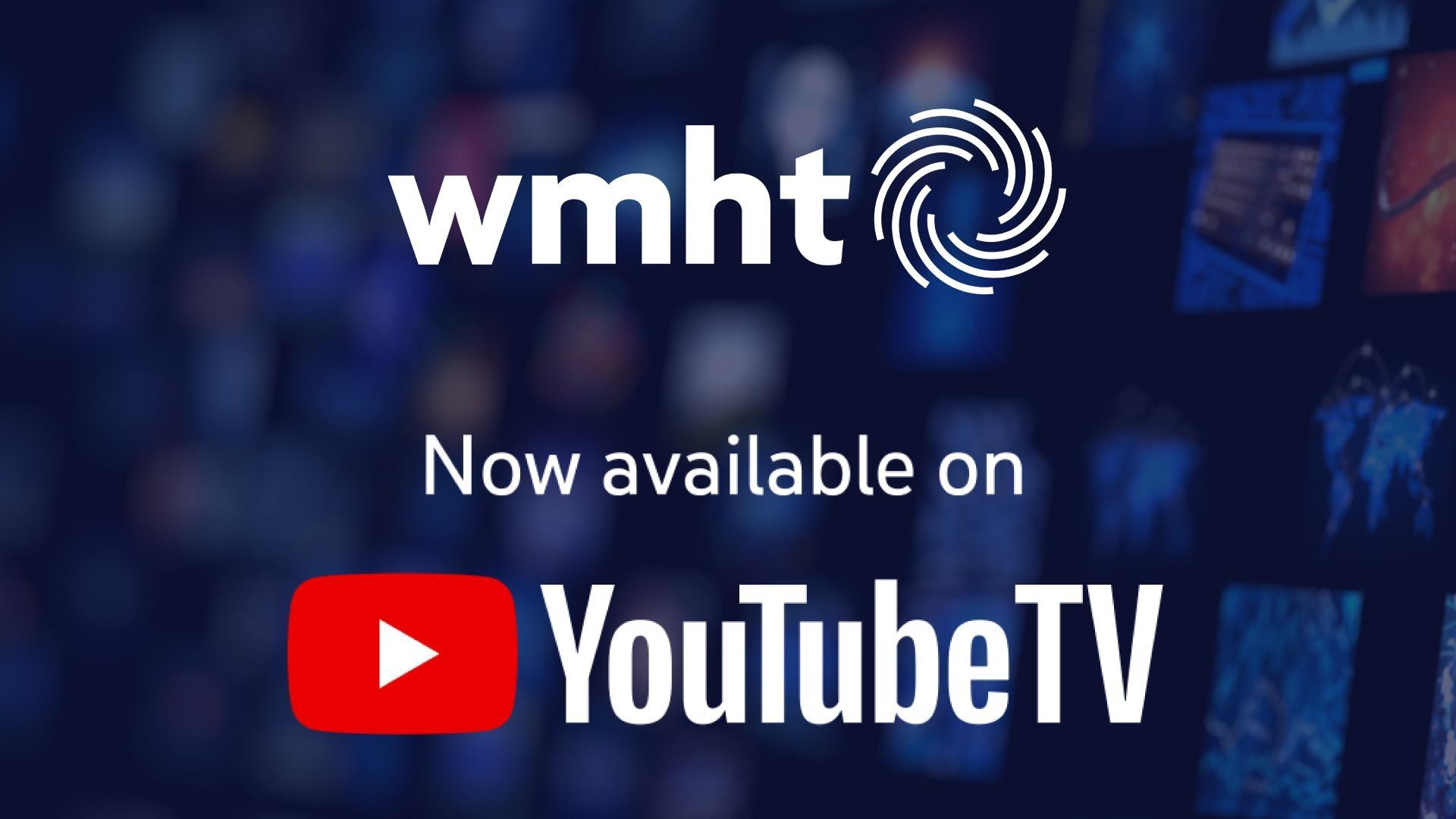 Great news! There are more ways than ever to watch your favorite PBS programs. WMHT is now streaming live with a YouTube TV subscription.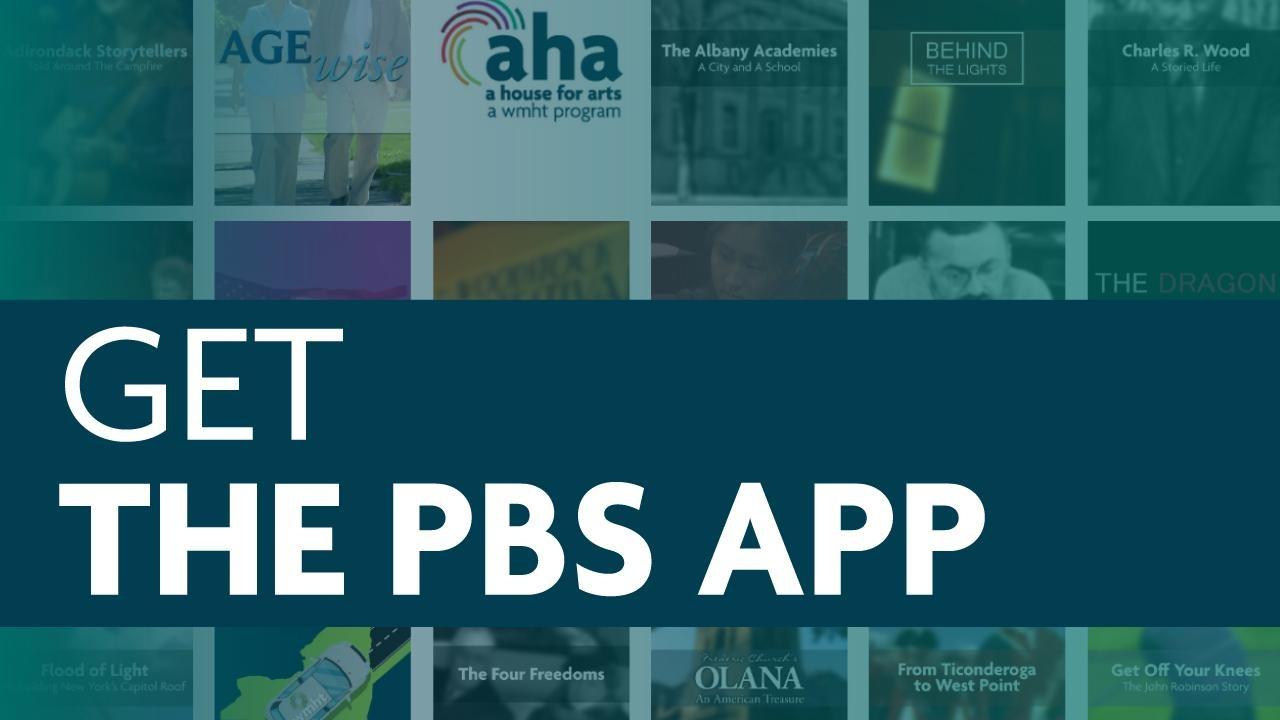 Stream your favorite PBS shows, create the perfect watchlist, connect with your local station, and more — anywhere you watch.
Closed Captioning
Contact Dennis Correia with FCC Public File and closed captioning questions or concerns (518) 880-3400