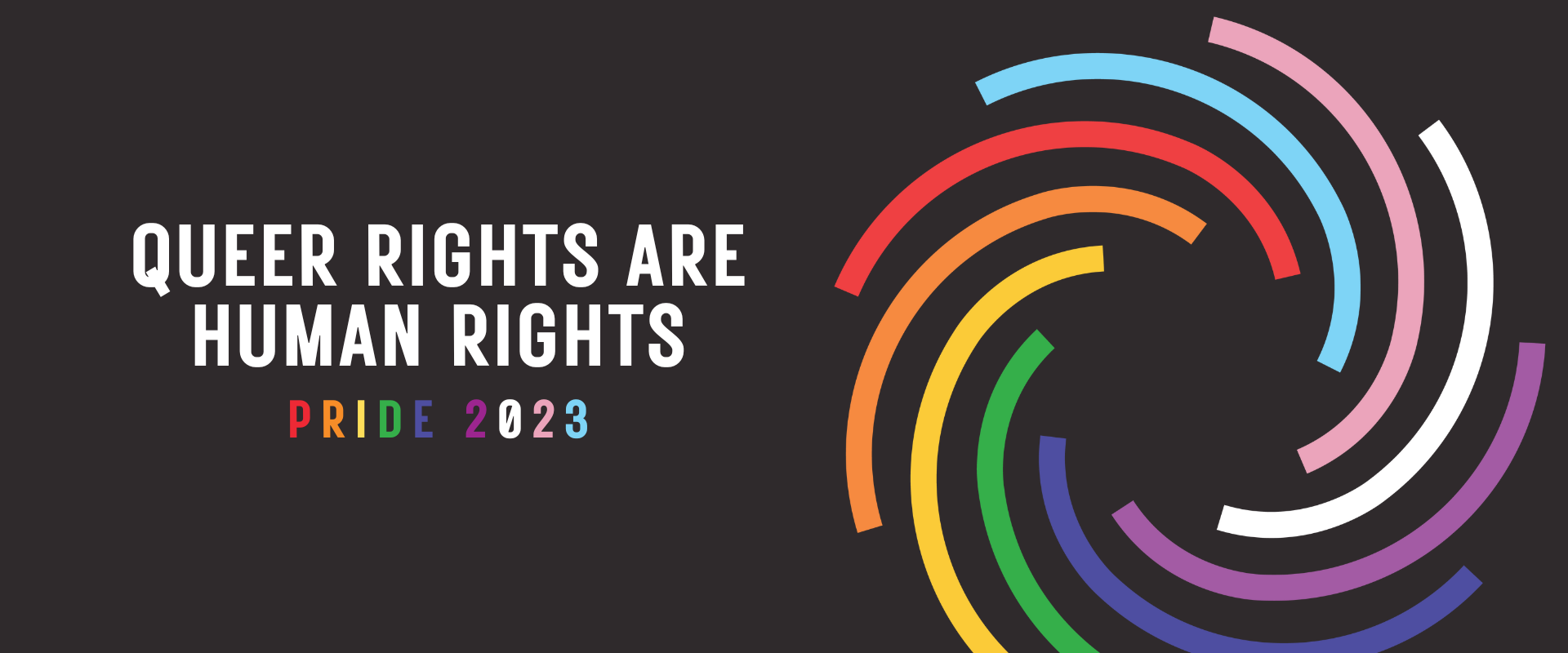 Delve into a rich tapestry of stories and resources that highlight the unique experiences and triumphs of the LGBTQ+ community, while celebrating diversity and resilience in the Capital Region.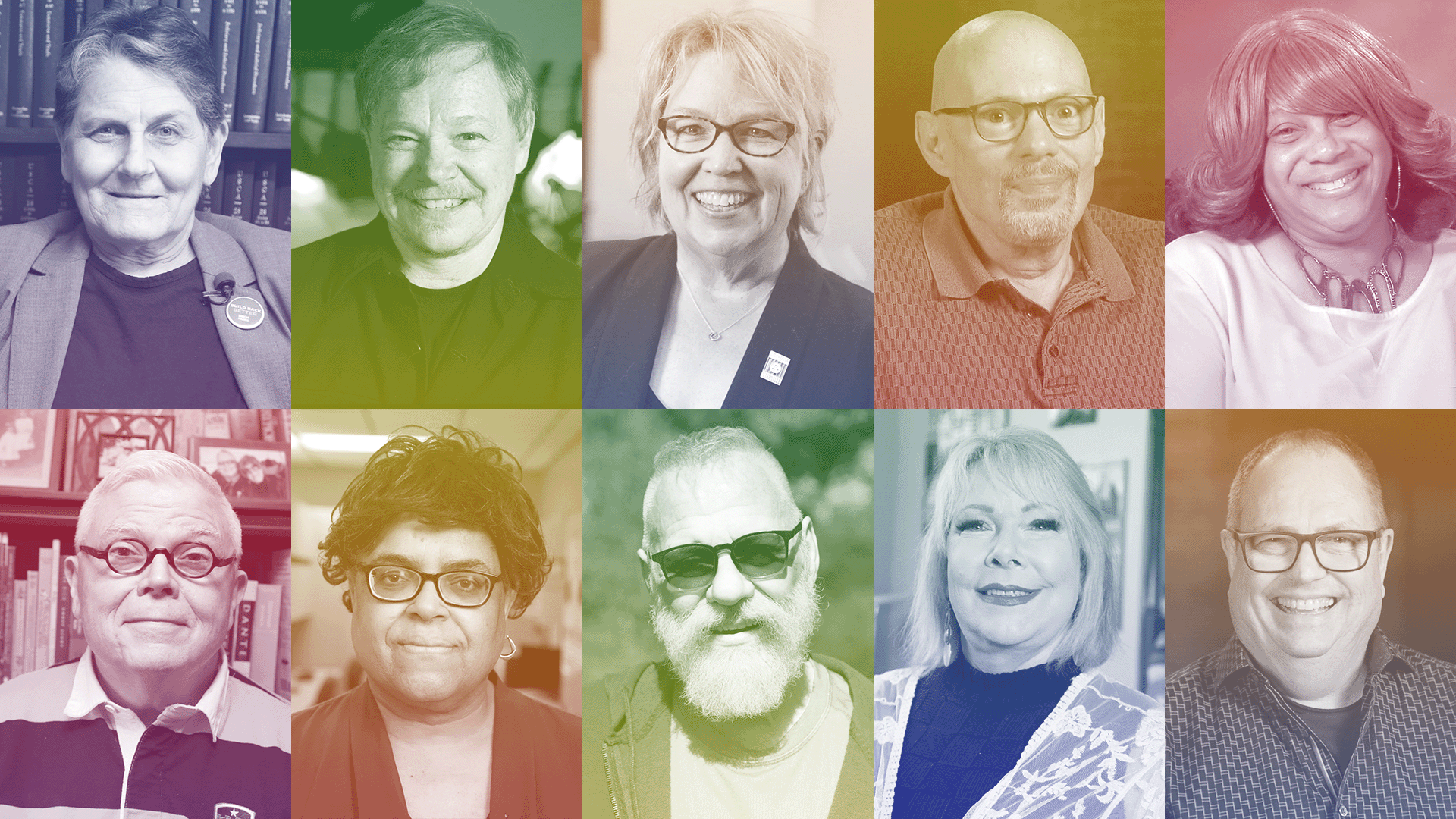 Free Screening: Casa Susanna
CASA SUSANNA | PREMIERES JUNE 27TH AT 8PM
In the 1950s and '60s, an underground network of transgender women and cross-dressing men found refuge at a modest house in the Catskills region of New York.
Known as Casa Susanna, the house provided a safe place for them to express their true selves and live for a few days as they had always dreamed.
Join WMHT at the Avalon Lounge on Tuesday, June 20th for a film screening and community conversation. Doors open 6:00 pm, film begins at 6:30 pm. Building is accessible & film includes closed captioning.
This event is supported in part by the Ernest Otho Reaguh Advised Fund for LGBTQIA+ Advocacy of the Community Foundation for the Greater Capital Region.
Here and Queer: Local Stories of Identity
WMHT Specials
Out in Albany
Explore the history of the LGBTQIA+ movement in the Capital Region of New York from historic moments to contemporary issues. This special from WMHT was funded entirely through community fundraising in 2015.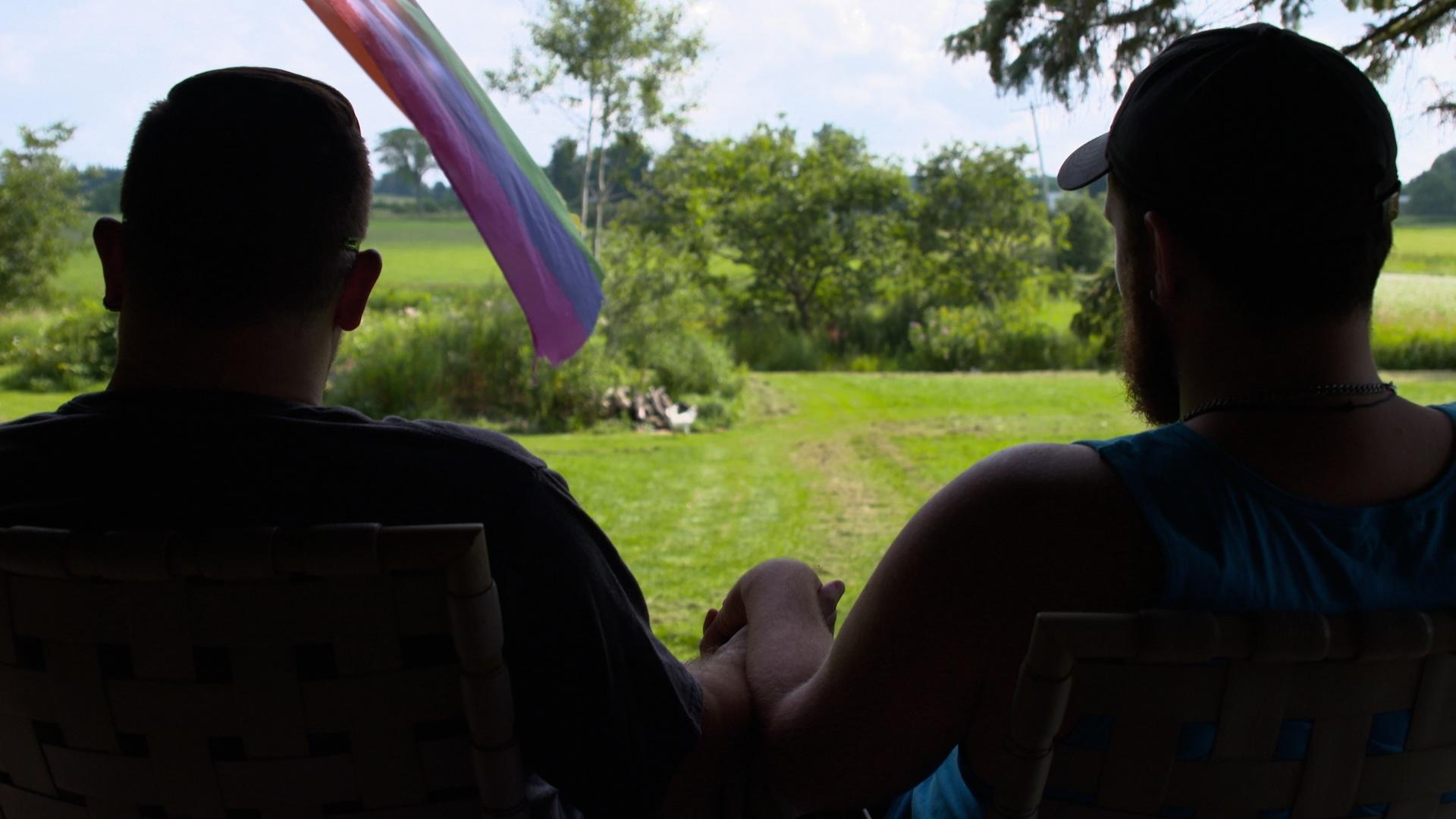 WMHT SPECIALS
Rooted Out | RE-AIRS ON WMHT JUNE 25TH AT 5PM
When two men are denied a marriage license in their hometown, the town attempts to erase the incident from public record. Over the course of a year, the couple's supporters fight for justice and an accurate narrative of events.

Host Devin-Norelle (ze|zim) explores LGBTQ+ stories of triumph, transformation, and celebration in Brave Spaces. From book clubs and sports leagues to places of worship and the great outdoors, Devin- Norelle meets courageous heroes who, in the face of efforts to exclude Queer voices, are standing up to centuries of hate in order to shape a world where love always wins.
WNED | PBS VOICES
How This LGBTQ+ Bowling League Has Saved Lives for Decades
Homophobia is rampant in sports, but that has not stopped the LGBTQ+ community from competing. For decades, the Buffalo Historical Bowling League has been a striking example of a brave space where one's own sexual and gender identity is not a barrier. Devin-Norelle meets with the team and explores how sports can be a game-changer for LGBTQ+ mental health.
WNED | PBS VOICES
How One Queer Friendly Book Club Thrives in the Era of Book Bans
For generations, LGBTQ+ stories have been the target of censorship efforts. Did you know that early organizing against obscenity laws to make LGBTQ+ stories accessible laid the foundation of the Queer Liberation Movement? Today, the Gray Wills Book Club in Buffalo, New York, is a brave space to examine book-banning efforts and how the power of literacy can reverse the effects of oppression on Black and Queer folk.