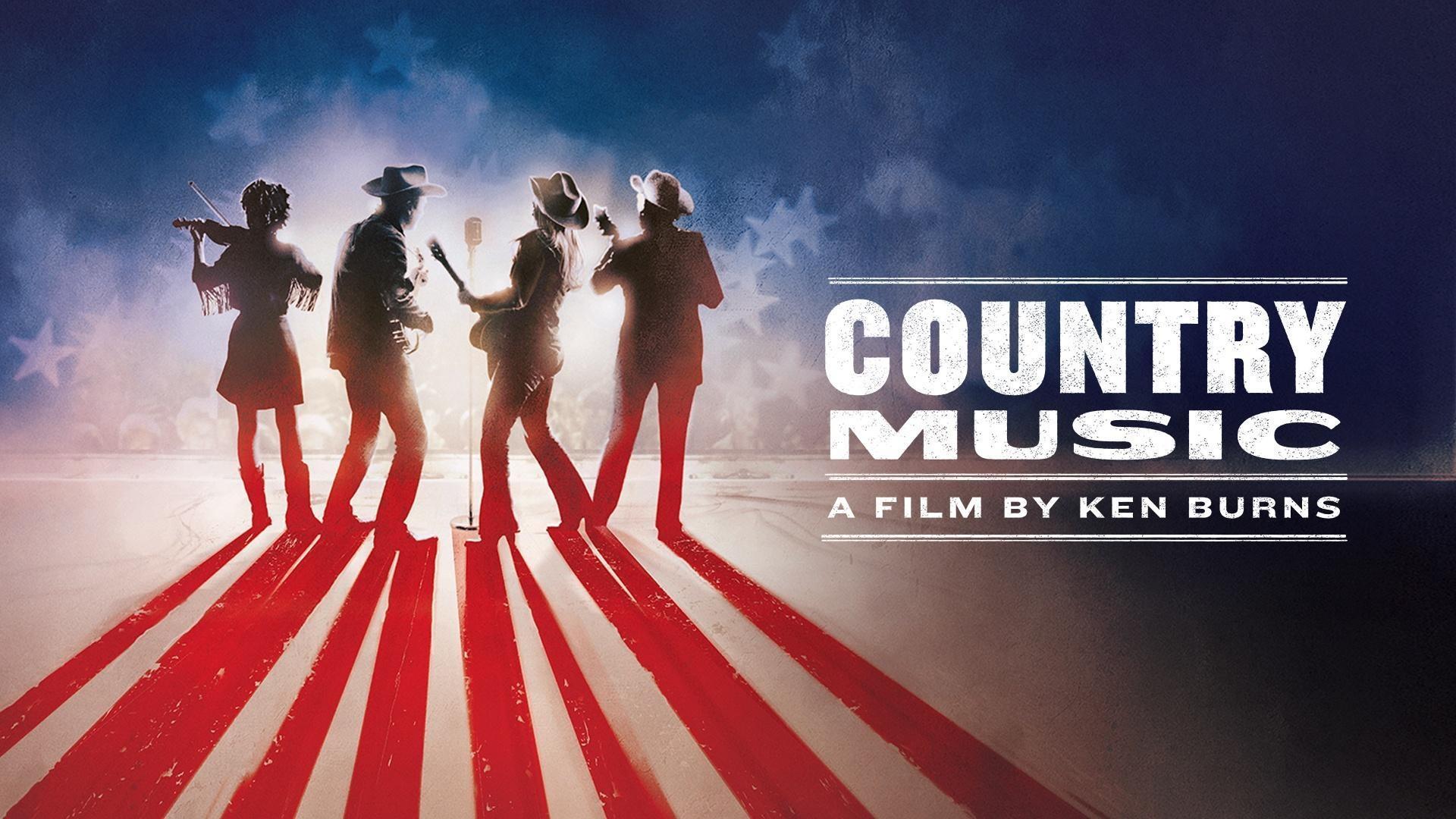 official site
Preview Country Music
Preview the series with extended trailers, interviews and clips from the documentary.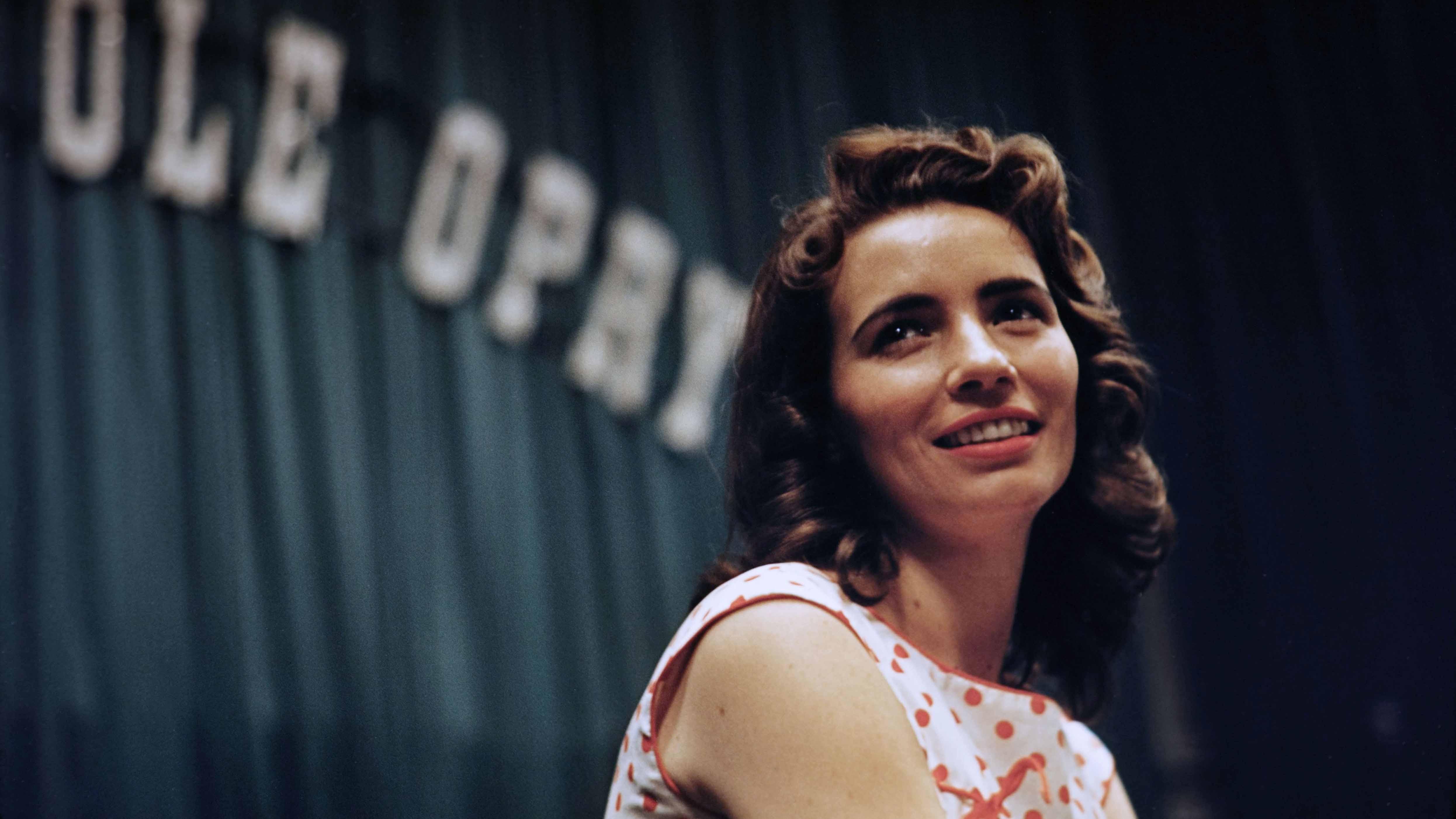 PHOTO GALLERY
Get a Sneak Peek
Take a look at the artists and places featured in Country Music.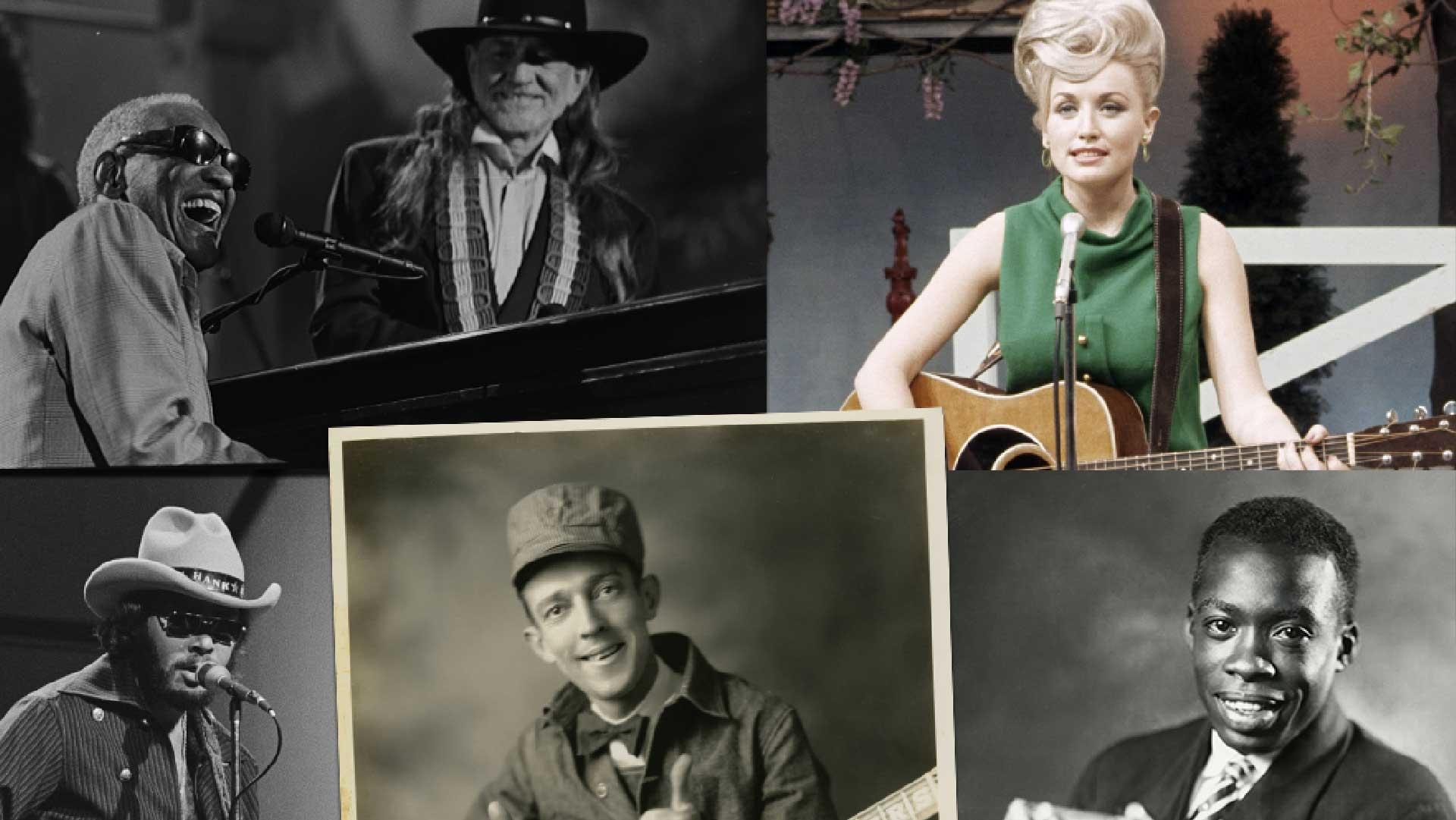 Interactive timeline
Country Through the Ages
Follow the story of country music from its humble beginnings in the early 20th century to the mega-concerts of the 1990s.