The Local Feed
Blueberries | Peaches
Sink your teeth into some of the best of the summer fruits: blueberries and peaches!
Latest on The Local Feed
/ videos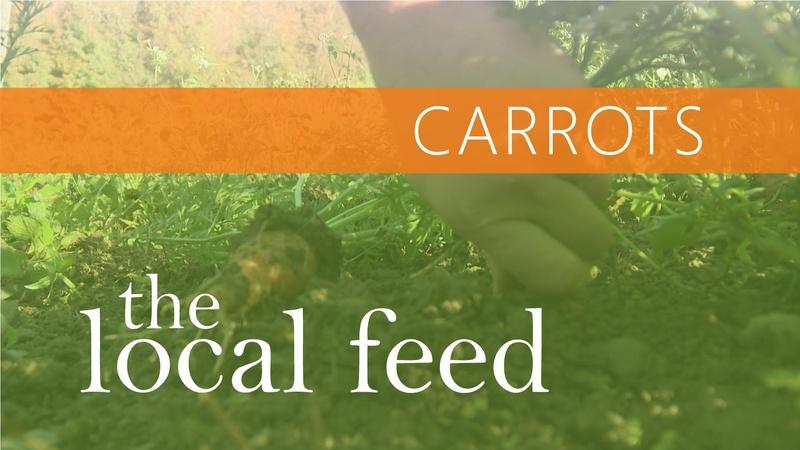 Meet Annie Kelly Metzger, owner and farmer at Laughing Earth located in Cropseyville.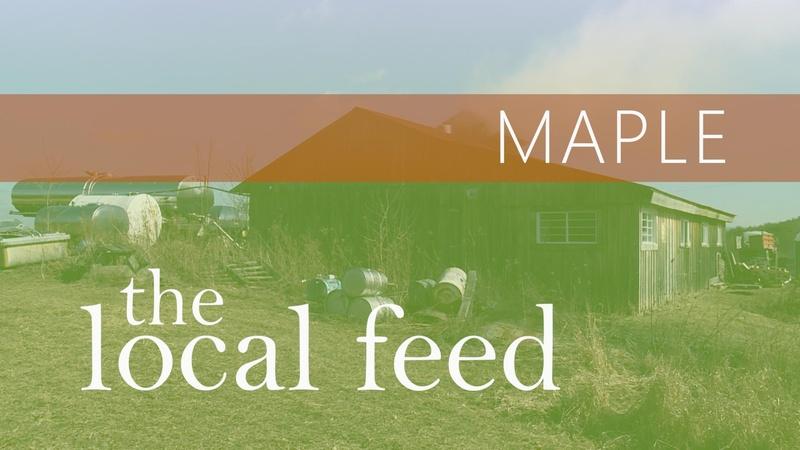 Experience the tradition and process of sugarmaking with Mapleland Farms in Salem, NY.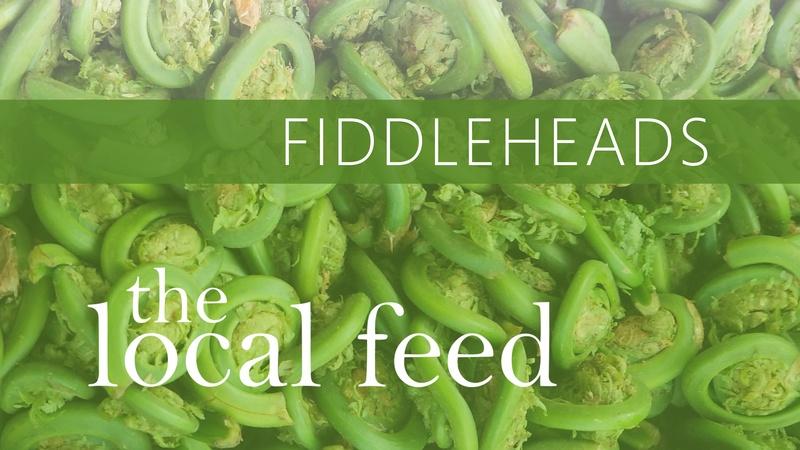 Ethan Ball of Schoharie Valley Farms teaches us all about Fiddleheads.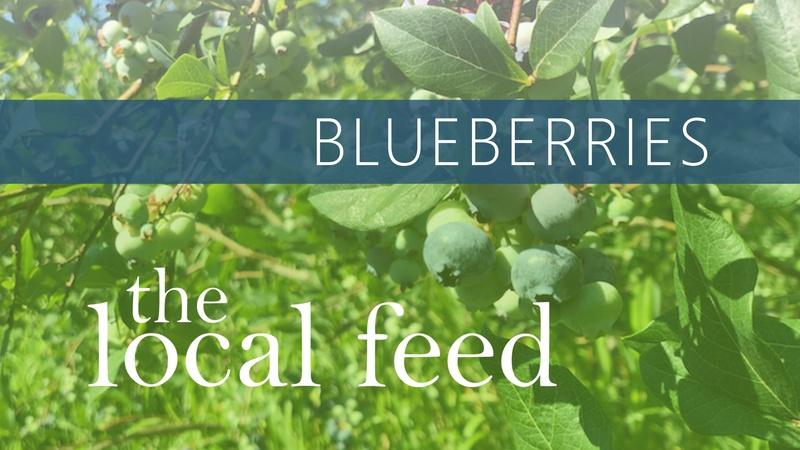 It's all about blueberries with Joe and Alexia of The Chatham Berry Farm.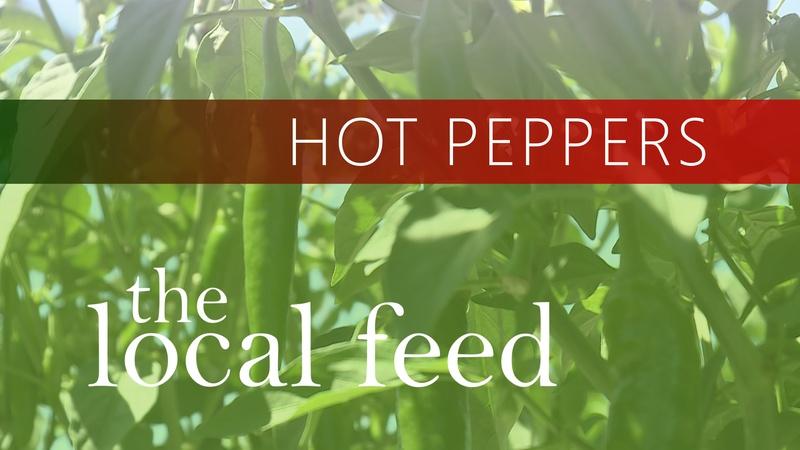 Sunhee's Farm and Kitchen owner, Jinah, talks hot peppers and the mission of Sunhee's.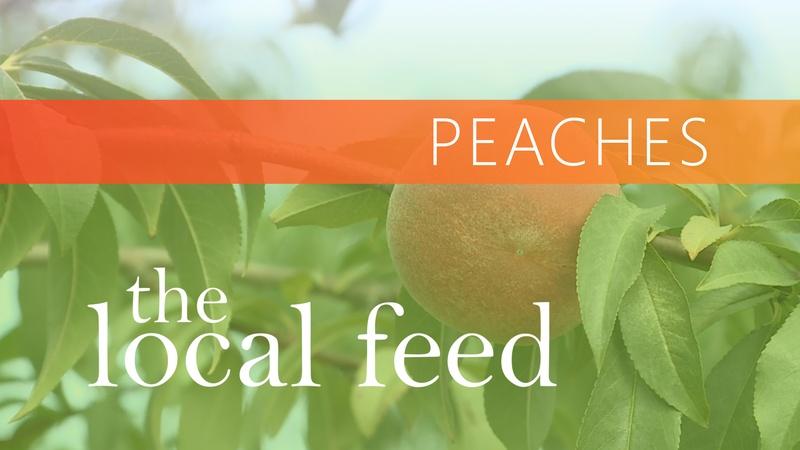 Keith Bogdanovich of Love Apple Farm shares the challenges and pleasures of growing peaches in the Hudson Valley.
Posted by
Watch as PieconicNY's Christopher Knable creates their Blueberry Muffins.
Read More