The Local Feed
Eggplant | Mushrooms
Premieres Thursday, October 11, 2018 a 7:30pm on WMHT-TV.
Latest on The Local Feed
/ videos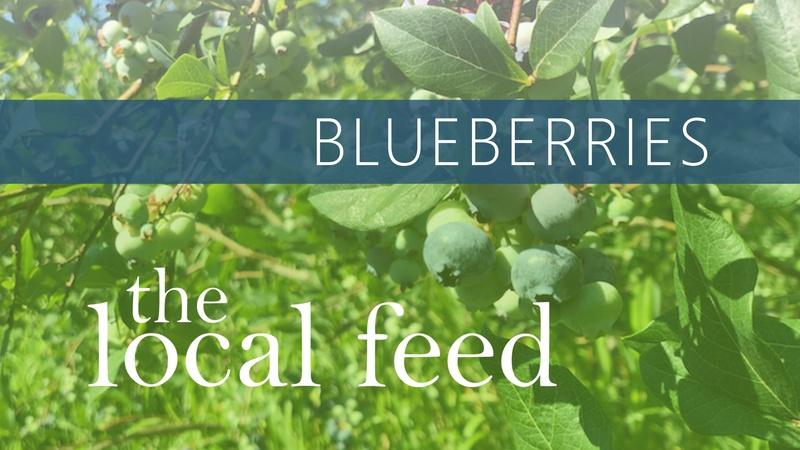 It's all about blueberries with Joe and Alexia of The Chatham Berry Farm.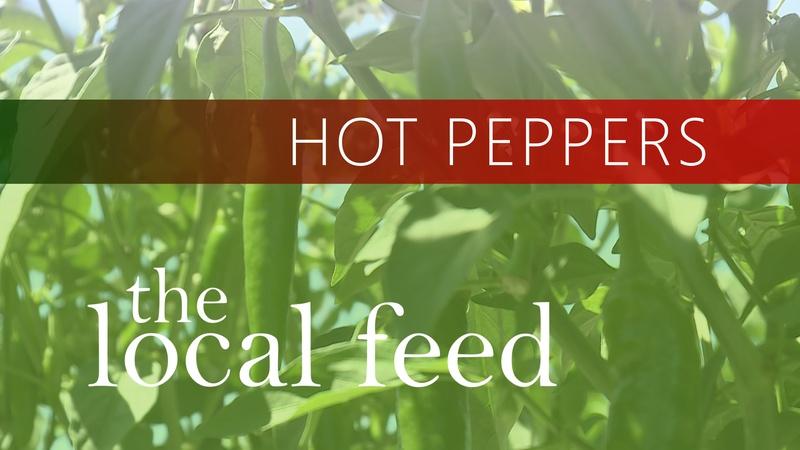 Sunhee's Farm and Kitchen owner, Jinah, talks hot peppers and the mission of Sunhee's.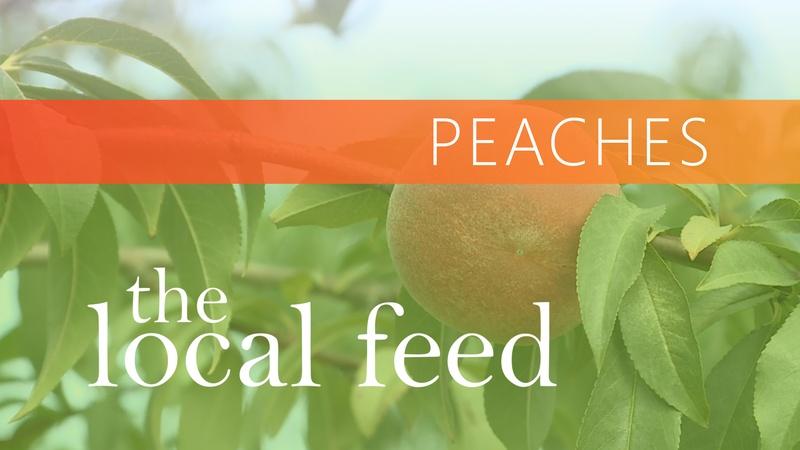 Keith Bogdanovich of Love Apple Farm shares the challenges and pleasures of growing peaches in the Hudson Valley.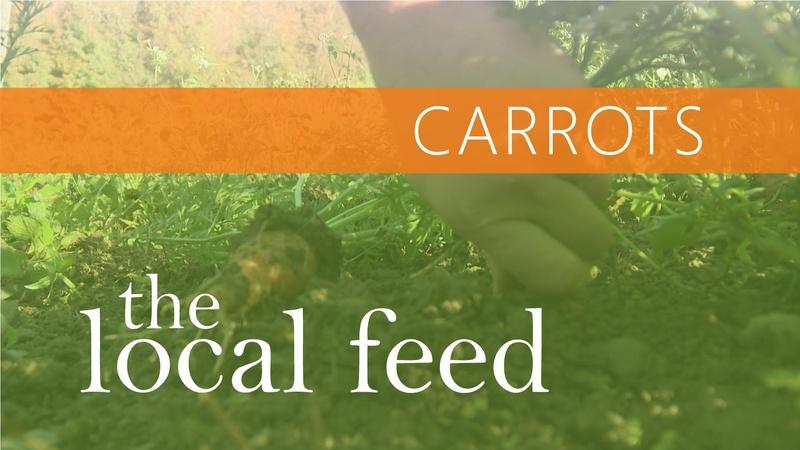 Meet Annie Kelly Metzger, owner and farmer at Laughing Earth located in Cropseyville.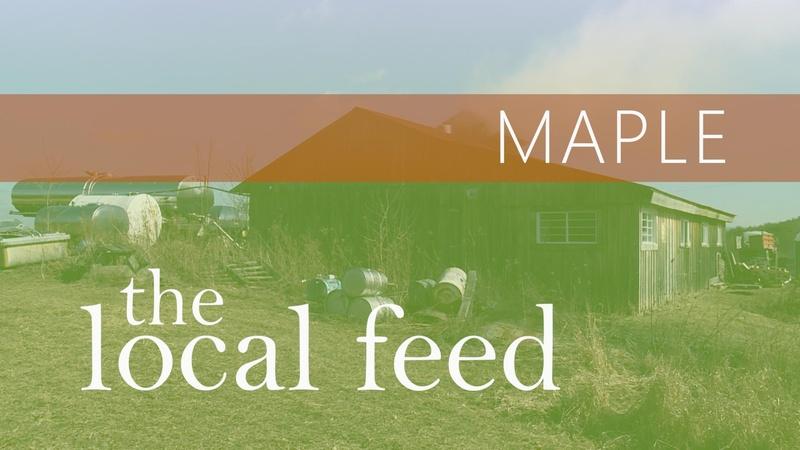 Experience the tradition and process of sugarmaking with Mapleland Farms in Salem, NY.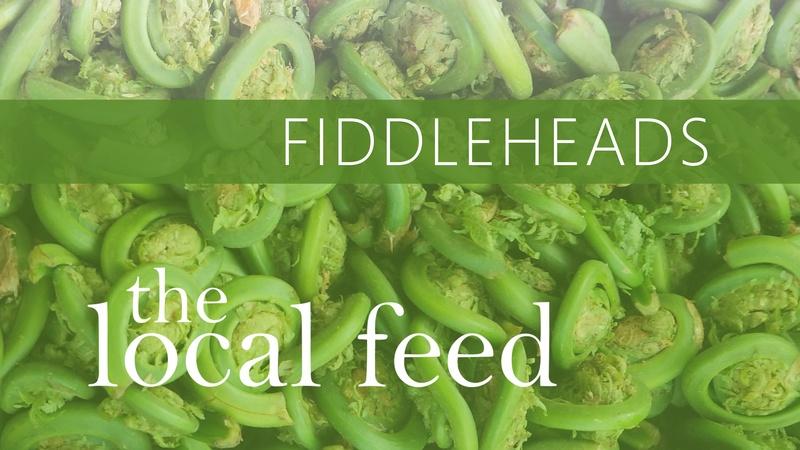 Ethan Ball of Schoharie Valley Farms teaches us all about Fiddleheads.