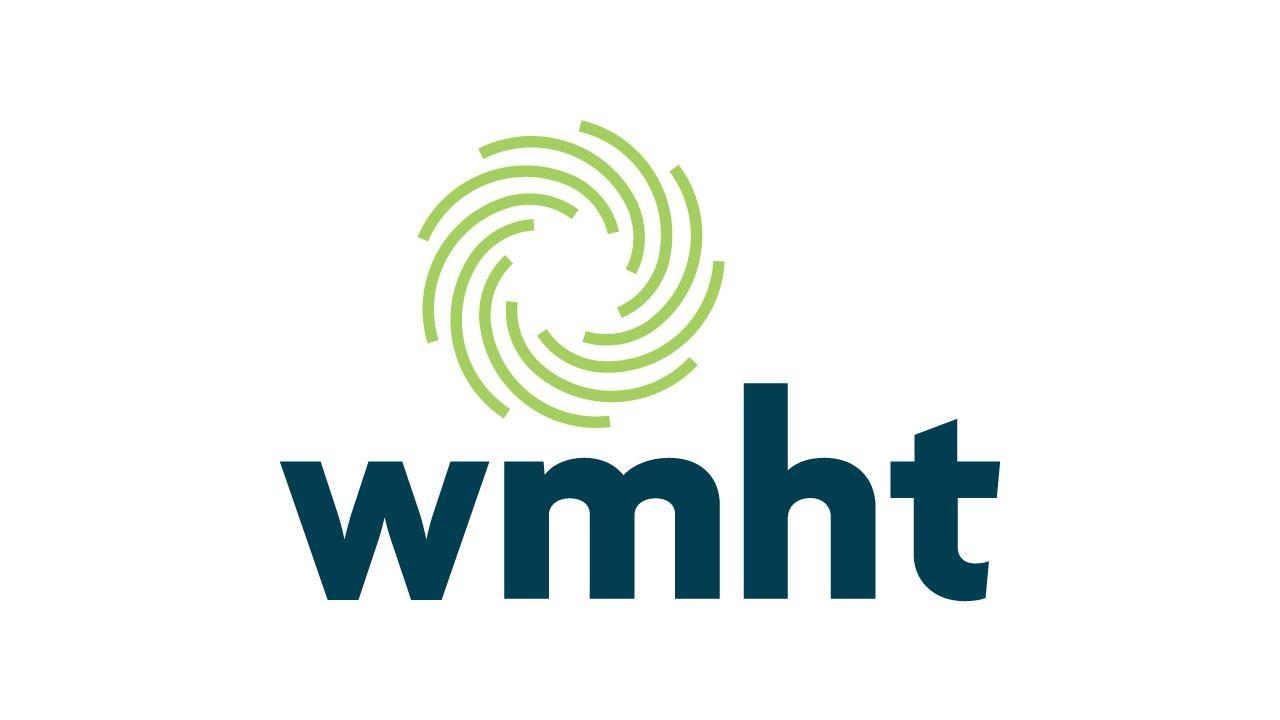 Experience educational programming for children and caregivers; the worlds of science, history, nature, and public affairs; hear diverse viewpoints; and take a
front-row seat to world-class drama and performances.

November
Printable Grid | PDF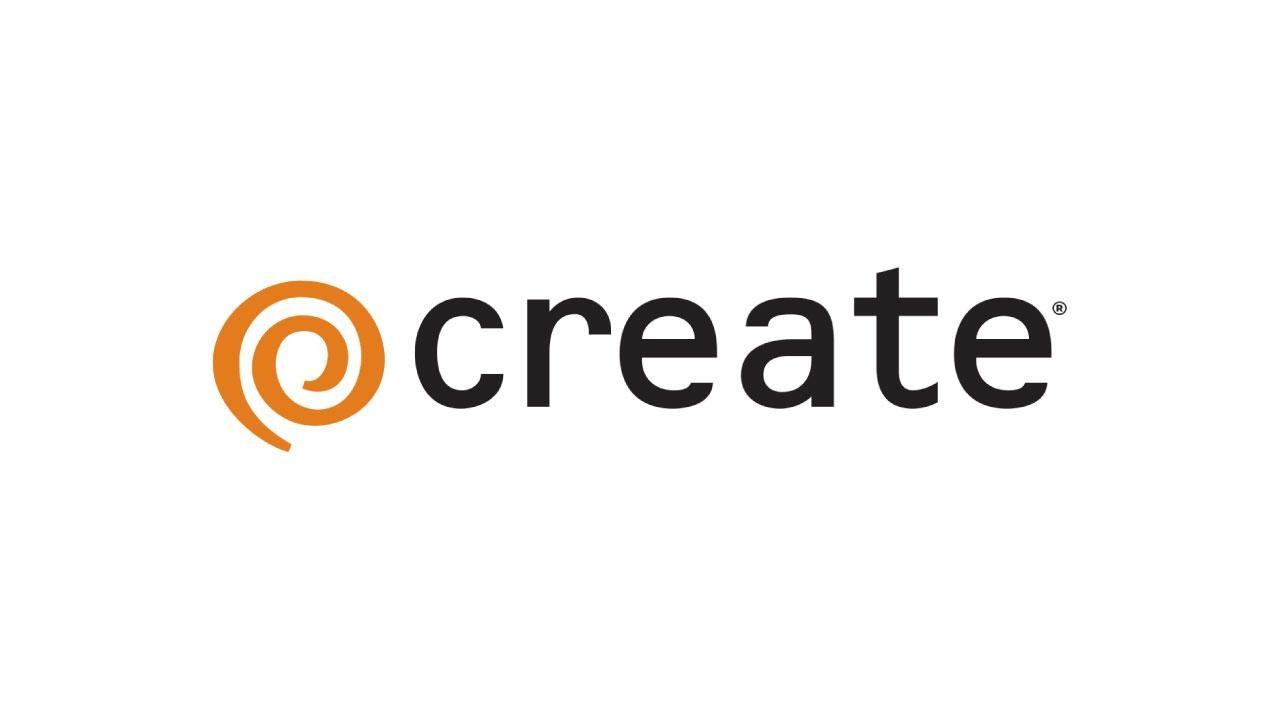 The program genres seen on Create® TV include viewers' favorite public television series and specials on cooking, travel, home improvement, gardening, arts and crafts, and other lifestyle interests.


November
Printable Grid | PDF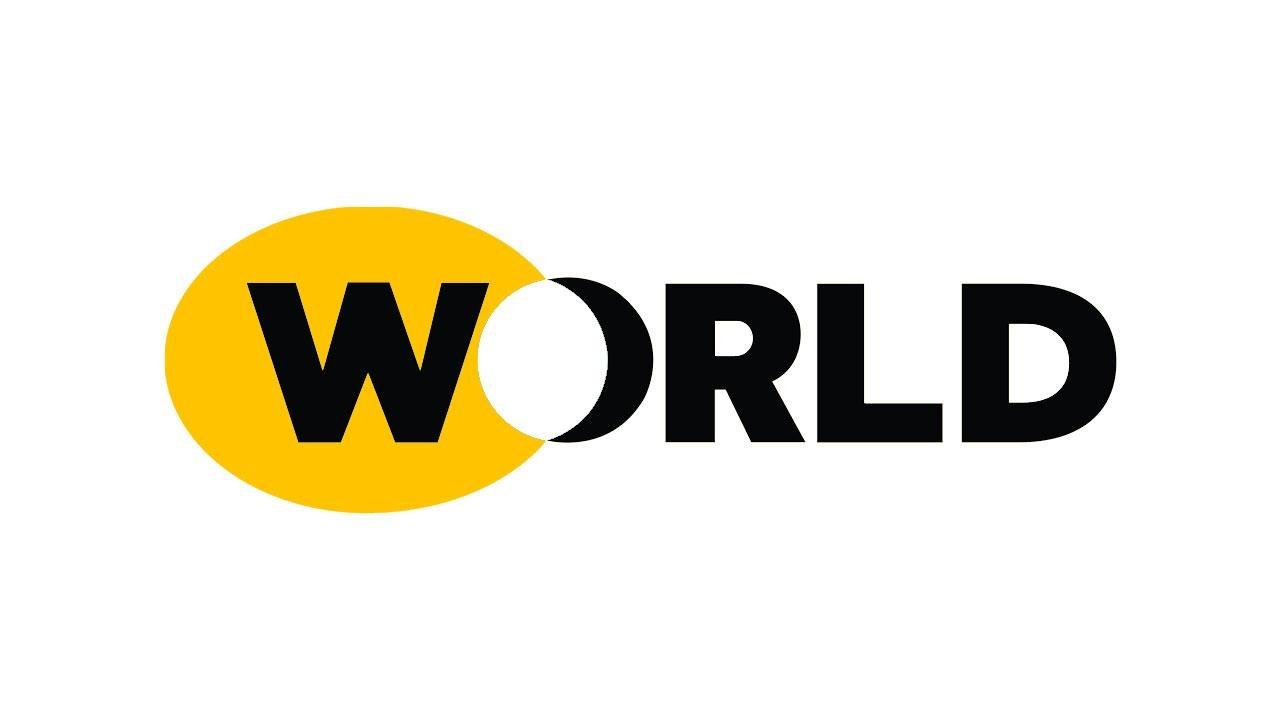 WORLD shares the best of public media in news, documentaries, and fact-based informational programming that helps us understand conflicts, movements, and cultures that may be distinct from your own.

November
Printable Grid | PDF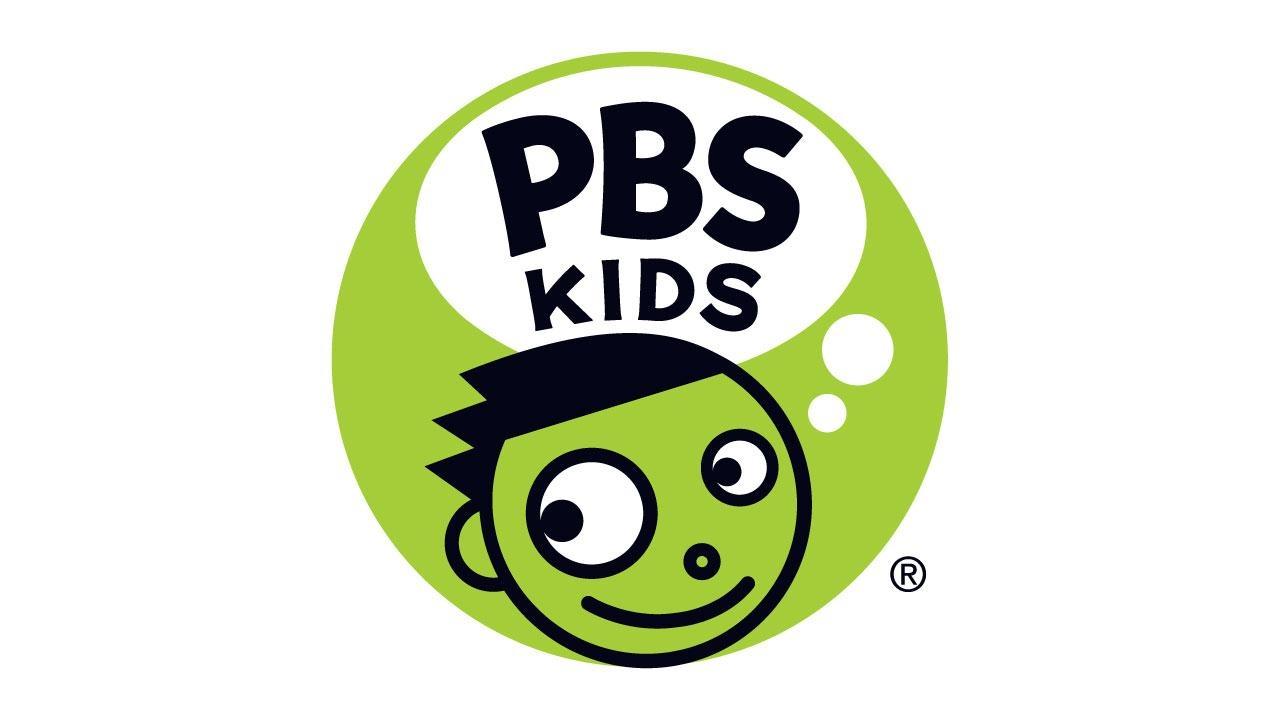 WMHT PBS KIDS 24/7 educational programming ensures that high-quality content is available to all children and caregivers on a platform and at a time that works for them.


UPDATED: July 2019
Printable Grid | PDF
On your radio dial at WMHT-FM 89.1 in New York's Capital Region and on WRHV-FM 88.7 in the Poughkeepsie area, our station helps keep the arts thriving in our community by making wonderful classical music accessible to all through programs, live concert presentations and the talents of local and nationally-recognized hosts.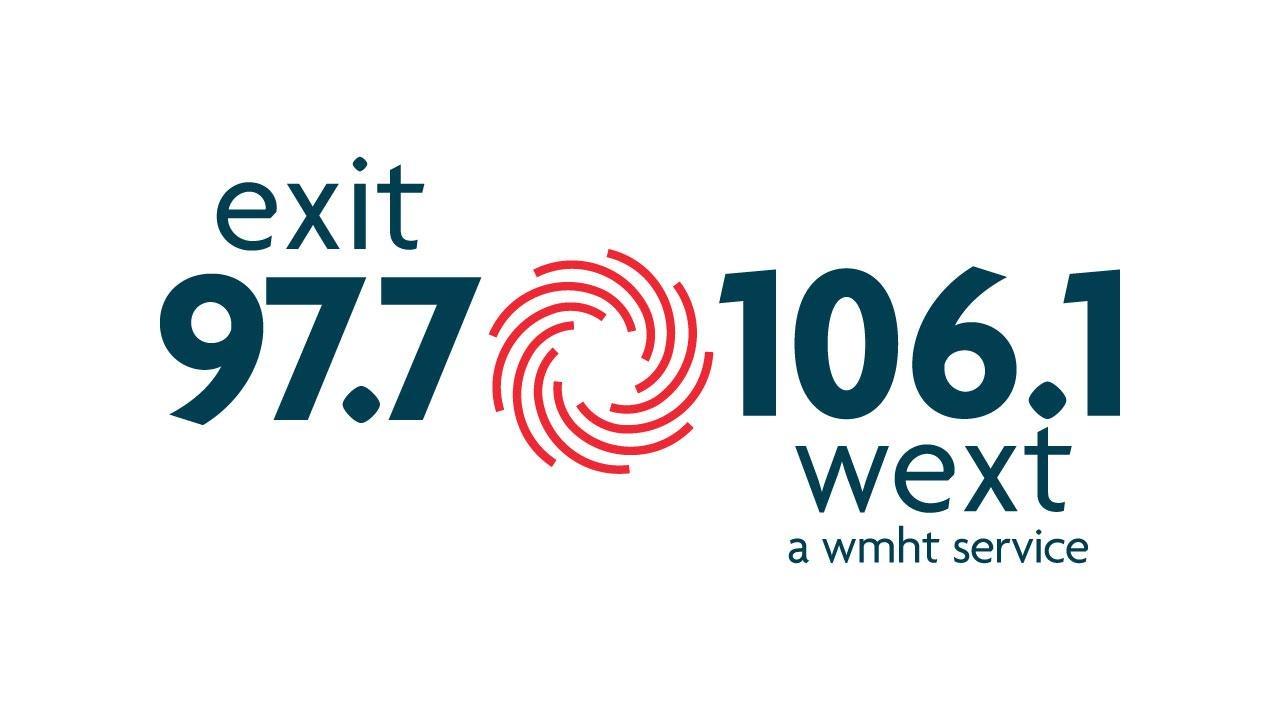 The Capital Region's listener-supported roots and rock radio station. Your contribution keeps us eclectic, unique and diverse. 97.7 and 106.1 WEXT is a rock music radio station from WMHT Educational Telecommunications. Find us at two points on the FM dial in the Capital Region.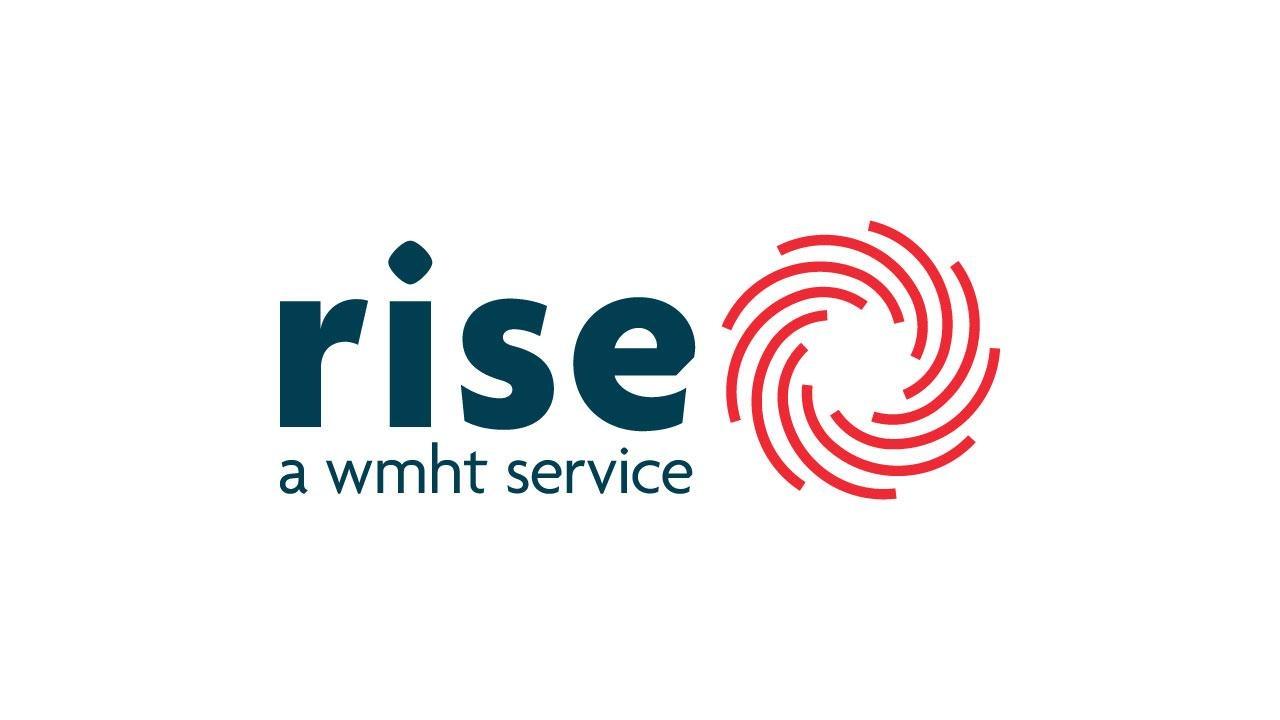 WMHT's 24-hour radio information service for the blind and print disabled in New York's Capital Region and the Hudson Valley. Each week, our dedicated team of volunteers reads articles from local and national newspapers, popular periodicals and books to audiences who would otherwise be unable to access such information.