Attention Viewers: Our television transmitter is temporarily operating at reduced power
Celebrate Women's History Month this March with a collection of programs that honor women & their accomplishments.
WMHT is searching for new voices to serve on our Community Advisory Board.
It's nutritious, delicious, and locally produced! Visit Mapleland Farms to learn about sugarmaking.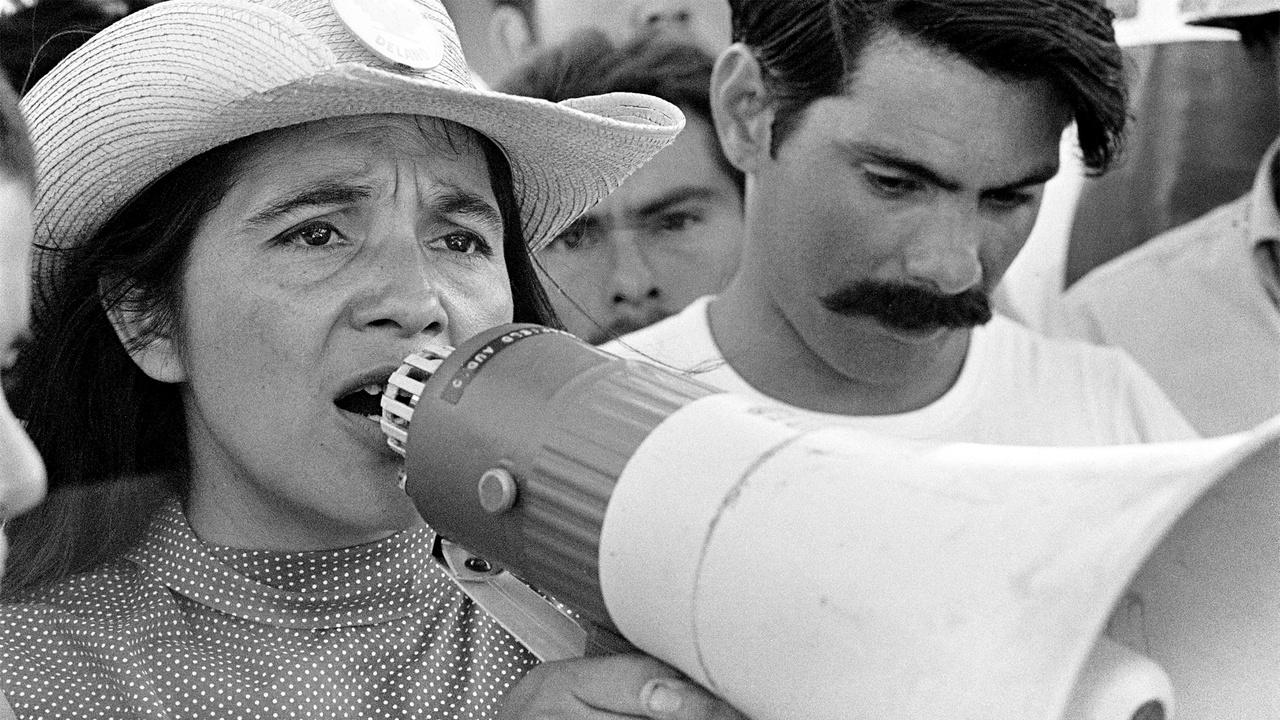 Learn more about the Independent Lens film 'Dolores' and WMHT's upcoming screenings.
Experience the fun in STEM at this free event Saturday, March 24 from 9am to 12:30pm.
Celebrate influential women from history who have made an impact on our region and beyond.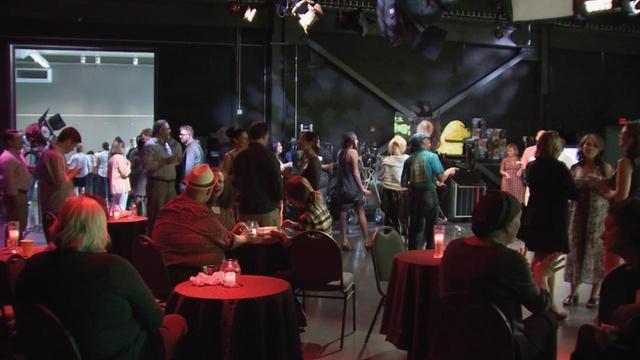 February – March from 5:30 to 7:30pm.
Submit your film for WMHT's upcoming 10th Season of TvFILM.
Learn more about the WMHT documentary that won a New York State Broadcasters Award in 2017.
Exclusive WMHT Excursion for Two to DOWNTON ABBEY: THE EXHIBITION.
Help us recognize outstanding local student musicians.
Watch Fridays at 7:30pm on WMHT-TV and always online.
Watch Wednesdays at 7:30pm on WMHT-TV and always online.
Watch PBS Kids' TV on WMHT-TV and online, anytime!
PBS