Attention WMHT/PBS viewers in the Mid-Hudson area: On November 1 at midnight, WMHT/PBS Channel 42 (analog) will no longer be available. Viewers will be able to access WMHT on Channel 23 (digital) in the mid-Hudson area on or before the week of October 15. To access WMHT, viewers will need to perform a rescan. For instructions on how to perform a rescan, please visit: wmht.org/findwmht. After the rescan, viewers will have access to WMHT's 4 program streams: WMHT-TV, Create , WORLD, and WMHT-PBS Kids. Cable viewers will not be affected by this change.
Tuesday, October 23 from 7pm - 9pm at WMHT Public Media.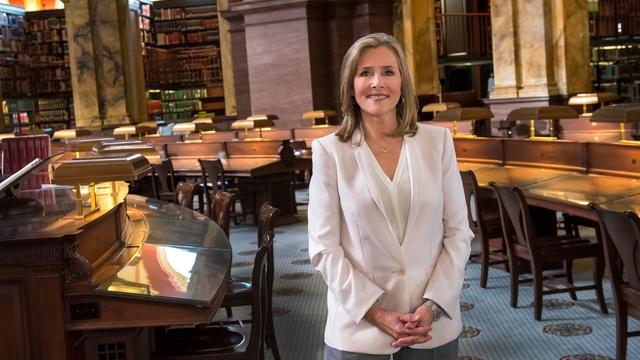 Watch Tuesdays at 8pm.
#citizenactive is a new web series from WMHT that is designed to help all of us better understand how our government is supposed to work.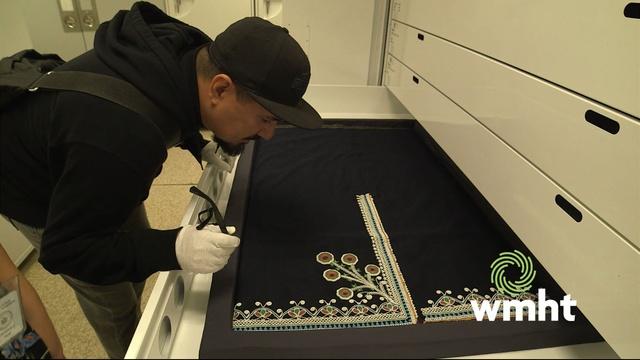 Tuscarora beadworker Grant Jonathan tours the New York State Museum's beadwork collection.
Watch Friday, October 19th at 1pm. Re-airing at 8:30pm.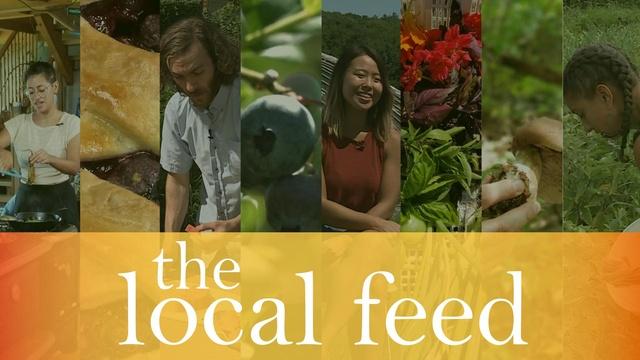 Watch Thursdays at 7:30pm.
Tuesday, October 30, 2018, 3pm - 4pm | Join us for a free session to better understand how changes in the income tax law affect individuals.
Share yours now and vote for America's Favorite Book this Fall with The Great American Read!
Join Colonie Center for our Colonie Creepy Craze on October 27 from 11AM-1PM.
Celebrate influential women from history who have made an impact on our region and beyond.
Help us make a list of 250 of YOUR favorite pieces of music.
Help us recognize outstanding local student musicians.
Watch Fridays at 7:30pm on WMHT-TV and always online.
Watch Wednesdays at 7:30pm on WMHT-TV and always online.
Watch PBS Kids' TV on WMHT-TV and online, anytime!
PBS