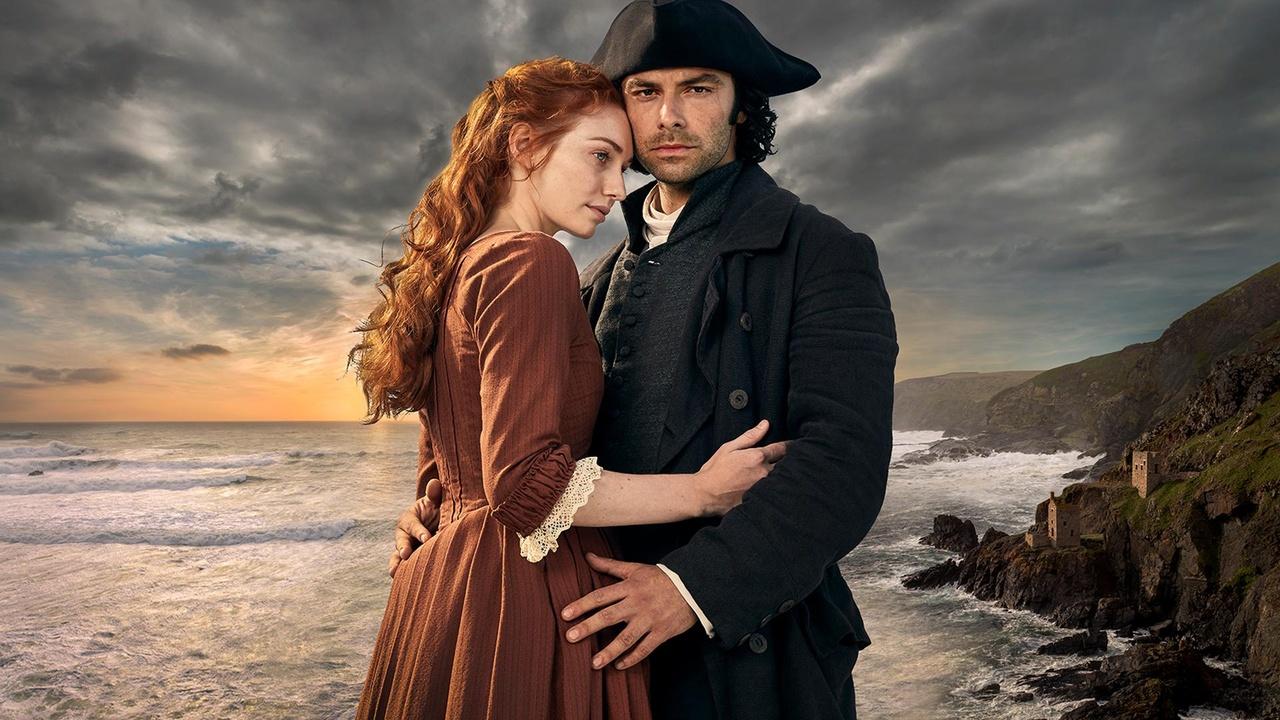 Watch Sundays at 9pm.
View stories from our American Graduate champions.
Join us for a screening of segments from Ken Burns' THE VIETNAM WAR followed by a special discussion.
Now streaming with WMHT Passport. Watch Tuesdays at 9pm on WMHT-TV.
Help us recognize outstanding local student musicians.
Share your Vietnam experience as part of a regional storytelling project around THE VIETNAM WAR.
Local experts discuss vaccines including what you need to know about mumps, HPV, and more.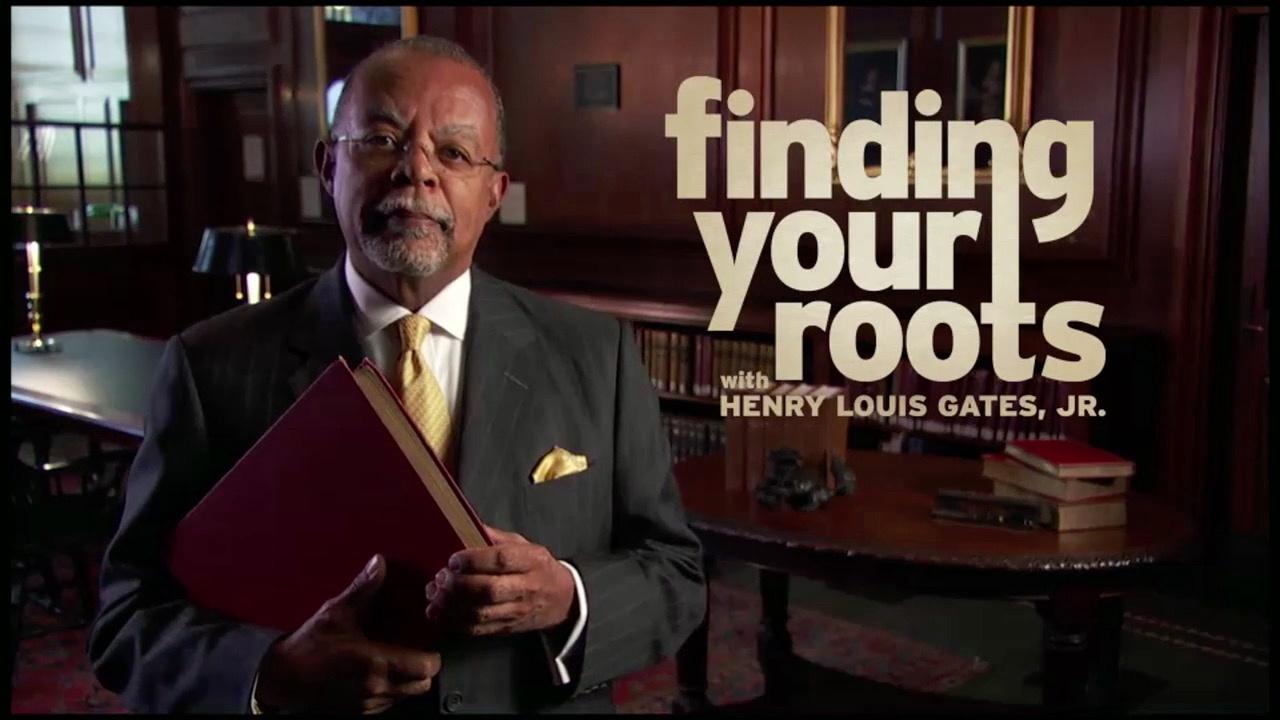 Watch Tuesdays at 8pm.
Everyone needs a personal estate plan. Let us help you get started today.
This "Odd-tober," PBS KIDS invites families to celebrate Halloween all month long.
Join WMHT for a screening and crafts with Curious George Saturday, October 28 at 1pm Viaport.
Now streaming.
Now streaming.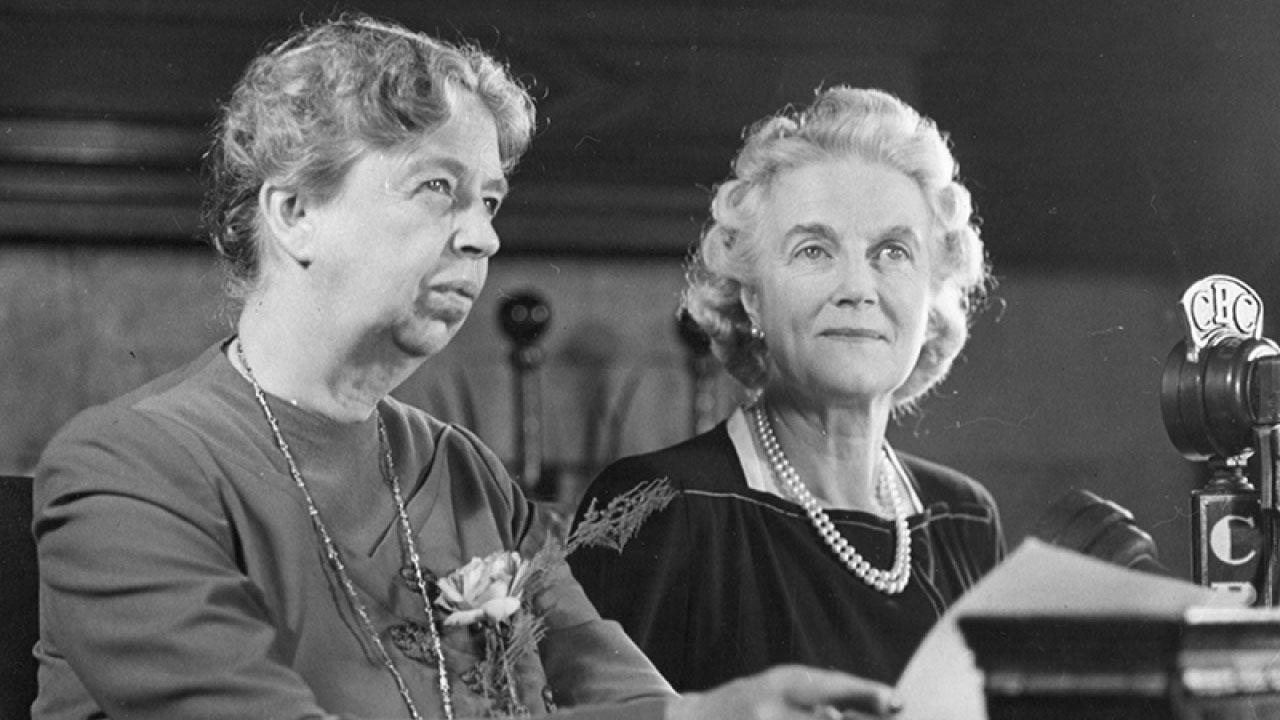 Celebrate influential women from history who have made an impact on our region and beyond.
Watch Fridays at 7:30pm on WMHT-TV and always online.
Watch Wednesdays at 7:30pm on WMHT-TV and always online.
Watch PBS Kids' TV on WMHT-TV and online, anytime!
PBS