Attention Spectrum Viewers in and around Poughkeepsie: Spectrum will no longer offer WMHT on the Educational Access channel 20. If you are a Spectrum subscriber and have questions or would like to encourage them to resume carriage of WMHT, please contact them at 1-800-892-4357. WMHT can be accessed over-the-air with an antenna or you can stream many WMHT and PBS programs with the PBS app or online at video.wmht.org.

Attention WMHT/PBS viewers in the Mid-Hudson area: As of noon on November 1, WMHT/PBS Channel 42 (analog) is no longer be available. Viewers can now access WMHT on Channel 17.1 (digital) in the mid-Hudson area. To access WMHT, viewers will need to perform a rescan. For instructions on how to perform a rescan, please visit: wmht.org/findwmht. After the rescan, viewers will have access to WMHT's 4 program streams: WMHT-TV (17.1), Create (17.2), WORLD (17.3), and WMHT-PBS Kids (17.4).
See the work being done in New York State to combat addiction.
Support the music you love and get an L.L. Bean Wreath.
#citizenactive is a new web series from WMHT that is designed to help all of us better understand how our government is supposed to work.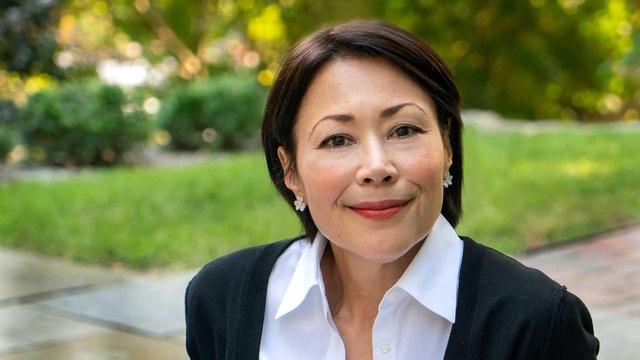 Watch Tuesdays at 8pm on WMHT-TV.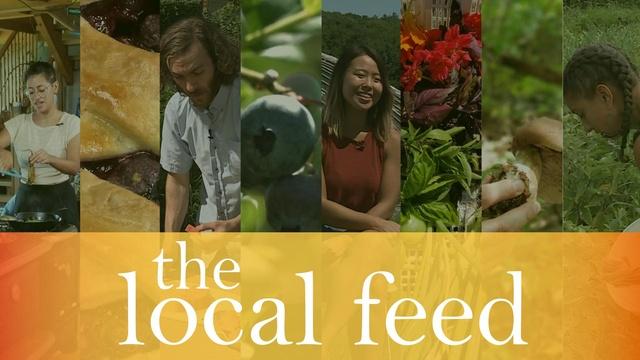 Learn about food grown locally in the upstate New York.
Now streaming.
WMHT
Celebrate influential women from history who have made an impact on our region and beyond.
Help us recognize outstanding local student musicians.
WMHT's Composer of the Month for November 2018 is Aaron Copland.
Watch Fridays at 7:30pm on WMHT-TV and always online.
Watch Wednesdays at 7:30pm on WMHT-TV and always online.
Watch PBS Kids' TV on WMHT-TV and online, anytime!
PBS