Premieres Monday, June 26 at 9pm on WMHT-TV.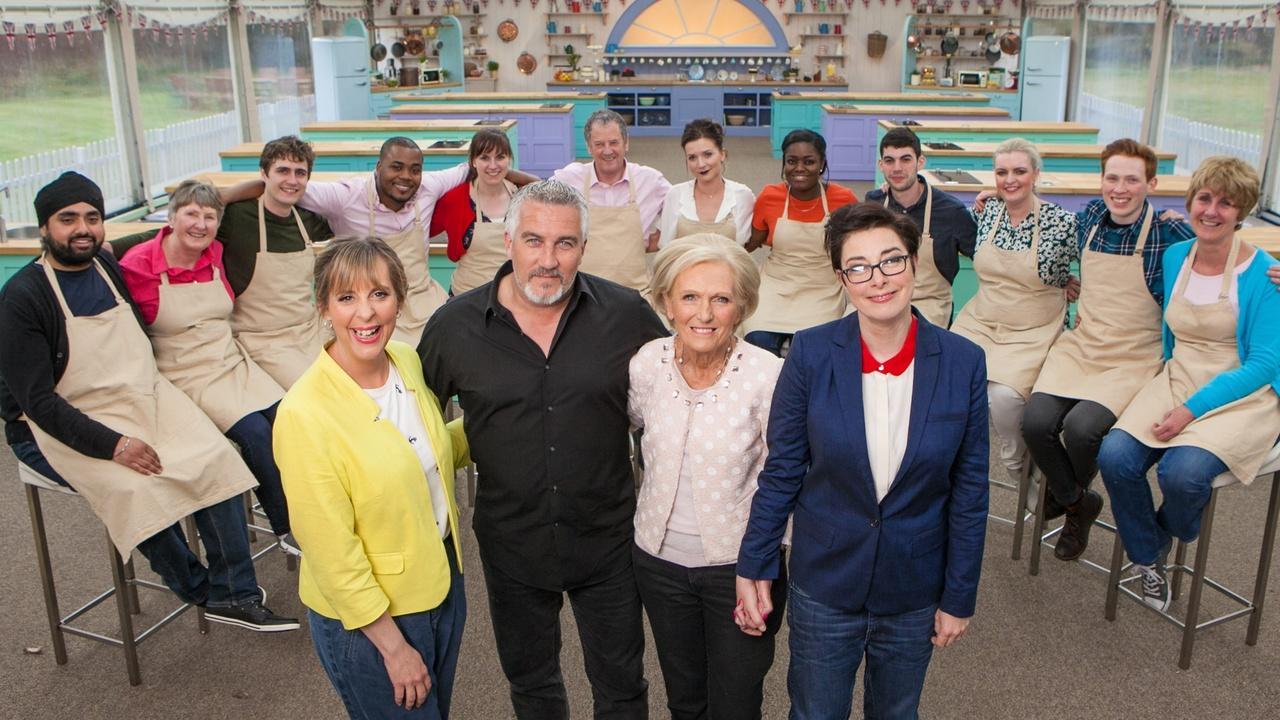 Watch Fridays at 9pm through August 4 on WMHT-TV. Stream the entire season now with WMHT Passport.
Season 9 of your favorite indie film showcase premieres Sunday, June 25 at 11:30pm.
Now streaming.
Contact your lawmakers and urge them to continue essential funding today.
Join WMHT for fun, family-friendly events, activities, and programs all summer long!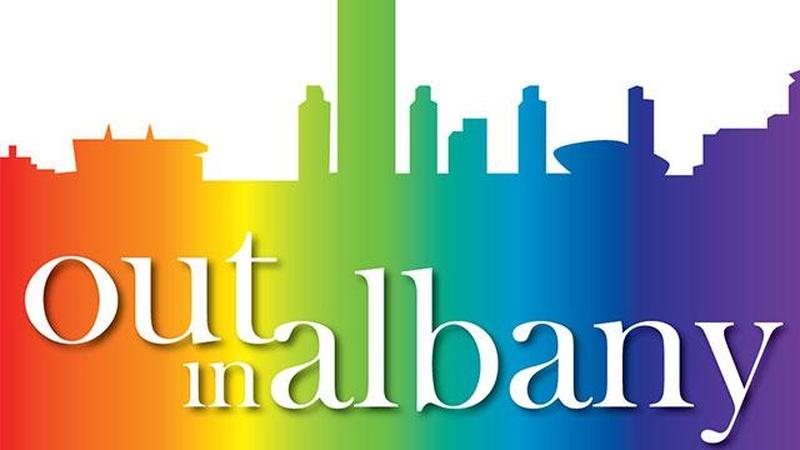 Now streaming during the month of June.
Share your Vietnam experience as part of a regional storytelling project around THE VIETNAM WAR.
Premieres Sunday, September 17, 2017 on WMHT-TV.
PBS serves all Americans with content and services that educate, inform and inspire.
Available now: WMHT PBS Kids 24/7 Service!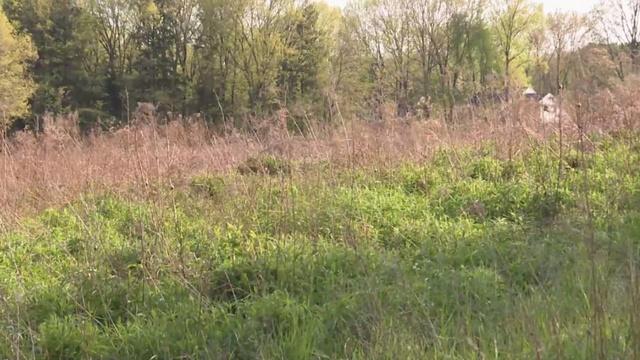 Discover preventative measures you can take to avoid exposure to ticks.
Watch Fridays at 7:30pm on WMHT-TV and always online.
Watch Wednesdays at 7:30pm on WMHT-TV and always online.
Watch PBS Kids' TV on WMHT-TV and online, anytime!
PBS