Attention Viewers: Our television transmitter is temporarily operating at reduced power
Celebrate Women's History Month this March with a collection of programs that honor women & their accomplishments.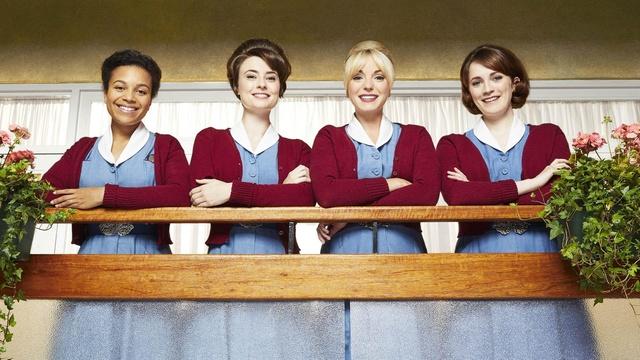 Premieres Sunday, March 25 at 4pm on WMHT-TV.
It's nutritious, delicious, and locally produced! Visit Mapleland Farms to learn about sugarmaking.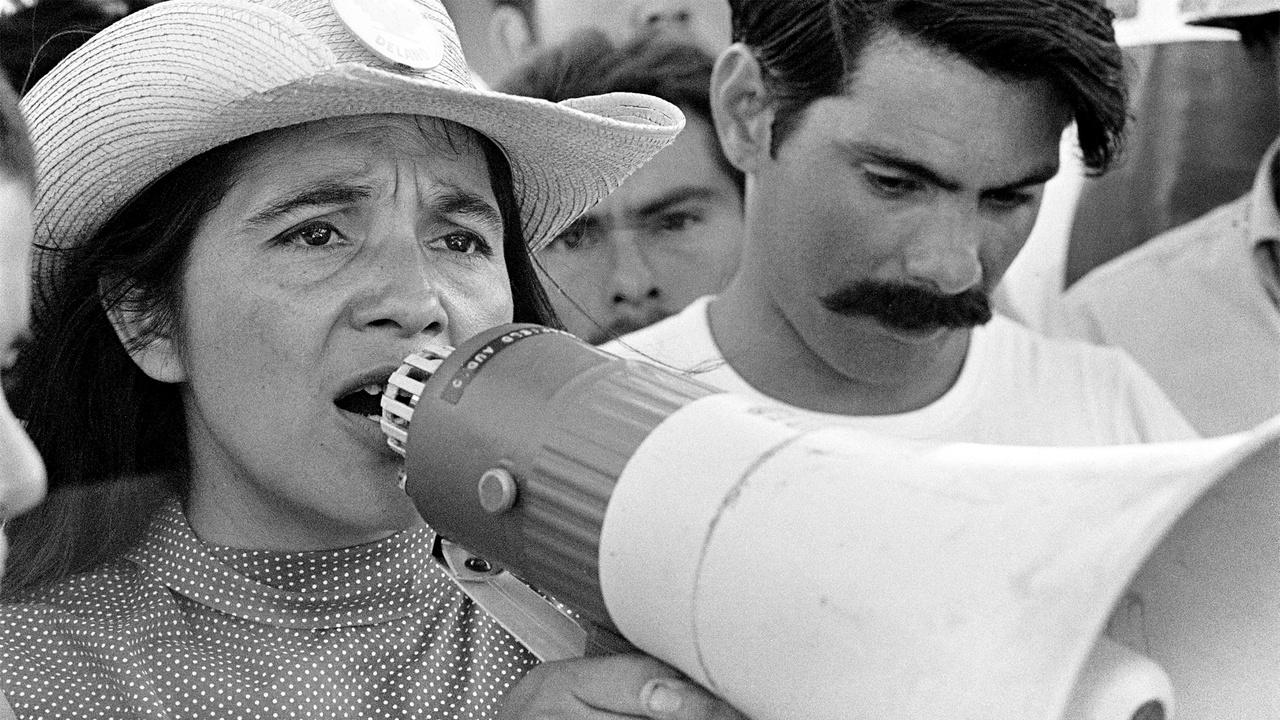 Premieres Tuesday, March 27 at 9pm on WMHT-TV
Experience the fun in STEM at this free event Saturday, March 24 from 9am to 12:30pm.
Celebrate influential women from history who have made an impact on our region and beyond.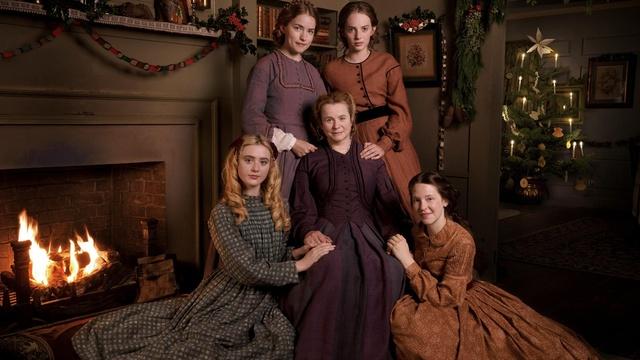 Premieres Sunday, April 1 at 10:30pm on WMHT-TV.
Submit your film for WMHT's upcoming 10th Season of TvFILM.
New to PBS LearningMedia from WMHT: an interactive lesson for grades 3-6.
Exclusive WMHT Excursion for Two to DOWNTON ABBEY: THE EXHIBITION.
Help us recognize outstanding local student musicians.
Watch Fridays at 7:30pm on WMHT-TV and always online.
Watch Wednesdays at 7:30pm on WMHT-TV and always online.
Watch PBS Kids' TV on WMHT-TV and online, anytime!
PBS