Attention EXIT 97.7 WEXT listeners: We are experiencing audio issues due to a faulty transmitter. We are working on a solution. Stay tuned.
Share your Vietnam experience as part of a regional storytelling project around THE VIETNAM WAR.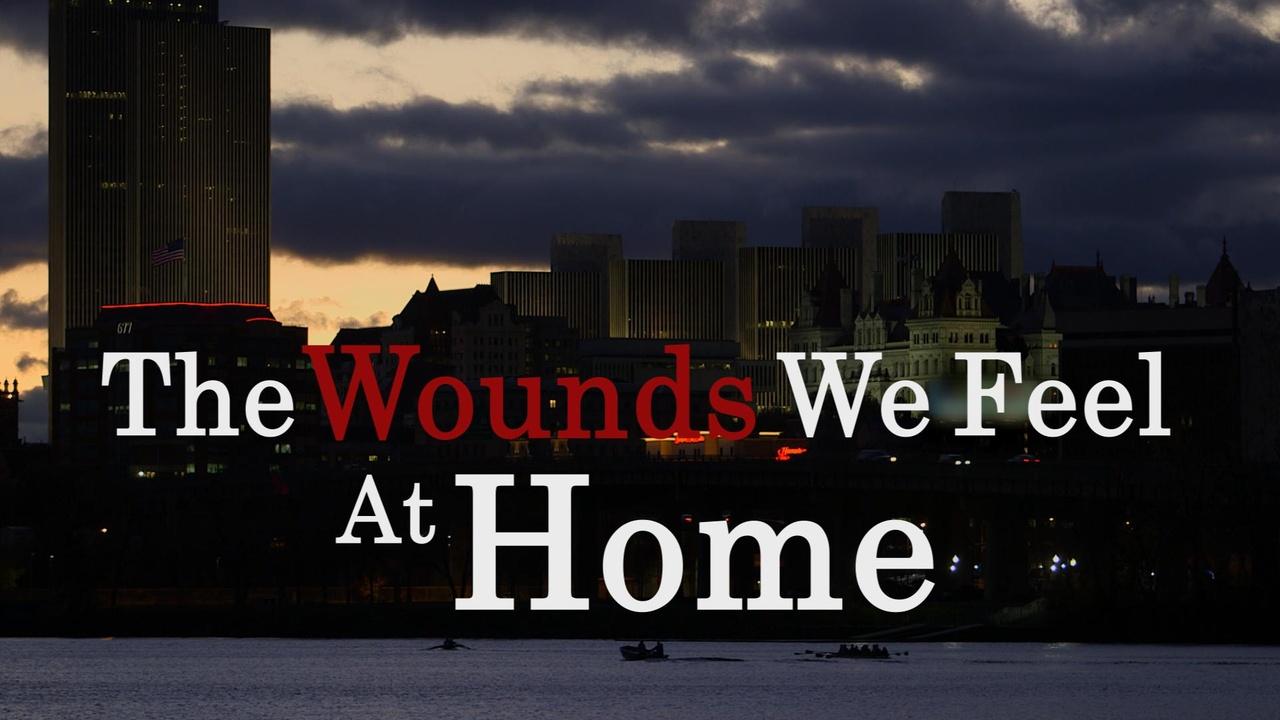 Now Streaming.
Join us for a screening of segments from Ken Burns' THE VIETNAM WAR followed by a special discussion.
Learn how you can prepare for the expected and the unexpected.
Help recognize outstanding local student musicians.
Check out resources to help families cope in emergencies and other challenging times.
Now streaming. Watch Sunday - Thursday through September 28 on WMHT-TV.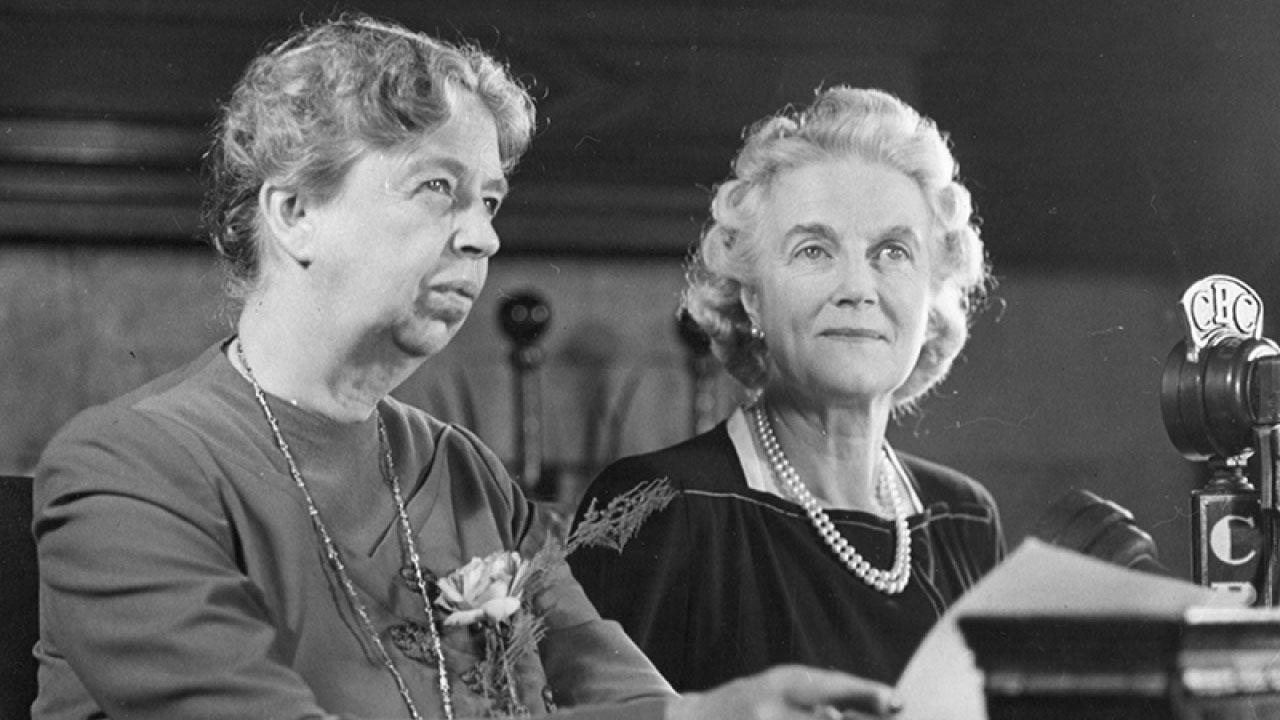 Celebrate influential women from history who have made an impact on our region and beyond.
Now streaming.
Now streaming.
Watch Sundays at 11:30pm through October 1.
PBS serves all Americans with content and services that educate, inform and inspire.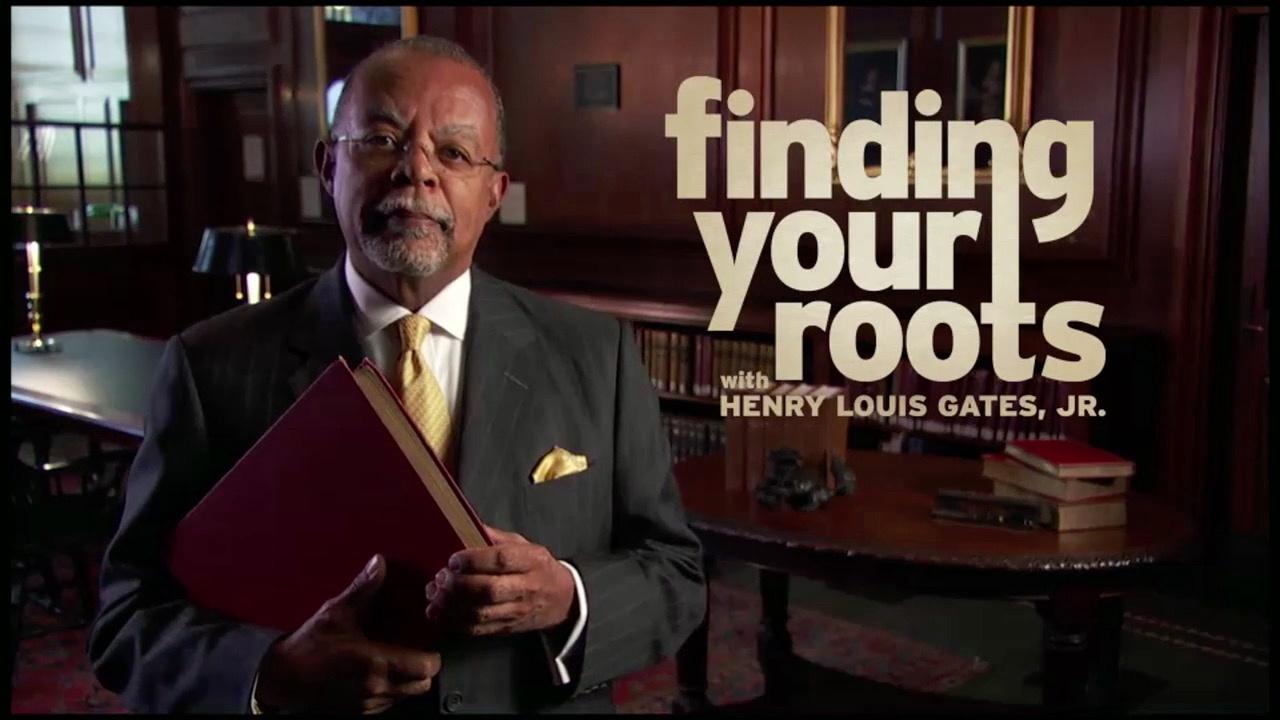 Premieres Tuesday, October 3 at 8pm.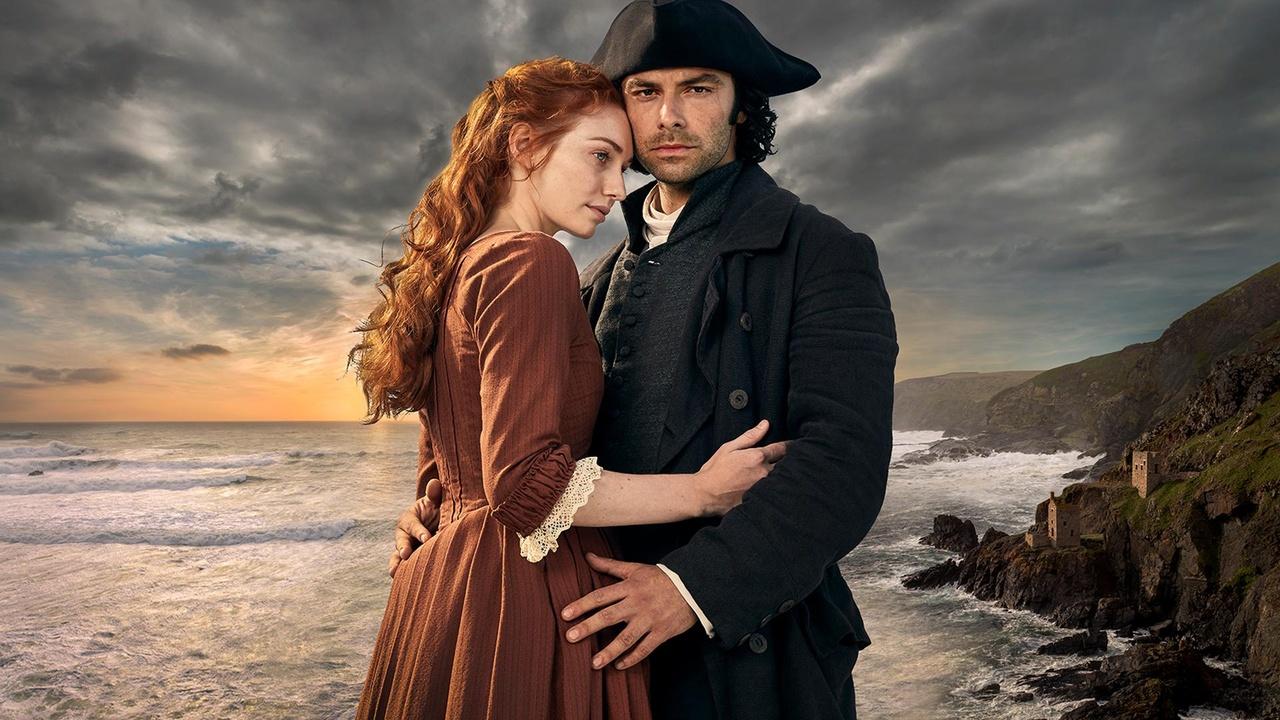 Premieres Sunday, October 1 at 9pm.
Watch Fridays at 7:30pm on WMHT-TV and always online.
Watch Wednesdays at 7:30pm on WMHT-TV and always online.
Watch PBS Kids' TV on WMHT-TV and online, anytime!
PBS