WMHT
Documentary on the public art installation 'Breathing Lights' premieres April 17 at 10pm. Free preview screening April 7 at 7pm.
Premieres Tuesday, April 11, 2017 at 7:30pm on WMHT-TV
Live broadcast and stream Thursday, April 13 at 8pm.
Share why you resolve to #ProtectPublicMedia this year.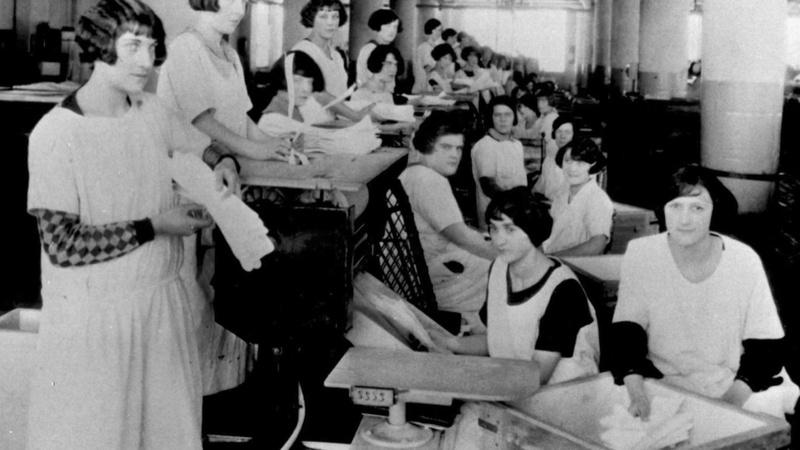 WMHT is celebrating the centennial of women's suffrage in New York State.
Submit your films for consideration by March 31, 2017.
PBS serves all Americans with content and services that educate, inform and inspire.
Available now: WMHT PBS Kids 24/7 Service!
Free Preview Screening Saturday, March 25th at noon. Premieres Monday, April 3 at 9pm.
Join us for a free preview screening. Premieres Monday, May 1, 2017 at 10pm.
Sign this petition urging Congress to continue the essential funding for public media and your local stations.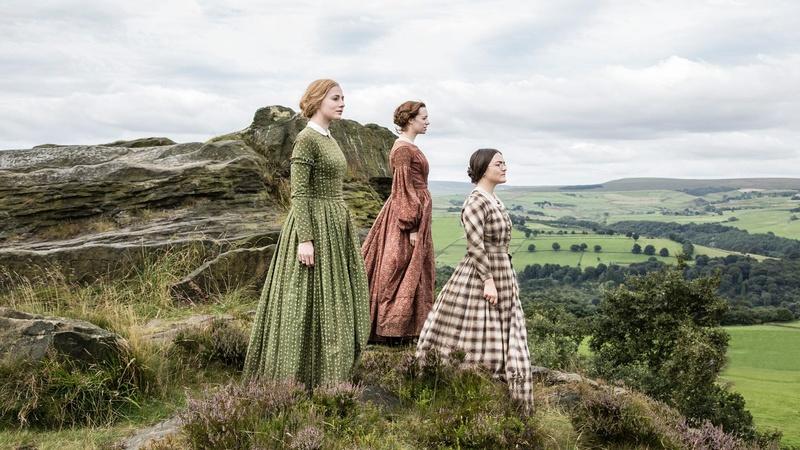 Premieres Sunday, March 26 at 9pm.
Watch Fridays at 7:30pm on WMHT-TV and always online.
Watch Wednesdays at 7:30pm on WMHT-TV and always online.
Watch PBS Kids' TV on WMHT-TV and online, anytime!
PBS