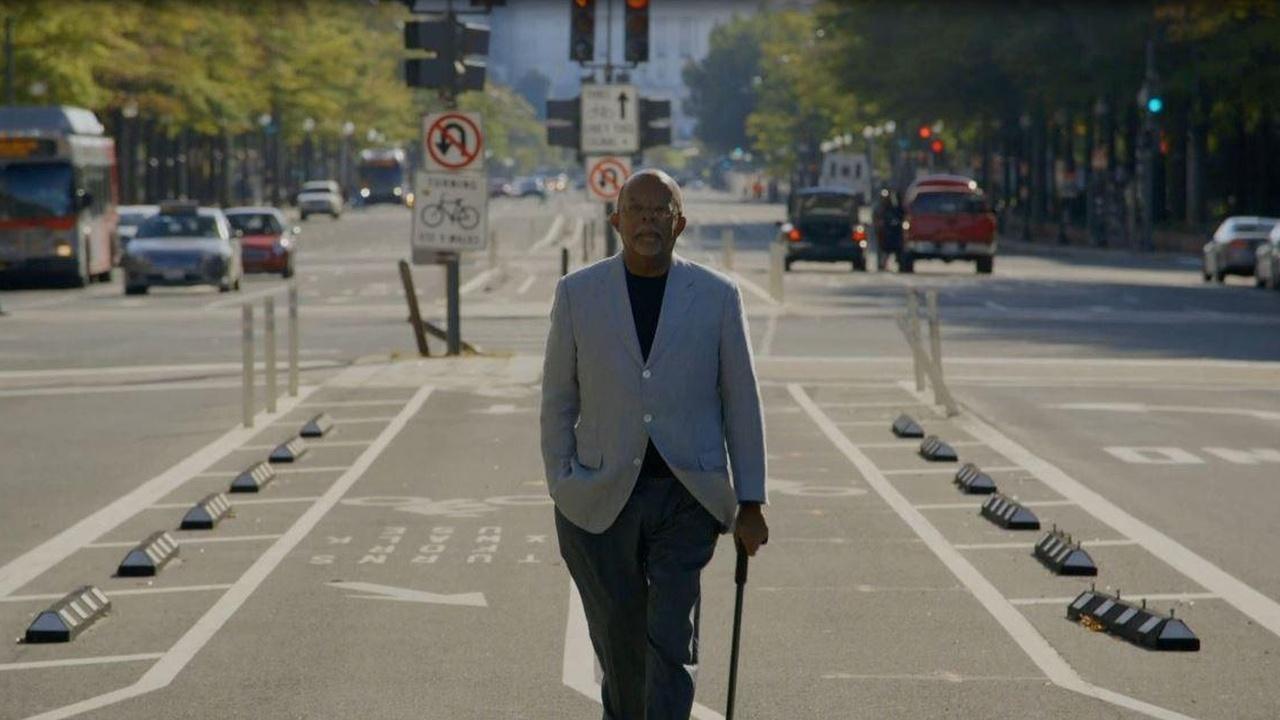 Now streaming online.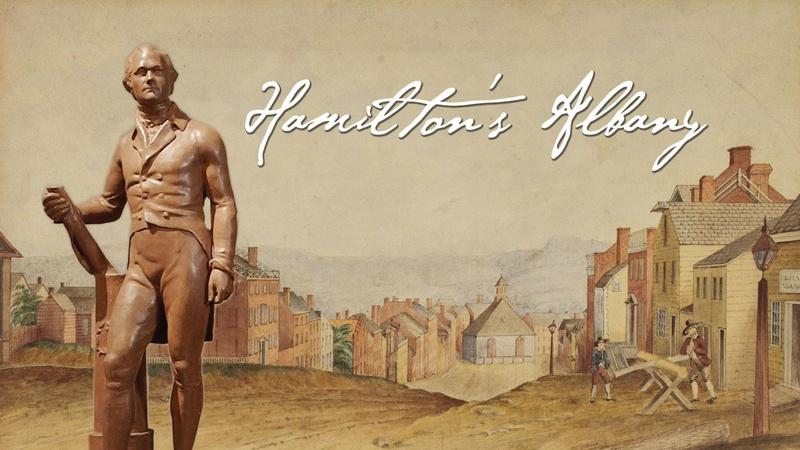 Join us for free preview screenings December 2. Watch the premiere Sunday, December 4 at 10pm.
A documentary on the public art installation Breathing Lights premiering Winter 2017.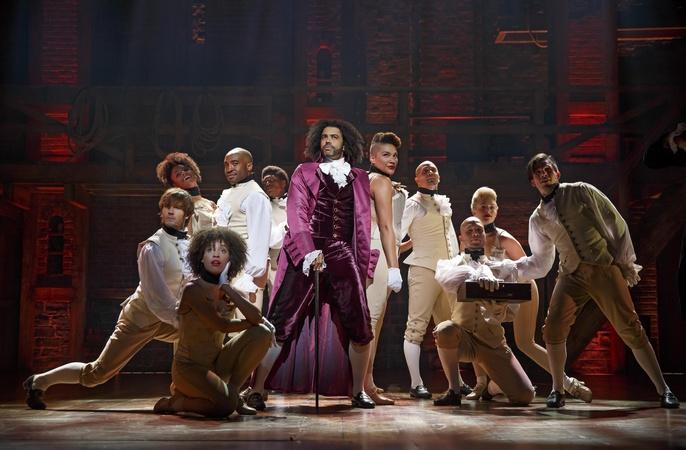 The documentary film that shows how Lin-Manuel Miranda brought Hamilton to life. Click for airdates.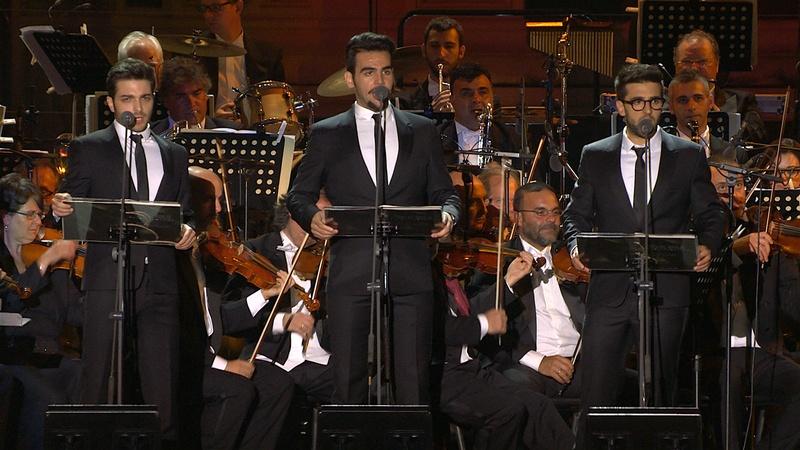 Watch December 2016
Kick off the holiday season with the return of a classic family favorites and new episodes!
Watch starting Thursday, December 29 at 7:30pm.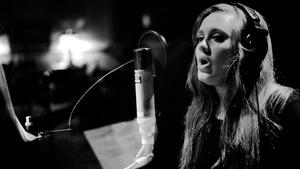 Now streaming online.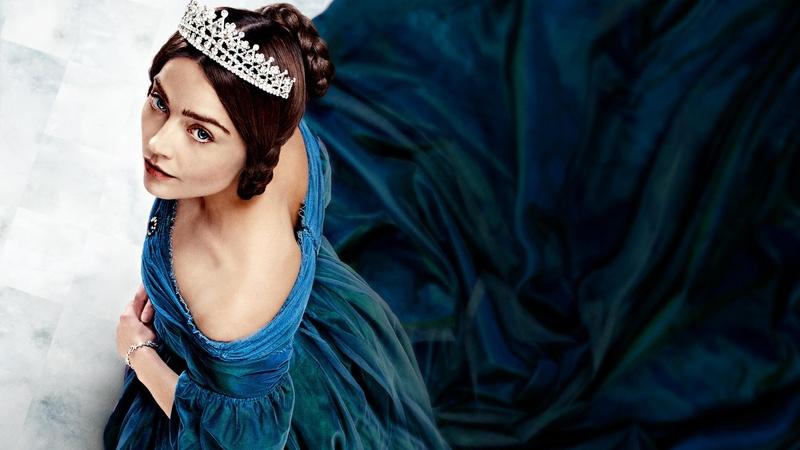 Premieres January 15, 2017 at 9pm.
The PBS Arts Fall Festival is here with 8 new programs and host Lin-Manuel Miranda.
Premieres Monday, December 26 at 10pm.
Tune into WMHT-FM or listen online all during the month of December and enjoy the music of the holiday season.
Watch Fridays at 7:30pm on WMHT-TV and always online.
Watch Wednesdays at 7:30pm on WMHT-TV and always online.
Watch PBS Kids' TV on WMHT-TV and online, anytime!
PBS