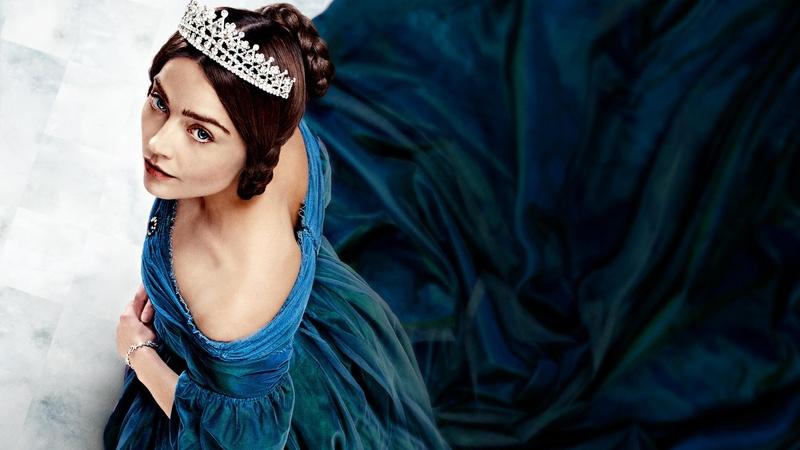 Watch Sundays at 9pm. Stream the entire series with WMHT Passport!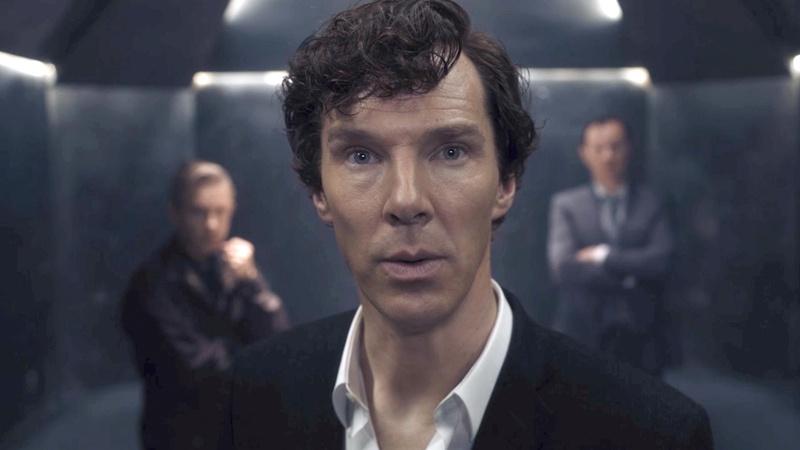 Watch the season 4 finale.
Submit your films for consideration by March 31, 2017.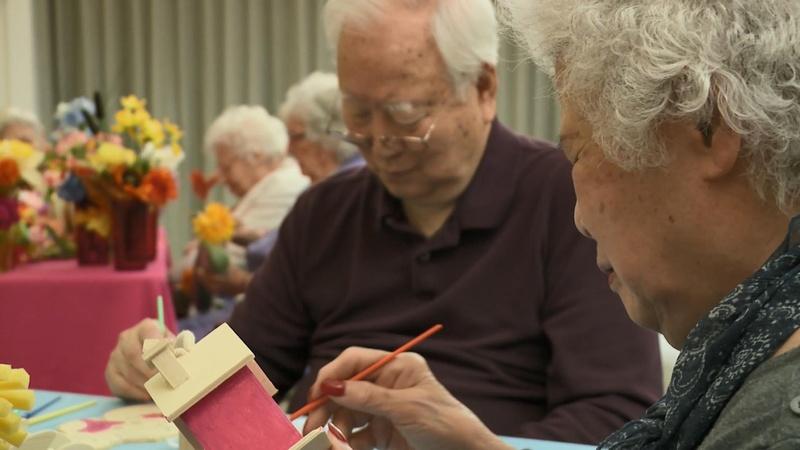 Take an intimate look at Dementia with Benita Zahn Wednesday, January 25, 2017 at 7:30pm
Launching soon: WMHT PBS Kids 24/7 Service!
Go on an ocean adventure with Splash and Bubbles Monday, January 16, 2017 at 10am & 2pm!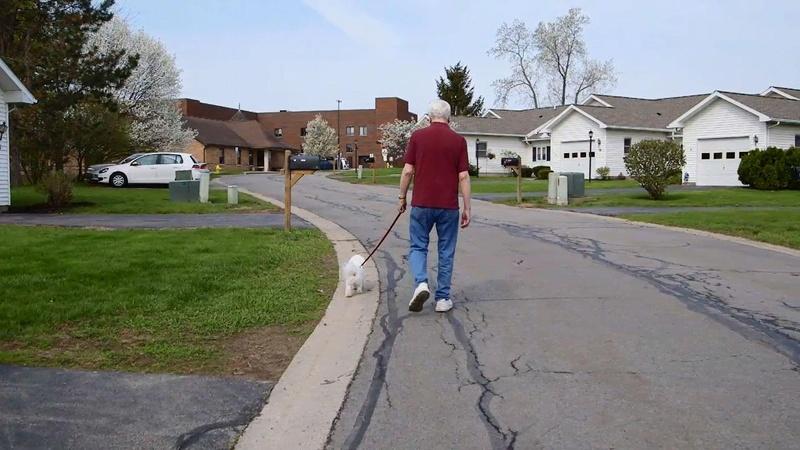 Explore issues facing older adults Thursdays at 7:30pm.
Free preview screening Saturday, January 21. Premieres Sunday, January 22, 2017 at 8pm.
Our documentary on the public art installation Breathing Lights will premiere in April 2017.
Enter daily and for a chance to win monthly prizes and the grand prize!
Calling all Classroom Changemakers: Are You a PBS Digital Innovator?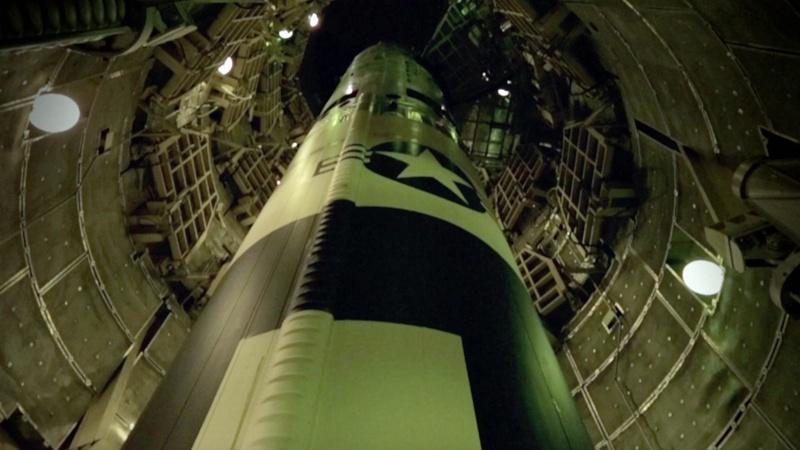 Now streaming: A chilling nightmare at a Titan II missile complex in Arkansas in 1980.
Watch Fridays at 7:30pm on WMHT-TV and always online.
Watch Wednesdays at 7:30pm on WMHT-TV and always online.
Watch PBS Kids' TV on WMHT-TV and online, anytime!
PBS