Who keeps WMHT on the air? YOU do! Many people think WMHT is free; but viewer and listener support is why we exist. Give an extra gift today so that we can keep sharing the programs that you love.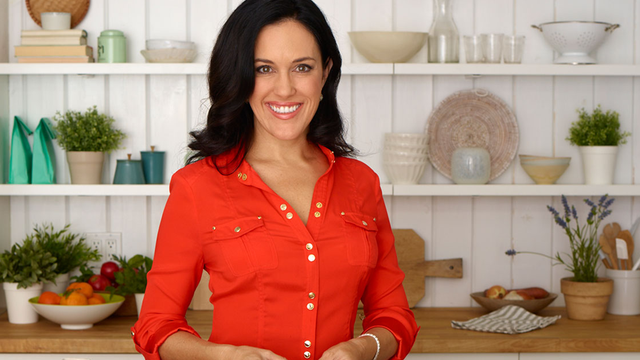 Learn how "The Fast Metabolism Revolution!" is designed to help people change their lives.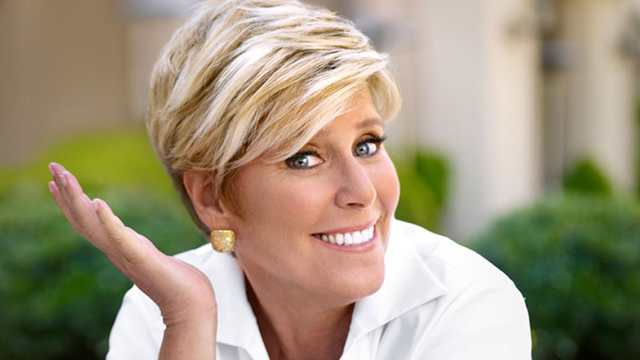 Suze focuses on helping viewers find financial solutions to fit their unique situations.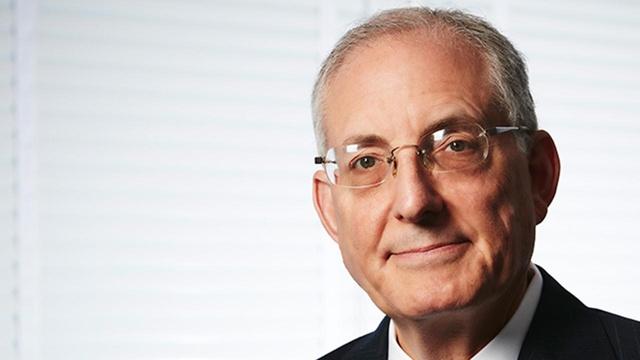 Explore what the new tax bill means for you and your family - and more importantly, how to protect your hard-earned savings.
PBS Presents
The Rolling Stones: Sticky Fingers | Preview
Celebrate the legendary band with the only live performance of their entire album.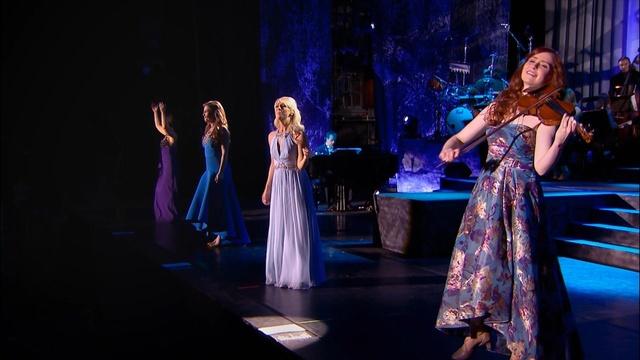 Celebrate the timeless emotion of Ireland's centuries-old heritage in this live concert filmed in Dublin.
Rock on as the British band plays their greatest hits in a never-before-seen film.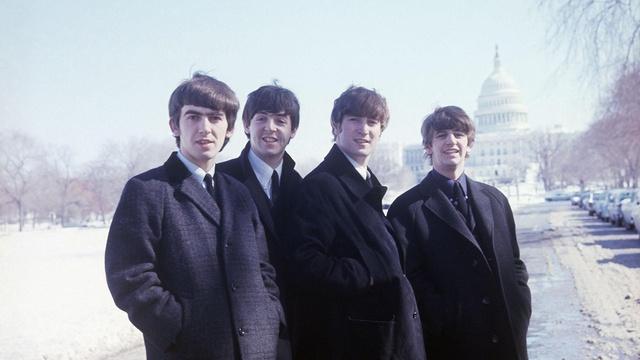 The remarkable story of how The Beatles became a global phenomenon.