Who keeps WMHT on the air? YOU do! Many people think WMHT is free; but viewer and listener support is why we exist. Give an extra gift today so that we can keep sharing the programs that you love.
Perry Como Classics: Till the End of Time
Join hosts Peter Marshall and Nick Clooney to enjoy Perry Como's hit songs from long-lost and restored episodes of his 1950s-1980s TV shows. Carol Burnett, Regis Philbin, Jay Leno and others offer tributes.
Grateful Dead: Downhill From Here
Filmed in the summer of 1989 at Alpine Valley Music Theater in East Troy, Wisconsin, a favorite venue of the Deadheads, this concert captures a classic performance at the peak of the band's career. Songs include "It's All Over Now," "West L.A. Freeway," "Gimme Some Lovin," "Not Fade Away," and more.
Features tributes from friends and admirers including Gladys Knight, Barry Manilow, Smokey Robinson, and her main songwriter Burt Bacharach. In advance of its national premiere, the legendary entertainer, who has sold over 100 million records, joins us for a conversation illuminated by clips from the Paley Archive of some of her most defining musical moments on television.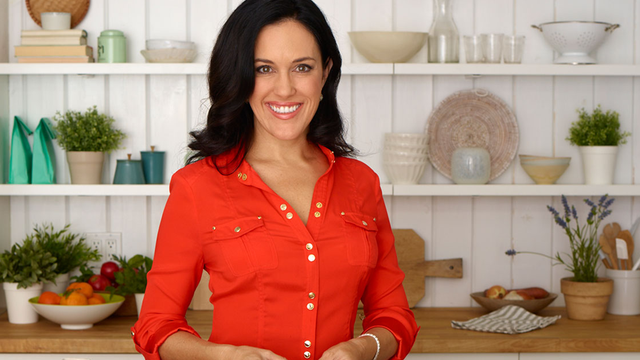 Learn how "The Fast Metabolism Revolution!" is designed to help people change their lives.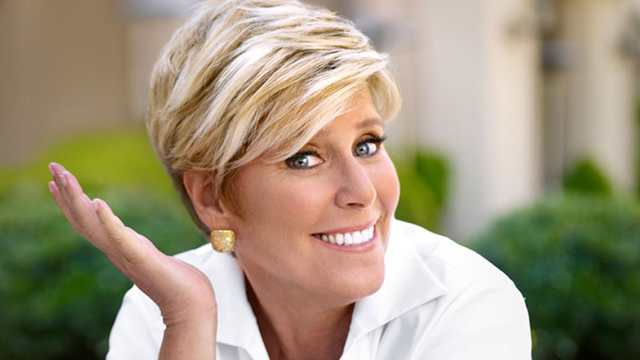 Suze focuses on helping viewers find financial solutions to fit their unique situations.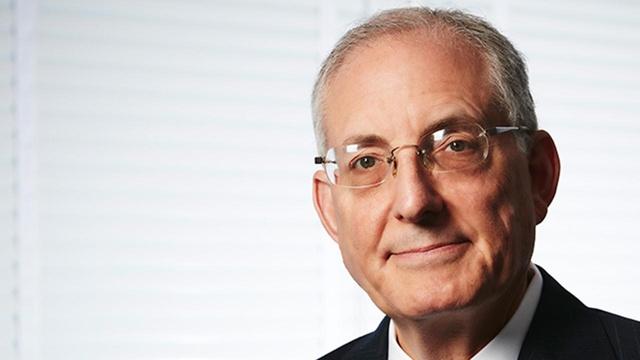 Explore what the new tax bill means for you and your family - and more importantly, how to protect your hard-earned savings.
Celebrate the new generation of doo wop performers as the original legends reunite to pass the torch. Performers include Kenny Vance & the Planotones, The Duprees, The Whiptones, Charlie Thomas' Drifters, The Modern Gentlemen and many more.
Betty White: The First Lady of Television
Celebrate the beloved star's 80th anniversary in show business with this warm look at her life and career. Features tributes from her friends and co-stars including Ryan Reynolds, Valerie Bertinelli, Tina Fey, Carl Reiner and more.
Fab Four: The Ultimate Tribute
With uncanny, note-for-note live renditions of the Beatles' classics, the Fab Four will make you think you are back in time rockin' with John, Paul, George and Ringo! With The Fab Four on stage, you'll hear record-perfect live performances of such classics as "Can't Buy Me Love," "Yesterday," "A Day In The Life," "Penny Lane," "Here Comes The Sun," "Hey Jude" and many more!
Guitarist Pavlo performs his greatest hits, including "Cafe Kastoria" and "Santorini Sunset," as well as "Never on Sunday," Gordon Lightfoot's "If You Could Read My Mind," "Zorba" and "Acropolis Adieu." Violinist G Pinto and Remigio Pereira of the Tenors join him.
PBS Presents
The Rolling Stones: Sticky Fingers | Preview
Celebrate the legendary band with the only live performance of their entire album.
One of the most highly anticipated reunions of the decade, this special brings together Lindsey Buckingham, Mick Fleetwood, Christine McVie, John McVie and Stevie Nicks for their first full-length concert performance in 15 years. The program features material from the group's latest CD "The Dance," as well as new arrangements of classic Mac hits including "Go Your Own Way," "Rhiannon" and "Say That You Love Me."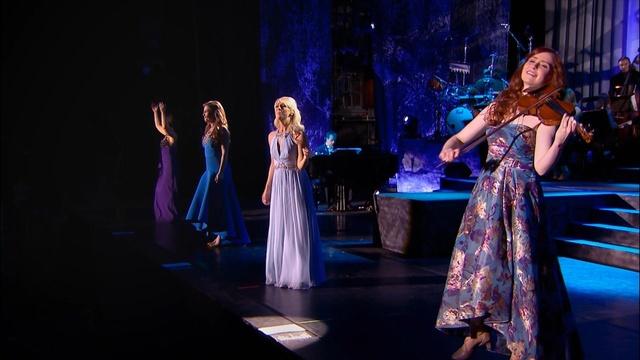 Celebrate the timeless emotion of Ireland's centuries-old heritage in this live concert filmed in Dublin.
Rock on as the British band plays their greatest hits in a never-before-seen film.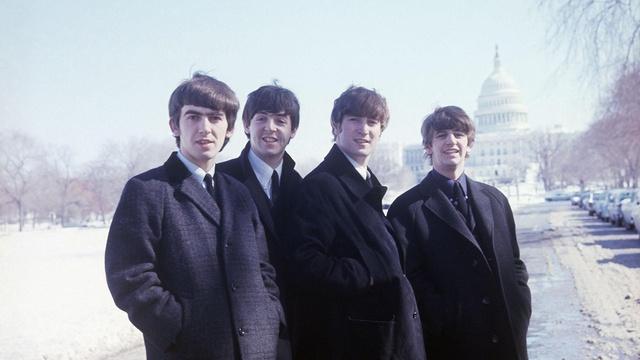 The remarkable story of how The Beatles became a global phenomenon.