Premieres Thursday, September 19 at 8pm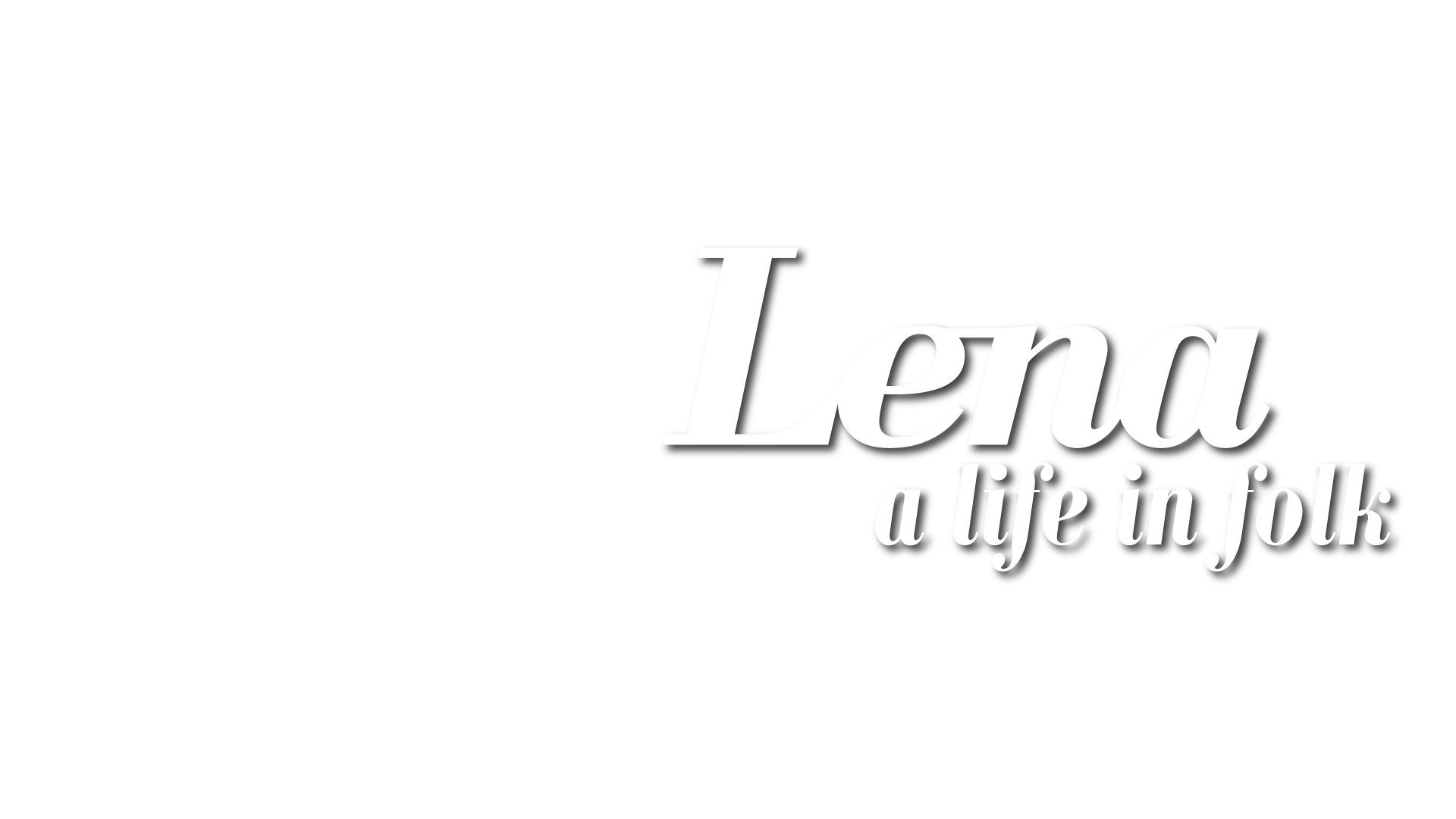 About Lena: A Life in Folk
After decades of trials, tribulations, evictions, losses, and near bankruptcy, Lena Spencer saw her inspired vision of a creative gathering place for her community become a reality with Caffè Lena. Her boundless passion and perseverance served as the driving force behind her renowned establishment now known as the longest-running coffeehouse in the country, recognized as an American Treasure by the Library of Congress, and a place where folk music continues to thrive after six decades.
Lena | A Life in Folk: Preview
0:30
Published:
Premieres Thursday, September 19, 2019 at 8pm on WMHT-TV.
Lena: A Life in Folk Photo Gallery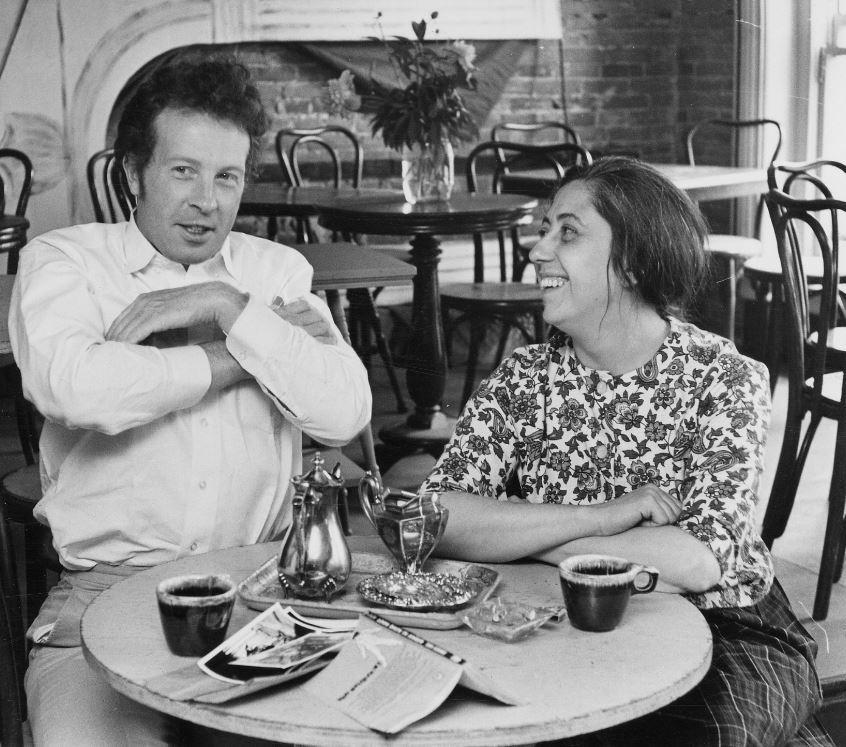 Lena sits down at the Caffe with a director of a local play.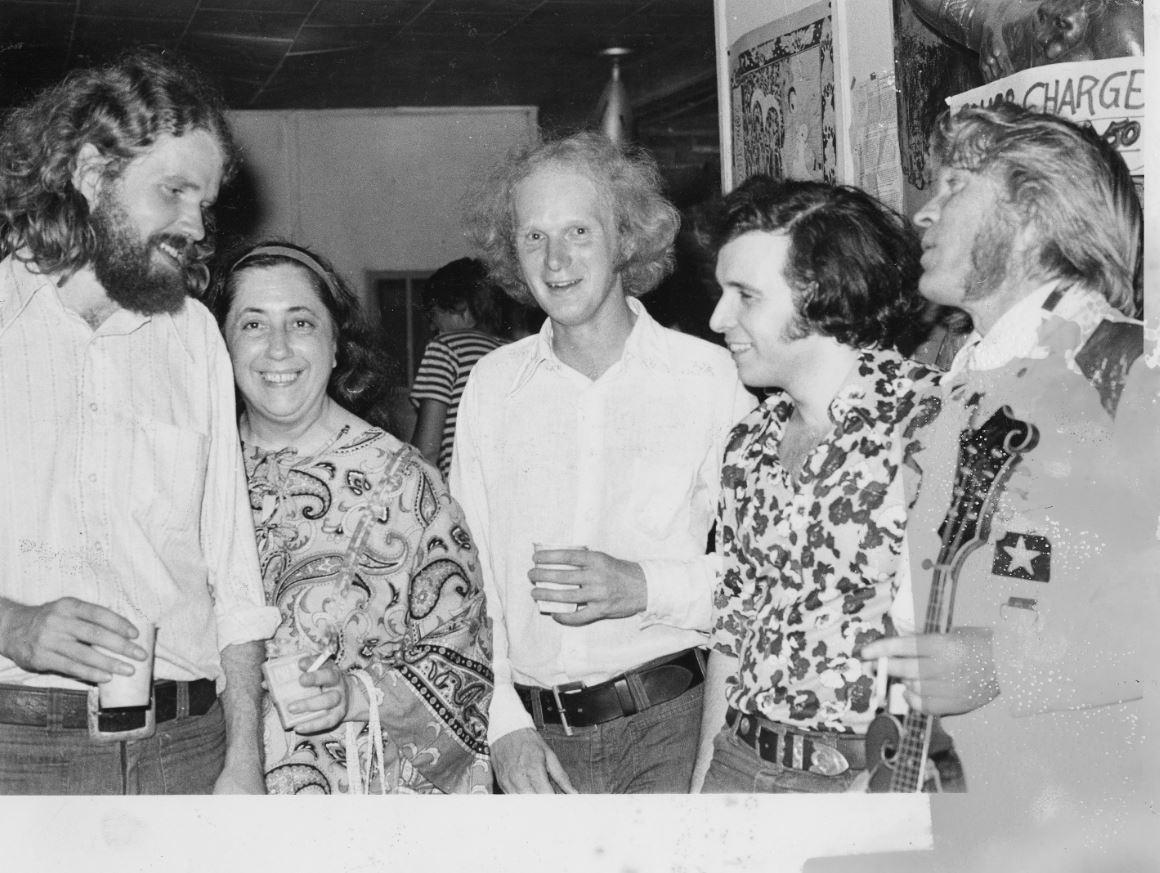 Lena with Don McLean and Frank Wakefield at the Caffe circa 1970s.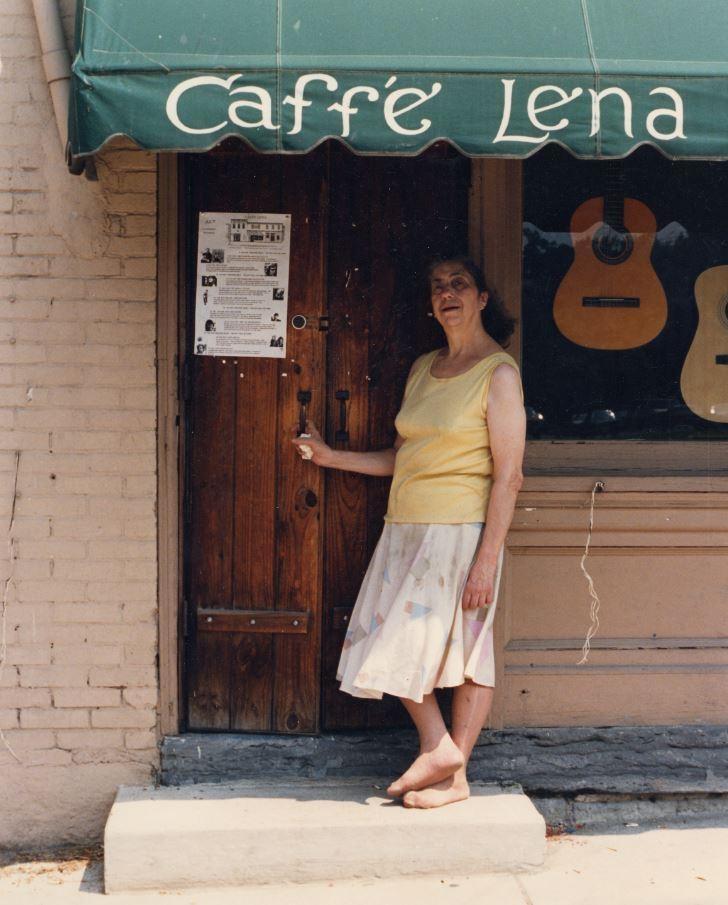 A barefoot Lena Spencer in front of Caffe Lena in the 1980s. It is now the longest running coffee house in the country.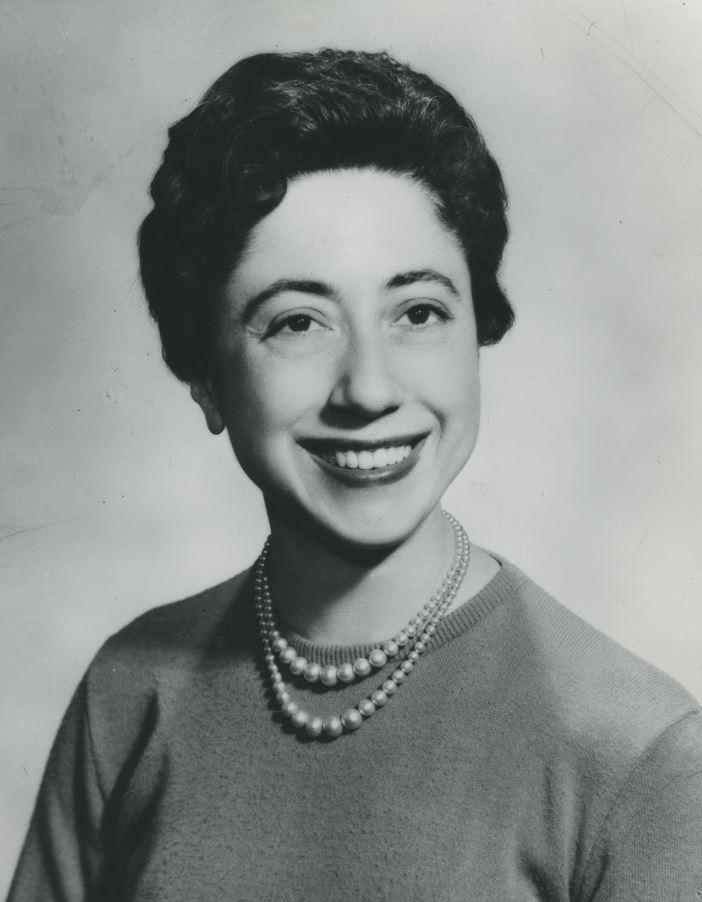 Lena Nargi as a young adult, before she met Bill Spencer and moved to Saratoga Springs.
Lena receives an honorary degree from Skidmore College in Saratoga Springs.
Newlyweds Bill Spencer and Lena Spencer at their wedding ceremony in Milford, Mass.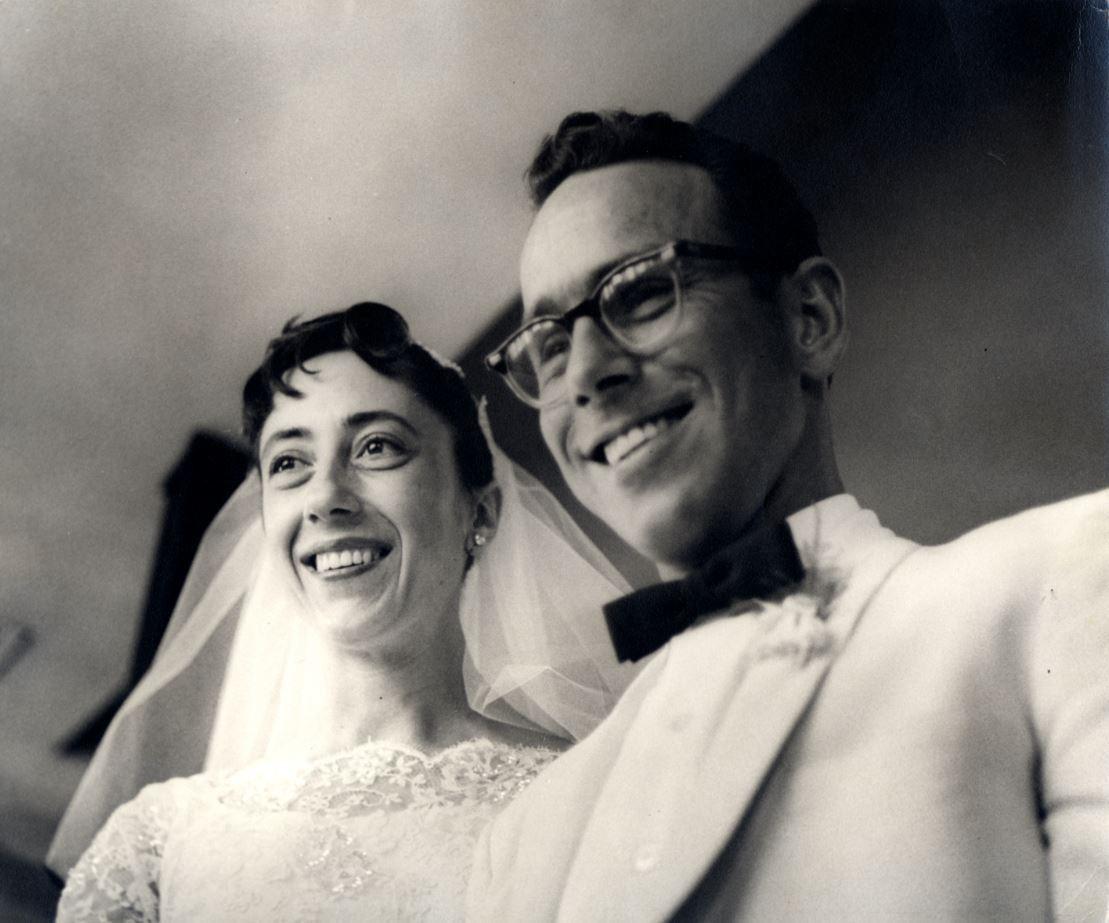 Newlyweds Bill Spencer and Lena Spencer.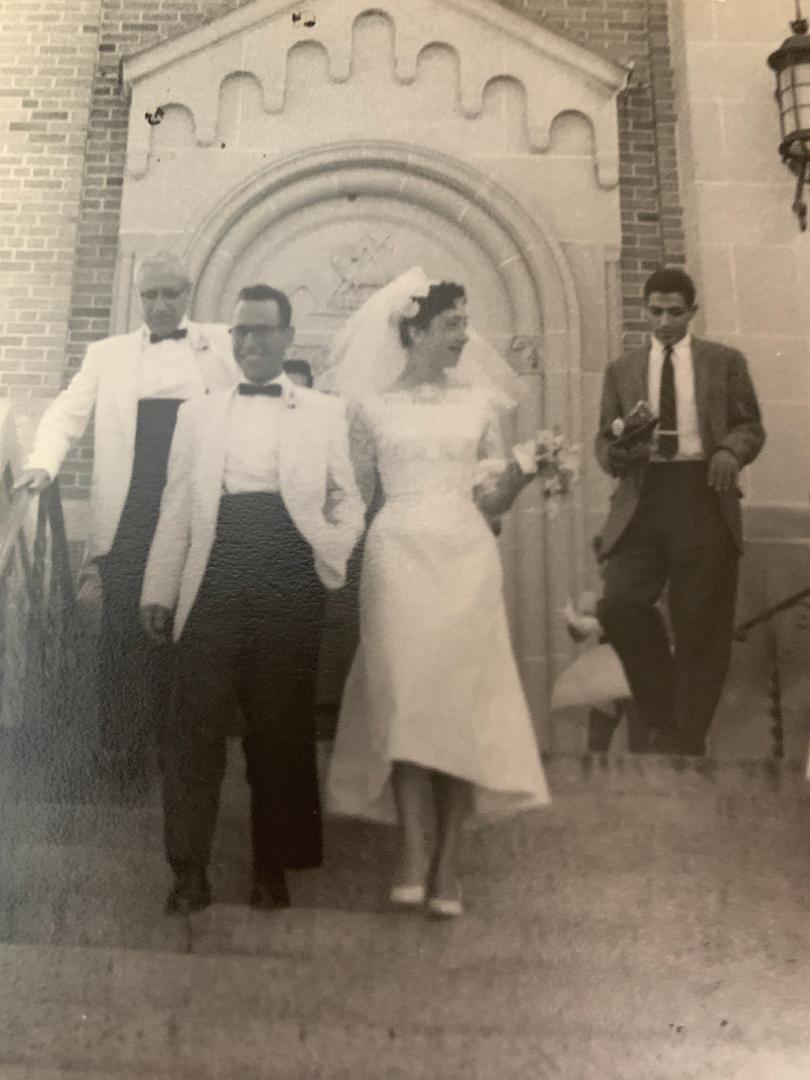 Following the wedding ceremony of the Spencers in Milford, Mass.