Watch the full program above.

From founding father to Broadway icon, Alexander Hamilton is a remarkable figure who still captivates us today. A political genius who helped to shape our federal government often remembered for his life being tragically cut short in a duel with vice president Aaron Burr.

Join host Ryan Fitzpatrick as he explores Hamilton's Albany life, from marrying into the wealthy Schuyler family, to the feud that fueled the duel with Aaron Burr. Marrying into the Schuyler family raised the social and political status of the ambitious Hamilton, who was born out-of-wedlock on the Caribbean island of Nevis in 1757. He went on to become the senior aide to General George Washington, was a member of the Continental Congress, an author of the Federalist Papers, a champion of the Constitution and the first Secretary of the Treasury.

This historical documentary is a look at the society and issues that informed some of his most important decisions. Shot on location at the Schuyler Mansion, home of Revolutionary War General Philip Schuyler and his family; The First Church, where Reverend Eliphalet Nott delivered a rousing eulogy that helped turn the tide of public opinion against dueling; and other sites around Albany, NY.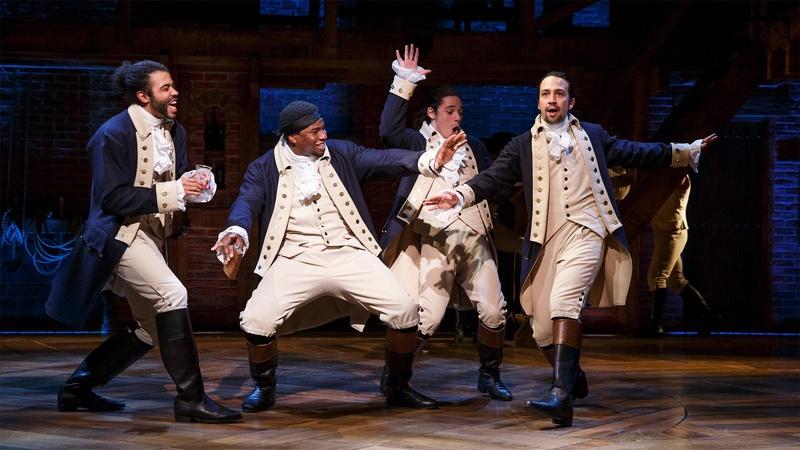 A behind-the-scenes look at Lin-Manuel Miranda's Broadway musical Hamilton.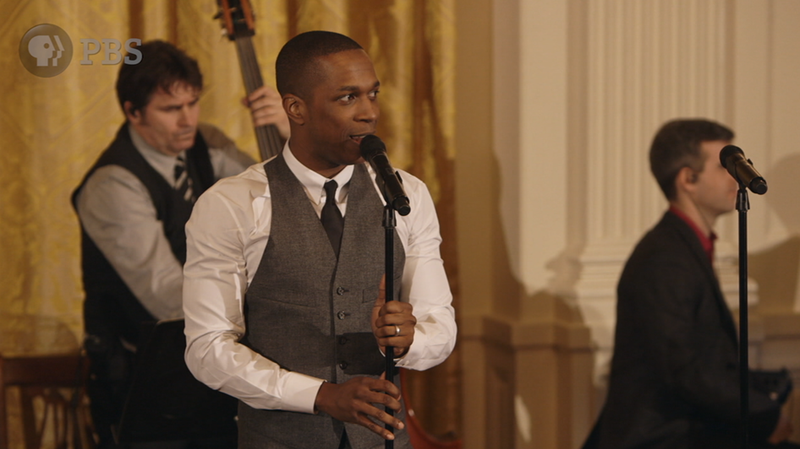 Lin-Manuel Miranda and Leslie Odom Jr. visit "the room where it happened."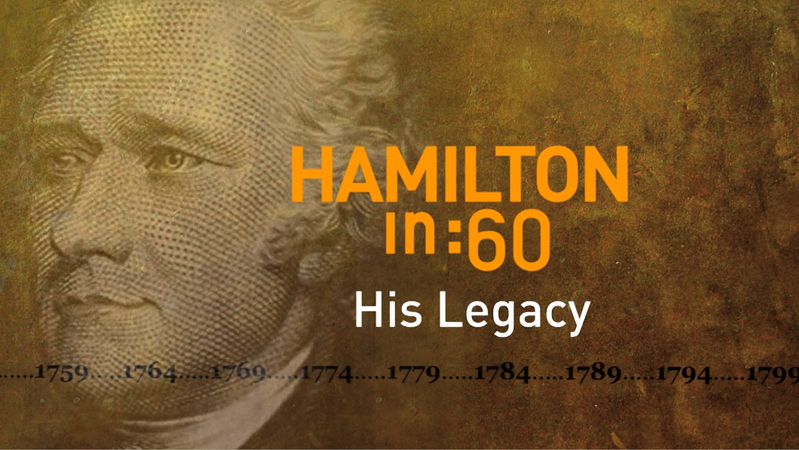 Hamilton was killed in a duel with Aaron Burr in 1804. His legacy lives on in many forms.
About Our Host

Originally from West Sayville, Long Island, Ryan Fitzpatrick arrived in Albany in 2000 to attend courses at the University at Albany (SUNY), completing his BA in European History with a minor in Theater in 2004.  He's been working with museums since 2003, when he landed a living history internship at Old Bethpage Village Restoration in Nassau County.  The internship required him to live on the grounds of a working historic farm, set in the year 1855.  After college, Ryan was hired at the New York State Museum in downtown Albany in the roles of visitor service and museum education in 2005.  He returned to his alma mater to complete his MA in History in 2012.  In his spare time, he has held minor roles in several movie productions which have filmed around the Capital District, including Winter of Frozen Dreams and Taking Woodstock.  He maintains a vibrant interest in many facets of history and film.