New York NOW Education Special
Posted by
New York NOW: The State of Education in New York (wt) is part of WMHT's ongoing American Graduate* initiative. In a departure from the regular weekly format of reporting on state politics, this special statewide New York NOWbroadcast focuses on issues raised in American Promise, a documentary following the lives of two African American families as they navigate the ups and downs of parenting and educating their sons. This provocative, intimate documentary presents complicated truths about America's struggle to come of age on issues of race, class and opportunity. WMHT convened a panel of experts to explore a number of topics for this special which is now streaming. Also, watch the extended Q and A from the New York Now Education Special.
Panelists include:
Janice Mwapaga
African American Cultural Center of the Capital Region Inc.
Laurence T. Spring
Superintendent Schenectady City Schools
Dr. L Oliver Robinson
Superintendent Shenendehowa Central Schools
Joe Brewster and Michèle Stephenson
Co-Directors of American Promise
Patricia Fahy
Member NYS Assembly 109th District
John T. McDonald III
Member NYS Assembly 108th District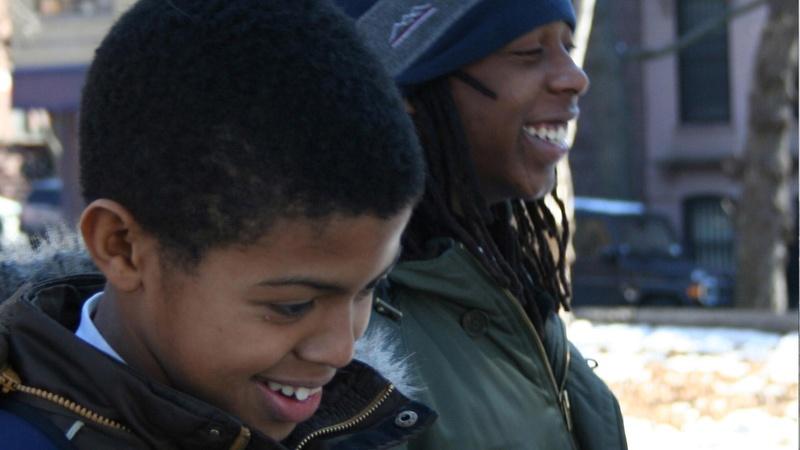 Get more information and resources on the POV film.
Read/download the discussion guide corresponding with the film.
Get the full American Promise press release and watch the trailer.