AHA! | Youth Culture
Last Updated by
This episode focuses on the connection between art, illustration, and youth.
When graphic novelist Ira Marcks isn't busy illustrating his own books, he's teaching youth storytelling through illustration. Also, we reveal the secret identity of the man who drew Captain America. Artist Robert Silvers takes indvidual pieces of art and puts them together to create one image. For this project, Silvers partnered up with an airport and local school system to create ten mosaics for travelers. And lastly, a group of teachers take arts education into their own hands.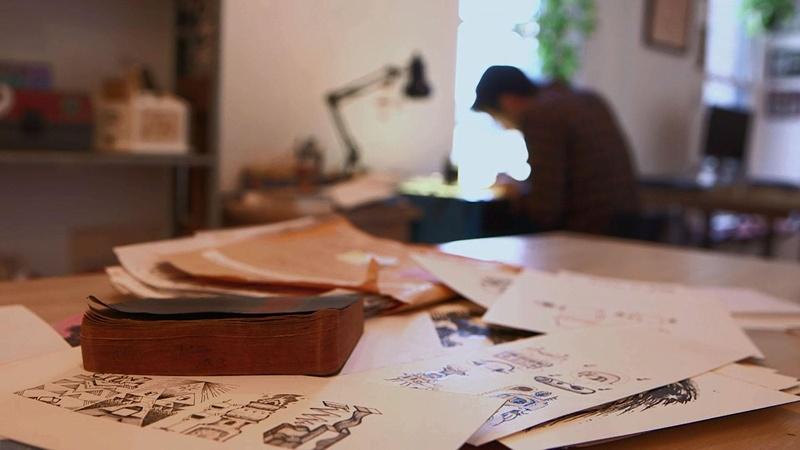 Graphic novelist Ira Marcks teaches storytelling through animation.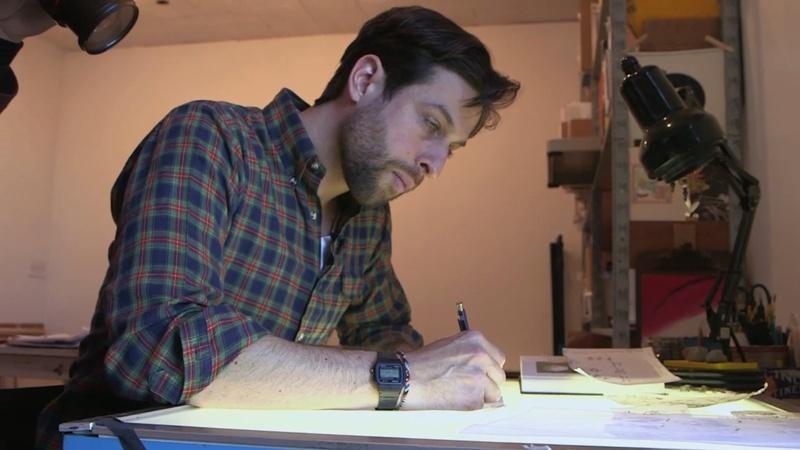 Illustrator Ira Marcks talks about drawing inspiration from Upstate New York.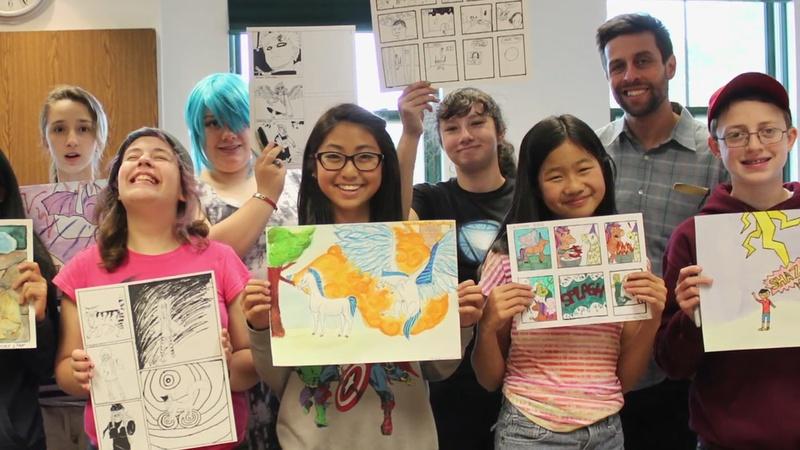 Ira Marcks discusses what it's like to teach illustration and work with children.