AHA! | Circus
Posted by
Marquise Productions, a circus company, dazzles the crowd with their physical feats and visual storytelling.
An Orlando, Florida-based theatre troupe brings a fantastical sense of dread to the stage with Phantasmagoria.
The Human Race Theatre Company in Dayton, Ohio brings new musicals to the stage.
84-year-old artist Jim Seigler looks back at a long career designing for the Barnum and Bailey circus.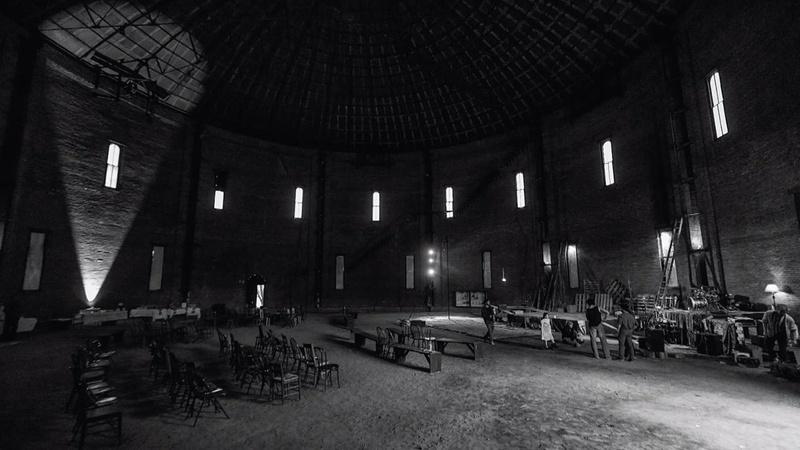 Aaron Marquise talks about planning ahead with his circus company, Marquise Productions.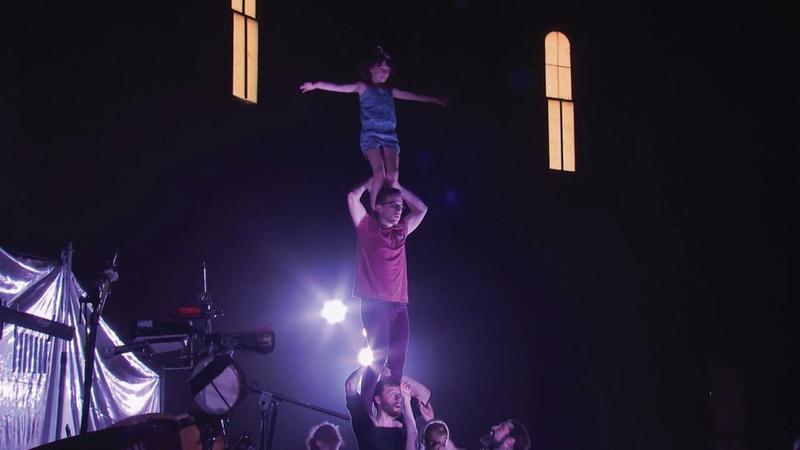 Discover dazzling performances and intriguing storytelling being brought to the stage.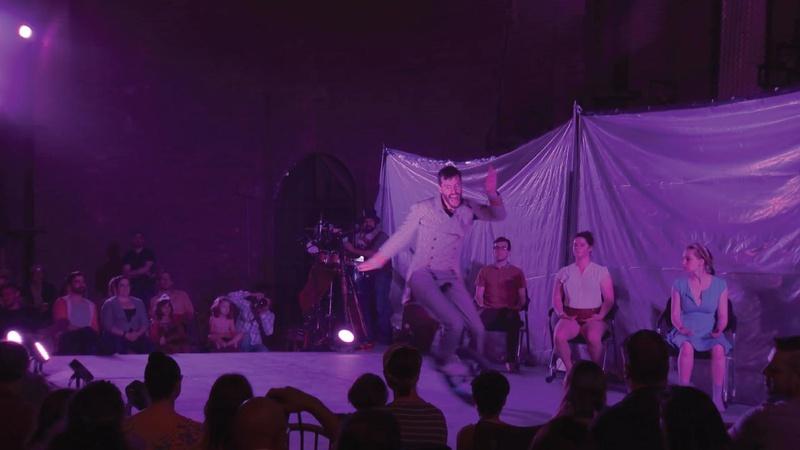 Aaron Marquise the importance of support and trust.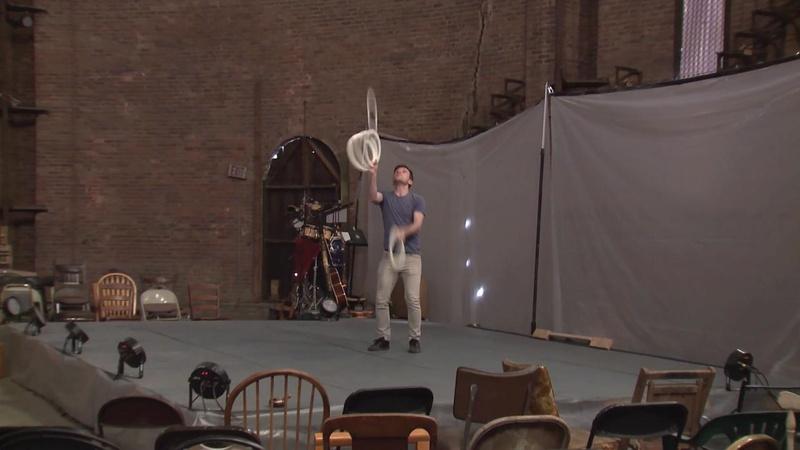 Shane Miclon discusses children being inspired during performances.