Delta Sigma Theta Black History Month 2018 Creative Expressions Contest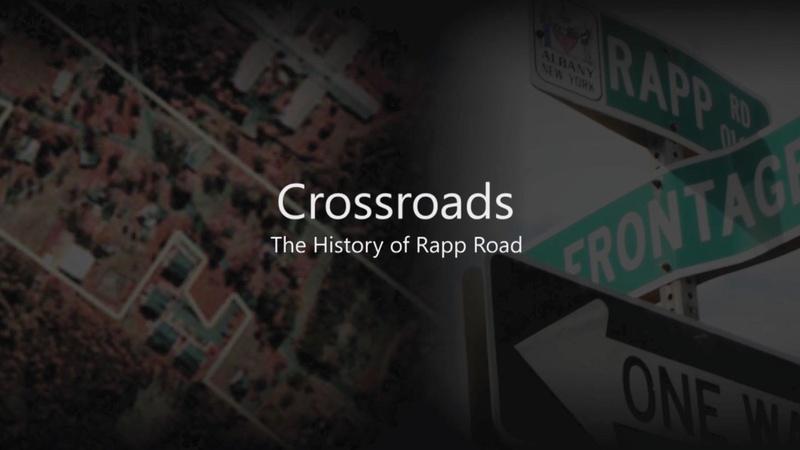 History of The Great Migration and the Rapp Road Community in Albany, New York. Watch Thur, Feb 1 at 7:30pm.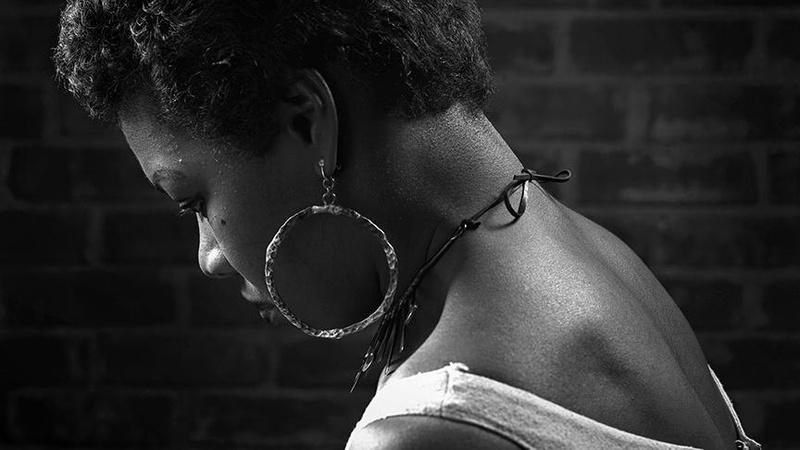 Maya Angelou gave people the freedom to think about their history in a way they never had. Watch Tue, Feb 16 at 9pm.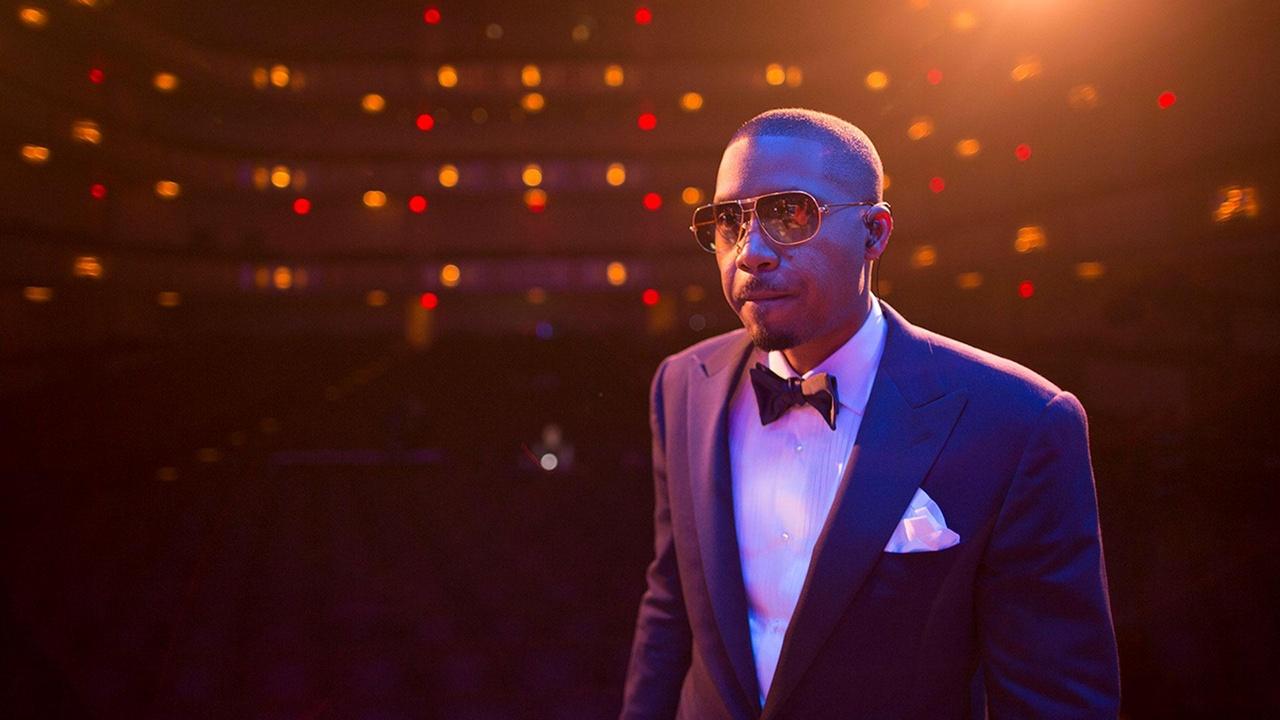 Nas and the National Symphony Orchestra stage a symphonic rendition of "Illmatic." Watch Friday, February 2 at 9pm.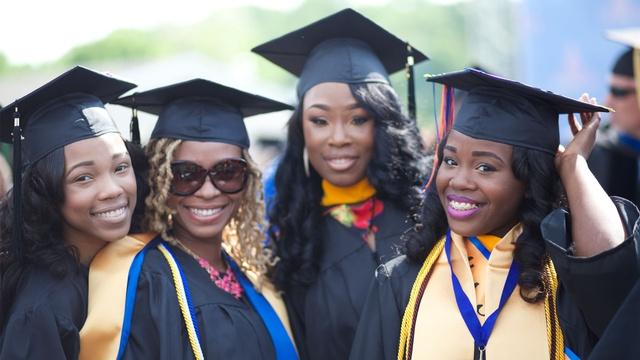 Explore the pivotal role HBCUs have played in shaping American history, culture and national identity. Watch Monday, February 19 at 9pm.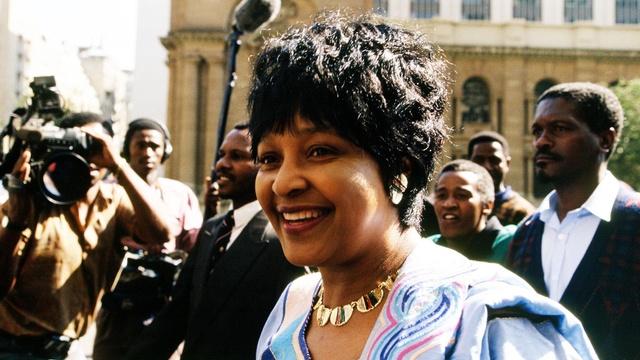 Learn about one of the more misunderstood and intriguing contemporary female political figures. Watch Monday, February 5 at midnight.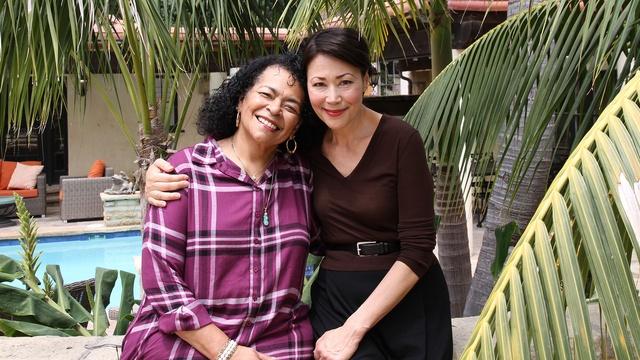 Join Ann Curry for the dramatic reunions of people thrown together during the civil rights. Watch Tuesday, February 20 at 8pm.
Creative Expressions Contest | 2018
Go behind-the-scenes with some of the winners of the 22nd Annual Black History Month Creative Expressions Contest sponsored by the Albany, New York Alumnae Chapter of Delta Sigma Theta Sorority, Inc. Filmed at the College of St. Rose, the winning students' interstitials will be featured throughout the month of February 2018 on WMHT-TV.
WMHT Specials
The Mohawk Giants: Schenectady & the Negro Leagues
Aired: 2016-04-11 04:00:00
26:32
Expires: 01/01/70
Follow the history of Negro League baseball in Schenectady and the Capital Region.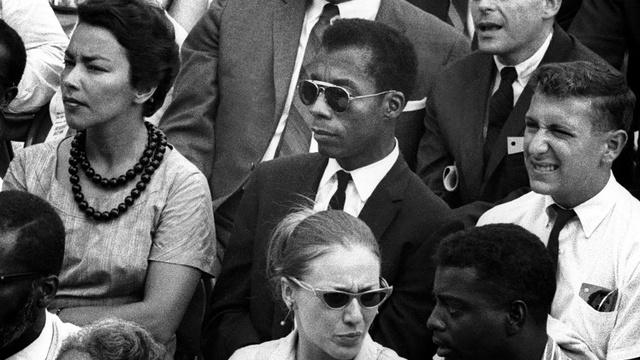 Watch a radical narration about race in America, using the writer James Balwin's original words, as read by actor Samuel L. Jackson.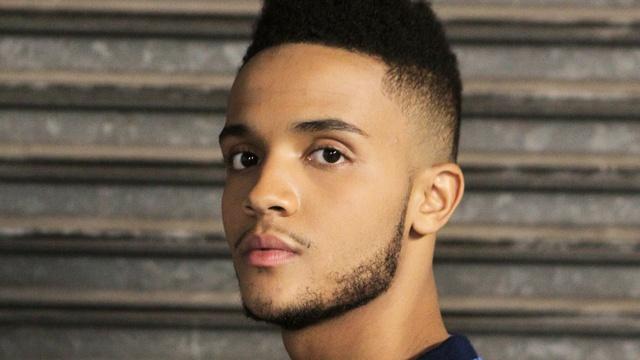 Artful, independent films offer unique perspectives on the complicated, and at times controversial, viewpoints about Africa and the Diaspora.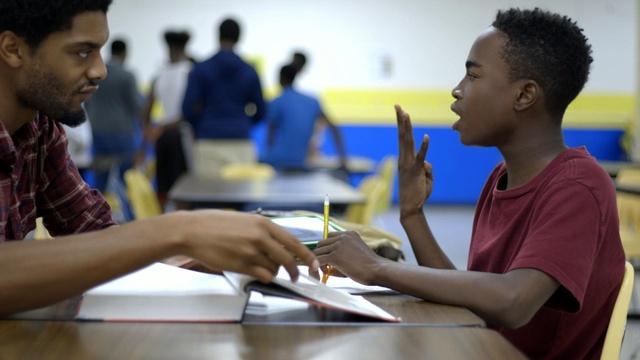 Through the lens of independent documentaries, America ReFramed brings to national audiences compelling stories that illuminate the changing contours of an ever-evolving America.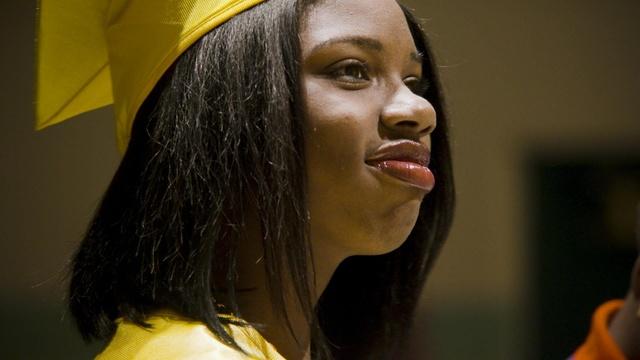 Expelled from high school, Daje is offered one last chance to earn a high school diploma. Watch February 13 at 8pm on WMHT WORLD.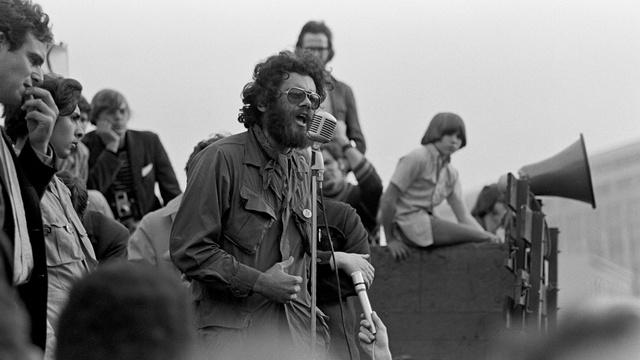 Examine racial conditions and student demands at U.S. colleges in the 1960s and today. Watch Tuesday, February 20 at 8pm on WMHT WORLD.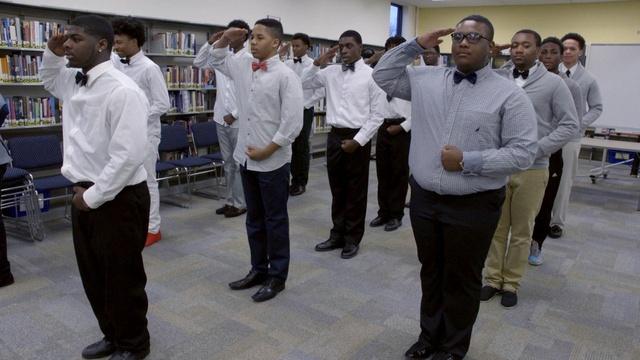 Witness young Black men as they chase their dreams: step champions and college acceptance. Watch Watch Saturday, February 10 at 10pm on WMHT WORLD.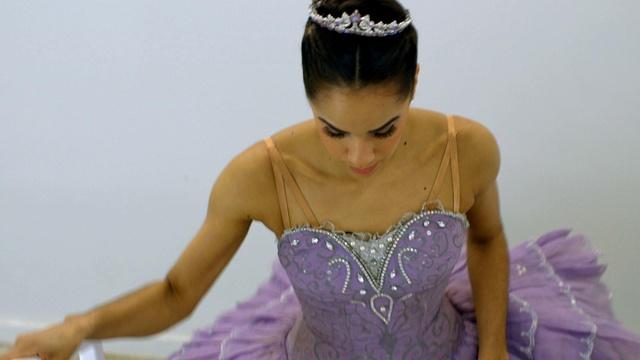 Document Misty Copeland's rise while shining a light on the absence of women of color at major ballet companies. Saturday, February 10 at 8pm.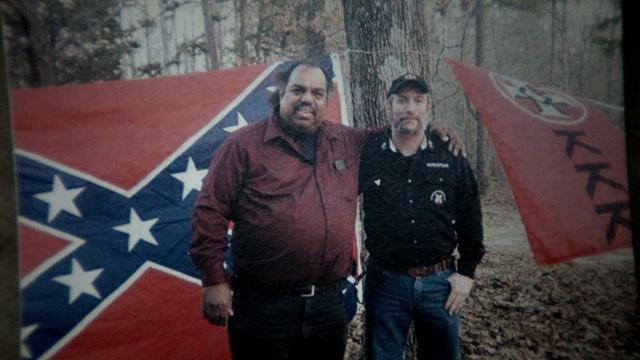 Renowned musician Daryl Davis has an unusual, controversial hobby: meeting and befriending members of KKK. Watch Sunday, February 25 at 10pm.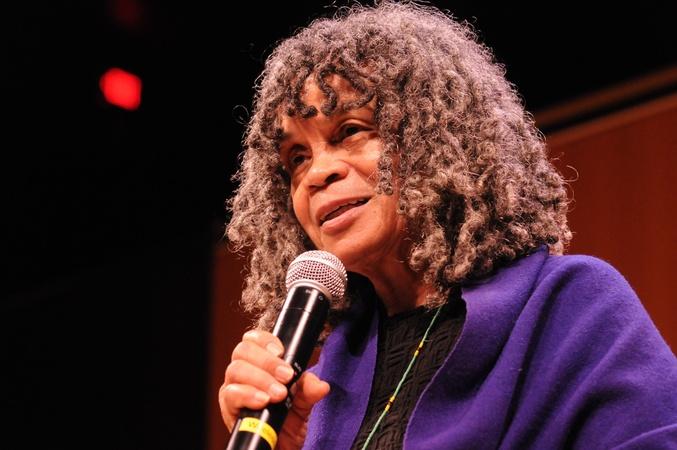 Portrait of poet Sonia Sanchez revealing her uncompromising life as she raised her voice. Tuesday, February 27 at 8pm.