WMHT-TV
Follow the history of Negro League baseball in Schenectady and the Capital Region.
WMHT World
Honoring black female doctors around the country who work diligently in all facets of medicine.
This season of six artful, independent films offers unique perspectives on the complicated, and at times controversial, viewpoints about Africa and the Diaspora.
African American Heritage Month, also known as Black History Month, honors the history, celebrates the heritage and remembers the people, past and present, of the African diaspora.
Before Selma, there was Freedom Summer. By 1964, black Mississippians has suffered nearly 100 years of Jim Crow. Then civil rights activists devised a daring plan to force change.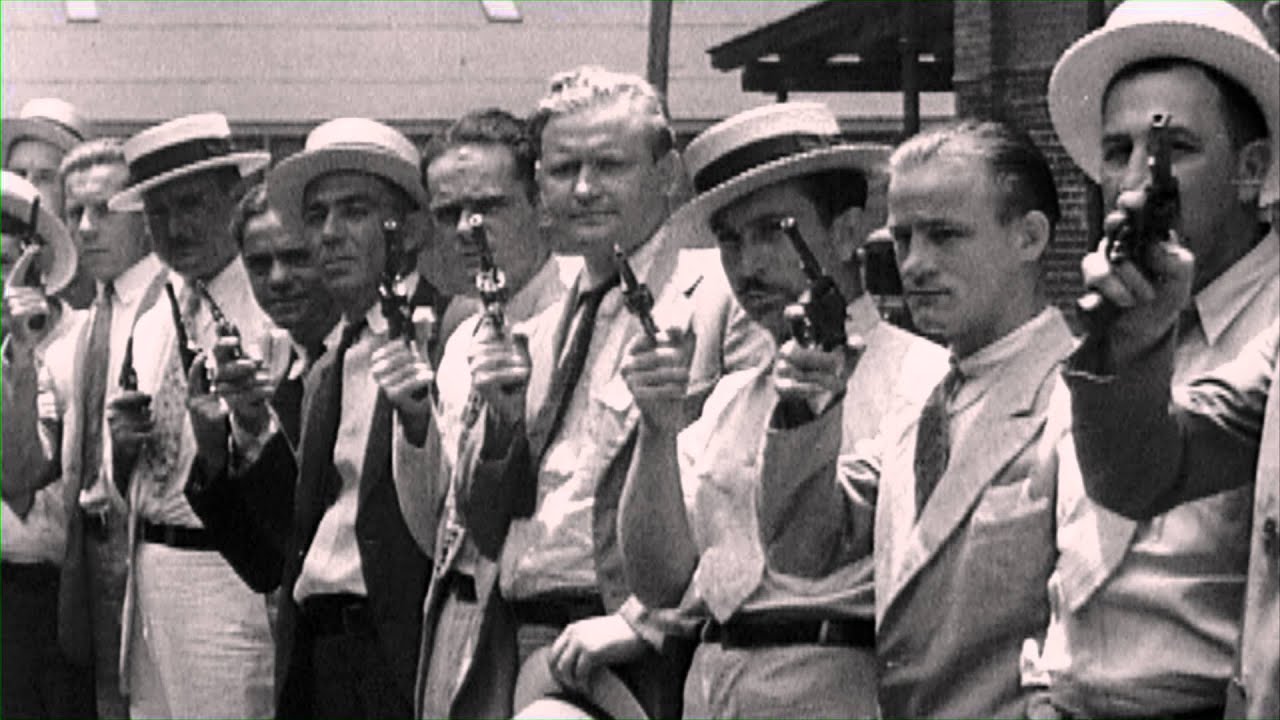 Incorporating rare archival film and extraordinary interviews, Mr. Civil Rights: Thurgood Marshall and the NAACP explore Marshall'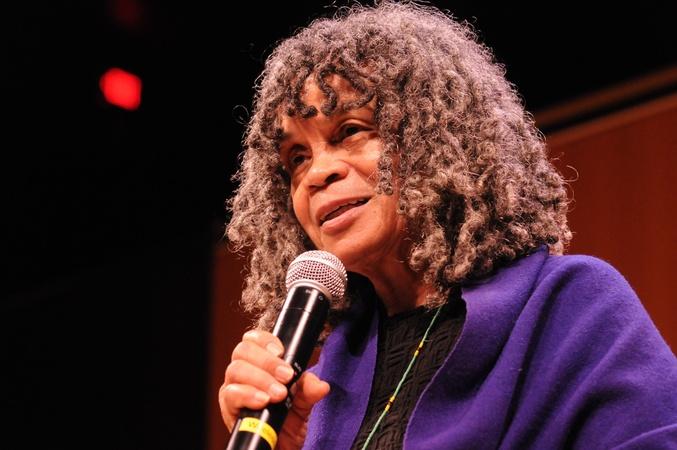 Portrait of poet Sonia Sanchez revealing her uncompromising life as she raised her voice.
St. Rose's Delta Sigma Theta Black History Month 2017 Creative Expressions Contest