Delta Sigma Theta Black History Month 2019 Creative Expressions Contest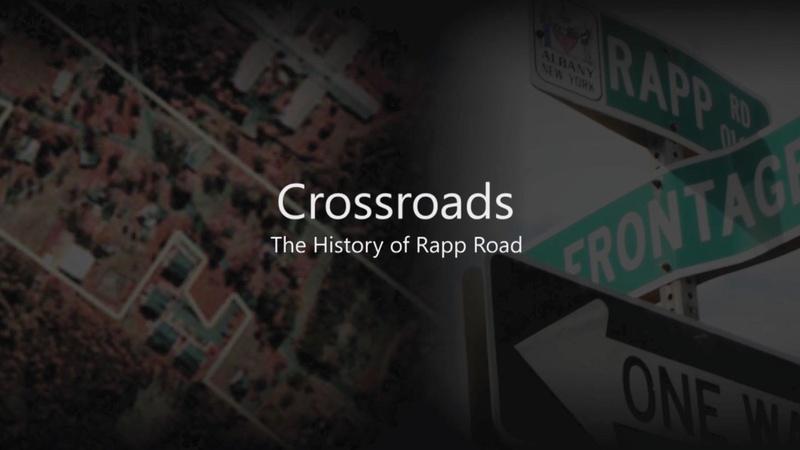 History of The Great Migration and the Rapp Road Community in Albany, New York.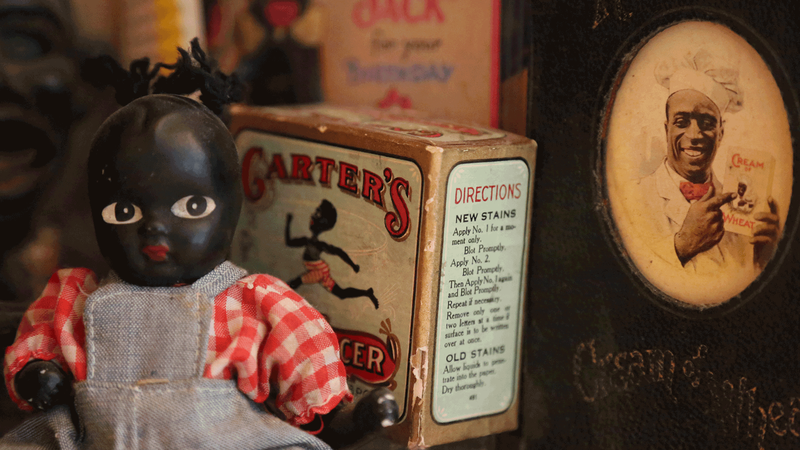 Black Memorabilia explores the world of racist material, both antique and new, that pushes demeaning representations of African Americans.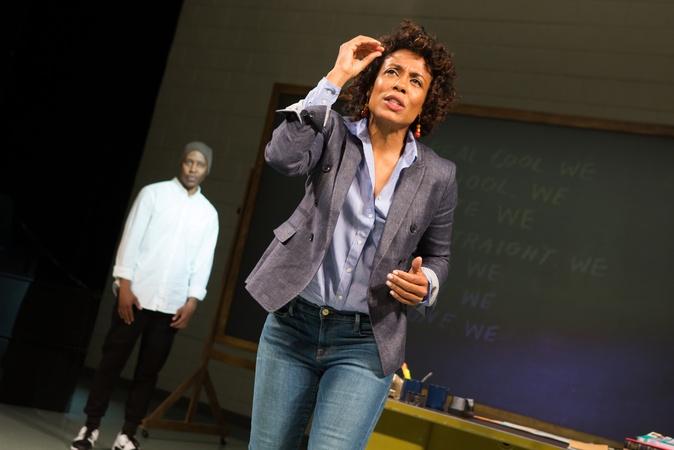 A teacher's hopes for her son clash with an educational system rigged against him.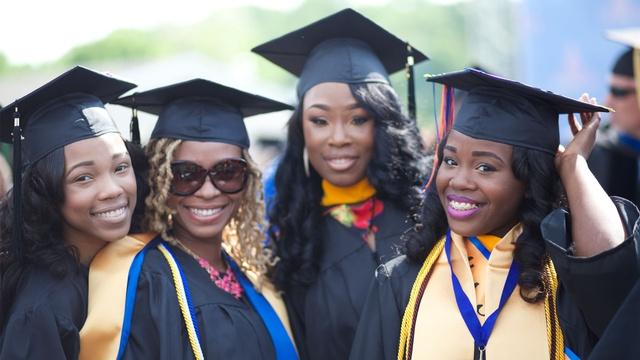 Explore the pivotal role HBCUs have played in shaping American history, culture and national identity.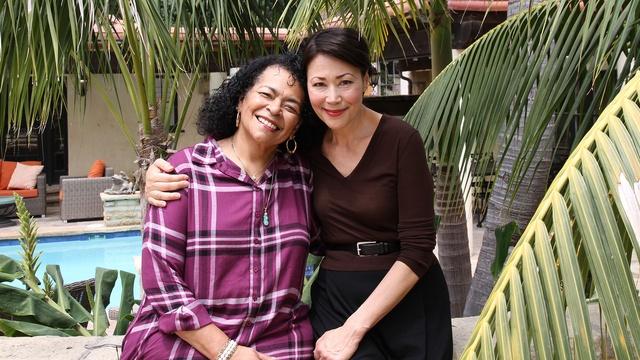 Join Ann Curry for the dramatic reunions of people thrown together during the civil rights.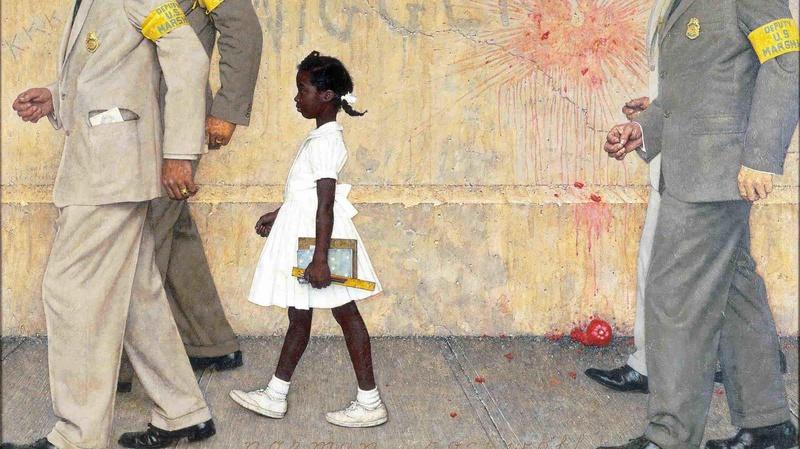 A six-part series on African-American history, by Harvard scholar Henry Louis Gates, Jr.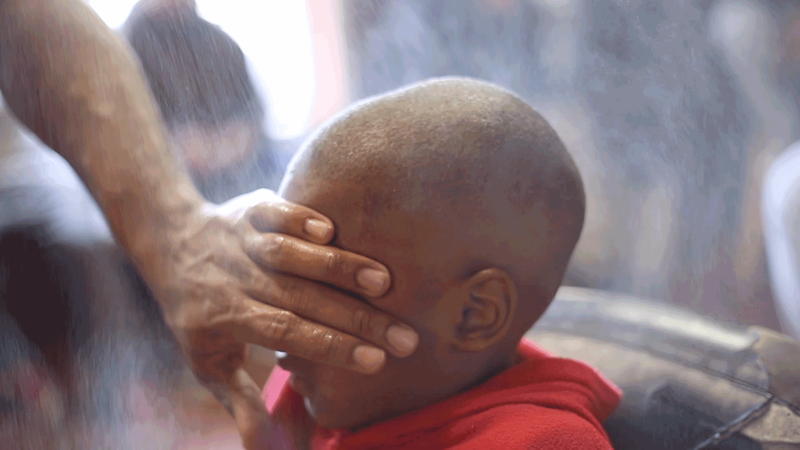 A dreamy and intimate journey through the world of Hale County, Alabama, a richly detailed glimpse into life in America's Black Belt.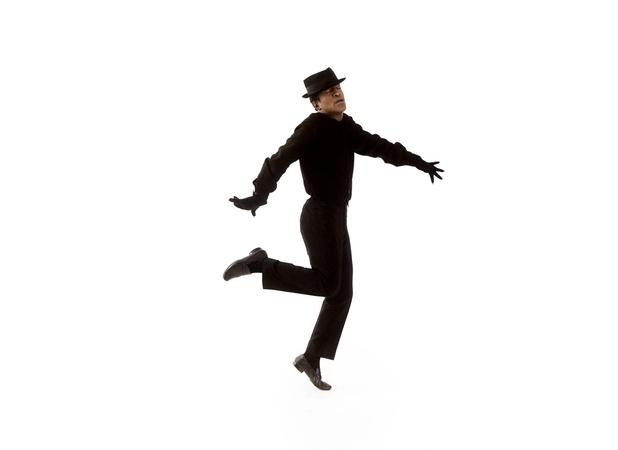 The first major film documentary of the life and art of entertainer Sammy Davis Jr.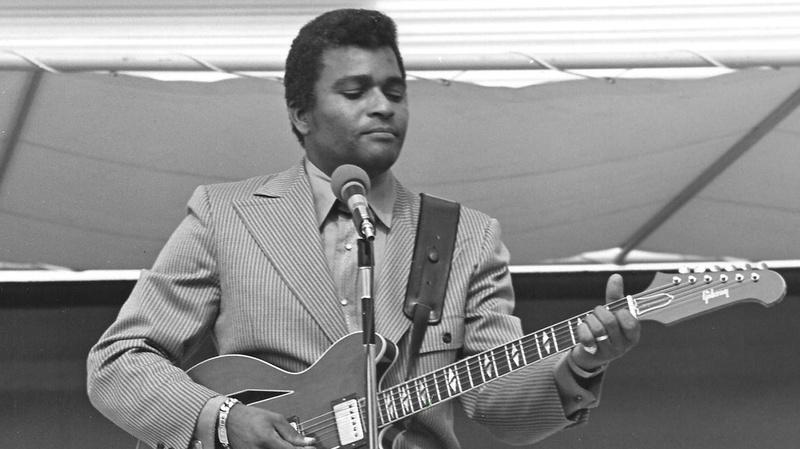 Follow the country music superstar's journey from segregated Mississippi to Nashville.
WMHT Specials
The Mohawk Giants: Schenectady & the Negro Leagues
Aired: 2016-04-11 04:00:00
26:32
Expires: 01/01/70
Follow the history of Negro League baseball in Schenectady and the Capital Region.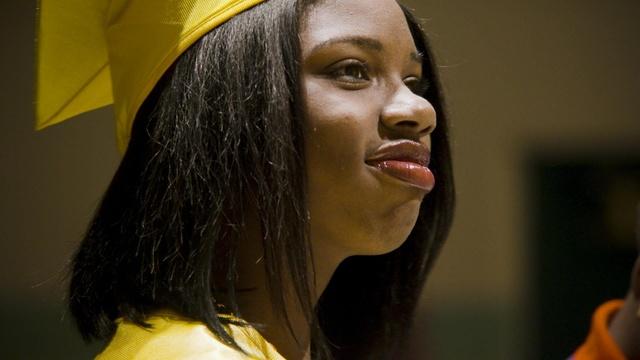 Expelled from high school, Daje is offered one last chance to earn a high school diploma.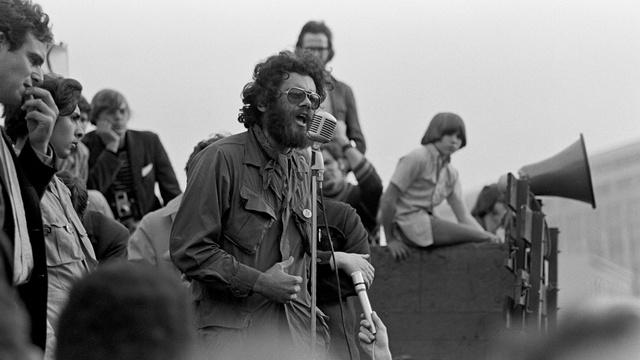 Examine racial conditions and student demands at U.S. colleges in the 1960s and today.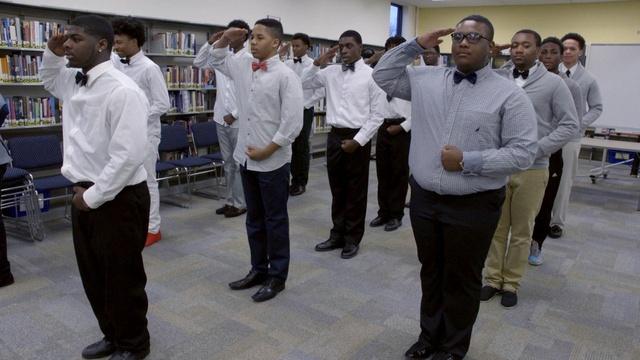 Witness young Black men as they chase their dreams: step champions and college acceptance.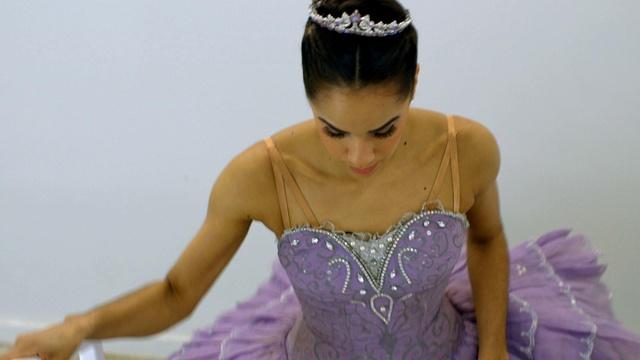 Document Misty Copeland's rise while shining a light on the absence of women of color at major ballet companies.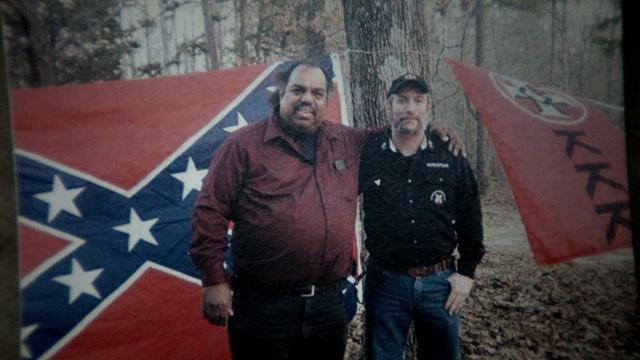 Renowned musician Daryl Davis has an unusual, controversial hobby: meeting and befriending members of KKK.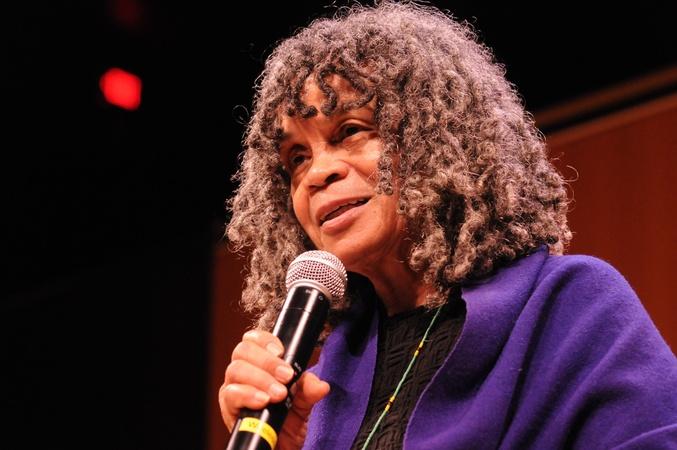 Portrait of poet Sonia Sanchez revealing her uncompromising life as she raised her voice.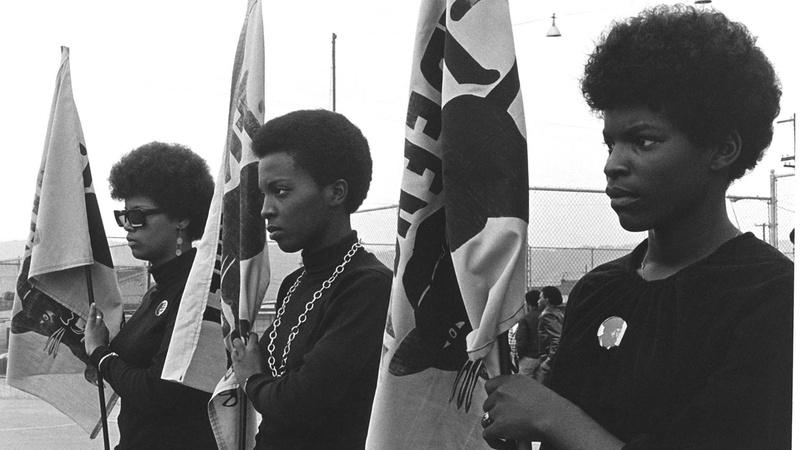 Learn the vibrant story of a pivotal movement as urgent today as it was then.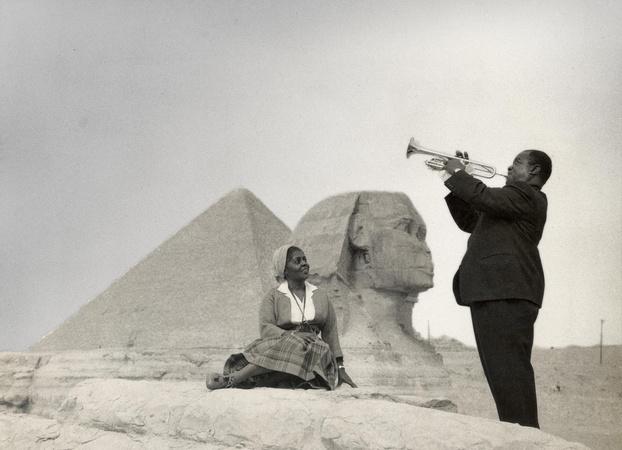 The Cold War and Civil Rights movement collide in this remarkable story of music.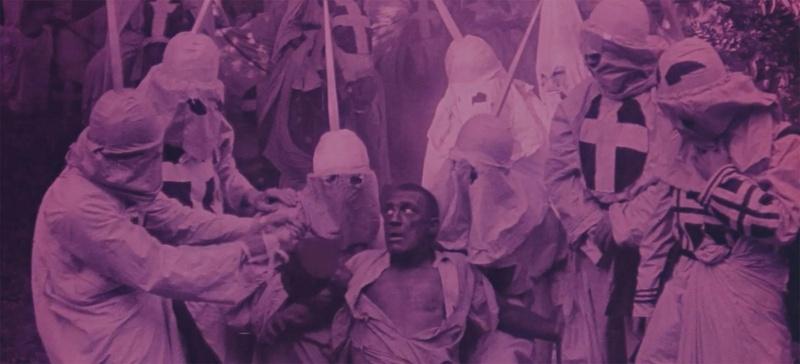 A film about race relations and representation, and the power and influence of Hollywood.