'Age Wise' is a co-production of WMHT and Albany Guardian Society
In June 2015 an episode of 'Age Wise' was honored with a New York State Broadcasters Association Award for 'Best Locally Produced TV Show'!
Click here to watch the winning episode titled 'End of Life.'
Learn what topic will be explored this week.
Watch and learn more about past episodes of Age Wise.
Watch past programs of Age Wise on our online video player.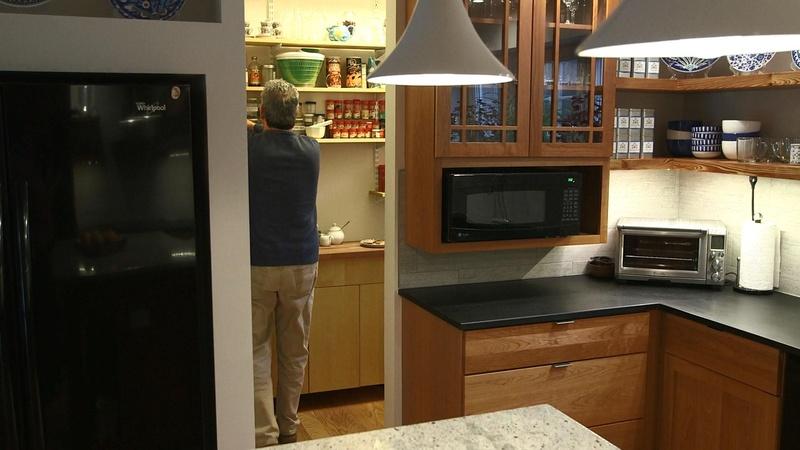 Learn about designing a house that is right for you as you age.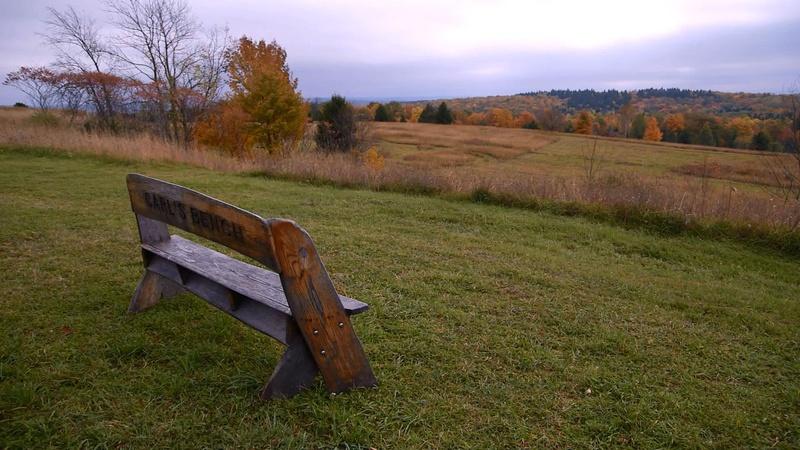 Learn about Greesprings, a natural cemetery preserve in Newfield, New York.
Local & National Resources:
A service to seniors in the Capital District.
Helping older New Yorkers be as independent as possible for as long as possible.
Explore the best choices for long term care.
Help for families facing the practical & emotional challenges of caring for aging parents.
A site is designed to help you make your own plan for Aging in Place.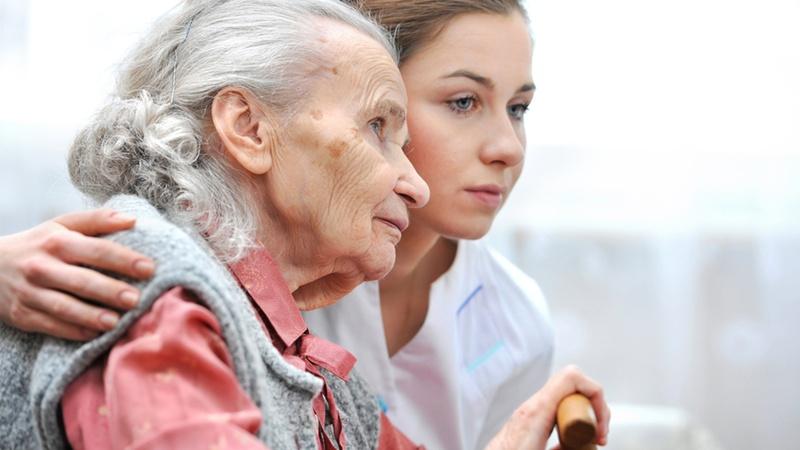 Examine palliative care, including a look at comfort care homes.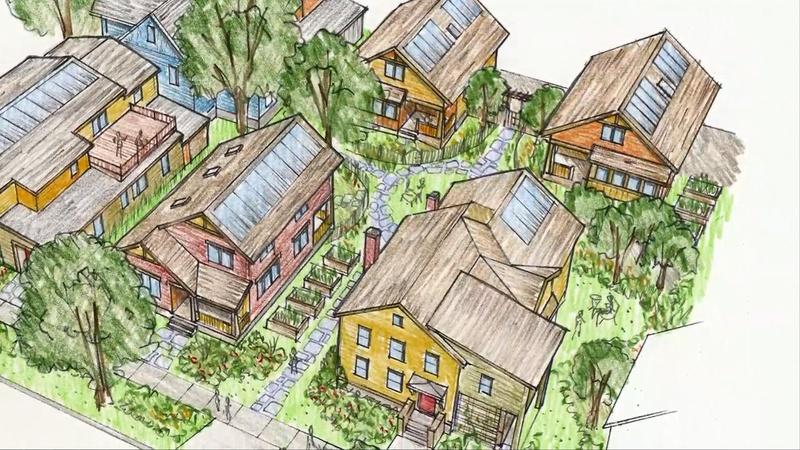 See how cooperative living can benefit older adults.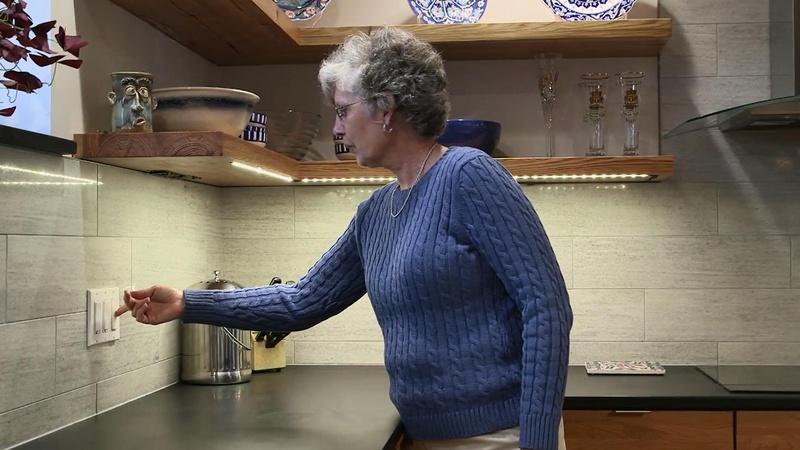 Esther Greenhouse shares design tips to help you age in place.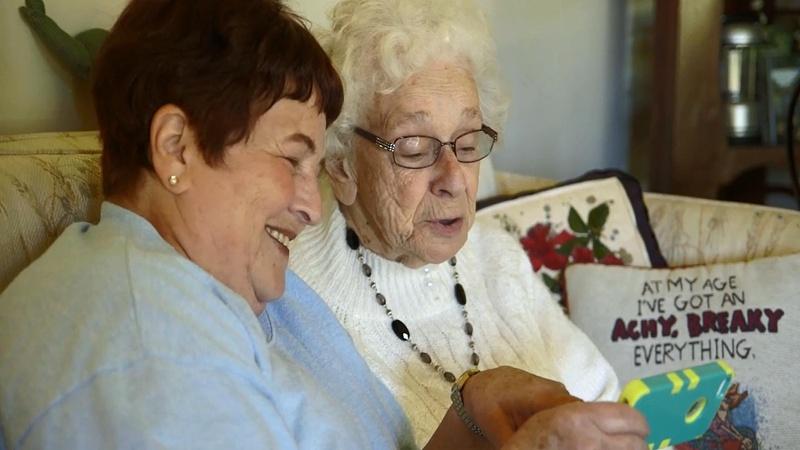 Helpful tips for family caregivers.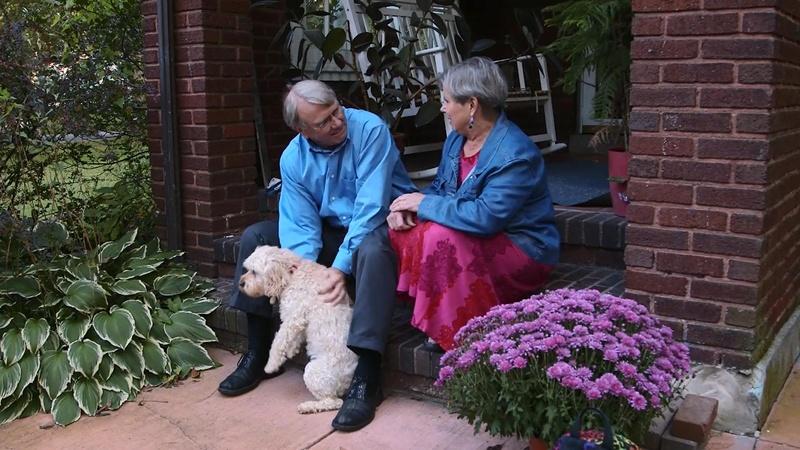 Ginger Henrichs talks about caring for her husband.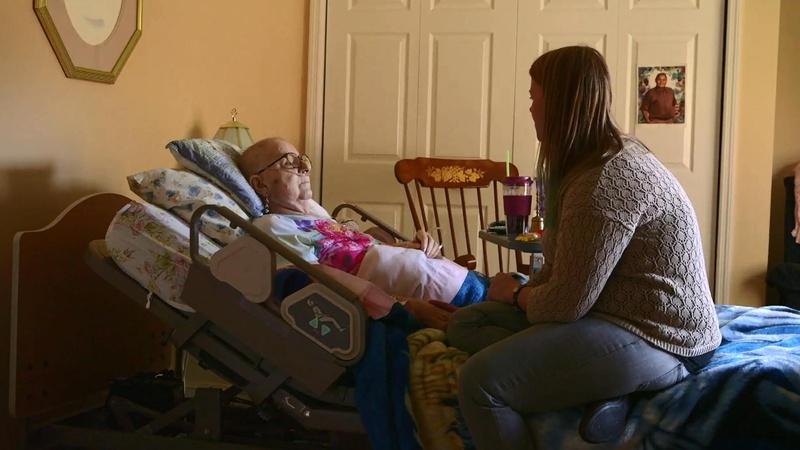 When dying in your own home isn't an option, a Comfort Care home can help.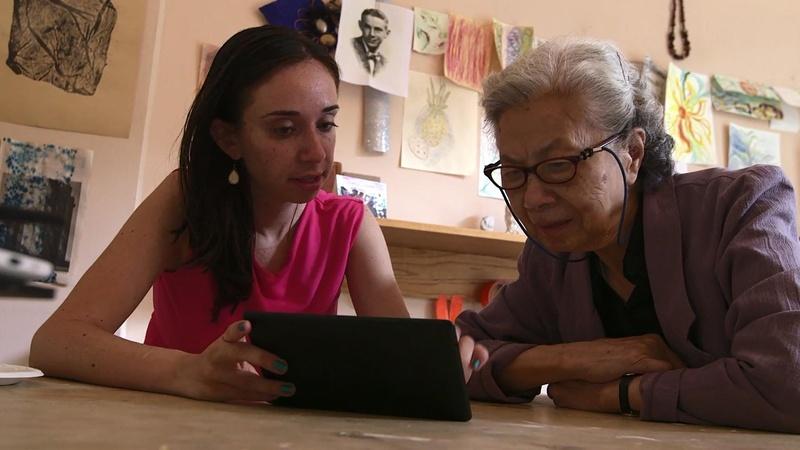 Learn about NORCs and NNORCs are formed and supported.