Showcase

Activities for Young Learners

Find monthly activities for kids to learn and do at home.
The 2020-2021 school year is going to look different for families across the country. As local communities create plans to keep kids safe and healthy, some classes might be in person, some classes might be online, and some classes might just be... uncertain. PBS KIDS is here to help no matter what learning situation your family is facing this year. Every week, we'll provide a new at-home learning topic with activities, games, and articles — featuring your favorite PBS KIDS characters like Daniel Tiger, Elmo, and the Kratt brothers — to keep your child learning through play.

Whether exploring science on a family walk, testing out math skills by measuring ingredients for dinner, or strengthening self-awareness and self-esteem by listening to family stories, we're committed to supporting you with parent advice and learning activities that will help your child thrive this year — in school or at home.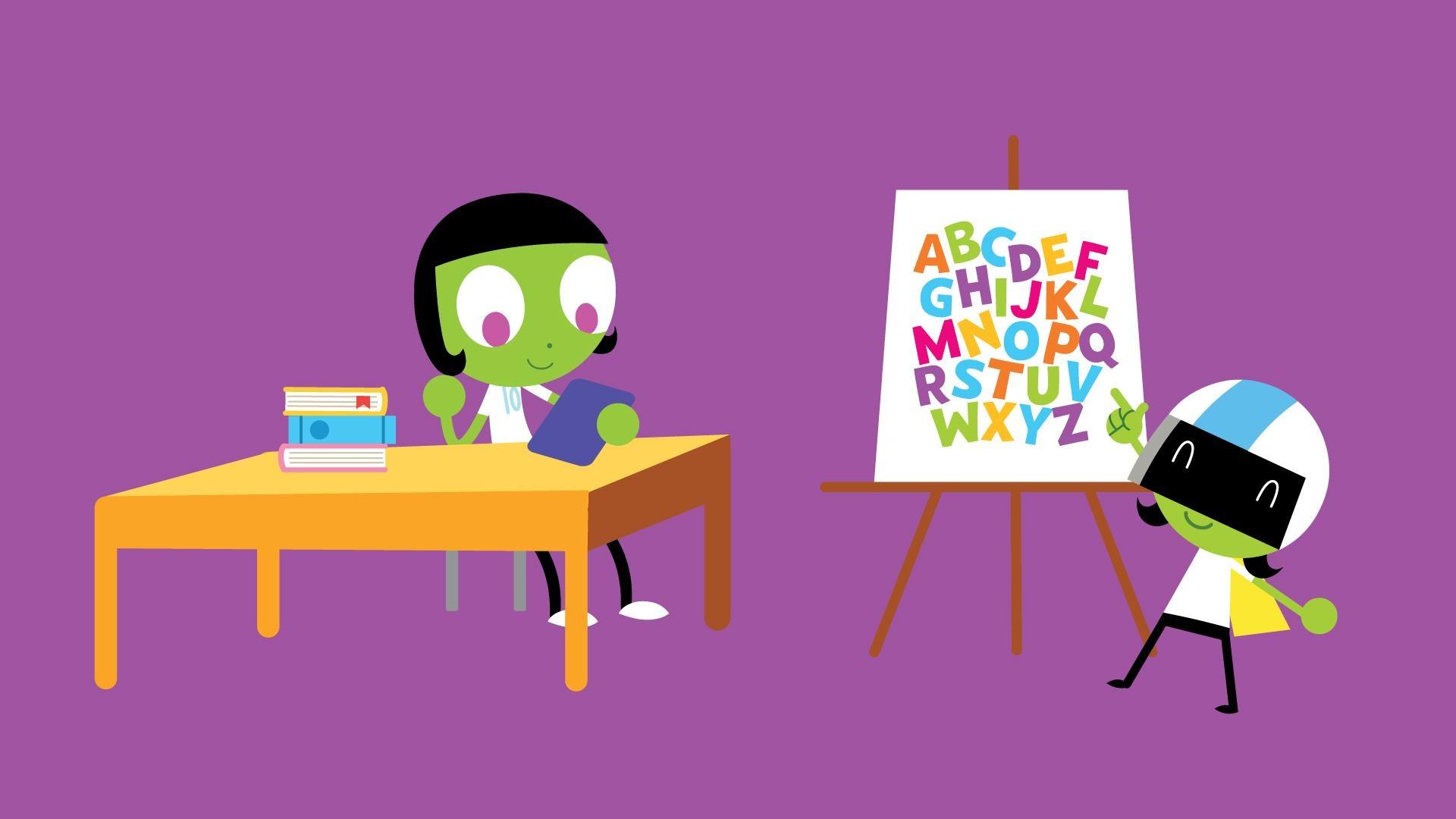 November Kids' Activity Calendar
Pre K-K
Grades 1-2
Pre K-K (Spanish)
Grades 1-2