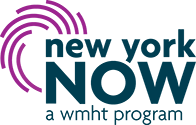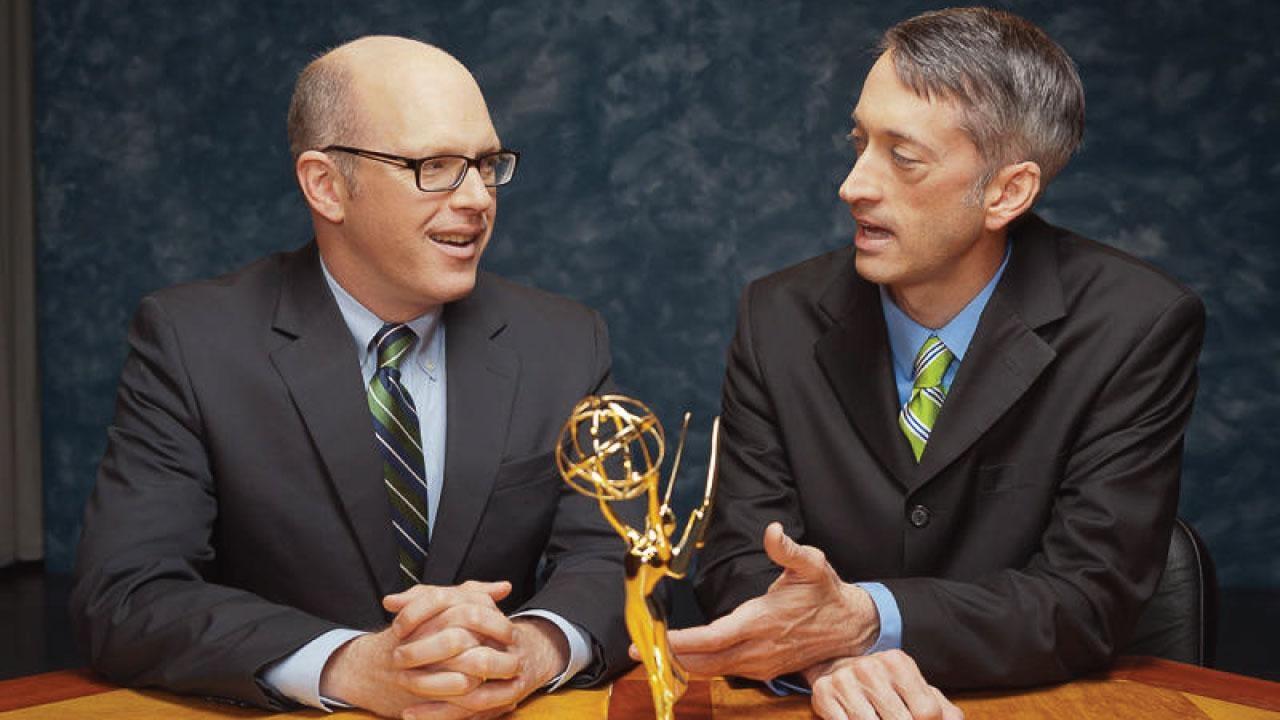 Each week, 'New York NOW' probes politicians, civil servants, journalists and others, taking you beyond the headlines to deepen your understanding of the issues and debates that matter most to Empire State residents. 'New York NOW' coverage has won three awards, including an Emmy and "Best Public Affairs Program" and "Best Locally Produced Television Show" from the New York State Broadcasters Association.
Produced by WMHT in collaboration with The Times Union, 'New York NOW' can be seen and heard on a number of New York public television and public radio stations.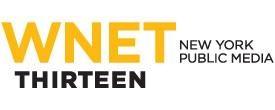 Since taking over the reins in 2009, Matt has been the driving force producing a program with the right mix of news, in-depth reporting and analysis for the state's weekly public affairs show. Under his leadership, 'New York NOW' has become a regular winner of some of the most prestigious broadcast honors in the state, including a New York State Emmy.
Casey Seiler of The Times Union joined the 'New York NOW' team in 2009. Casey served as Capitol bureau chief from 2008-2017. He previously was the paper's entertainment editor. In 2011 he was awarded the Hearst Eagle Award, the highest recognition for an employee in the Hearst Corporation. He is currently senior news editor. Check out Casey's weekly column in The Times Union.