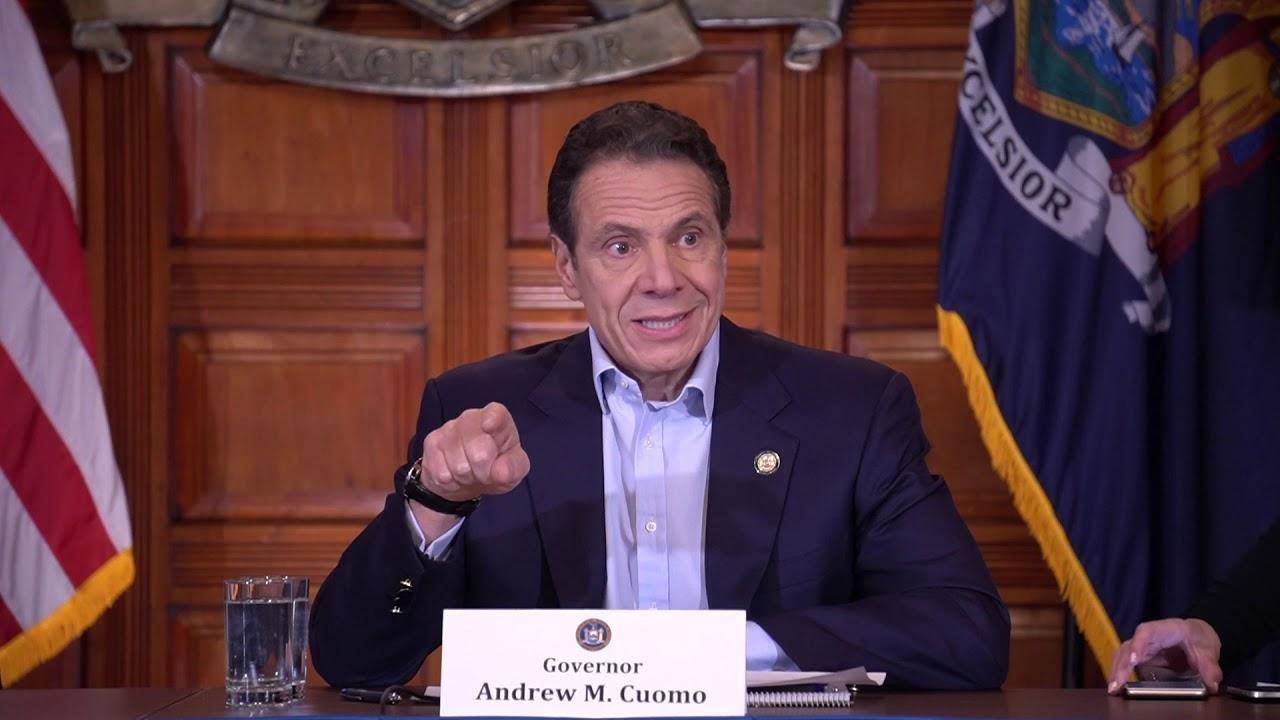 New York NOW
New York NOW host, Dan Clark, shares timely updates on the pandemic in New York State.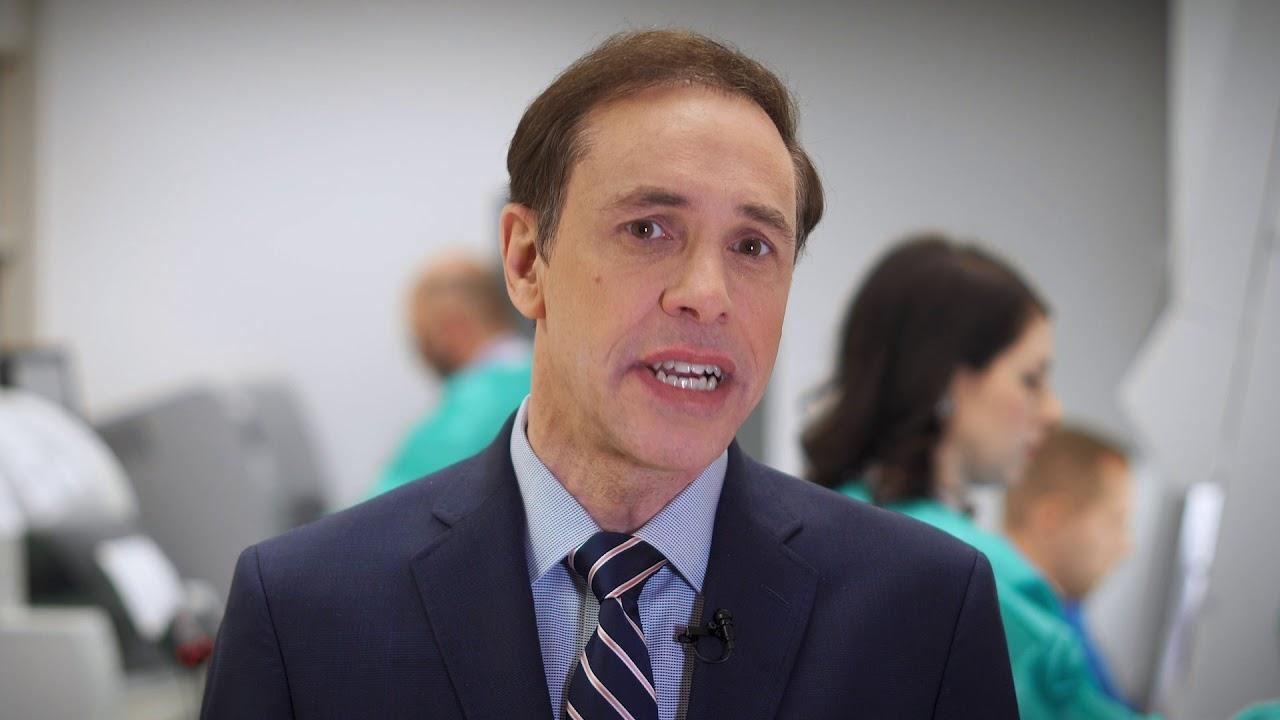 New York State Department of Health
Official information regarding the Coronavirus outbreak in New York State for the Department of Health.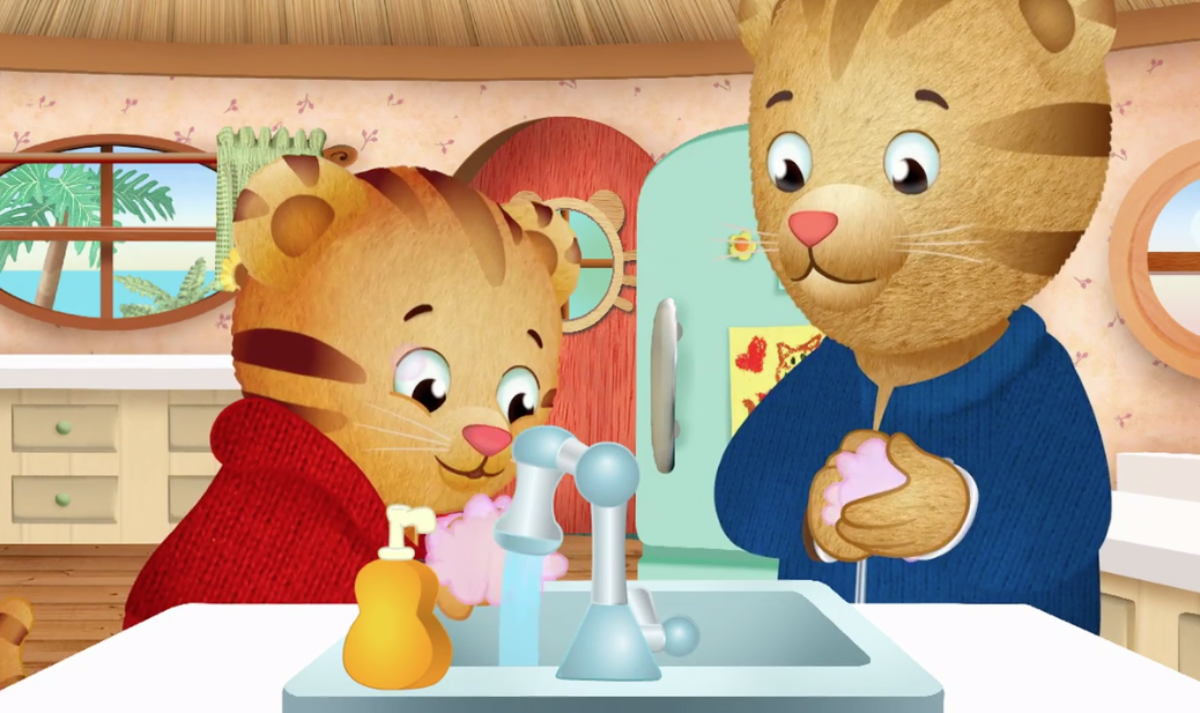 PBS KIDS for Parents
Here's how to talk about COVID-19 with your young children, plus ways to practice healthy habits all year round.
NOVA
Decoding COVID-19
Scientists race to understand and defeat the coronavirus behind the COVID-19 pandemic.
PBS NewsHour U.S. Coronavirus Coverage Map