Makers: Women Who Make America
MAKERS Preview
Aired: 2013-02-26 05:00:00
0:30
MAKERS: Women Who Make America is the story of the Women's Movement airing on PBS Feb. 26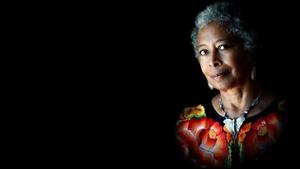 Alice Walker is a Pulitzer Prize-winning author and activist.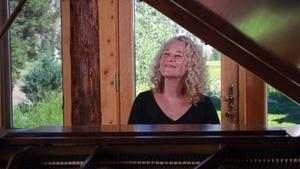 King tells her story in a new documentary with previously unseen and rare performances.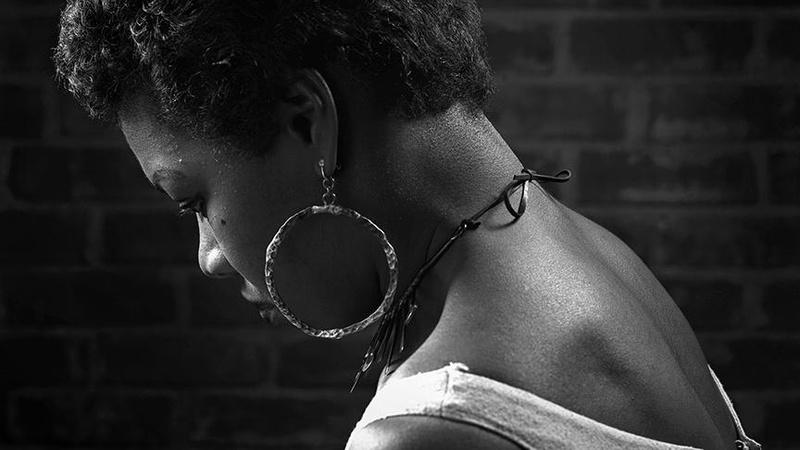 Dr. Maya Angelou was a singer, dancer, activist, poet and writer who inspired generations.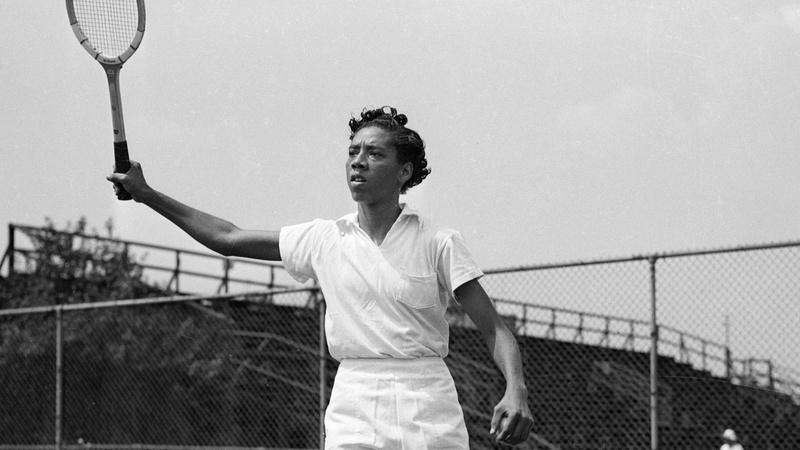 The story of Althea Gibson, queen of the highly segregated tennis world in the 1950s.
Learn about Kate Mullany, the young Irish-American laundry labor organizer of the 1860s.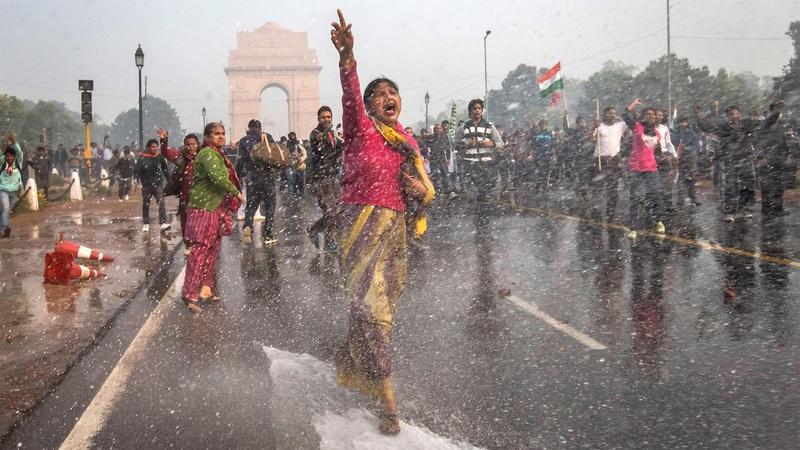 The story of the gang rape and murder of a Delhi medical student that shocked the world.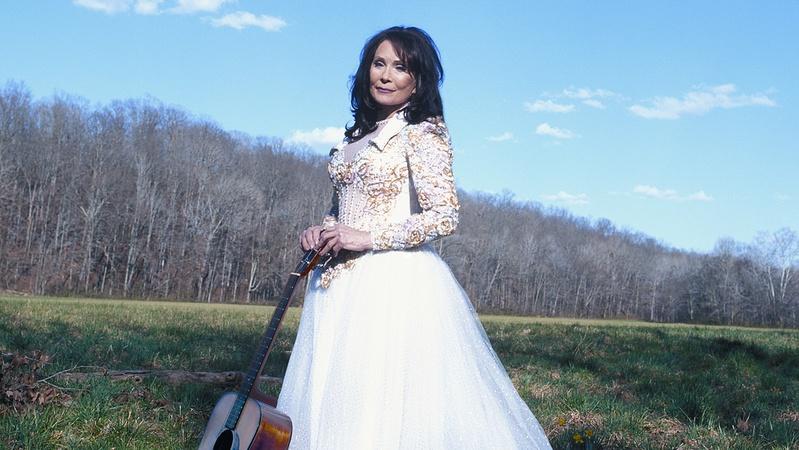 "The Queen of Country Music" is still going strong after more than 50 years of music.
Meet 15 women who define contemporary American culture in Greenfield-Sanders' new film.