WMHT Specials
Ethelda Bleibtrey | She Inspires
Learn about Ethelda Bleibtrey, the first woman ever to win three Olympic gold medals.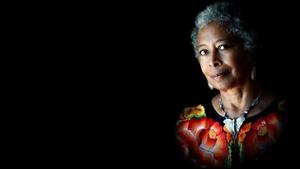 Alice Walker is a Pulitzer Prize-winning author and activist.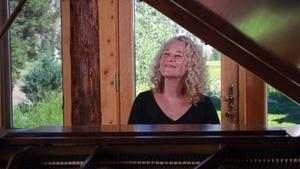 King tells her story in a new documentary with previously unseen and rare performances.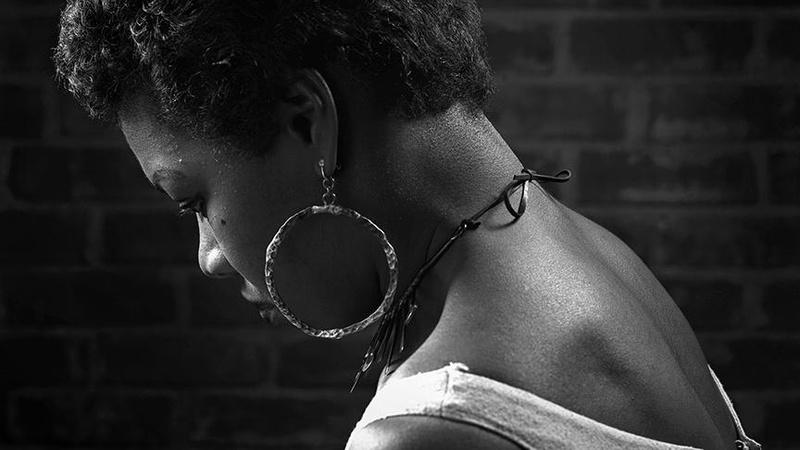 Dr. Maya Angelou was a singer, dancer, activist, poet and writer who inspired generations.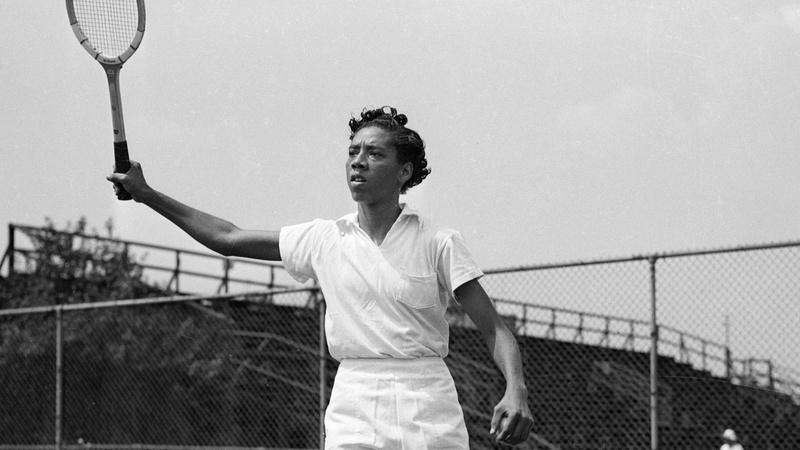 The story of Althea Gibson, queen of the highly segregated tennis world in the 1950s.
Women Outward Bound
Watch Friday, March 23 at 9pm on WMHT-TV
WOMEN OUTWARD BOUND profiles the first group of young women to participate in an Outward Bound survival school course in 1965, and chronicles their experiences in the wild.
Perfect 36: When Women Won the Vote
Watch Thursday, March 22 at 7:30pm on WMHT-TV
PERFECT 36: WHEN WOMEN WON THE VOTE chronicles the dramatic vote to ratify the 19th Amendment, and the years of debate about women's suffrage that preceded it.
Georgia O'Keeffe: A Woman on Paper
Watch Thursday, March 29 at 7:30pm on WMHT-TV
Georgia O'Keeffe: A Woman on Paper, highlights the artist's career while focusing on the little-known story of O'Keeffe's time spent in Columbia, S.C., as an art instructor at Columbia College. The program follows O'Keeffe's career through various artistic stages, ending permanently in New Mexico, where she created more realistic paintings with vivid color.
American Masters
The Women's List
Aired: 2015-09-25
54:14
Expires: 2018-03-31
Meet 15 women who define contemporary American culture in Greenfield-Sanders' new film.