Premieres Tuesday, April 28, 2015 at 9pm on WMHT TV.
During the chaotic final days of the Vietnam War, as the North Vietnamese Army closed in on Saigon, the South Vietnamese resistance crumbled. The United States had only a skeleton crew of diplomats and military operatives still in the country. With a communist victory inevitable and the U.S. readying to withdraw, many Americans on the ground worried their South Vietnamese allies and friends faced imprisonment or death at the hands of the approaching North Vietnamese. With the clock ticking and the city under fire, a number of heroic Americans took matters into their own hands, engaging in unsanctioned and often makeshift operations in a desperate effort to save as many South Vietnamese as possible.
WMHT is collecting local Vietnam experiences for an upcoming storytelling project.
A national effort to collect, preserve, and celebrate the stories of refugees & veterans.
Return to the turbulent spring 45 years ago when four students were shot dead at Kent State.
Examine the Vietnam War and its impact through interviews conducted on "The Dick Cavett Show."
Hear how a single, controversial issue continues to define America.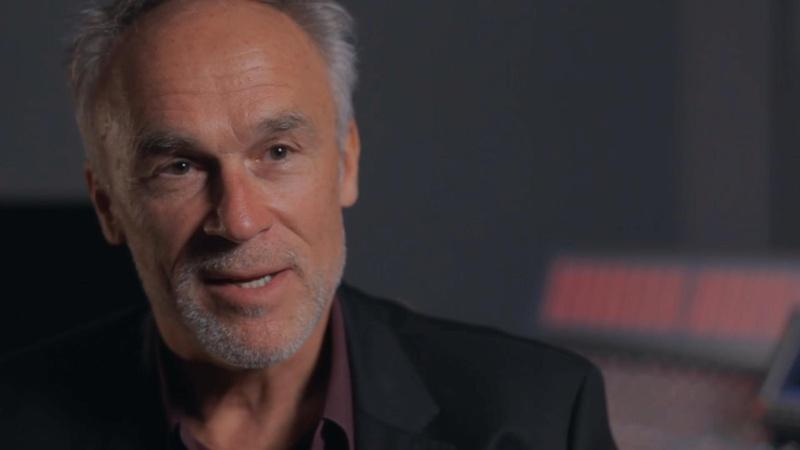 Executive Producer Mark Samels talks about "Last Days in Vietnam."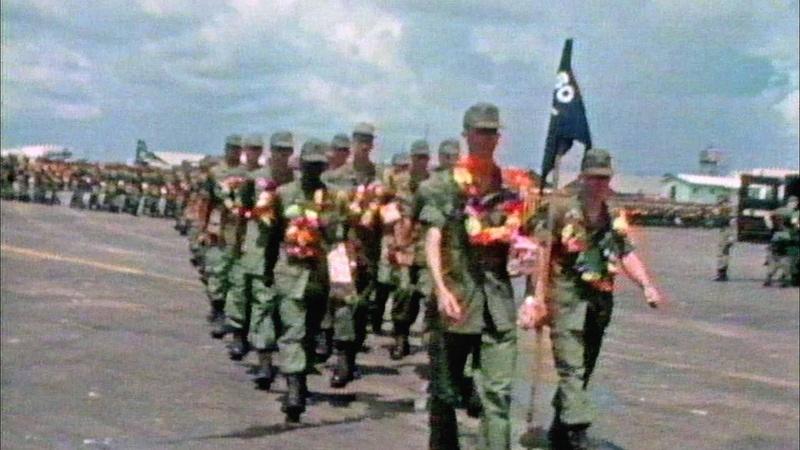 In April 1975, the North Vietnamese Army was closing in on Saigon.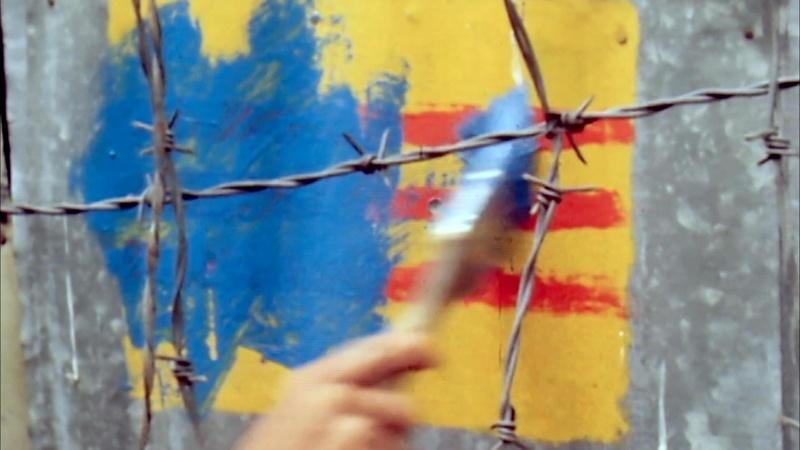 In 1975, Dam Pham was a South Vietnamese Army Officer Lieutenant.