WMHT has all the science, technology and nature resources to help you discover the world around you. View program descriptions and learn more about upcoming and previously aired programs below.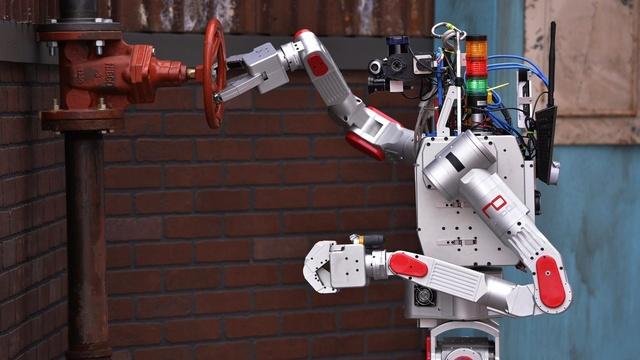 Browse program descriptions and watch previews of your favorite science & tech shows.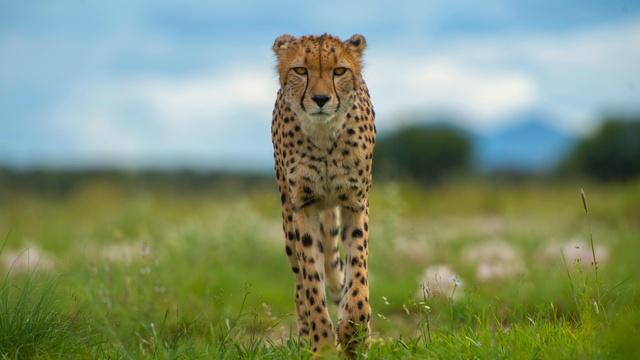 Watch previews and keep up to date on the latest Nature programs.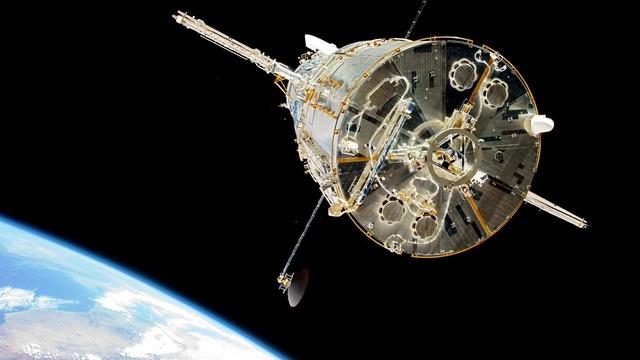 Watch previews and get more information on the latest NOVA programs.
Public media reports on the economy and technology in upstate New York.
Learn more about STEM education & interdisciplinary teaching and learning.
Reporter David Pogue hosts a newsmagazine version of the long-running series NOVA.