Browse news programs available on WMHT and WMHT WORLD Channel 17.3 below. Click here to browse our schedule for air dates.
New York's Emmy-award winning in-depth public affairs program featuring news and interviews from the Capital.
Get the lastest international news from the BBC.
Get the latest news from National Public Radio.
The PBS NewsHour is an hour-long evening news broadcast, hosted by Judy Woodruff which offers news updates, analysis, and more to put the day's news in context.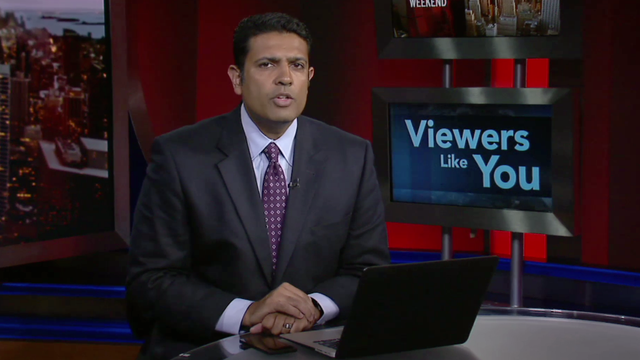 Join Hari Sreenivasan for a summary of the day's national and international news.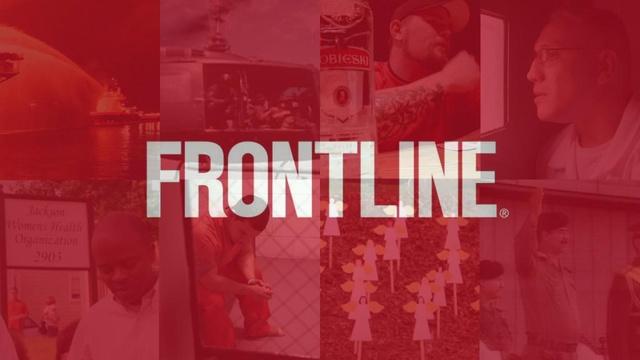 FRONTLINE explores and illuminates the critical issues of our times - from business and health to social issues, politics and war.
New York NOW