Experience the best in history programs and documentaries from WMHT. View history and documentary program descriptions and learn more about upcoming and previously aired programs below.
Browse program descriptions and watch previews of your favorite historical programs.
Real moments, real life and real stories about NY's Capital Region.
Watch full episodes of our local documentaries and specials.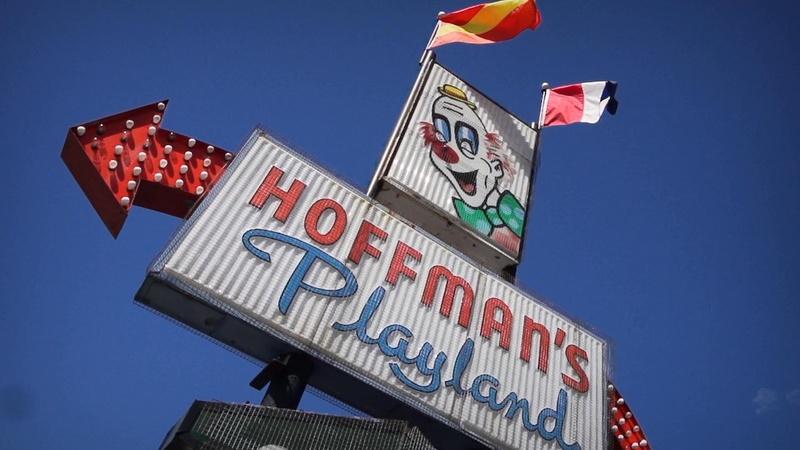 Celebrate the history, nostalgia and memories of Hoffman's Playland.
Learn the rich history and challenges of the LGBTQ movement in the Capital Region.
Keep up to date on the latest American Experience episodes.
Facts and folklore behind the eight U.S. presidents with close ties to New York State.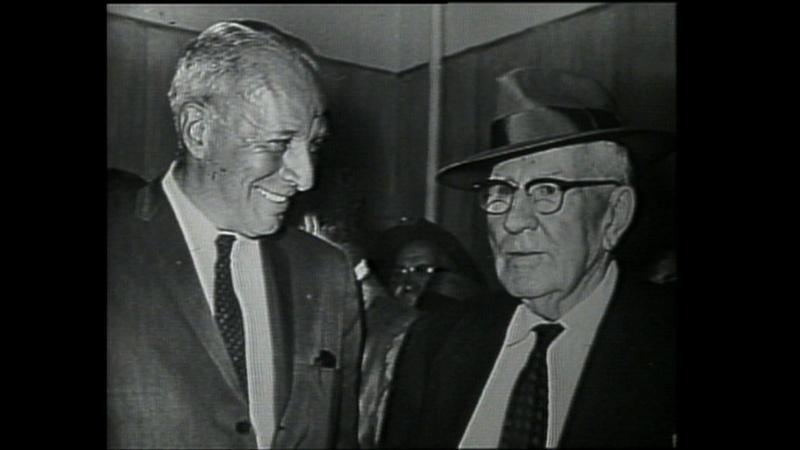 Learn the gripping story of Albany's 'Mayor for Life' and his long-time party boss.
Document the final chapters in the story of the restoration of the New York State Capitol.