Hosted and produced by Brandon Bethmann, TvFILM  engages dialogue with winning filmmakers to discuss the inspiration, ideas and concepts behind their work. In addition, TvFILM profiles the people, places and events that are shaping WMHT's growing independent film and media community.

Season 9 premieres Sunday, June 25 at 11:30pm!

TvFILM is made possible by the New York State Council on the Arts with the support of Governor Andrew Cuomo and the New York State Legislature.
Questions may be directed to Producer, Brandon Bethmann. Click here for answers to FAQs.
Preview what's coming up next on TvFILM!
Watch full episodes of the latest TvFILM seasons.
Check out exclusive clips of filmmaker interviews.
Watch previous episodes of TvFILM on demand.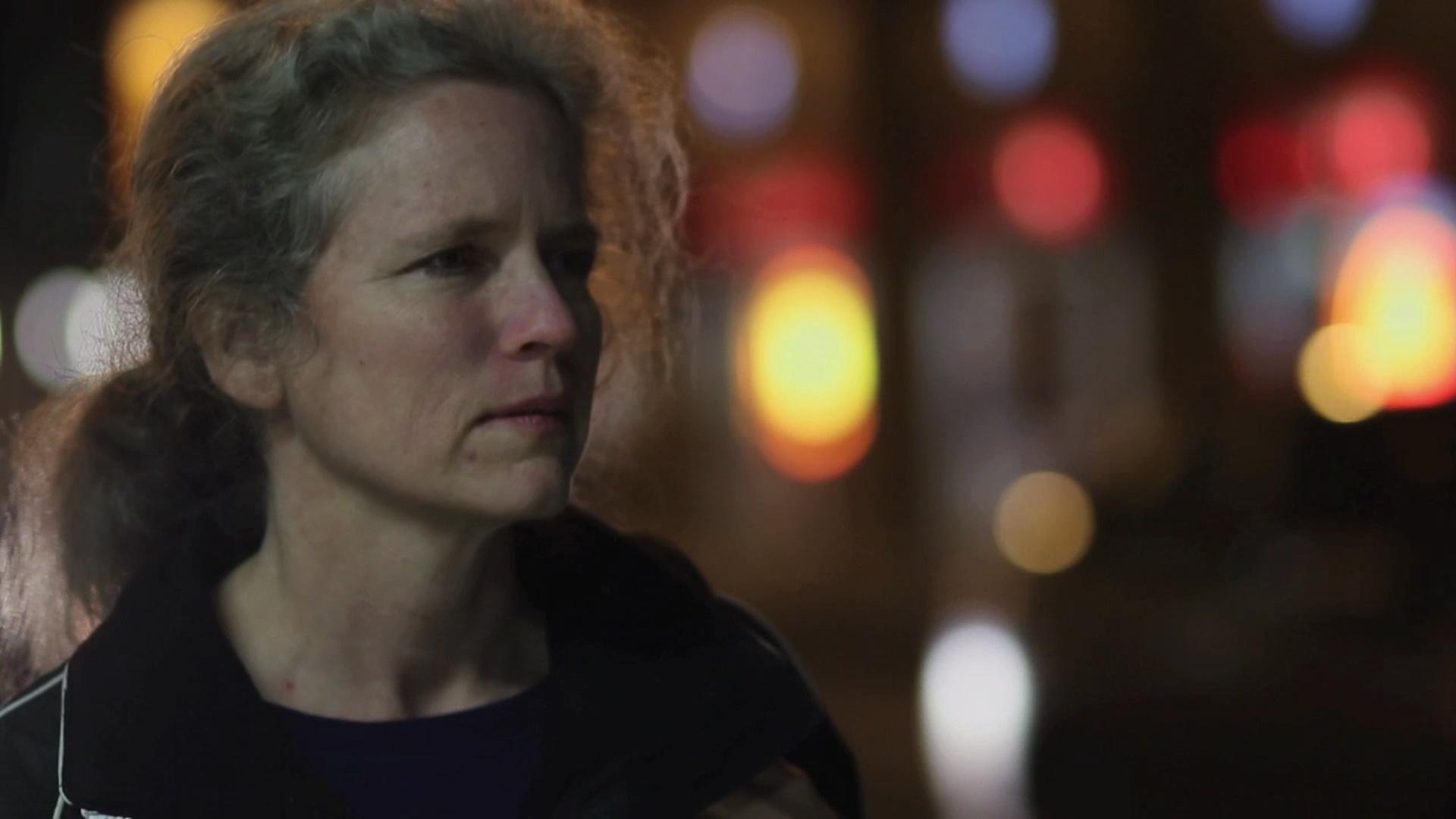 Explore independent filmmaker resources and film festivals.
Get answers to frequently asked questions about TvFILM.