Antiques, crafts, drama, romance, music, performance - WMHT is your destination for arts and entertainment. View arts and entertainment program descriptions and learn more about upcoming and previously aired programs below.
Browse program descriptions and watch previews of your favorite Arts & Culture shows.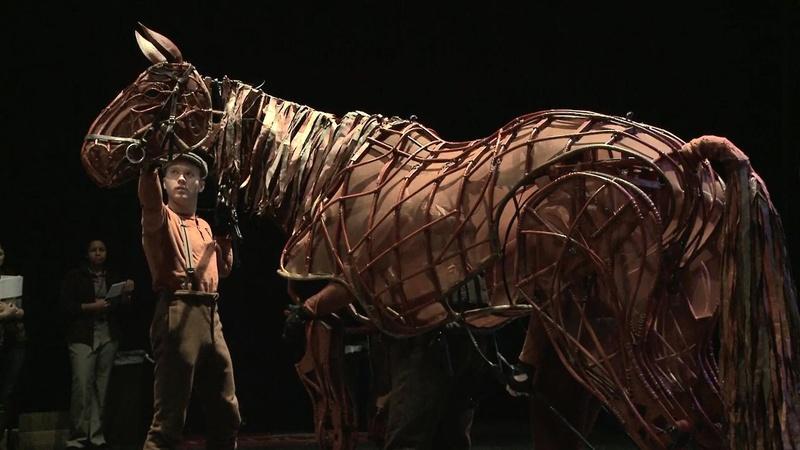 Watch the new arts series Wednesdays at 7:30pm. Learn more here!
British Comedy, Drama and Documentaries airing on WMHT TV.
Learn more about our local listener-supported rock music radio station.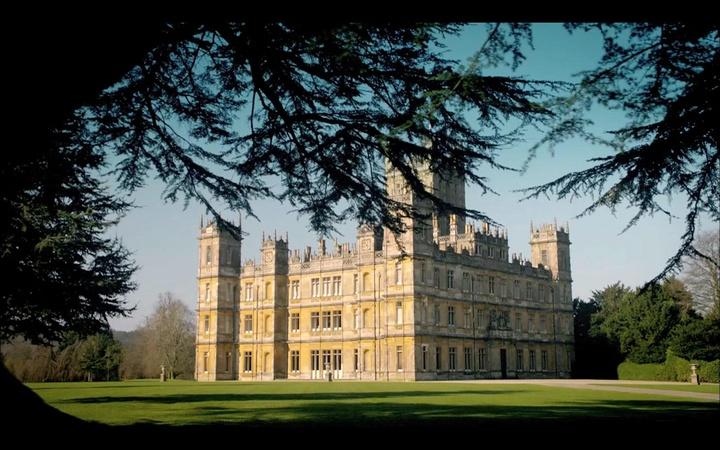 Keep up to date on the latest Masterpiece programs
Listen to Your Classical Companion WMHT 89.1/88.7 LIVE!
Explore the vitality, history and significance of the craft movement in the US.
Explore home, how-to, travel, lifestyle, and DIY programs available on Create TV.
Watch previews and get more information about your favorite WORLD TV programs.