Browse program descriptions and watch previews of your favorite Arts & Culture shows.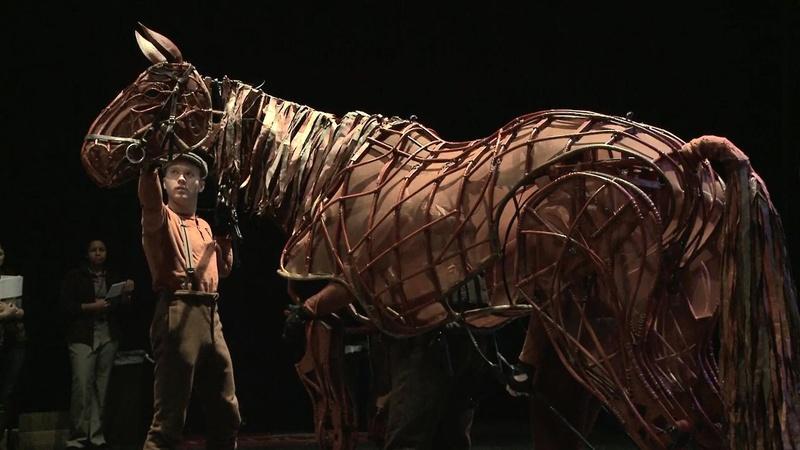 Watch the new arts series Wednesdays at 7:30pm. Learn more here!
British Comedy, Drama and Documentaries airing on WMHT TV.
Learn more about our local listener-supported rock music radio station.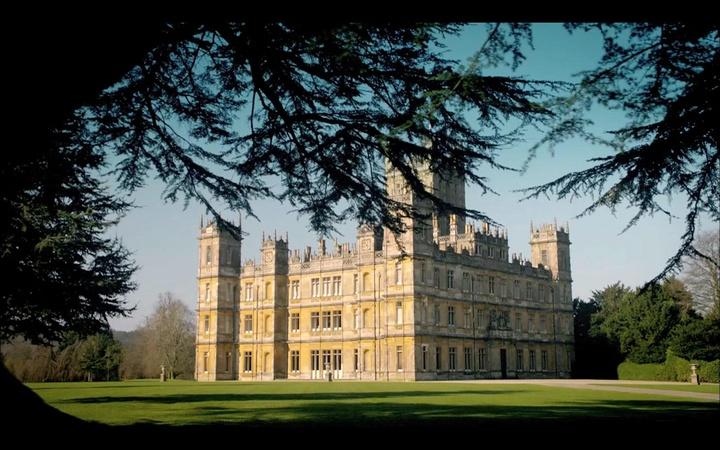 Stream the latest programs from Masterpiece.
Listen to Your Classical Companion WMHT 89.1/88.7 LIVE!
Explore the vitality, history and significance of the craft movement in the US.
Explore home, how-to, travel, lifestyle, and DIY programs available on Create TV.
Watch previews and get more information about your favorite WORLD TV programs.